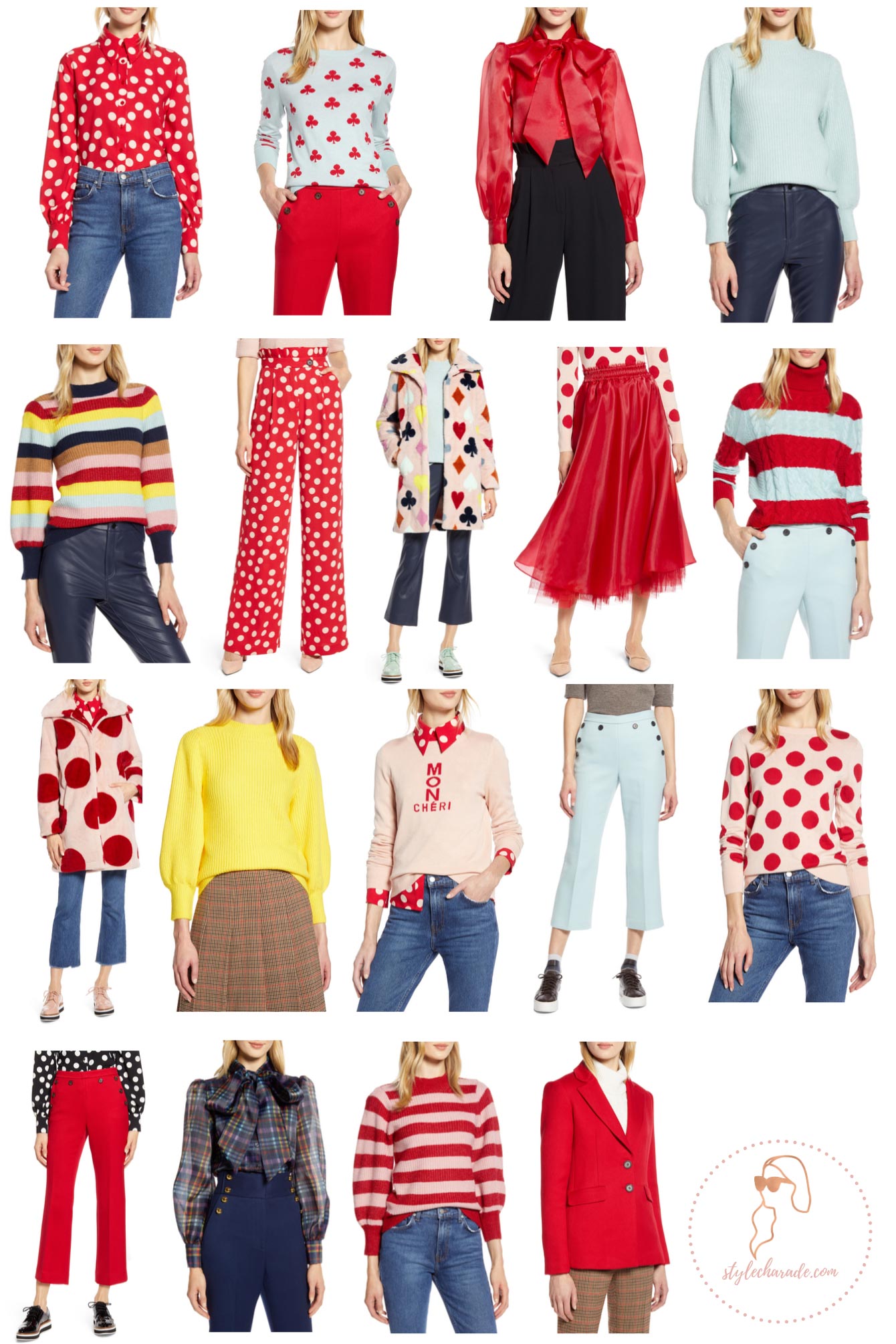 Ready for a dose of color, tulle, spades, and a lot of polka dots? Blair Eadie is back for a second collaboration with one of my all-time fave retailers, Nordstrom. As you may remember, I had the opportunity to partner with Blair to share the launch of her first line, and I'm beyond excited to help promote the Halogen x Atlantic-Pacific 2019 collection!
With the Halogen x Atlantic-Pacific collection launching tomorrow (Thursday, October 10), I fully anticipate the same thing happening! Therefore, I wanted to share a one-stop guide with the must-have pieces from the Halogen x Atlantic-Pacific 2019 collection. Also, I'm including the best tips to make sure you get exactly what you want!
How to Shop the Collection
As I mentioned last year, items will FLY! I especially anticipate the pleated skirt, faux croc boots and belts, outerwear and anything with bows to go first. As such, I've pulled together this guide to make for easy and simple shopping. Here are the instructions to make sure you get what you want before the items sell out. Also, scroll to the bottom of the post to read a few more insights on the collection!
1. Sign into your Nordstrom account. Make sure your credit card is saved in your account, shipping information is up-to-date, etc.
2. Bookmark this blog post for easy shopping tomorrow. Trust me, you DO NOT want to be scrambling to find the exact items you want!
3. I'll be updating the links to all of the products on this page as soon as they are available on Nordstrom.com
4. My best advice? Click your favorite product items below to open the EXACT product page and save it as a tab on your desktop or mobile phone browsers.
5. Simply click open the product links you want from this blog post into different tabs.
6. Refresh this guide tomorrow at 12 PM EST / 11 AM CST / 9 AM PST, and the items will be ready to shop!
A Preview of the Halogen x Atlantic Pacific 2019 Collection: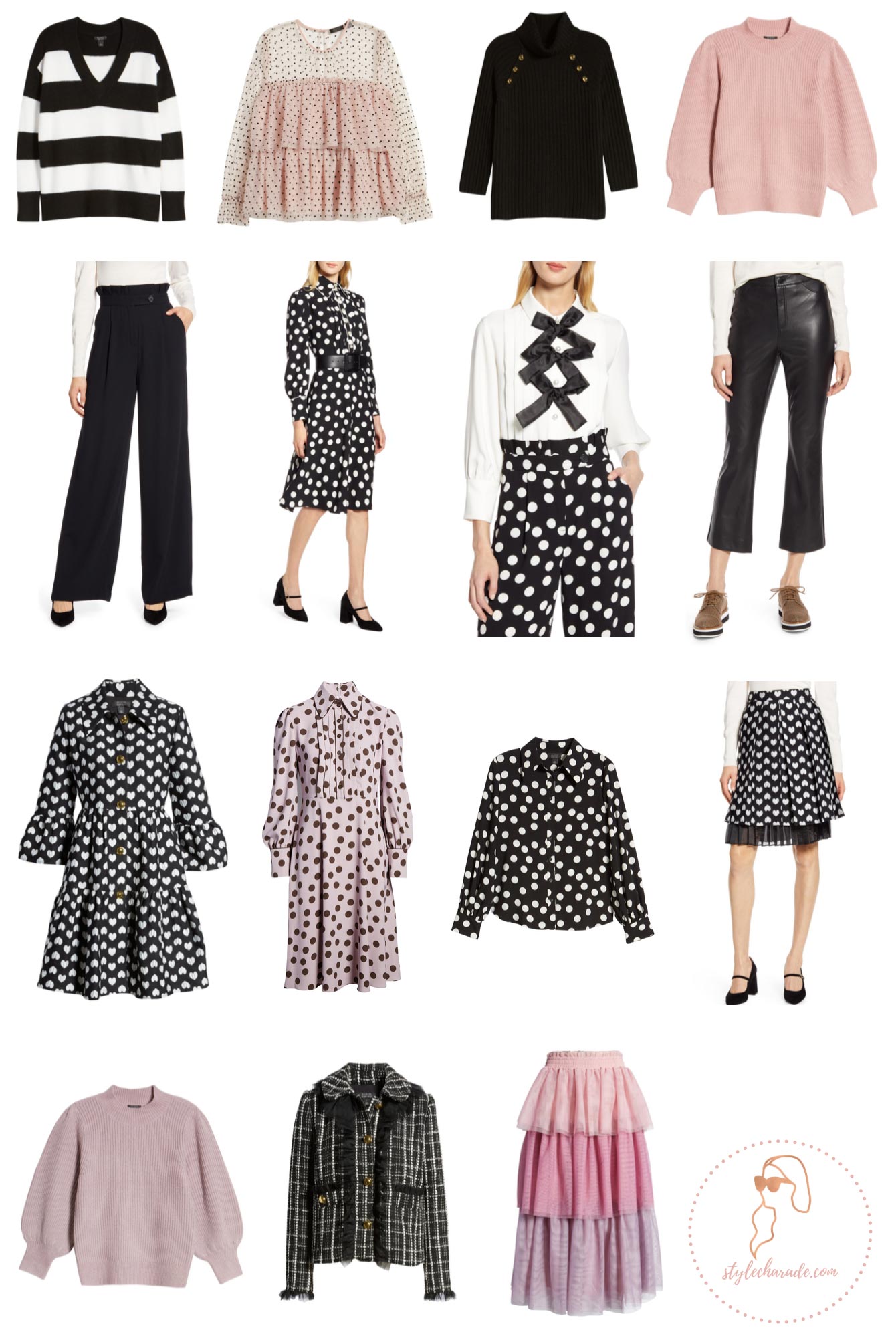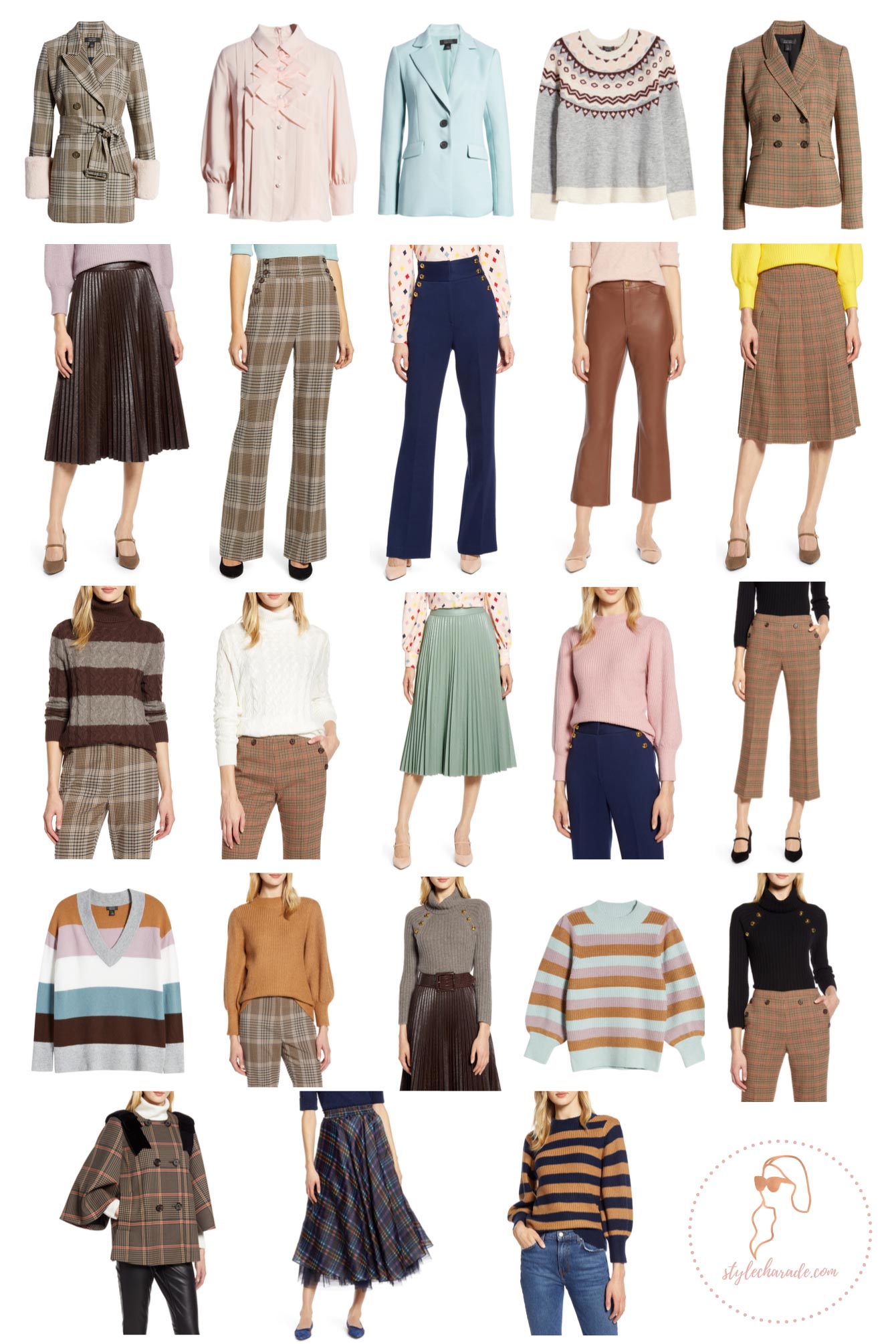 When Will the Collection Launch?
The Halogen x Atlantic-Pacific 2019 collection launches TOMORROW (October 10th) at 12:00 PM EST (11 AM CST / 9 AM PST) on Nordstrom's site and in select stores. Mark your calendar, set your alarm, heck take a Bic pen to the back of your hand if you need to! Given the runaway success of last year's collection, I fully anticipate that the most coveted items will sell out within the first few hours!
What Sizes Are Offered?
One of my favorite aspects of the Halogen x Atlantic-Pacific line is the inclusivity of sizing. Apparel is available from 0-18 with some pieces available up to size 24 and/or 3X. Shoes range in sizes 5-12M. From what I've been able to try, this collection fits similarly to most other pieces by Halogen.
How Many Items Will Be Available?
According to Blair, there are 100 total pieces. Based on my research, several of the styles are offered in various prints and color ranges. For example, she and the Nordstrom team created the perfect blouson sleeve sweater in numerous hues!
How Much Will the Pieces Cost?
Everything in the Halogen x Atlantic-Pacific collection will once again retail under $250. In fact, the majority of the pieces are under $100 (score)! This includes dresses, separates, outerwear, shoes, accessories, and more!
Can I Shop the Collection In Stores?
Yes! Many of Nordstrom's most trafficked locations will carry the line. For the full list, click here!
Happy shopping!