Happy almost Labor Day weekend! Any fun plans? My goal is to take it easy – rest, relax, BBQ with friends, go see movies, and SLEEP. Plus, it's hard to believe New York Fashion Week is right around the corner! While I typically don't attend NYFW in February (i.e. too cold, fall/winter clothes aren't my fave, etc.), September is my jam! Spring fashion always makes me happy – the bright colors, dresses, prints and beyond. Plus the weather in NYC is much more bearable.
My plan is to attend a few shows and presentations, but my main purpose is attend the launch of the LIKEtoKNOW.it book. I can't wait to catch up with all of my fave rewardStyle and LIKEtoKNOW.it team members and bloggers!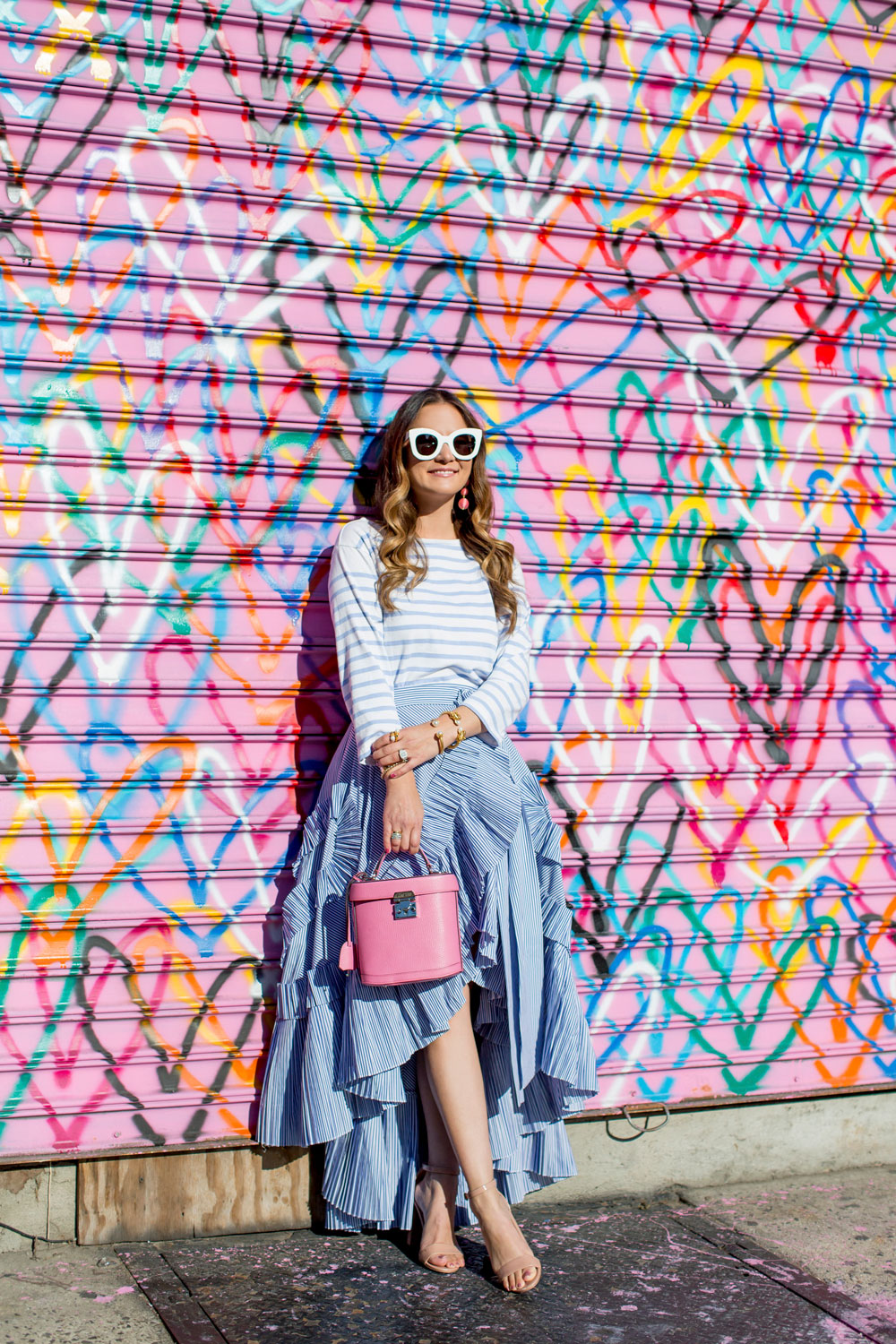 A throwback to last year's New York Fashion Week. Photography by Allie Provost.
My Favorite Links from Around the Web:
In My Shopping Cart
Some of my favorite links from around the web:
Recently on Style Charade: