One of my favorite events of the year is just around the corner! The 9th Annual Veuve Clicquot Polo Classic Los Angeles will take place this Saturday, October 6th. From the bubbles to the outfit watching, the Veuve Clicquot Polo Classic is, as James Nord of Fohr calls it, the "Super Bowl of Influencers." It's the best experience, and yet, a lot of questions surround the event. Therefore, I wanted to share a guide to the 9th Annual Veuve Clicquot Polo Classic Los Angeles.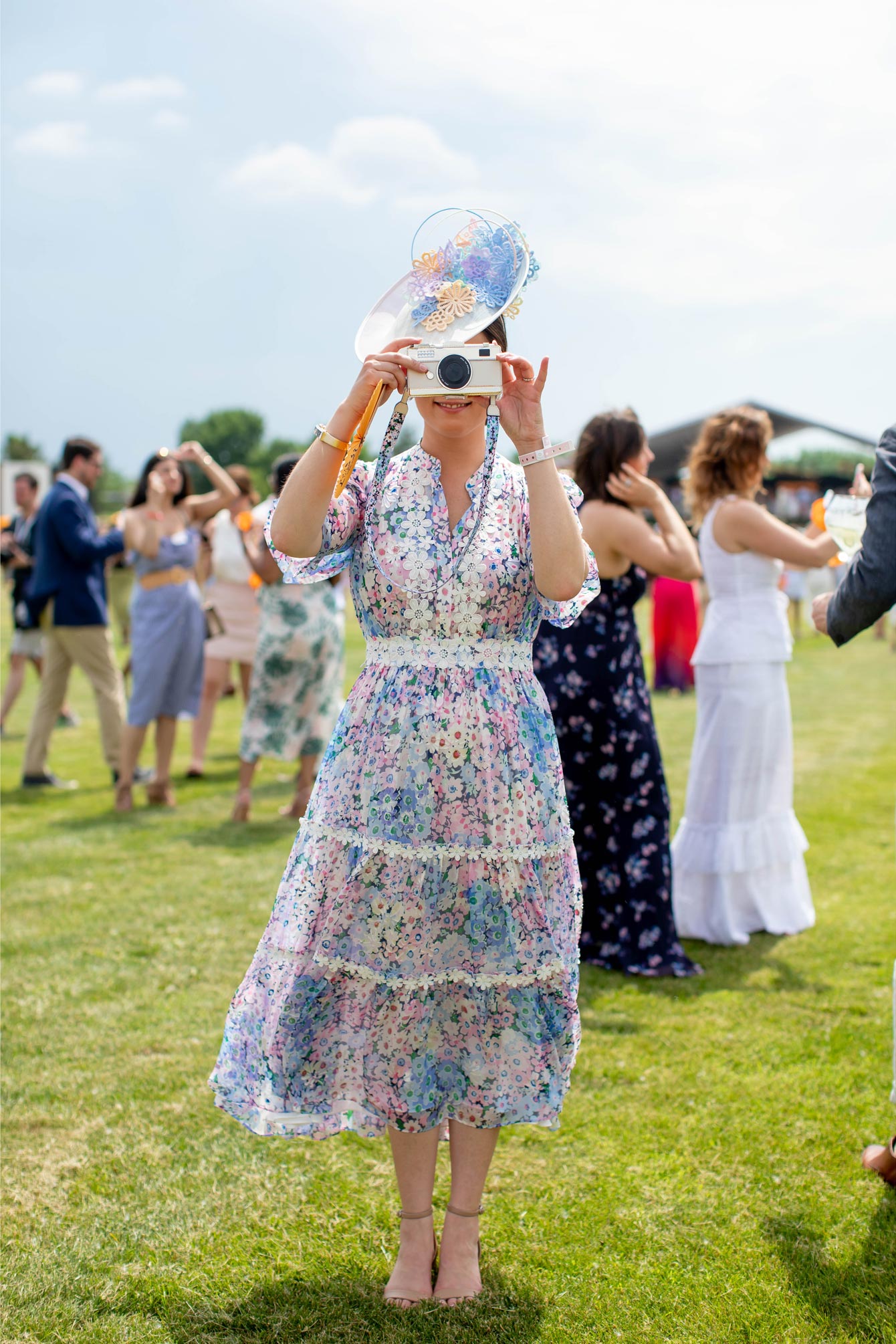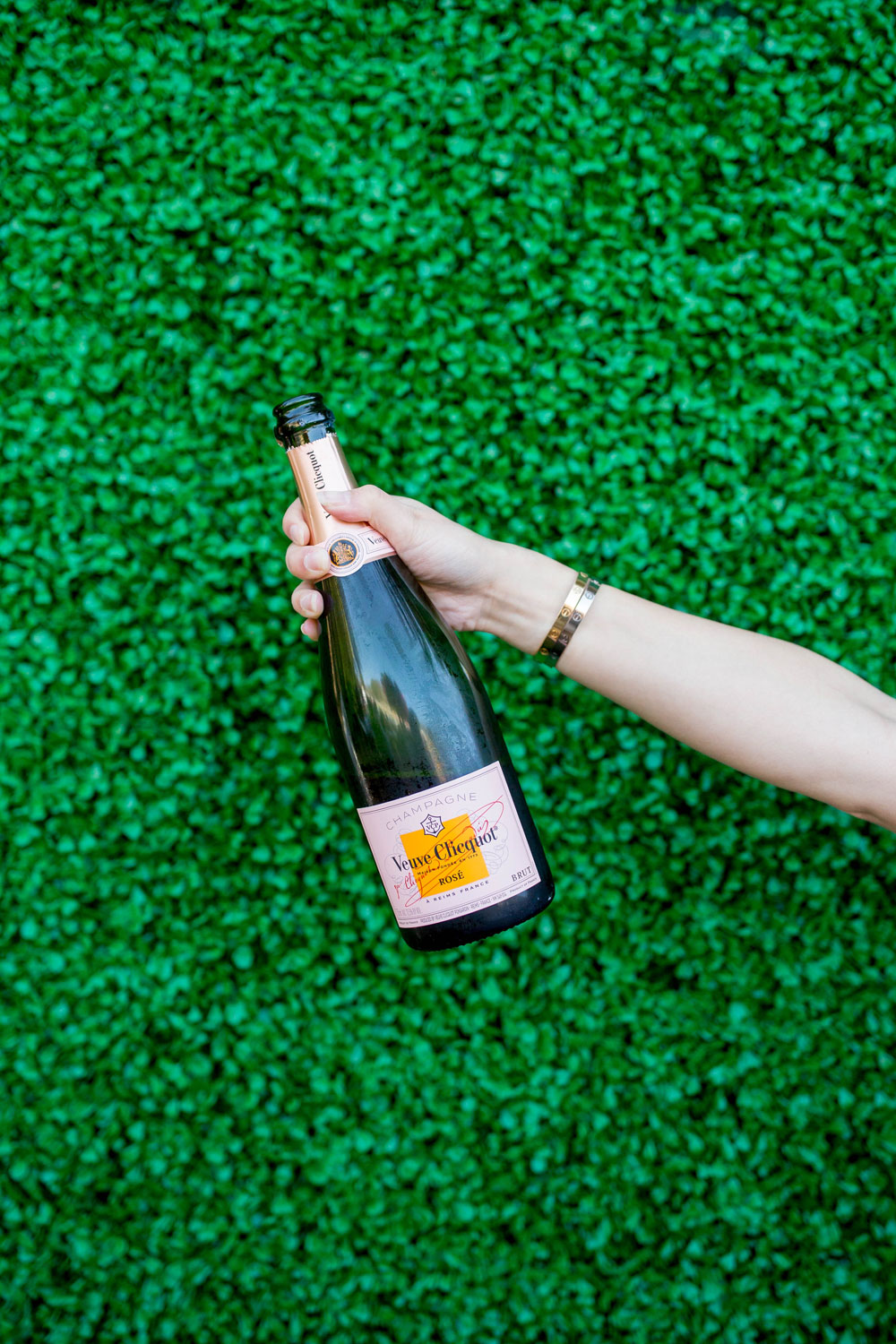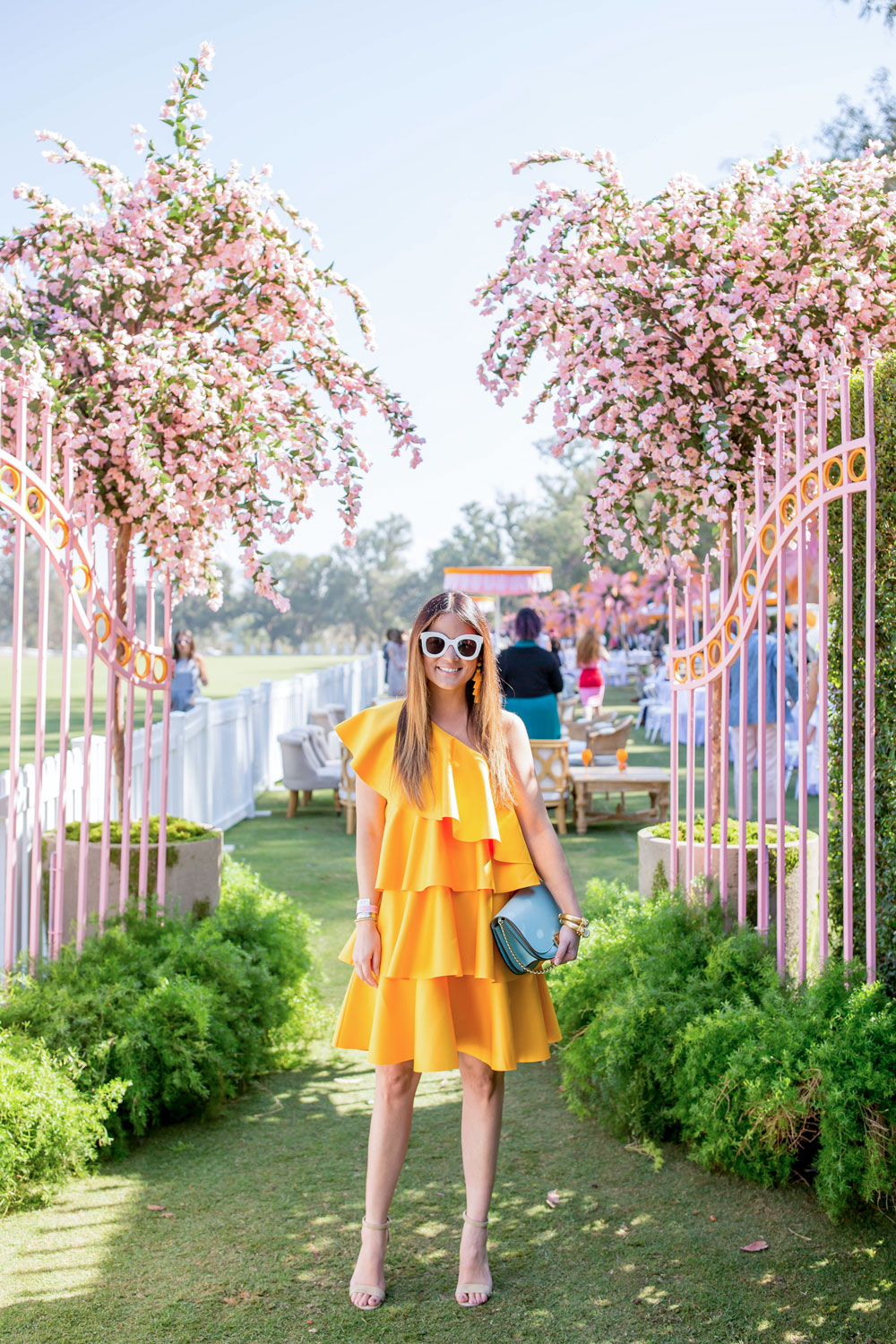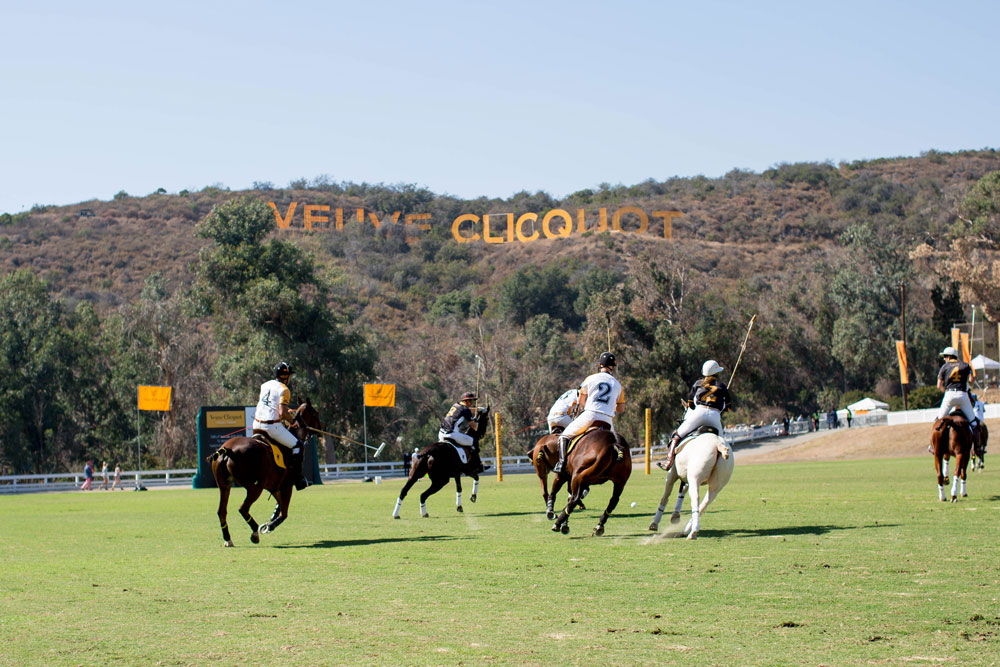 When Does the 9th Annual Veuve Clicquot Polo Classic Los Angeles Take Place?
The event takes place on Saturday, October 6th from 11:00 AM – 5:00 PM. The polo match kicks off at at 2:00 PM.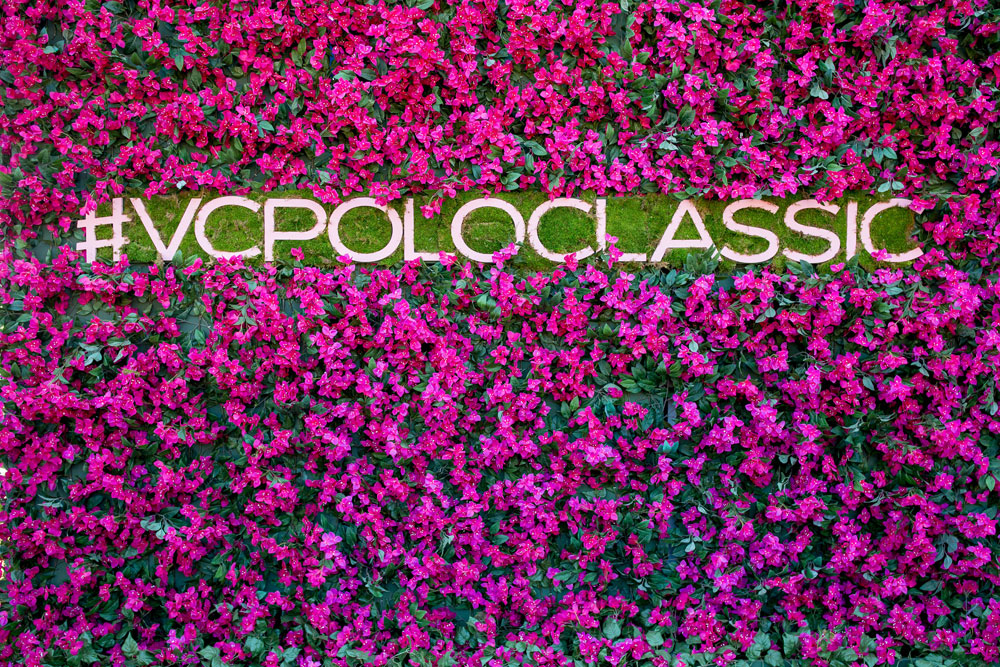 What to Wear to the Veuve Clicquot Polo Classic Los Angeles?
The Veuve Clicquot Polo Classic is as much about champagne and polo as it is about fashion. Men wear linen suits, pocket squares, etc. Women wear sundresses and hats. It's seriously the best outfit watching!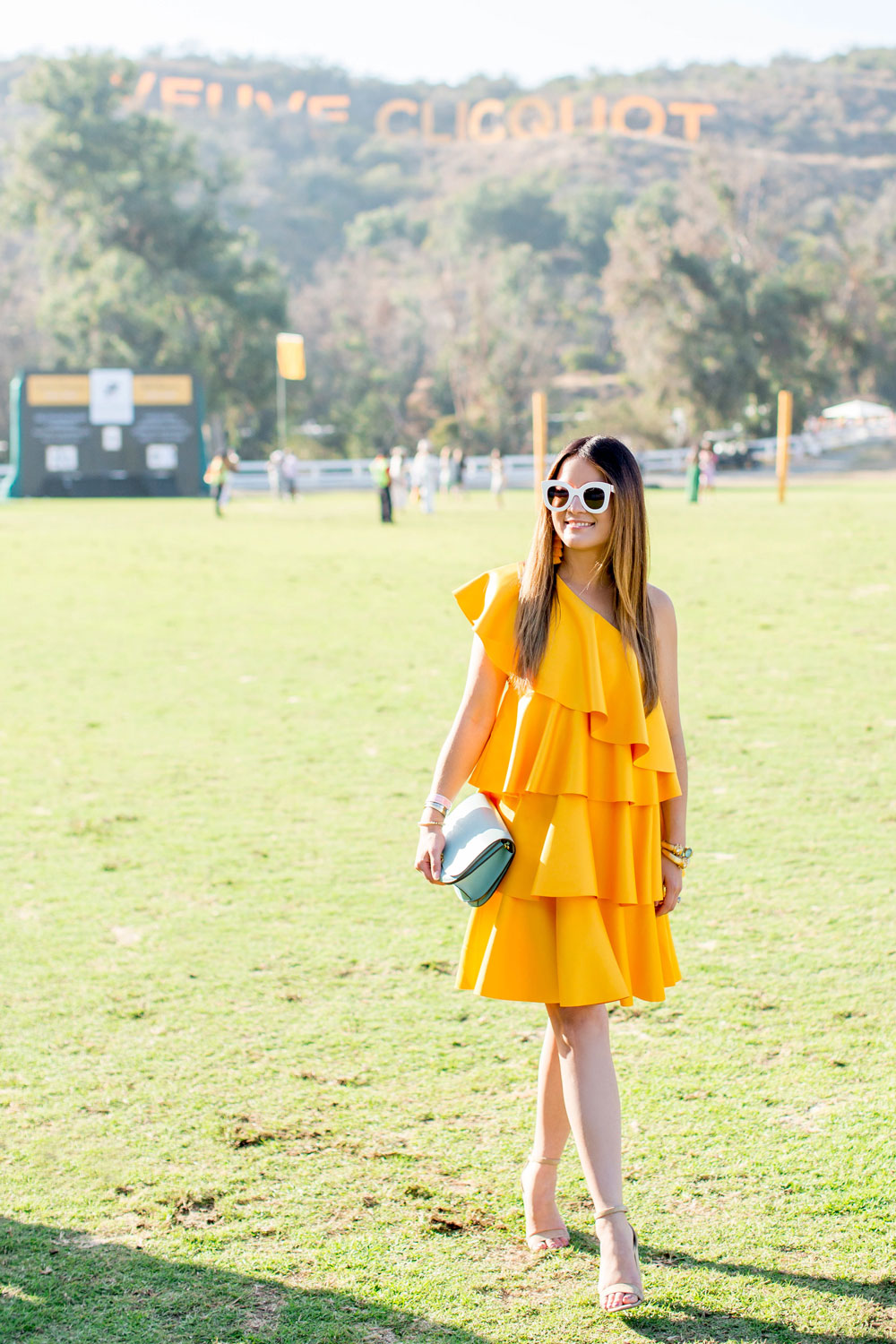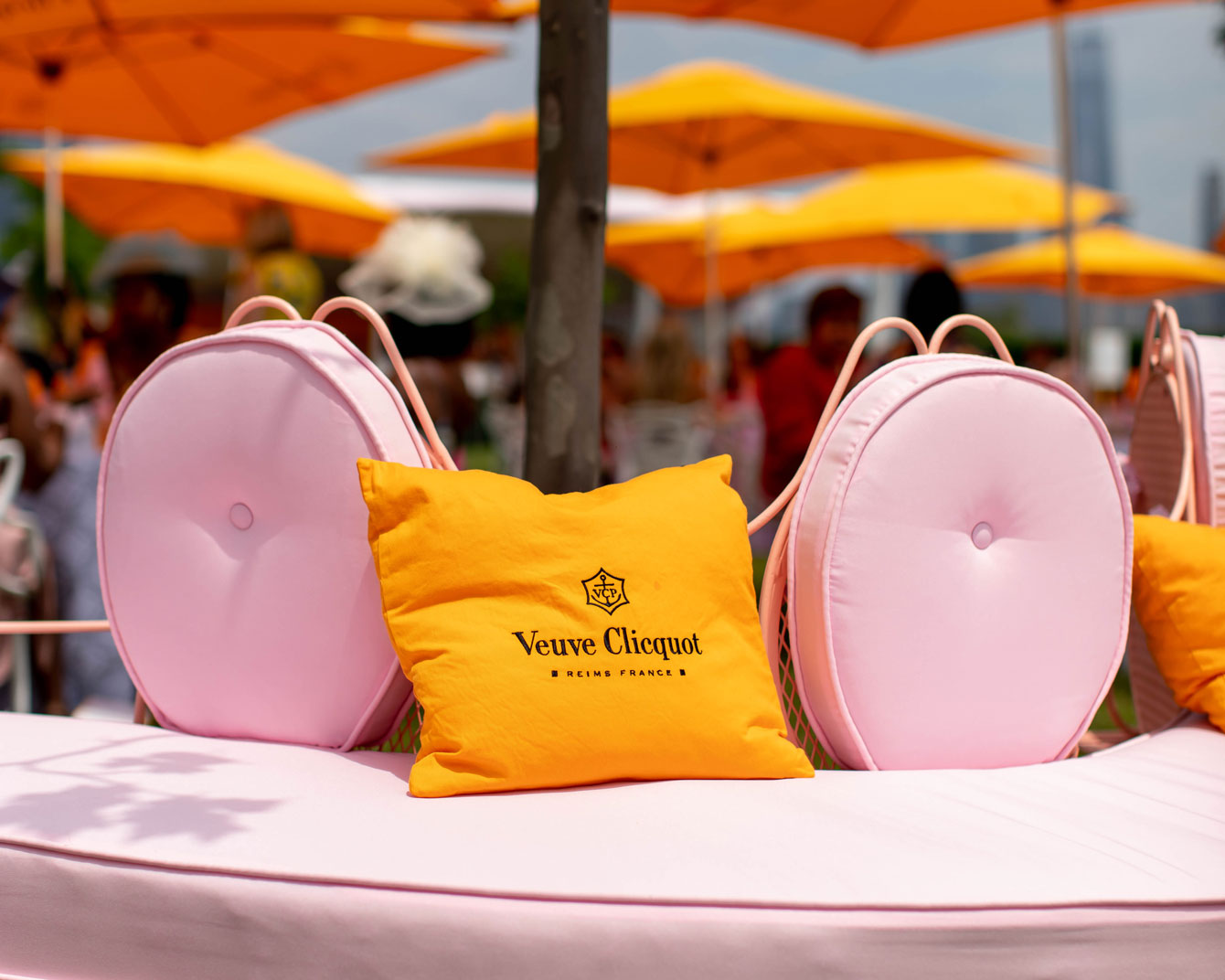 After several years of attending the event in both Los Angeles and New York, I have several recommendations and thoughts of what to wear. Keep in mind, the match takes place at the Will Rogers State Historic Park. Most areas are held on grass, hills and/or pebbled roads. Do NOT wear high stiletto heels. I've seen my share of women wincing in pain by the time we get off the bus….and that's before the polo has even begun.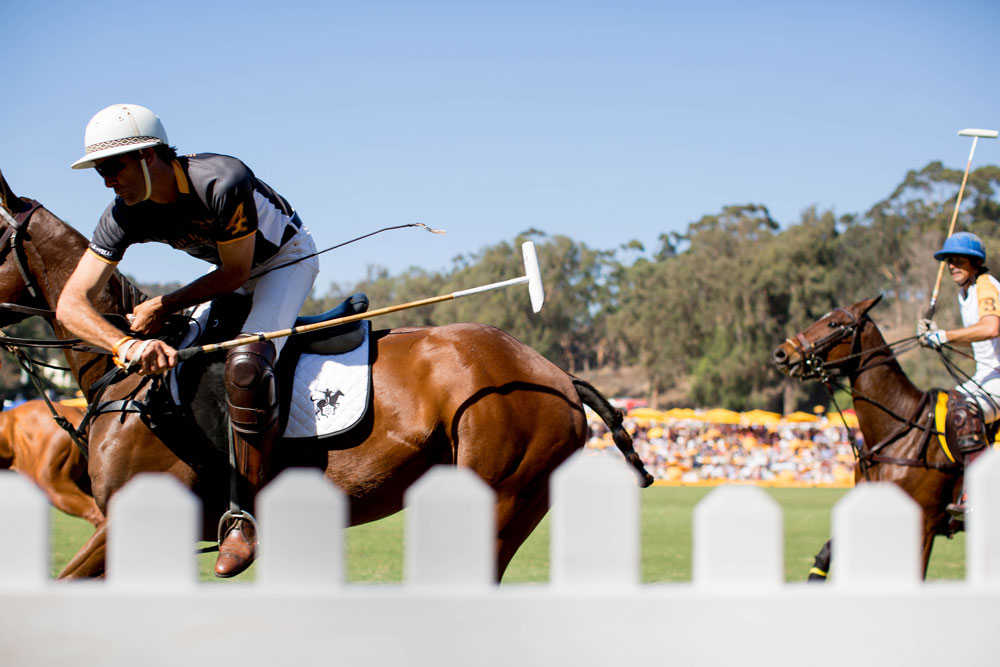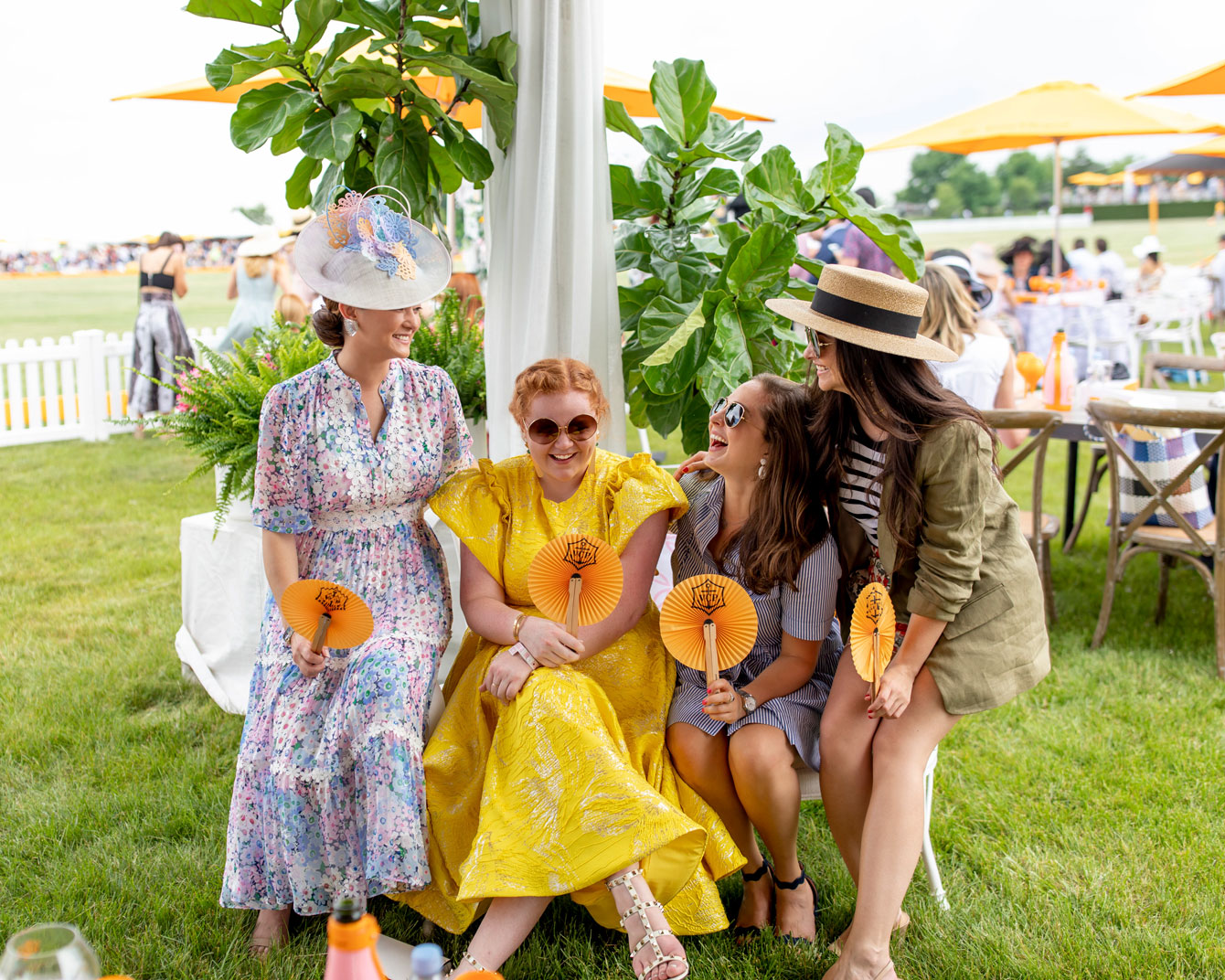 Here are my recommended items to wear and/or bring:
Sunscreen
Hat
Comfy shoes (you'll thank me later)
A wrap or cardigan (in case it gets cold)
Sunglasses (if it's a sunny day, you'll want to have a pair just in case!
What am I wearing this year? I'm partnering with one of my favorite fashion brands of all time. In fact, I have a fitting this week in New York for my look, and I can't wait to show you everything. It's seriously perfect!
What Ticket Should You Buy for the Veuve Clicquot Polo Classic?
There are three ticketing options for the Veuve Clicquot Polo Classic, which offers access to various champagne bars featuring Veuve Clicquot Yellow Label, Rosé, Rich, and Rich Rosé. Keep in mind, you must be 21 years or older to attend (proof of ID is required).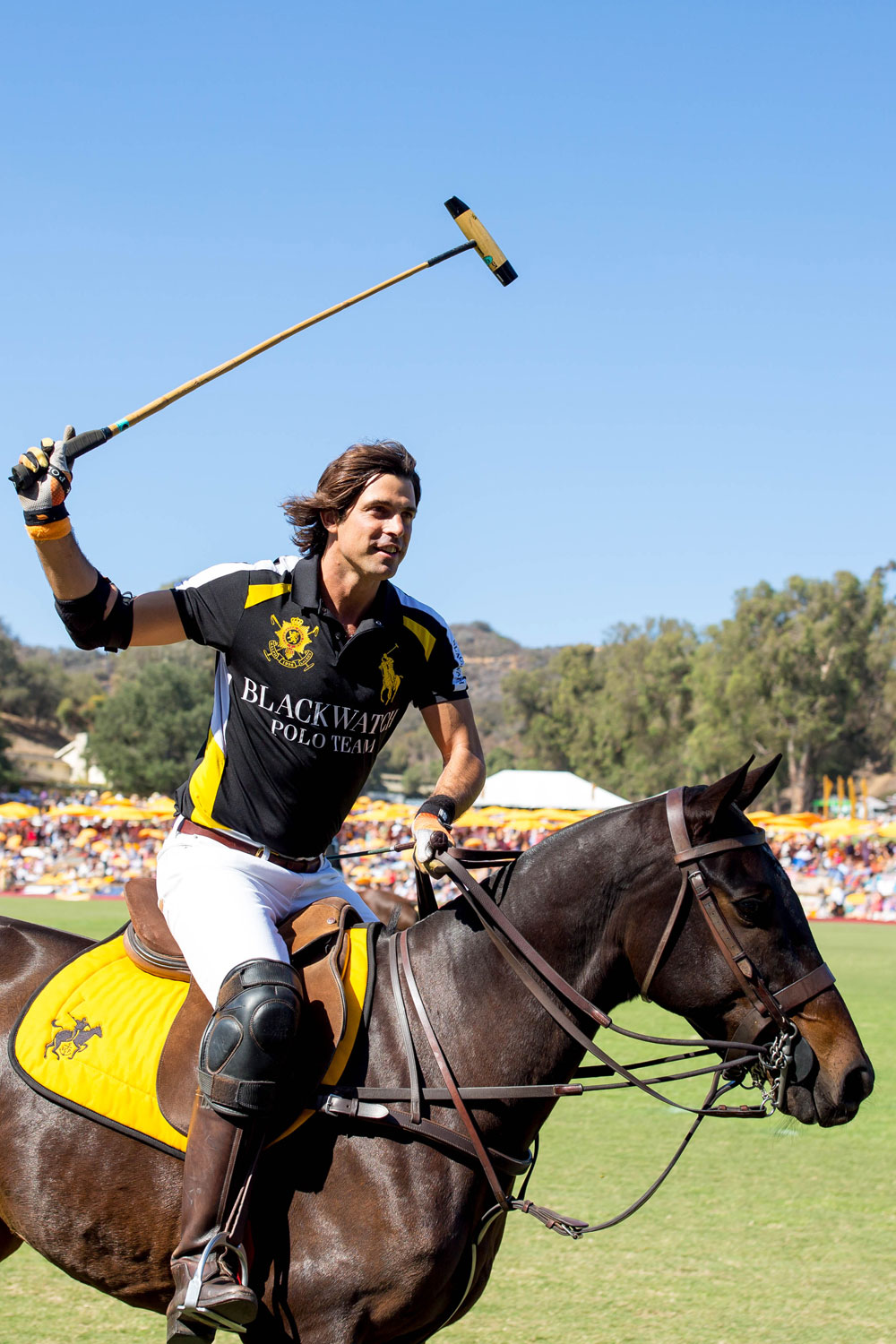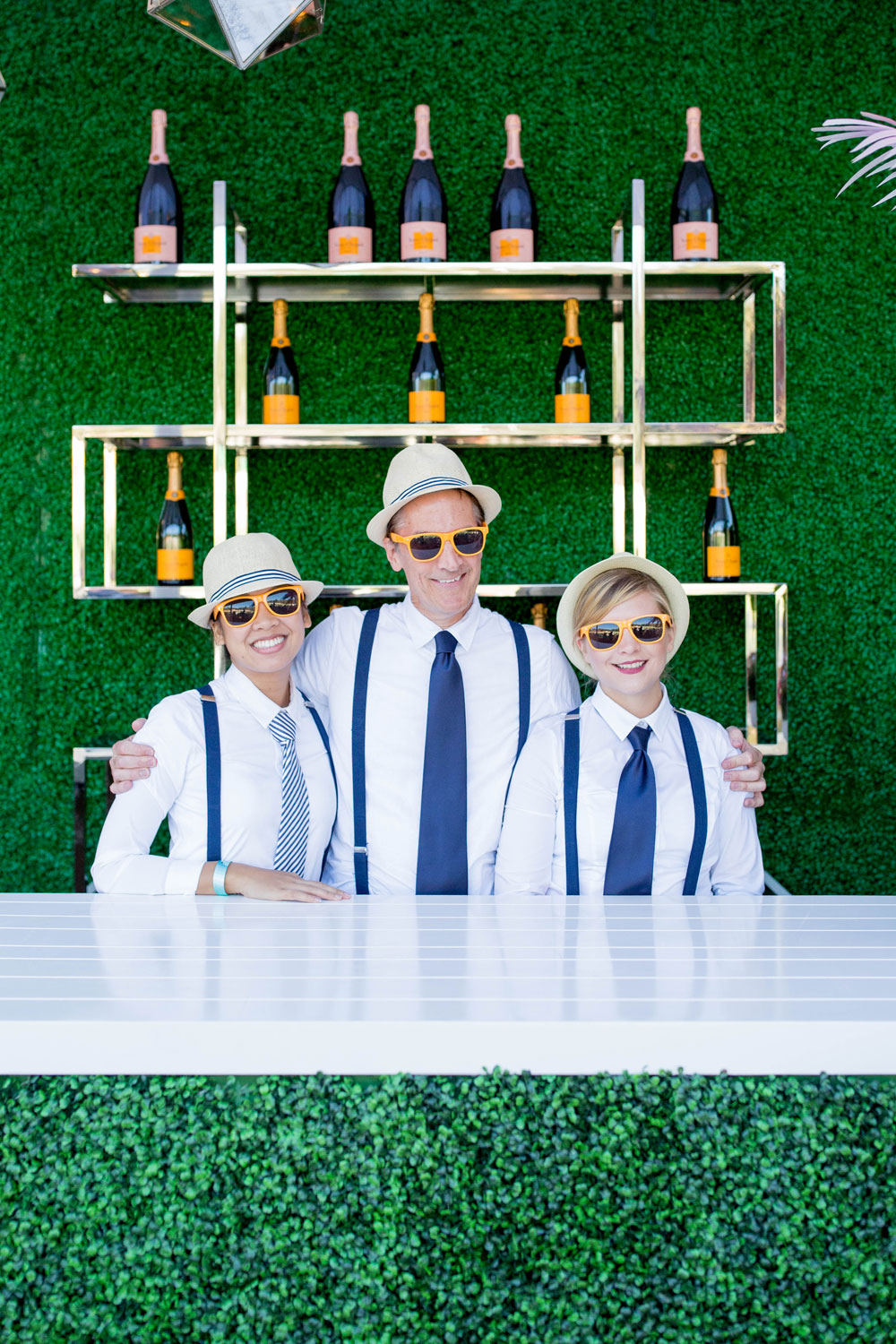 The first ticket type if Rosé Garden. Typically, this ticket is our favorite. Yes, they're $450 each, but they get a bottle or Veuve Clicquot Rosé, a boxed lunch by Wolfgang Puck Catering, dedicated parking and/or shuttle service, and a gorgeous separate area with seating and stunning décor.
Fast Pass grants guests fast-pass line privileges for shuttles to-and-from the general admission event grounds for one-hundred and forty dollars ($140); General Admission is available for eighty dollars ($80).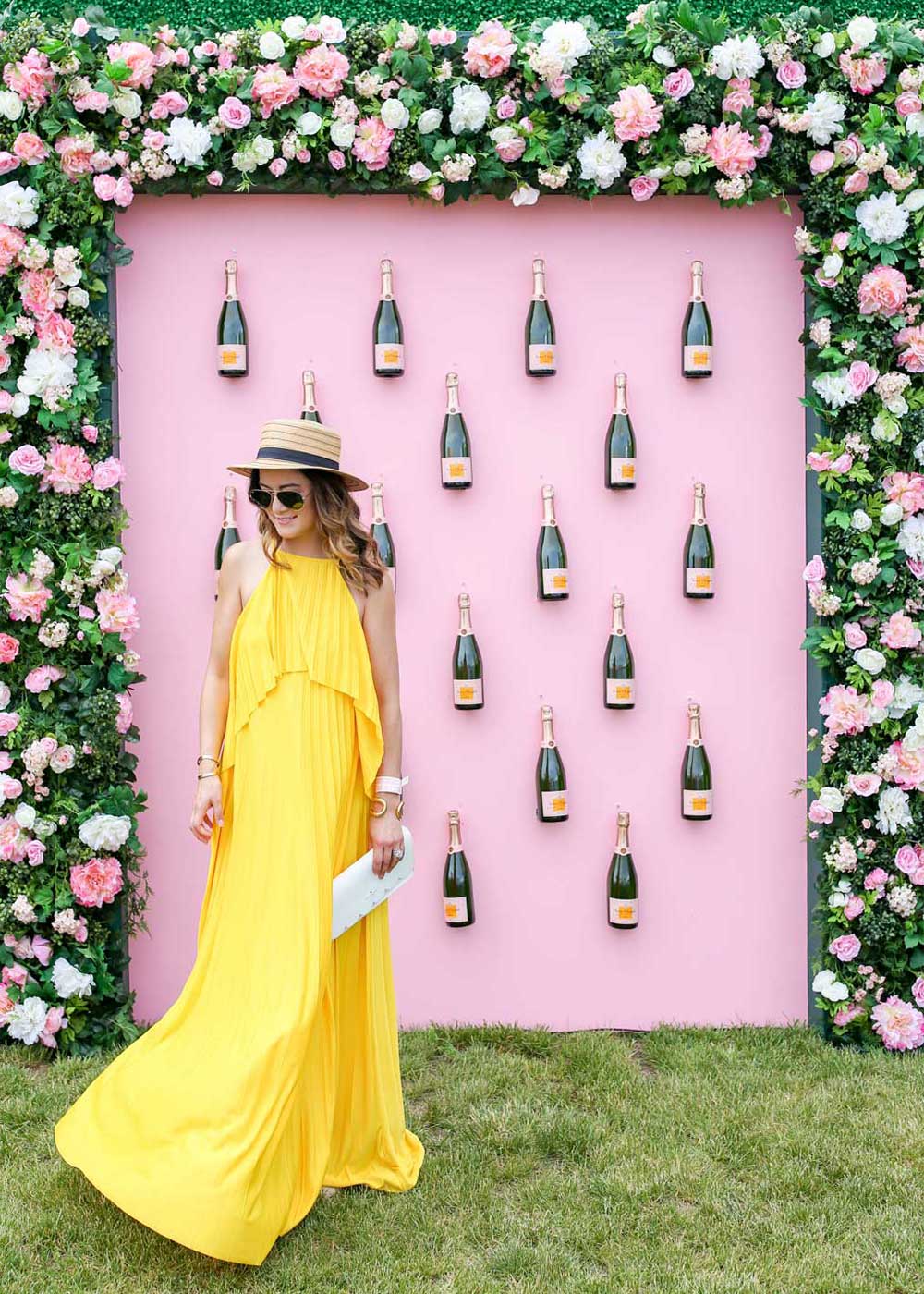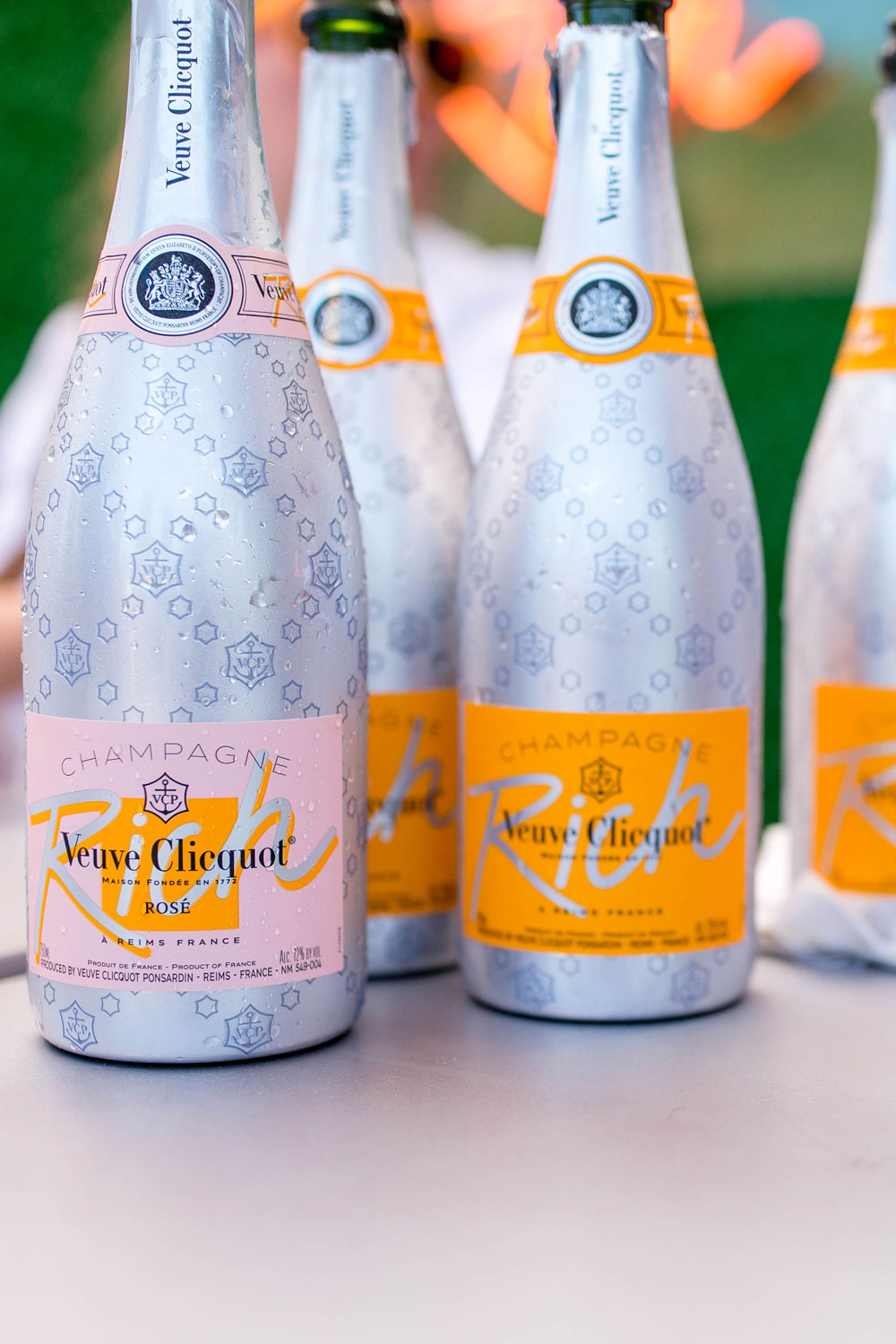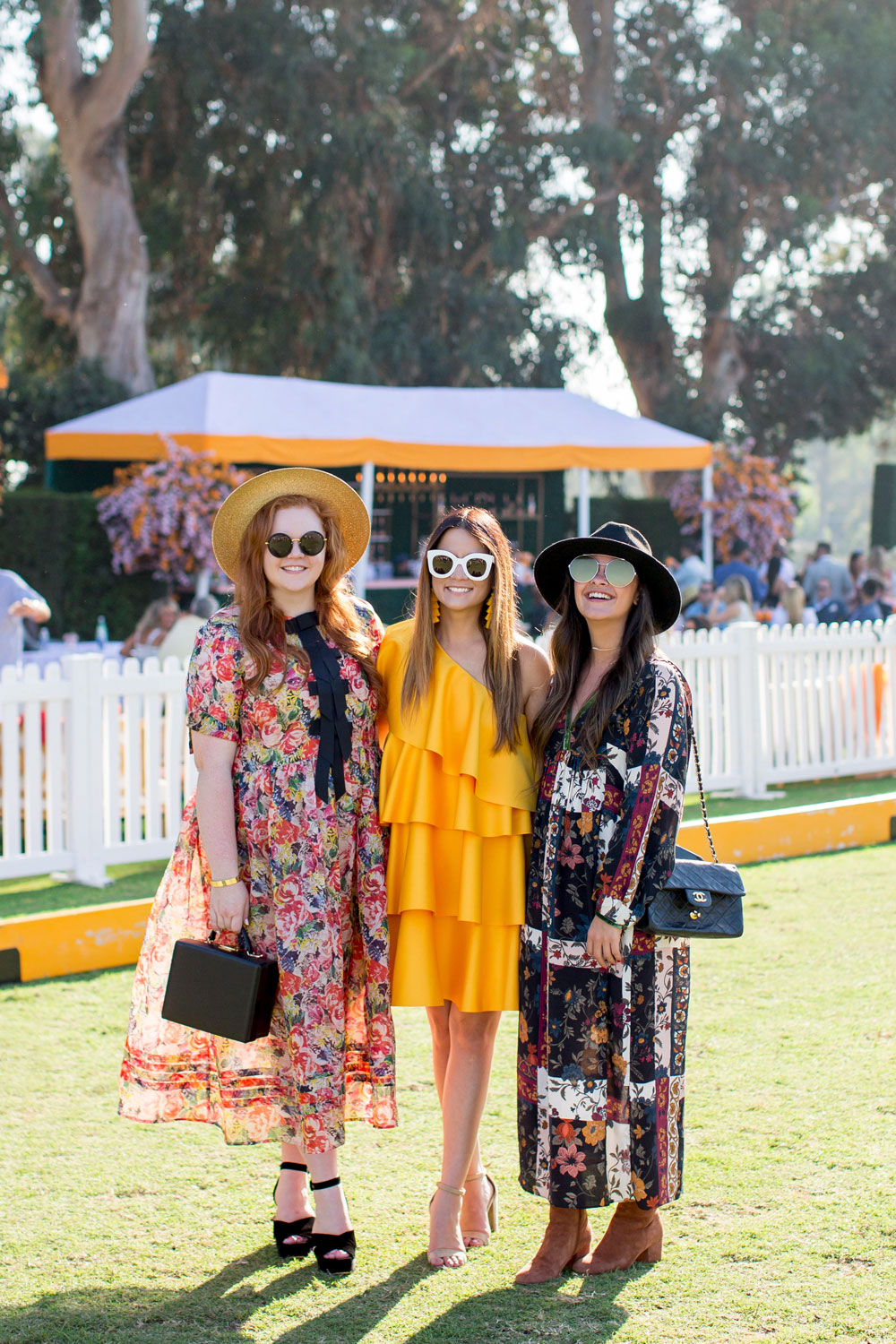 Sadly, all ticket types are sold out! However, I've heard a few people are selling their tickets via StubHub.
Lastly, there is an elusive VIP section that I've mentioned in my past Veuve Clicquot Polo Guides for New York and Los Angeles. While there is no way to purchase a ticket for this section, it's where you'll find the likes of Nicole Kidman, Tracee Ellis Ross, Kendall Jenner, Lauren Conrad, and other celebs toasting to the day. There are VIP invites available for friends of the brand, but it's definitely a "don't call us, we'll call you" situation, lol!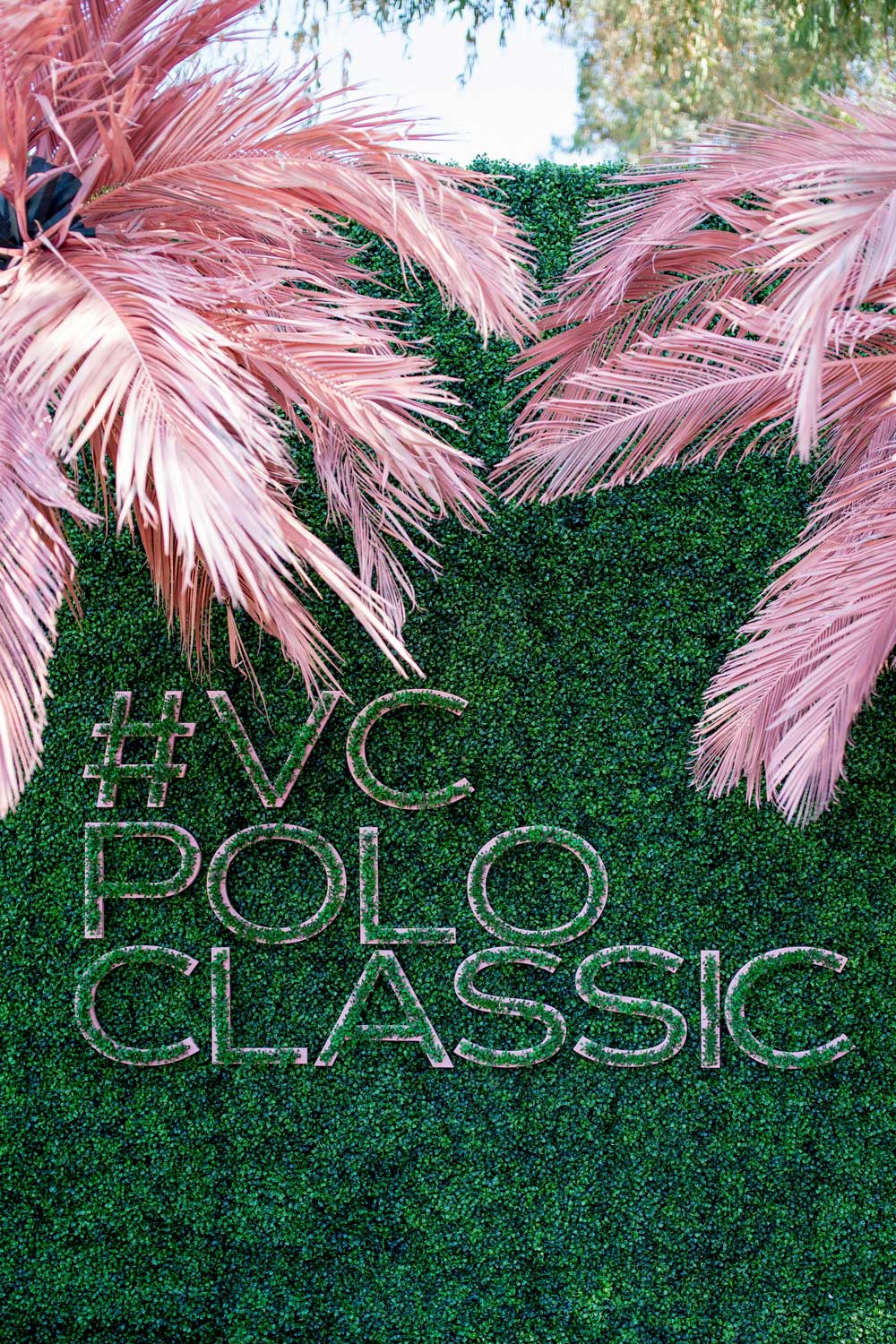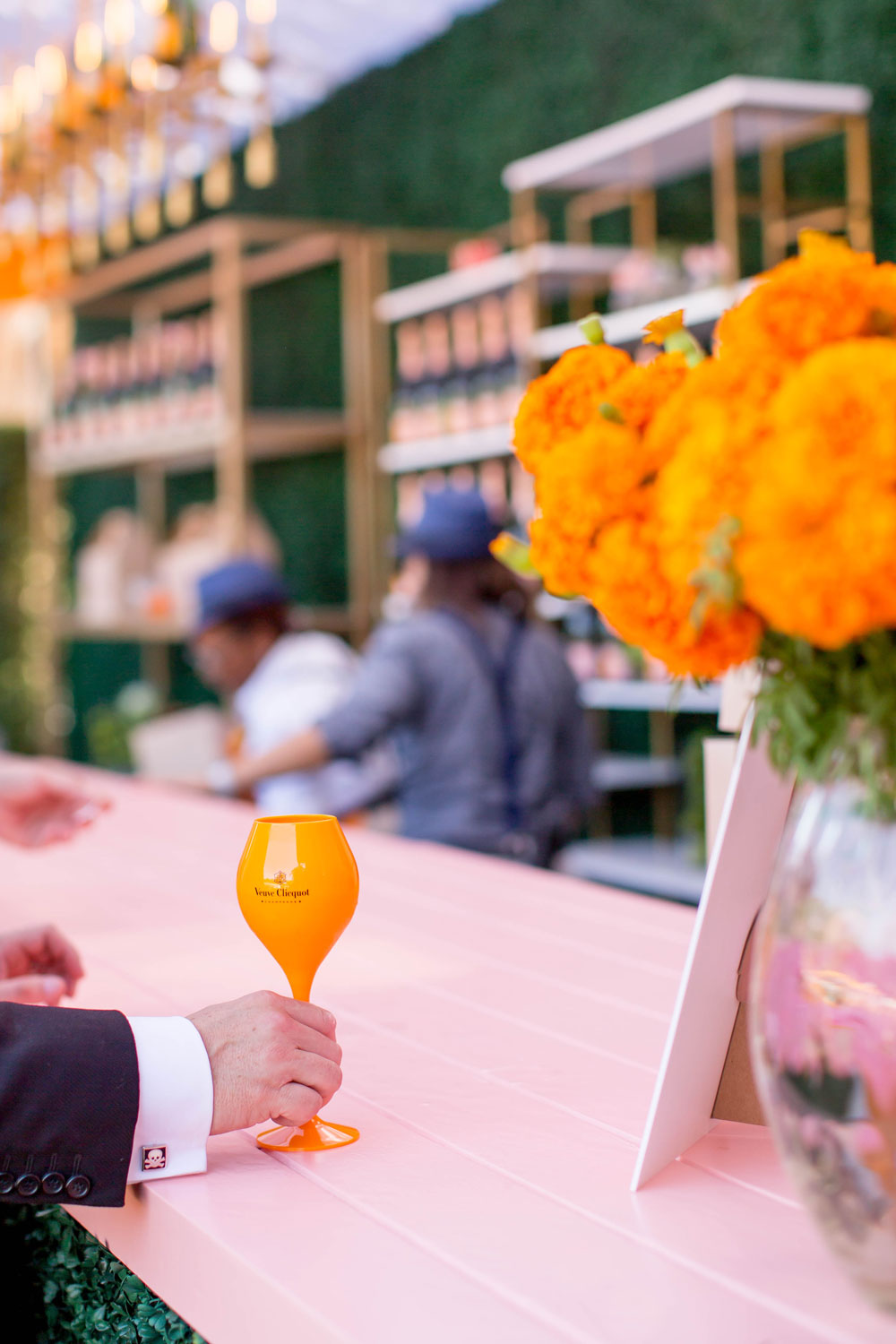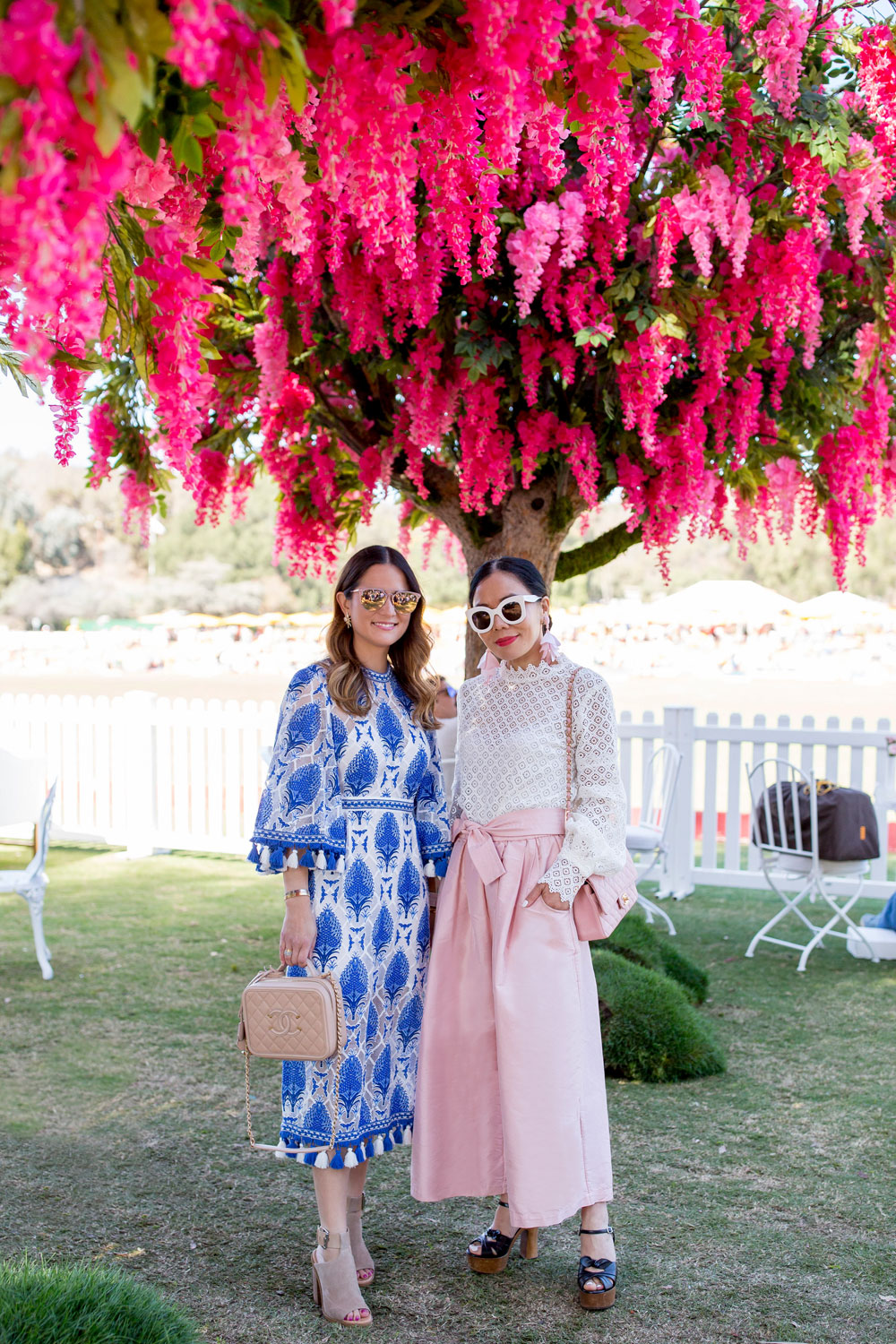 What Food Is Available at the Veuve Clicquot Polo Classic Los Angeles?
If you purchase a general admission ticket, there are a variety of food trucks that'll serve a range of dishes throughout the experience. You can also bring your own food in, but it's subject to security check upon arrival. They also allow you to bring a picnic basket (talk about a photo opp!).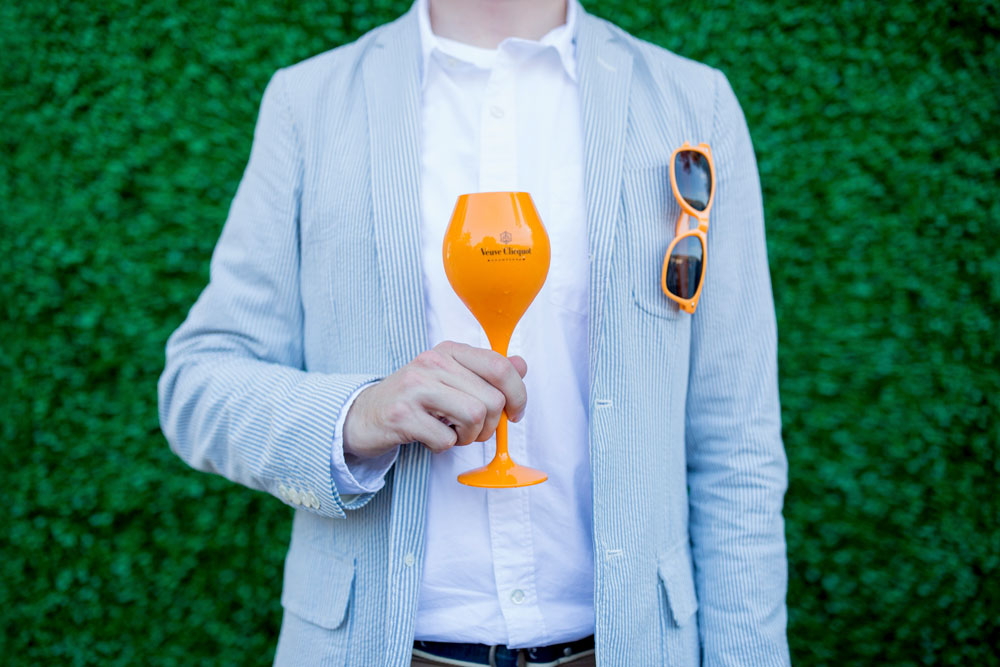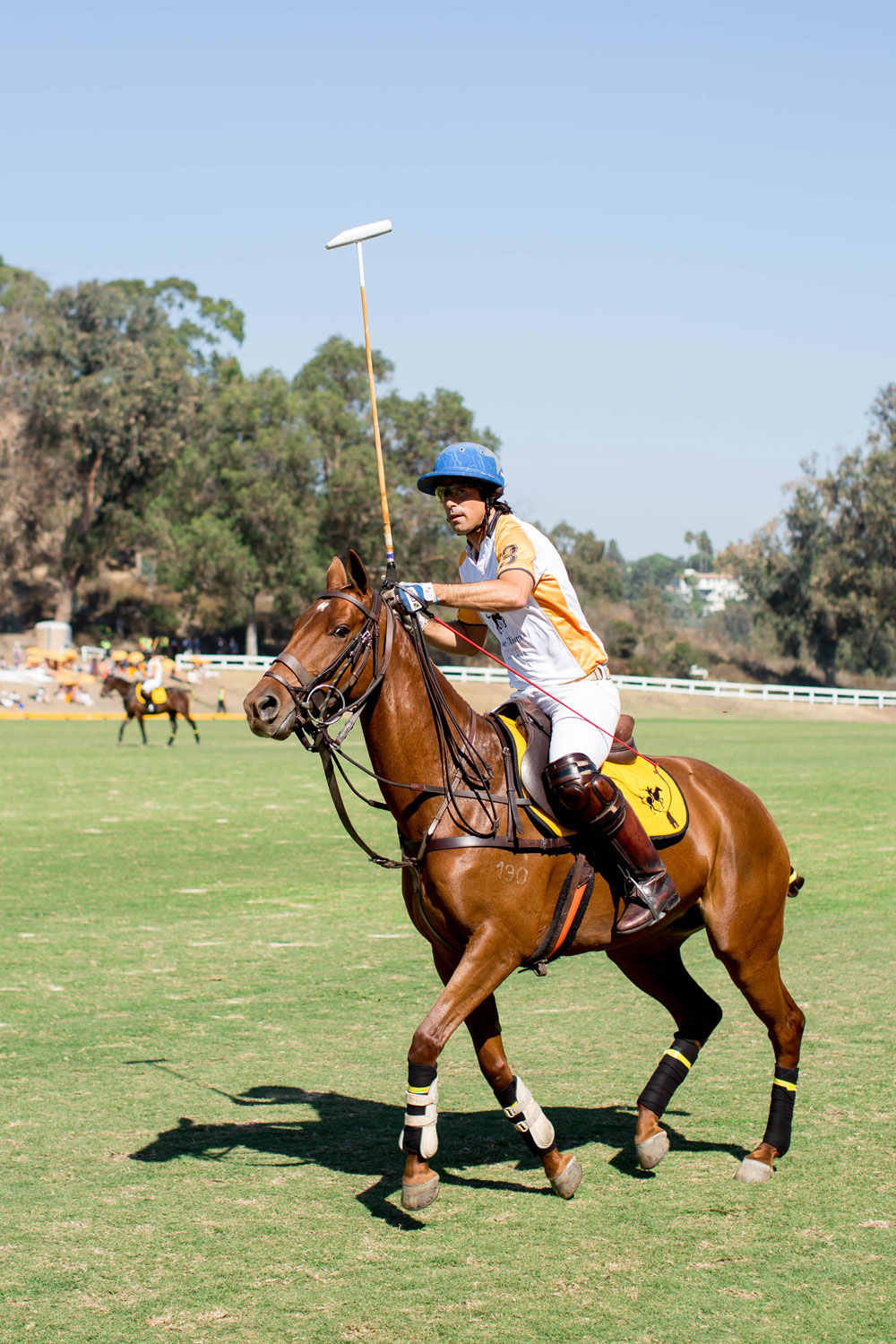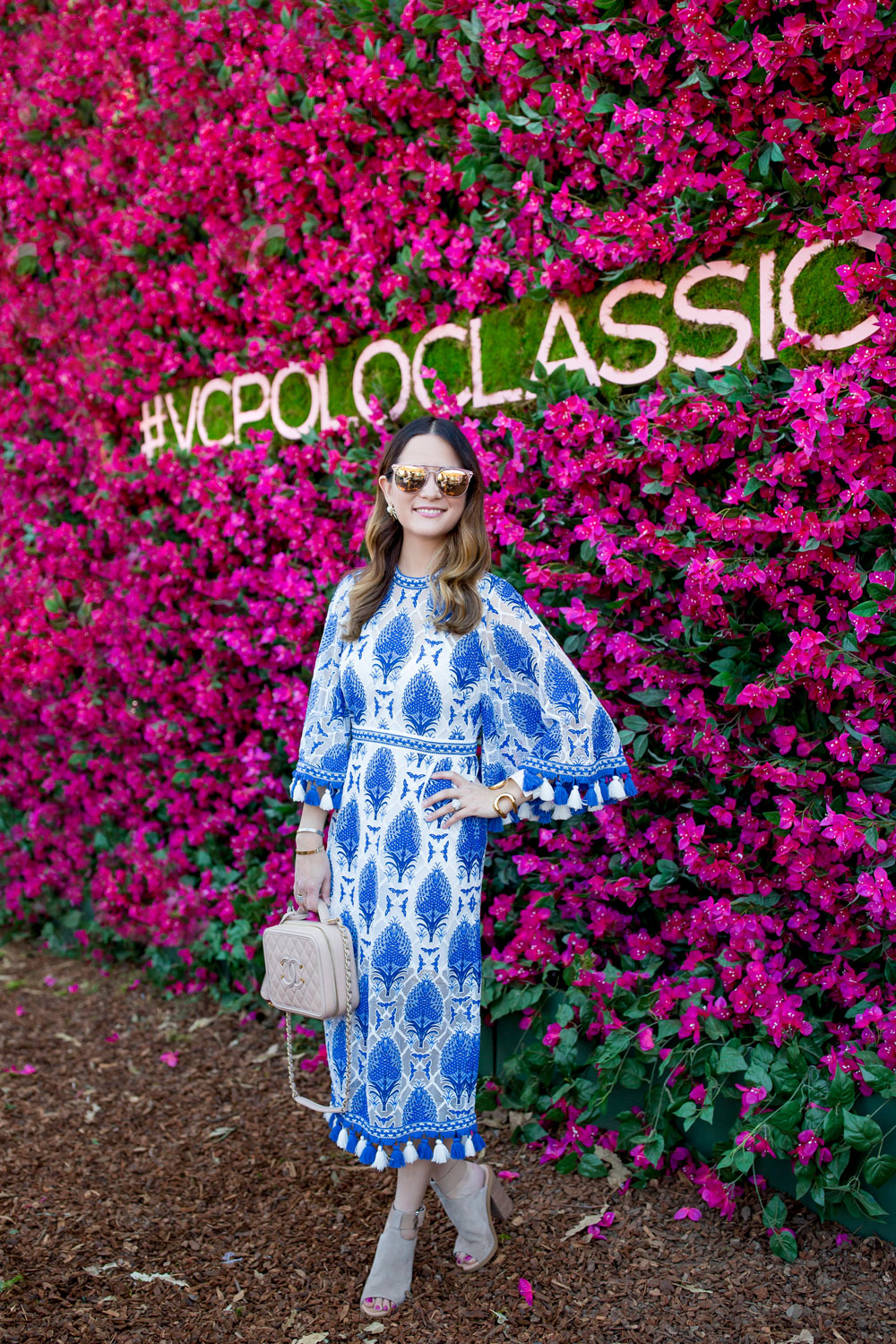 If you're in the Rosé Garden, they'll provide gourmet boxed lunches. I've never been in the VIP section before, but I'm assuming food will be served there as well. I'll keep you posted in my recap!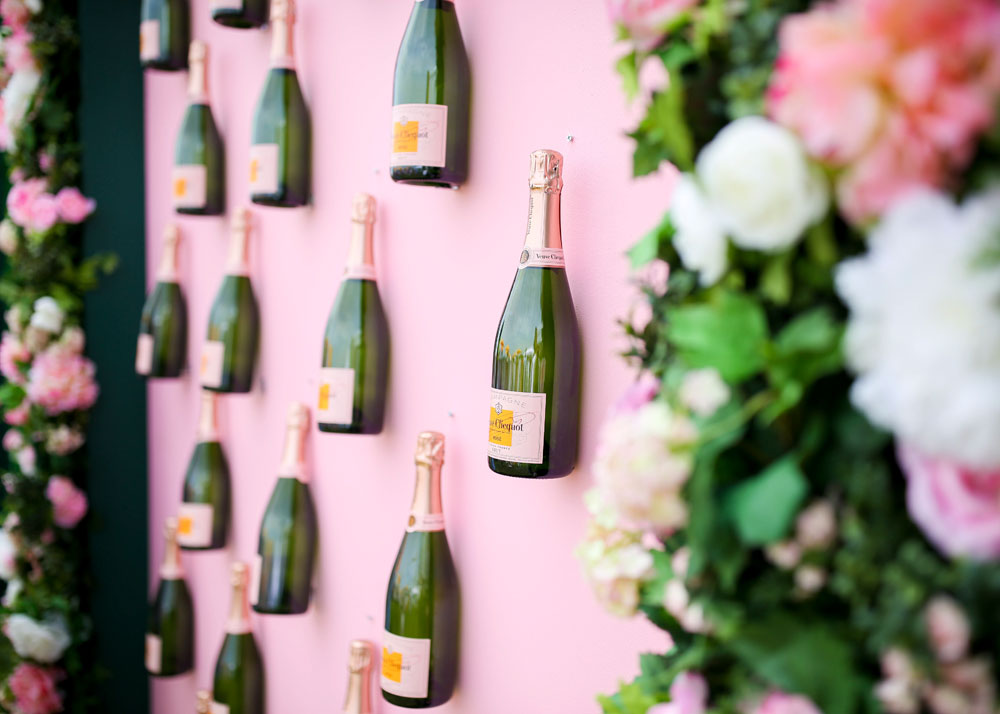 What Should You Pack for the Veuve Clicquot Polo Classic Los Angeles?
Picnic blanket and umbrella (if you purchased a General Admission ticket)
Extra battery chargers (the Wi-Fi isn't always perfect)
Hand sanitizer (the bathrooms are amazing, but it's helpful to have just in case)
Fan (trust me, you'll need it if it's a warm day!)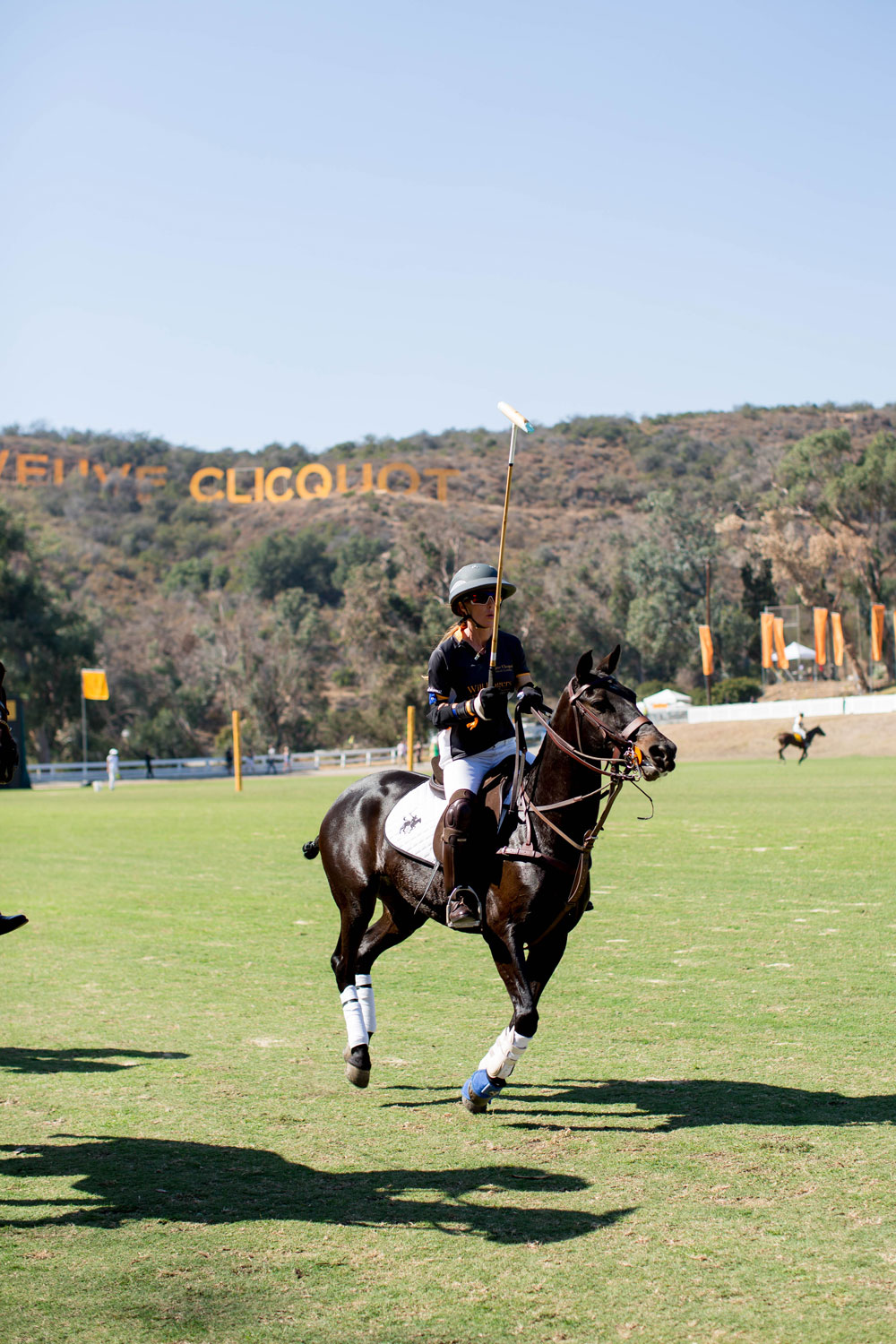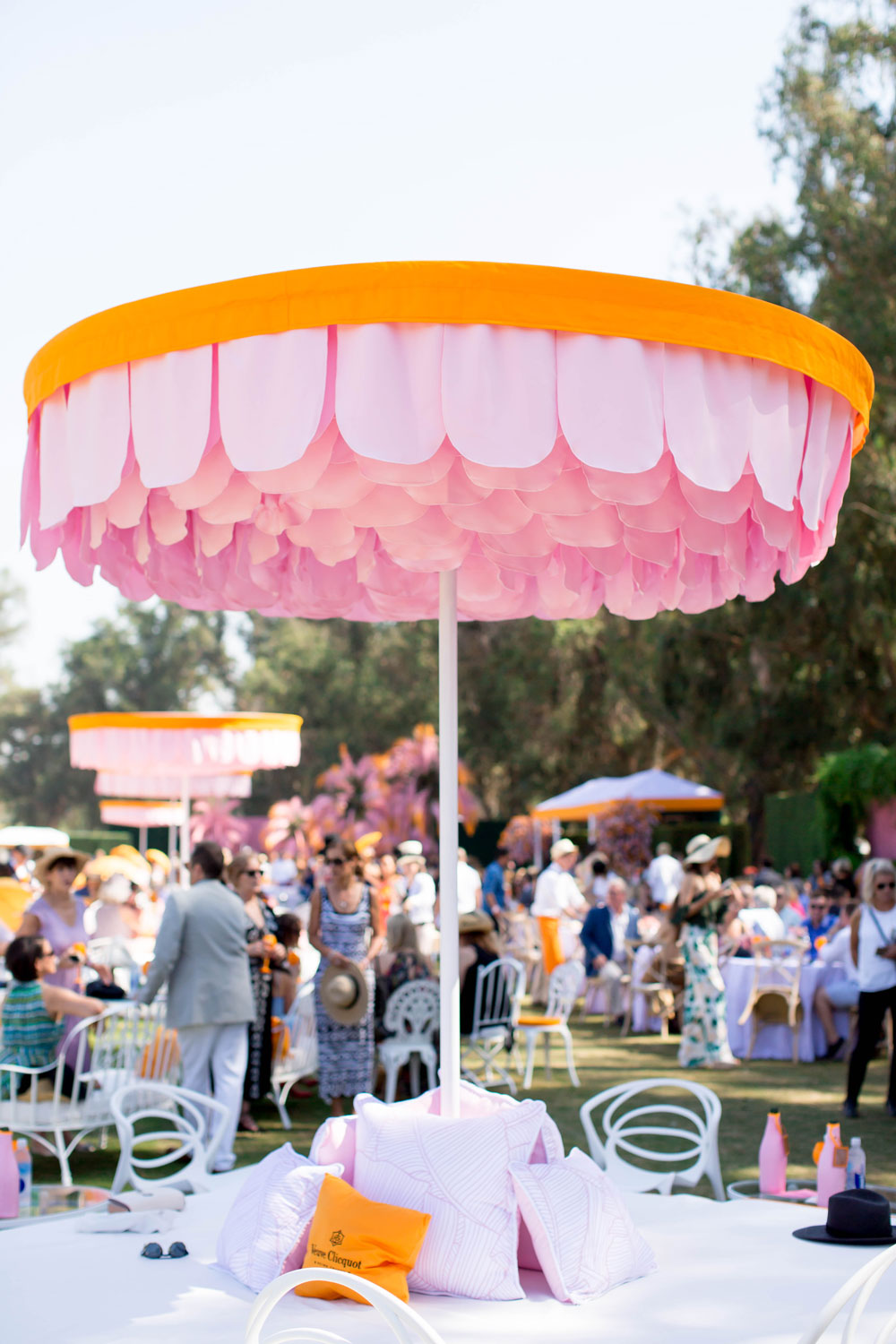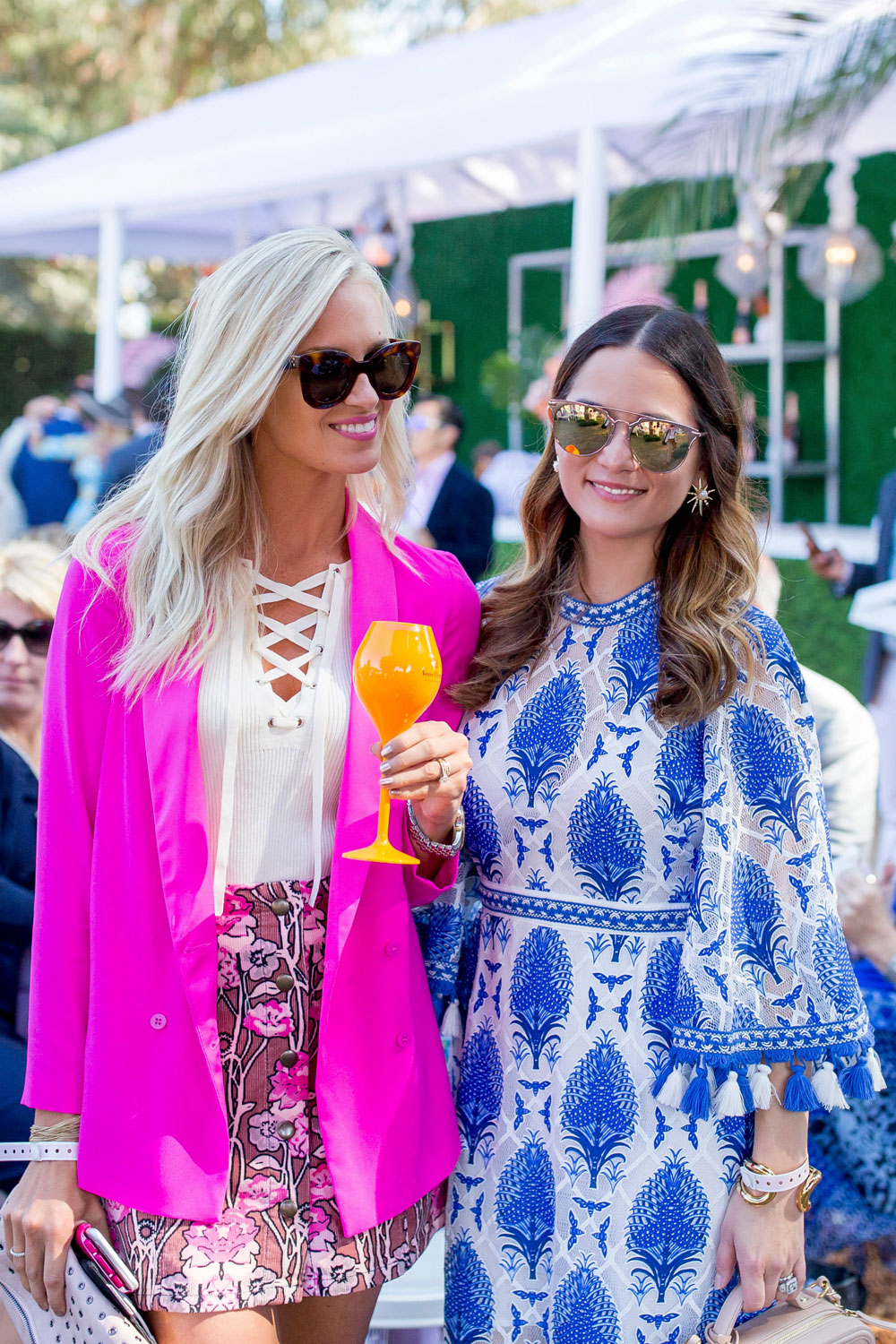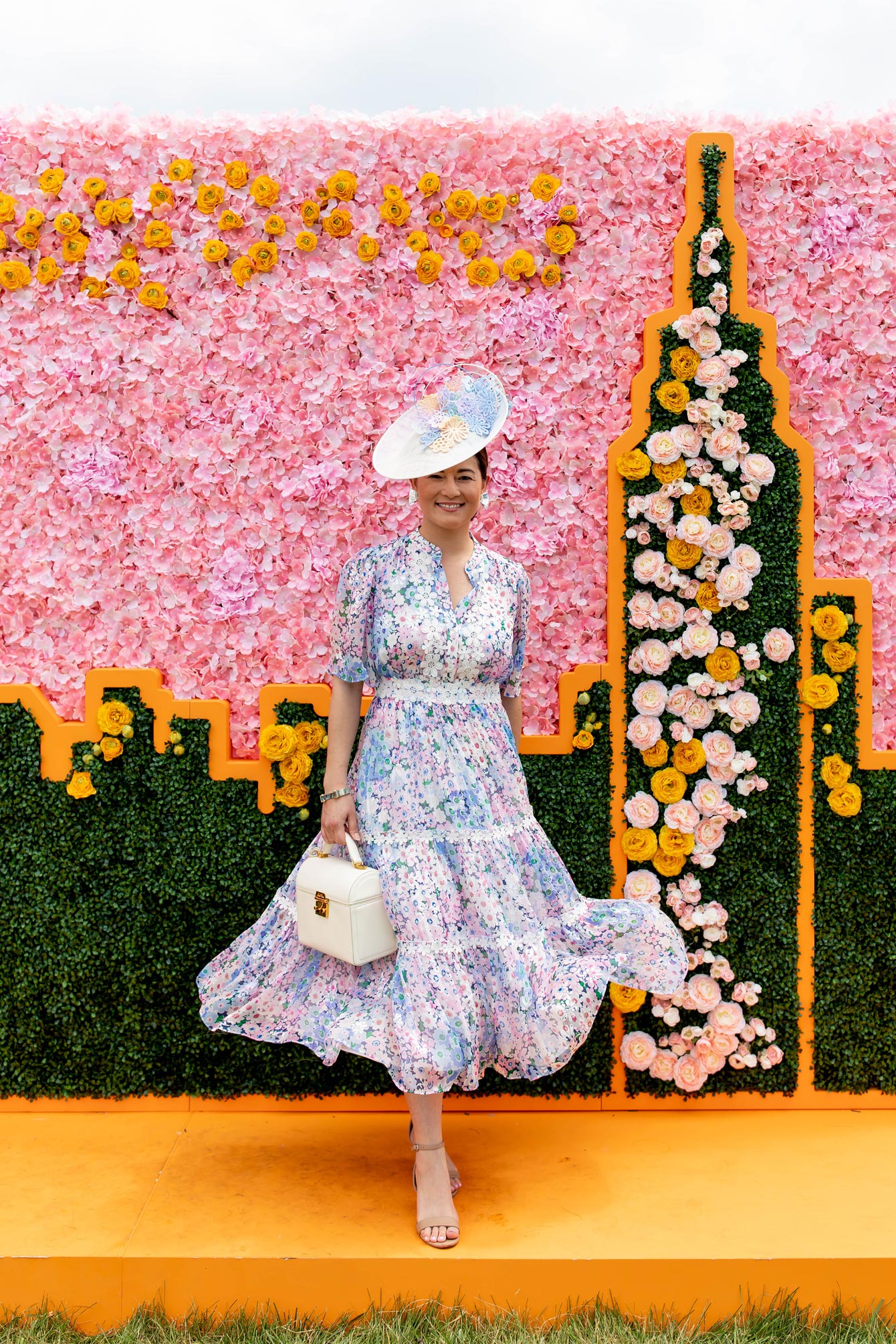 What Can't You Bring to the Veuve Clicquot Polo Classic Los Angeles?
Here are some of the items you can't bring, but please review the full list on their website.
Children or babies under 21 years old
Larger beach umbrellas (smaller versions are allowed)
Drones (sorry, Bob!)
Glass containers
Alcohol
Pets (sorry cats and dogs!)
Backpacks (keep it classy, people)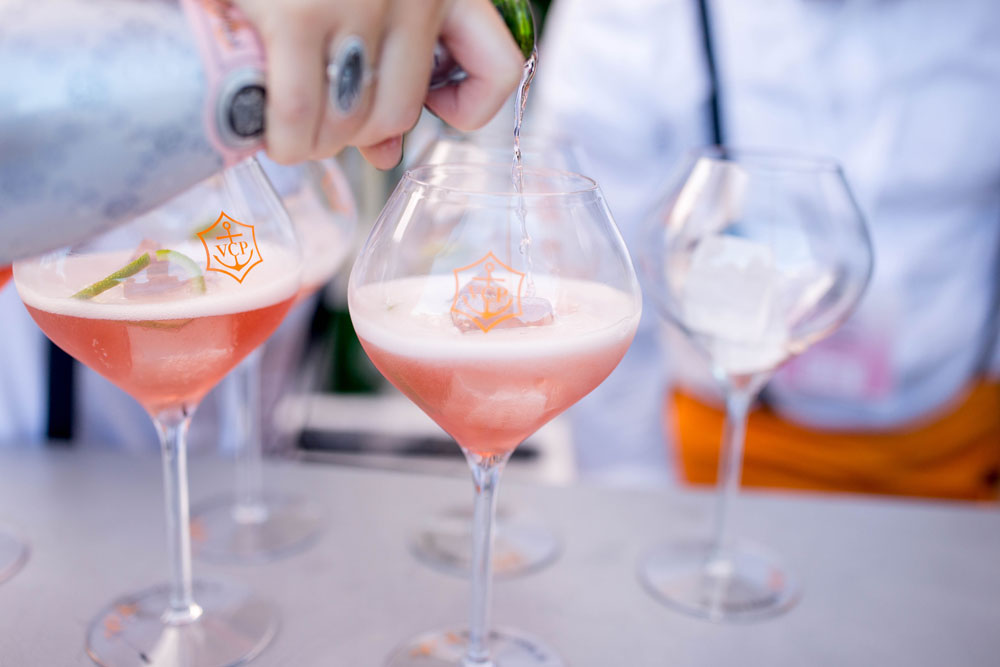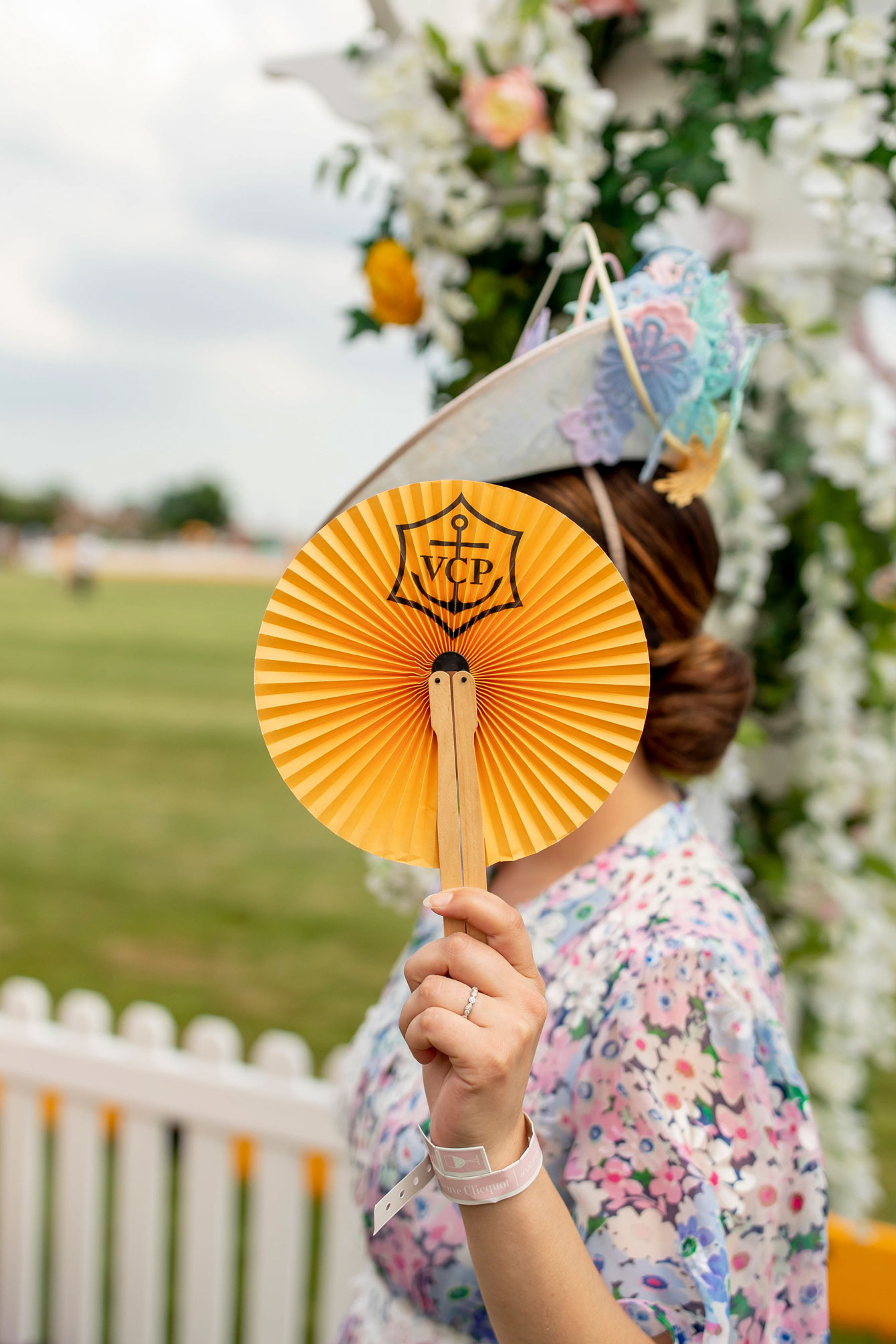 Are you attending the 9th Annual Veuve Clicquot Polo Classic Los Angeles?
Hope to see you there!
See my previous posts from the Veuve Cliquot Polo Classic Los Angeles here + here as well as my posts from VCPC New York here + here! Also, don't forget to check out my guide to the 12th annual Veuve Clicquot Polo Classic NYC 2019.