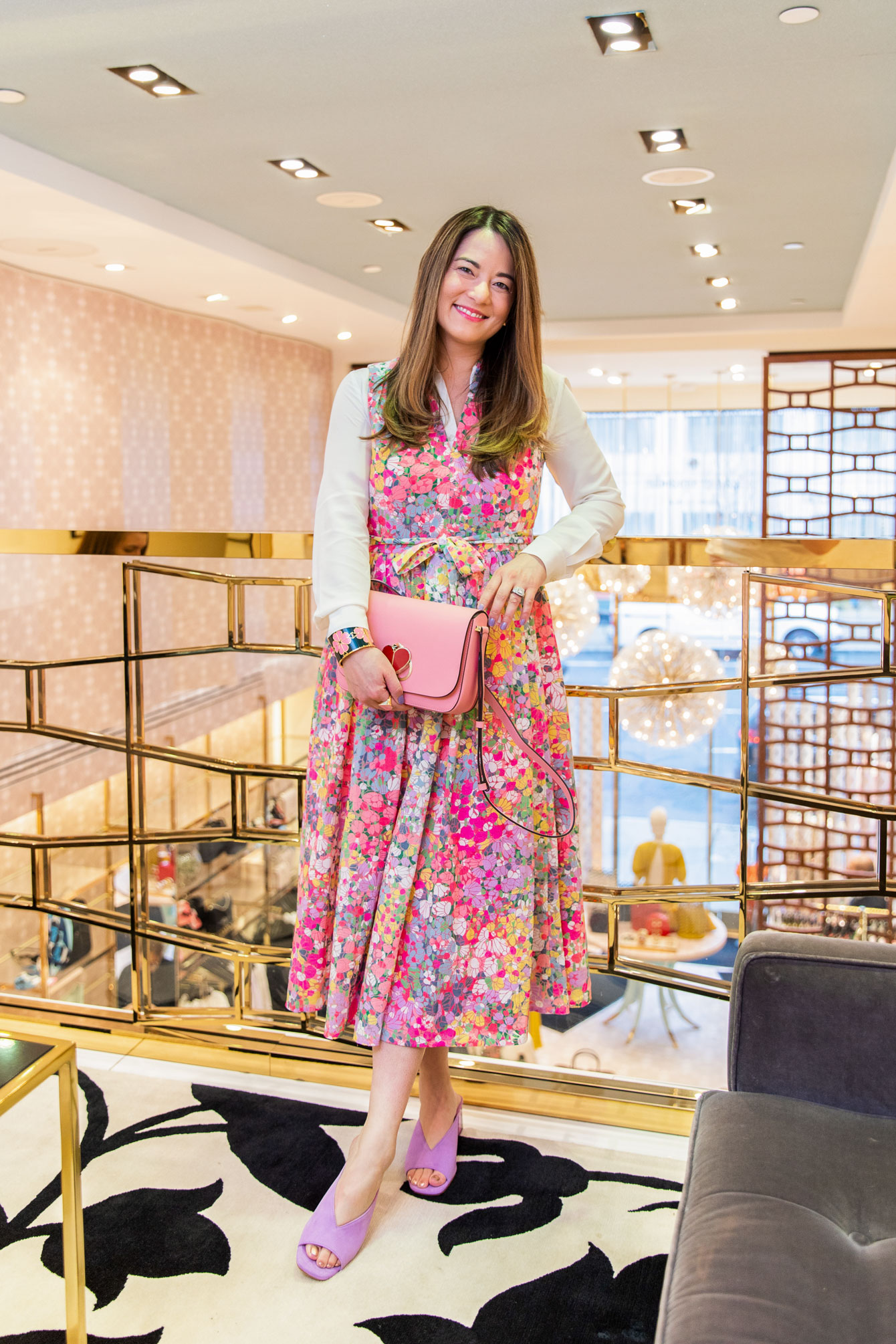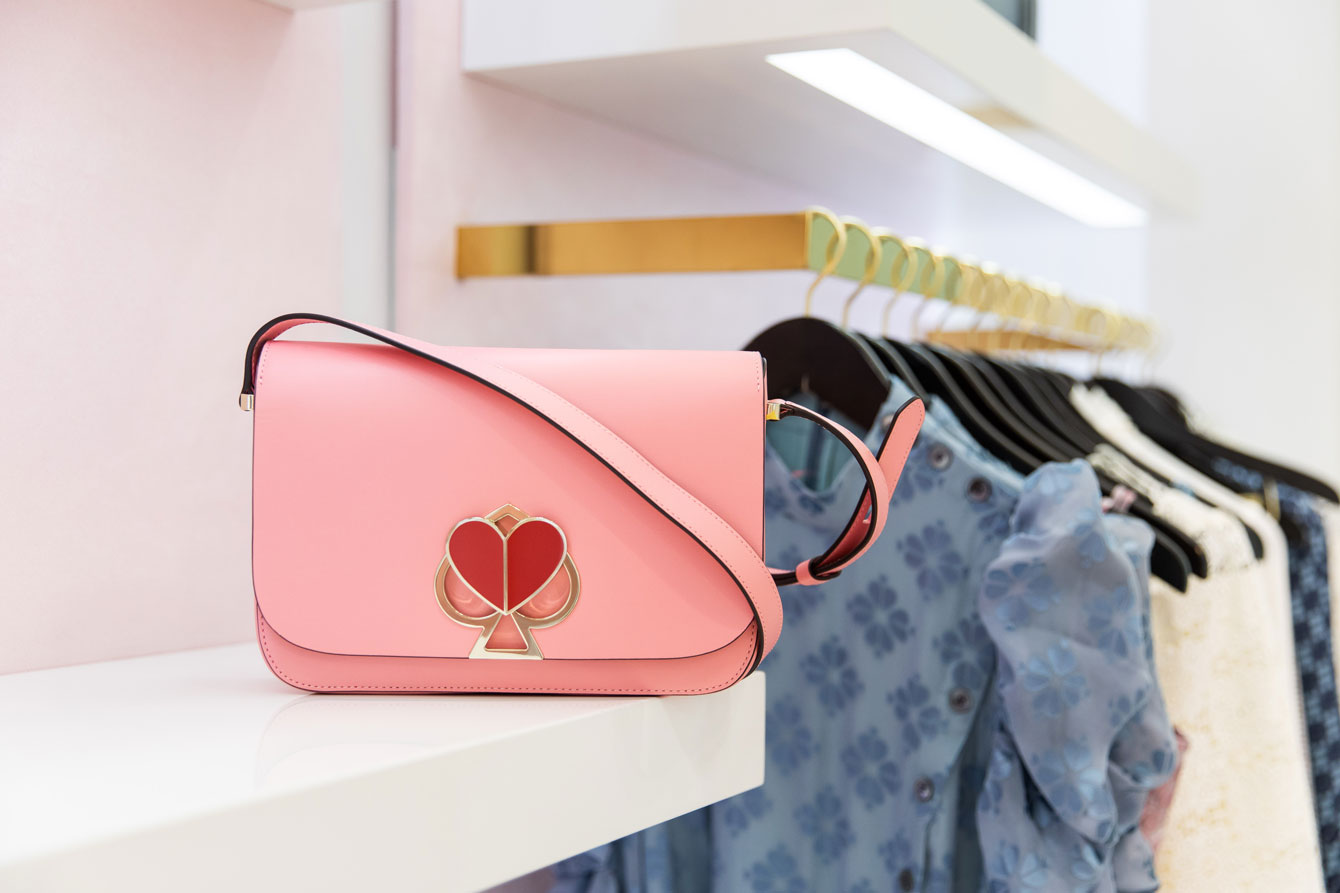 Last week, I flew out to New York City for the kate spade unlock your heart event at their Madison Avenue boutique. Not only was it a joy to spend the day at the flagship store on the Upper East Side, but it was so fun to be a part of such a positive event. Everything is inspired by the new twistlock design of the nicola bag, named after the brand's new Creative Director, Nicola Glass. This genius design capitalizes on the iconic "spade" logo and incorporates a heart as the closure mechanism.
The brand was inspired by the spade heart twistlock. As they describe it, "when you unlock the heart, you unlock the bag… the same could be said about what we share with each other. when you find the words that unlock your heart, you unlock your truth." As such, kate spade new york has created an amazing campaign that allows you to create and share personal mantras. During the event, kate spade new york had a monogramming service on-site that emblazoned the nicola bag with your chosen mantra. Mine? "you got this." Why? Well, a few reasons.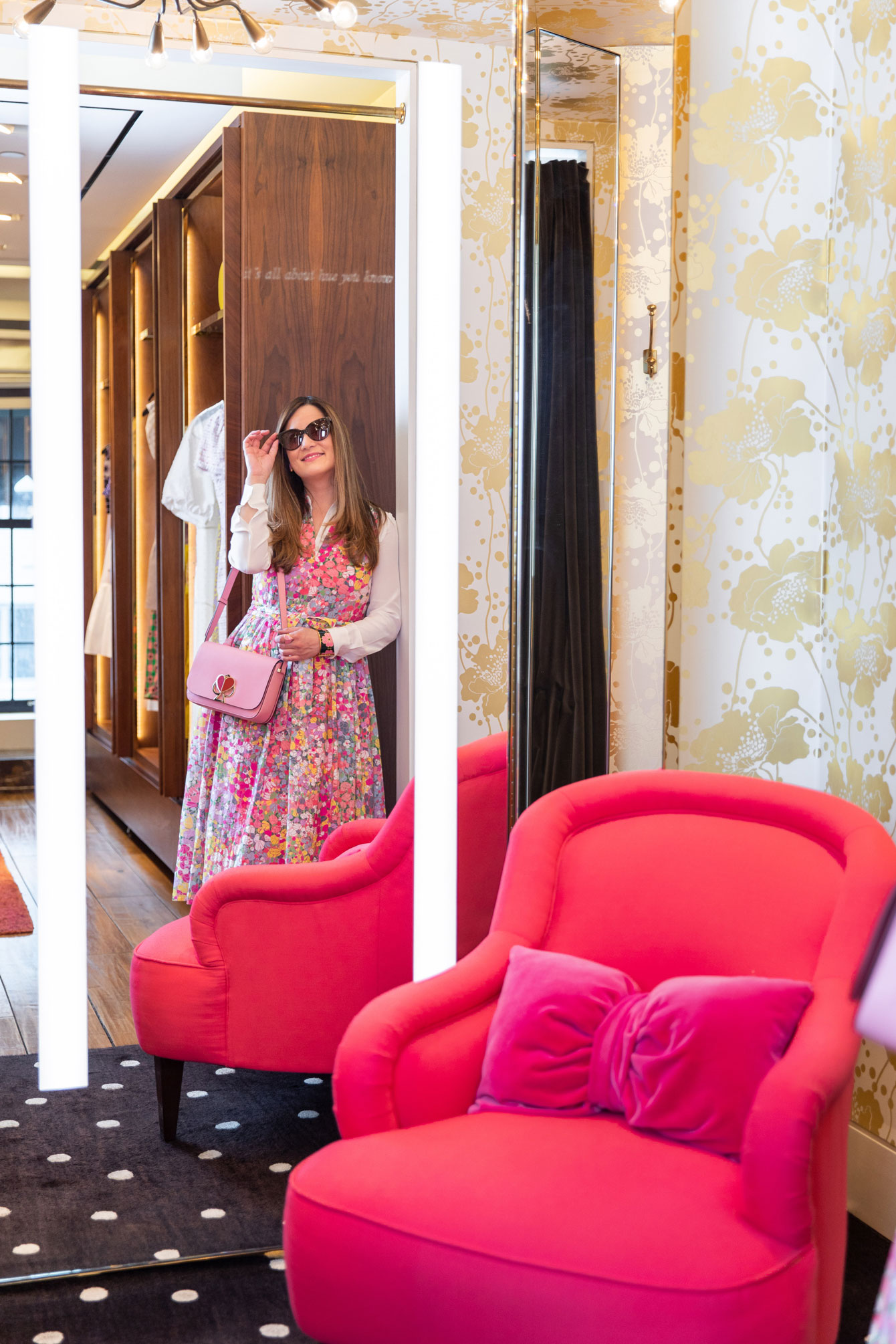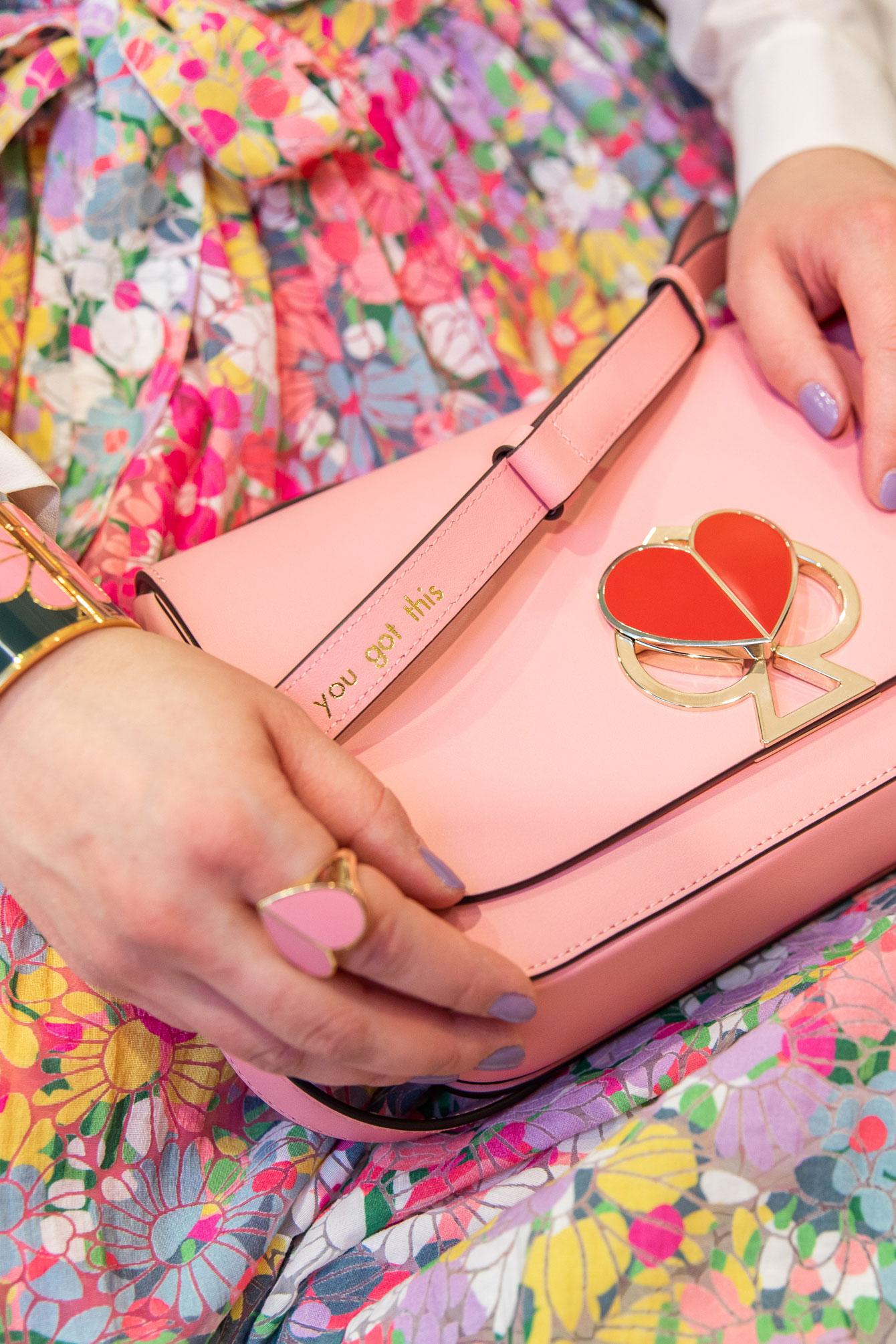 First, I've long thought it's so important to remain optimistic and believe in yourself. That's truly where it all starts. Faith in your own abilities and perspective can result in amazing outcomes. Second, as many of you know, we've recently experienced a devastating family loss. Not only has it been a difficult time for me, Bob, and his relatives, but the experience of losing a loved one can definitely stop you in your tracks. At the end of the day, you need to keep your resolve and move forward alongside the love and care of your family and friends. Moreover, you need the ability to tell yourself, "you got this," and tackle the day ahead.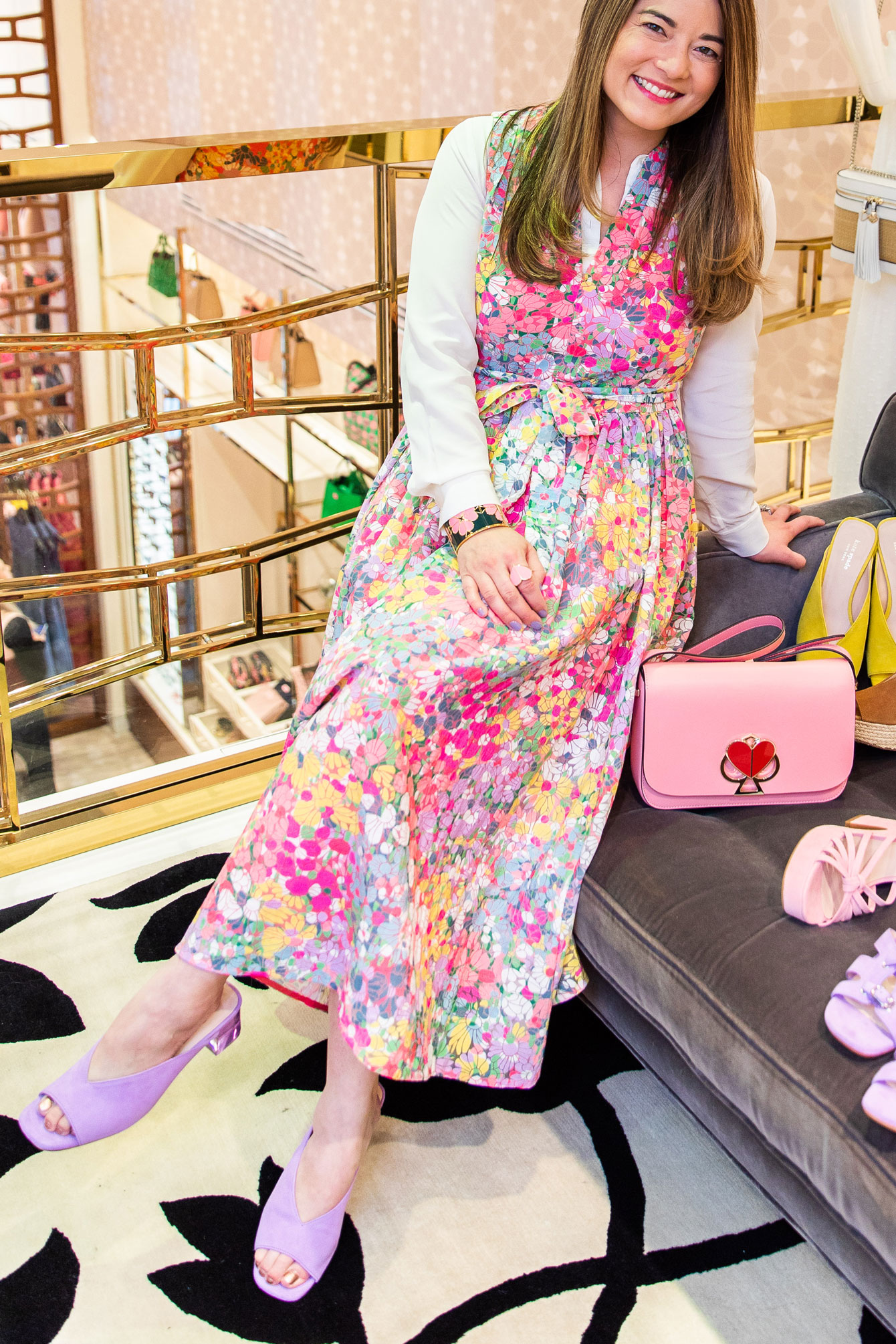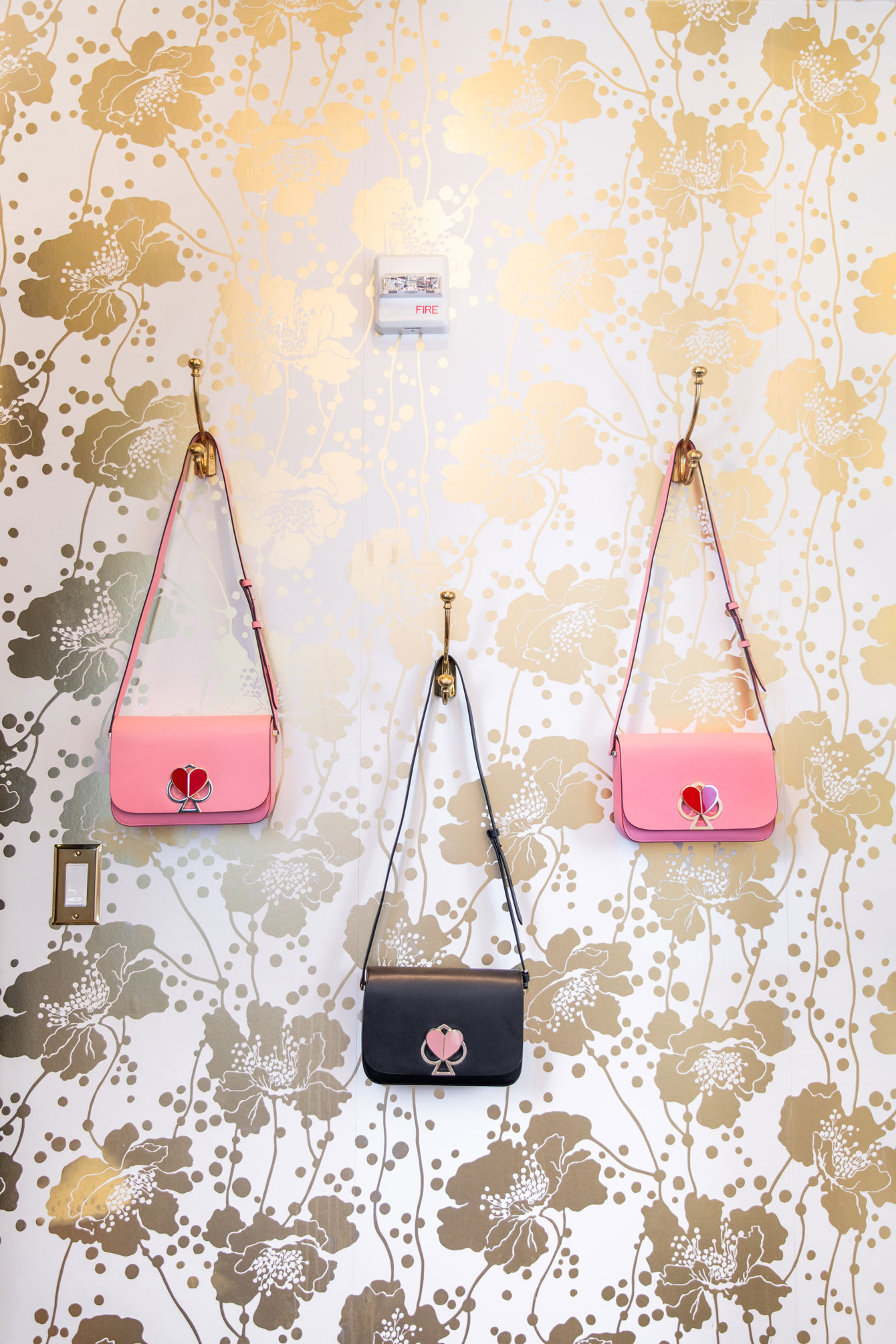 Bag: kate spade new york nicola bag // Jewelry: kate spade new york heritage spade enamel ring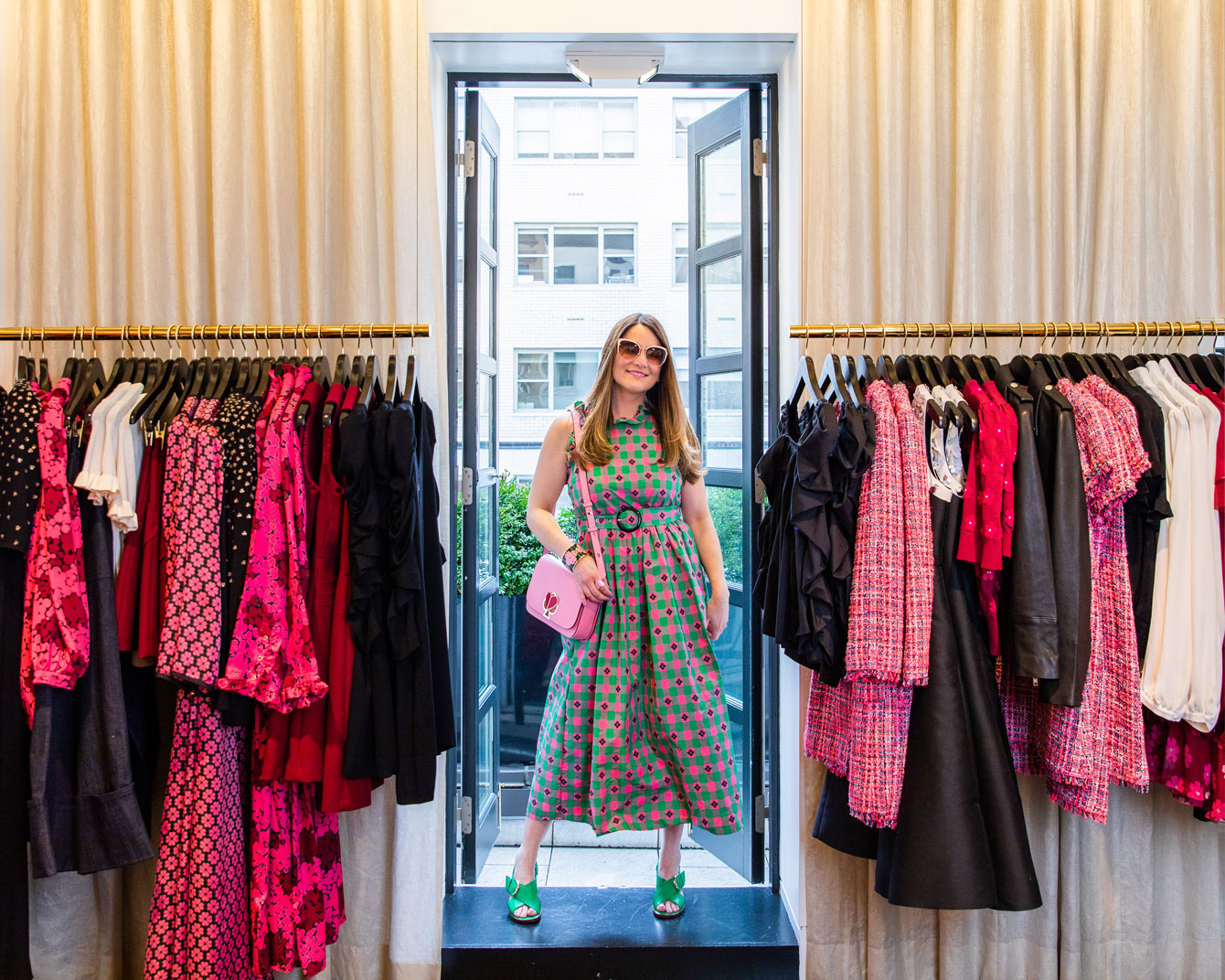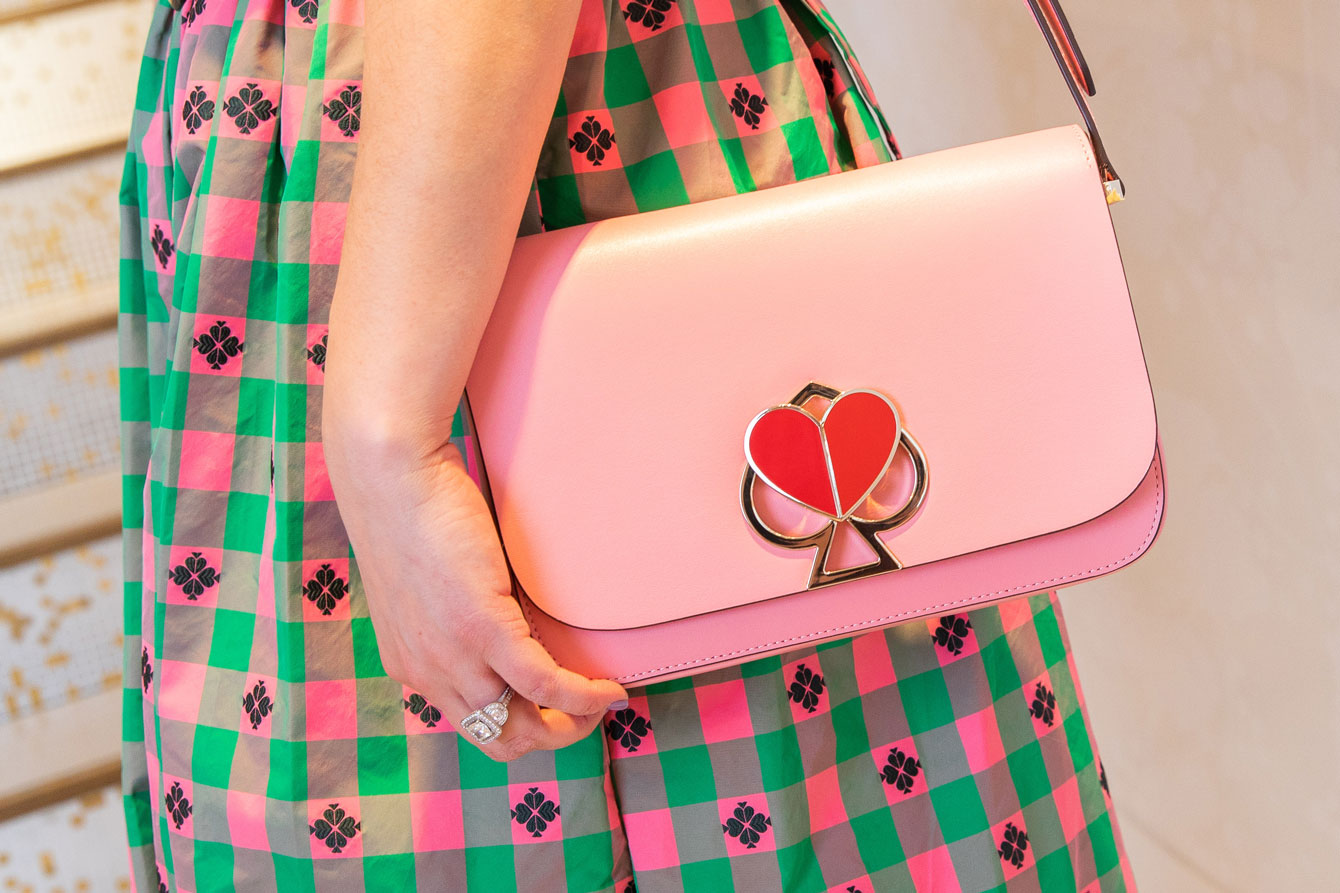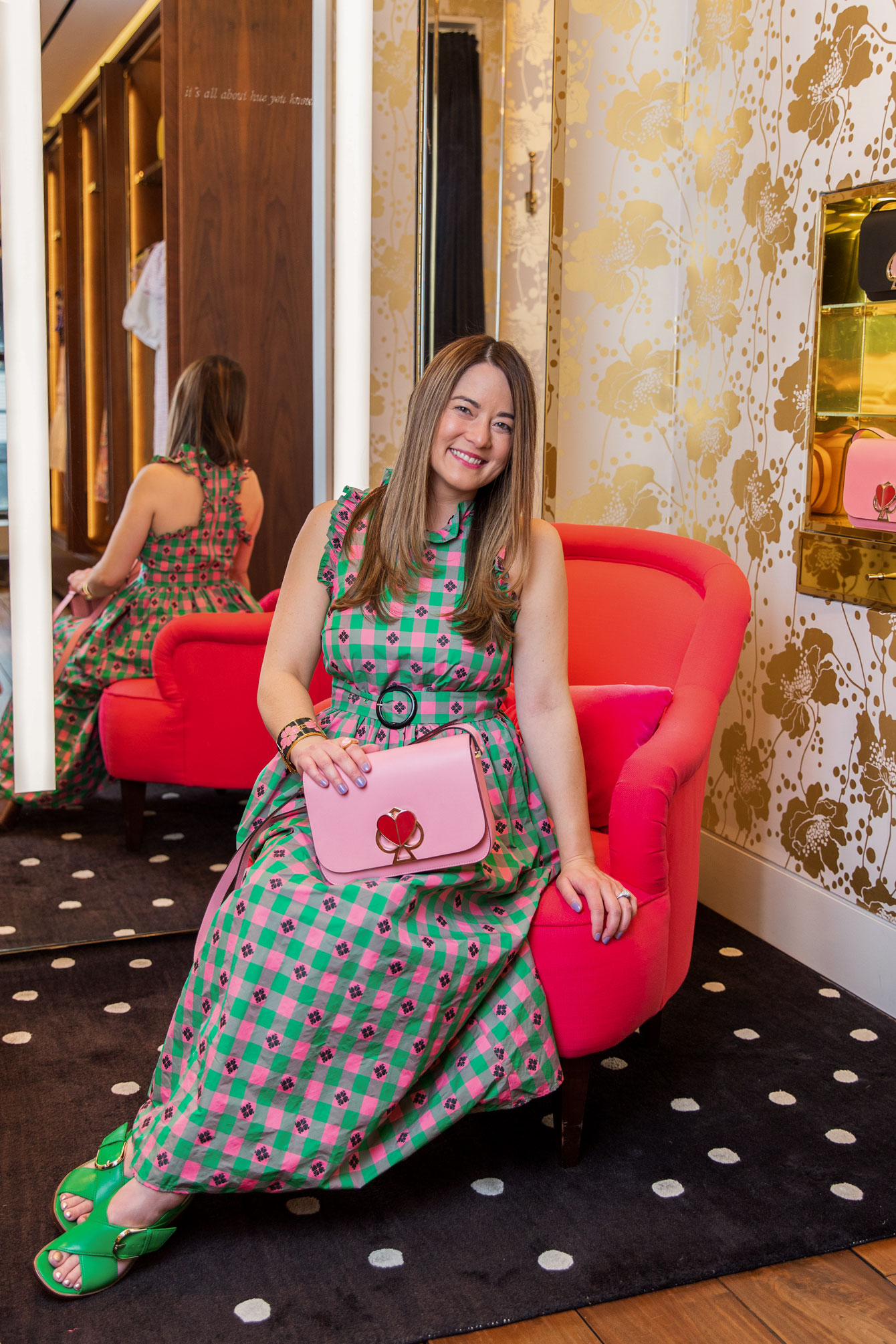 Dress: kate spade new york gingham spade belted dress // Bag: kate spade new york nicola bag
Shoes: kate spade new york green raleigh sandals // Jewelry: kate spade new york bangle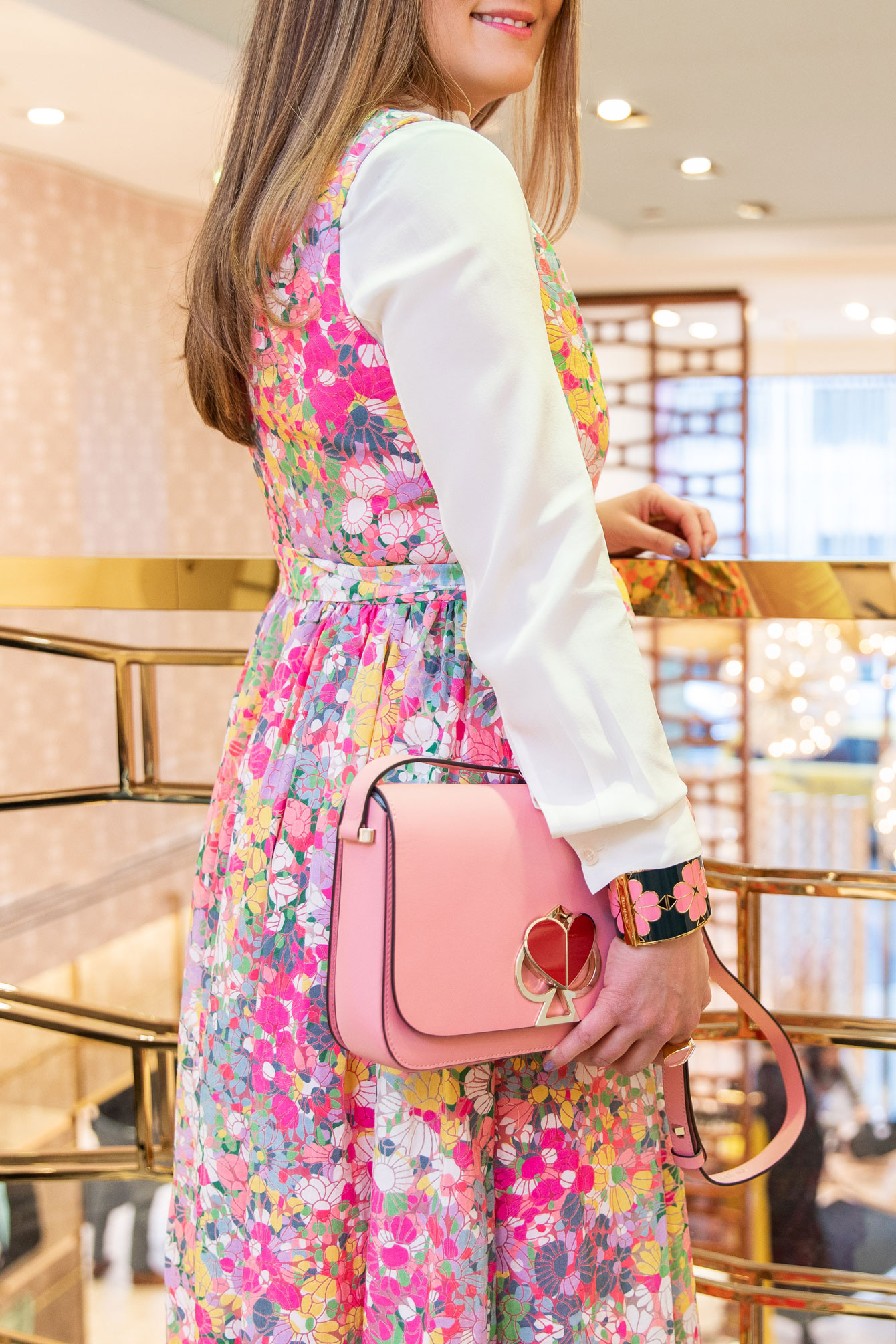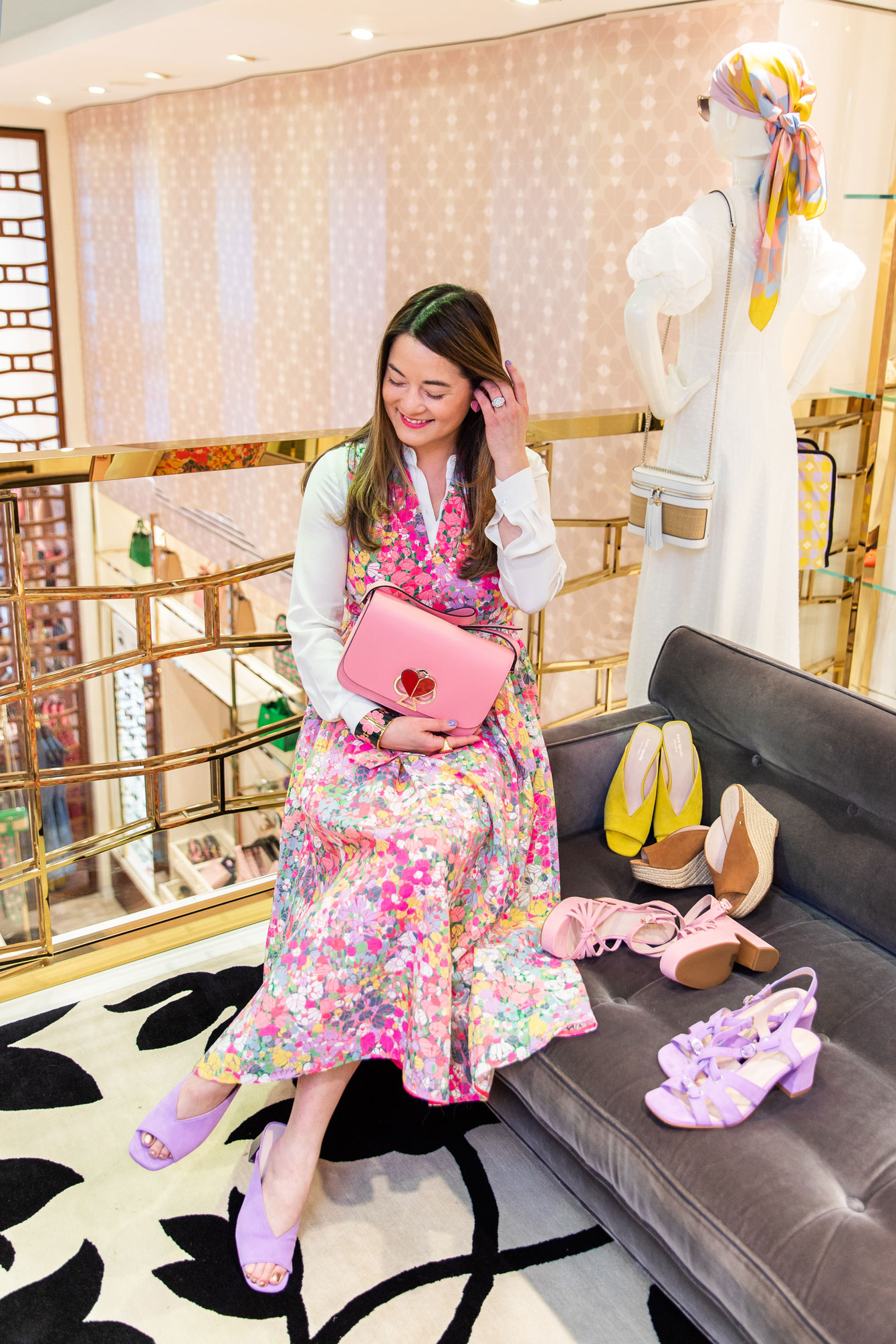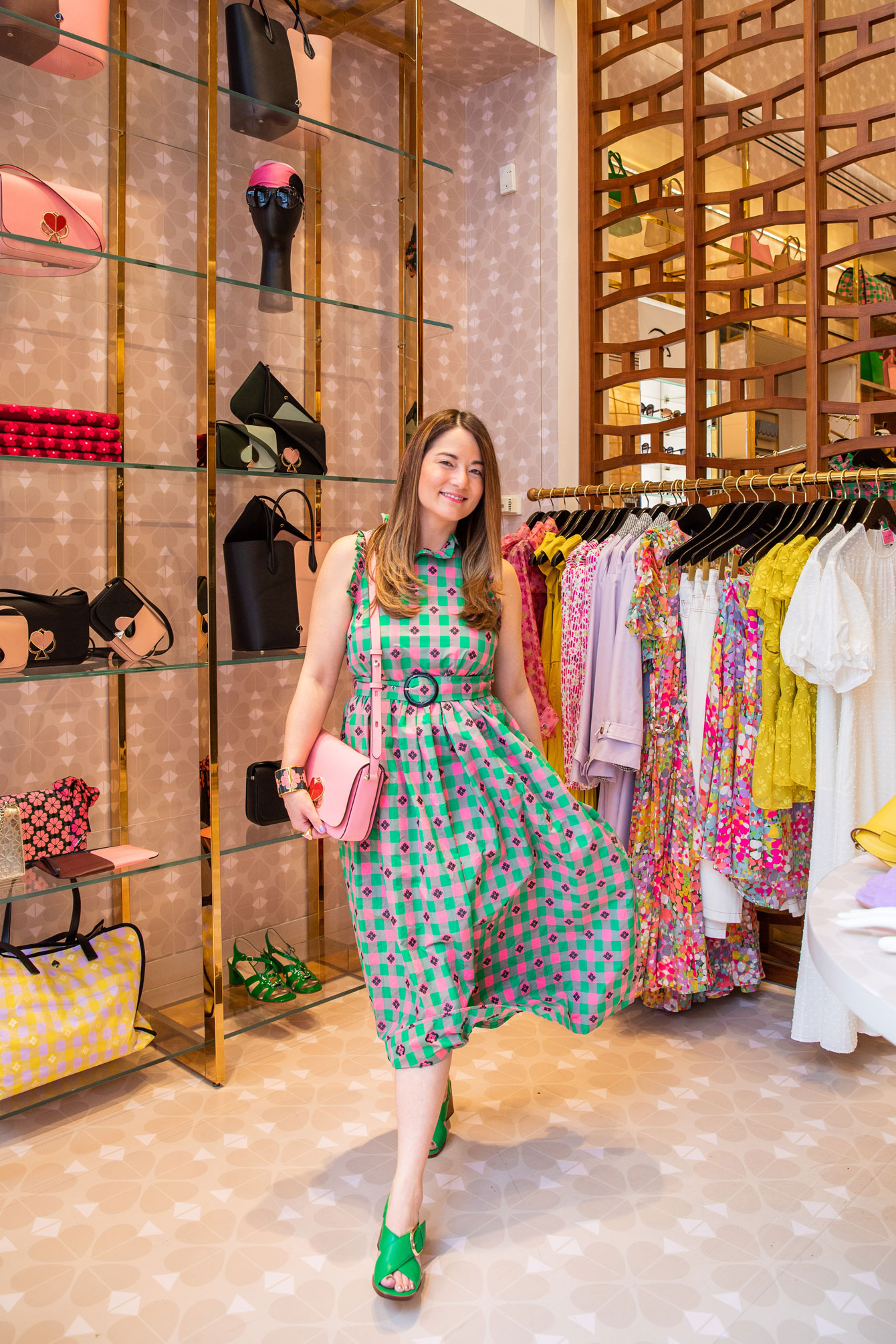 Special thanks to kate spade new york for partnering on this post. Although I have been compensated by kate spade new york for this content, all opinions are my own. Collaborations like these make Style Charade possible.
All images by Allie Provost
Follow Style Charade on Bloglovin'!