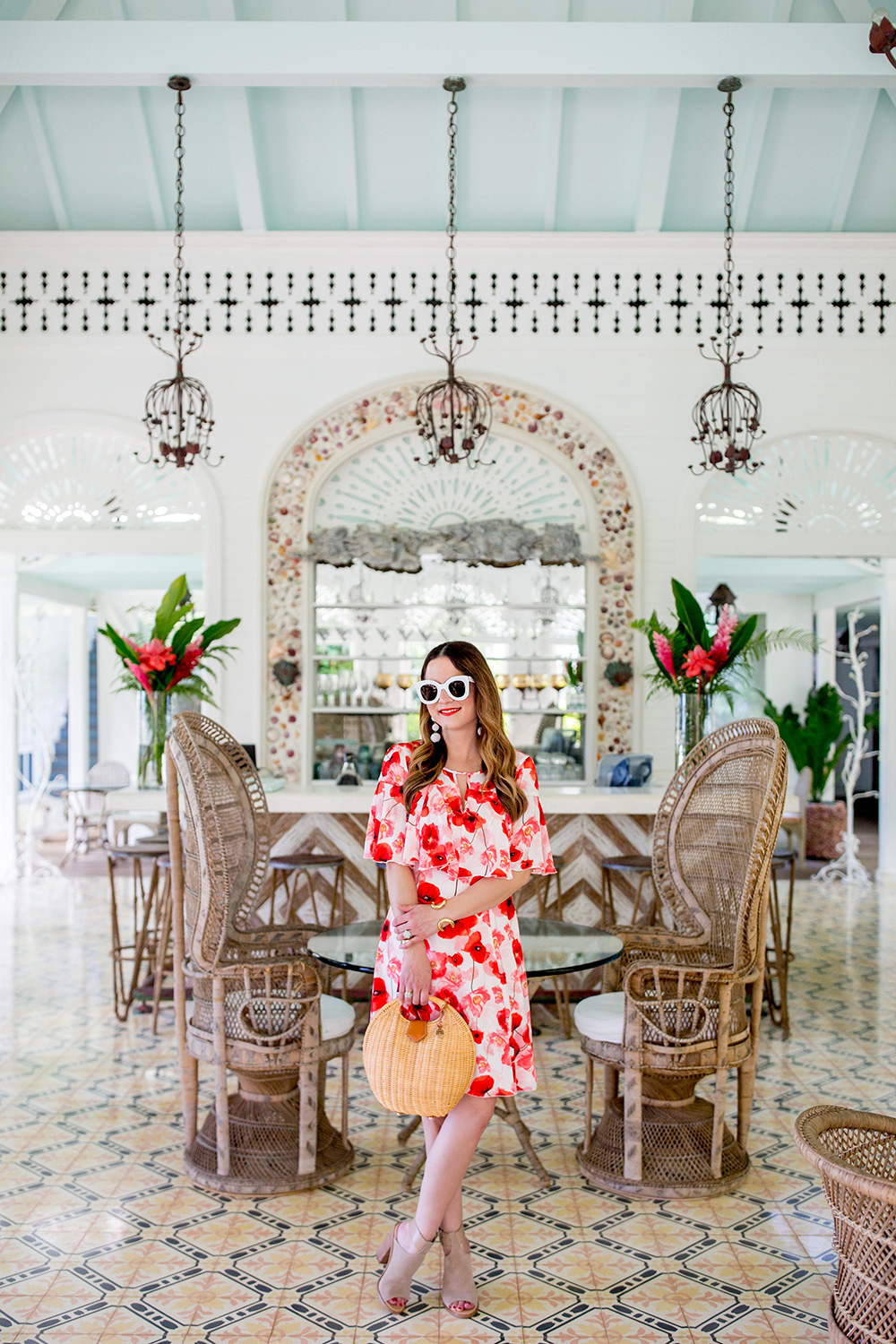 Dress: CeCe Red Floral Capelet Dress {c/o} {only $129!} // Shoes: Marc Fisher Vashi Sandals
Bag: J. McLaughlin Round Wicker Bag {c/o} // Earrings: BaubleBar White Crispin Drops
Jewelry: Giles and Brother Cortina Cuff // Eyewear: Céline White Sunglasses {c/o}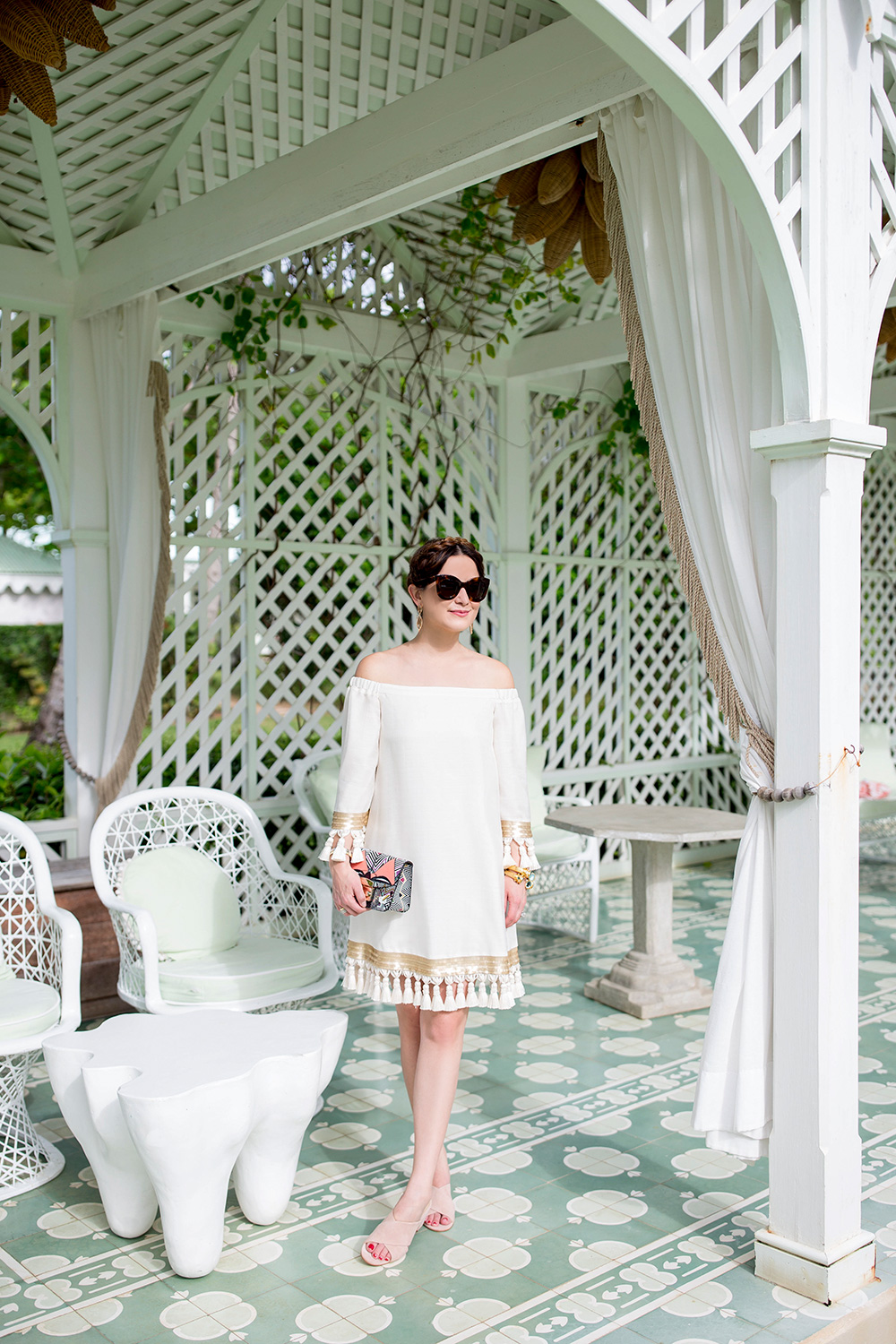 Dress: Mestiza New York Tassel Dress {c/o} {on sale!} // Shoes: Marc Fisher Pink Slides {c/o}
Bag: Furla Metropolis Mini Bag {c/o} // Bracelets: Julie Vos Byzantine Cuffs {c/o}
Earrings: Kendra Scott Maisey Drop Earrings {c/o} // Eyewear: Céline Marta Sunglasses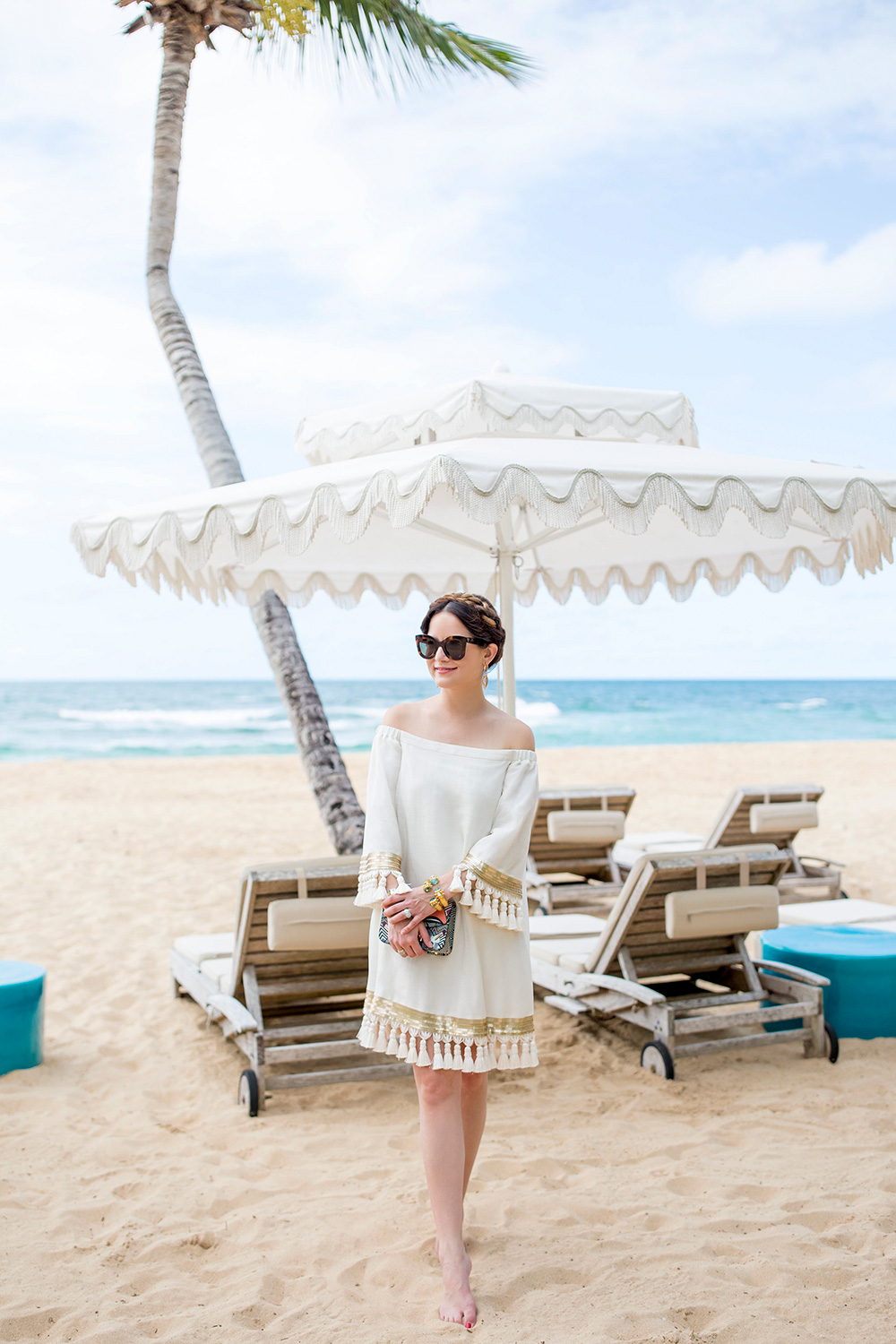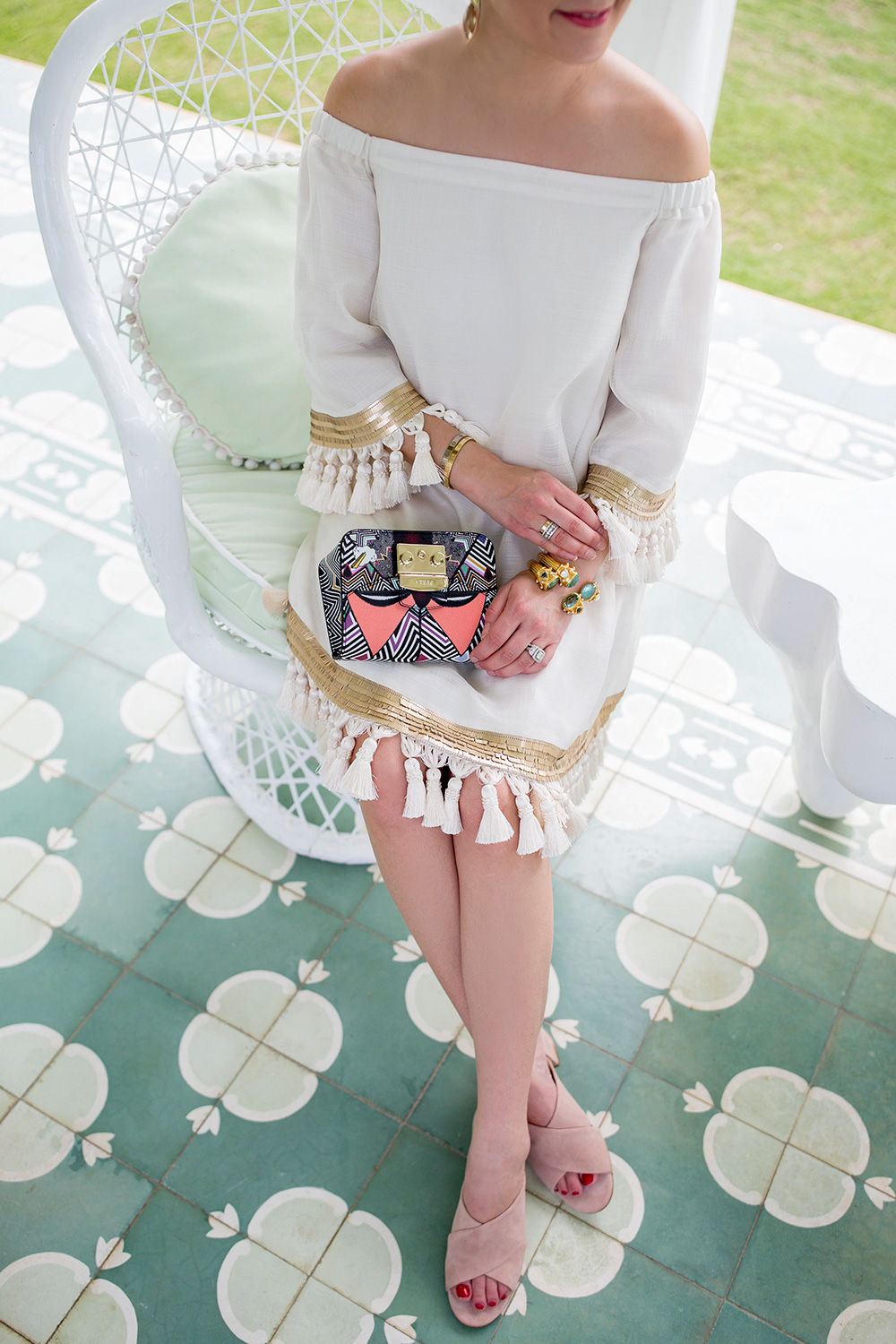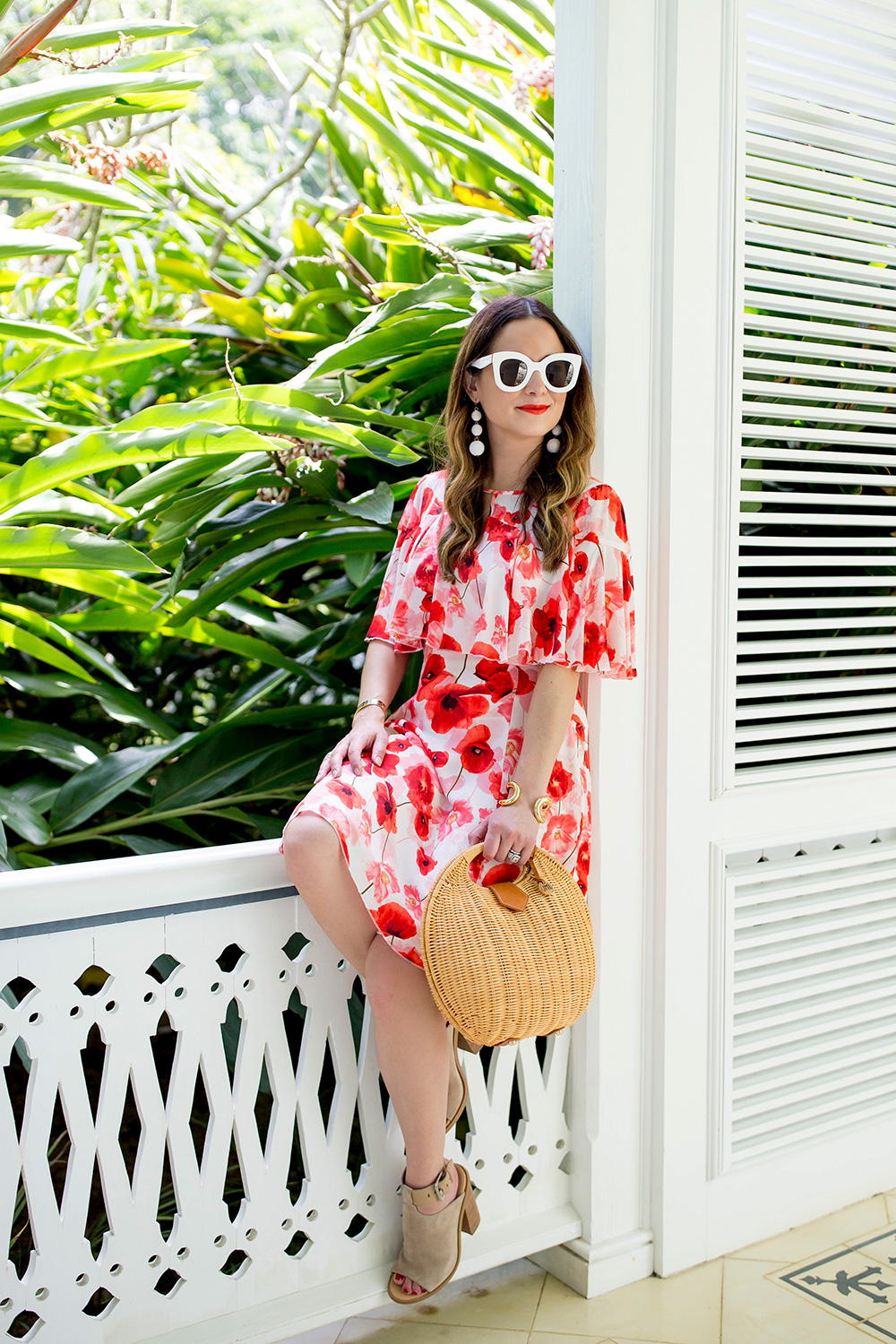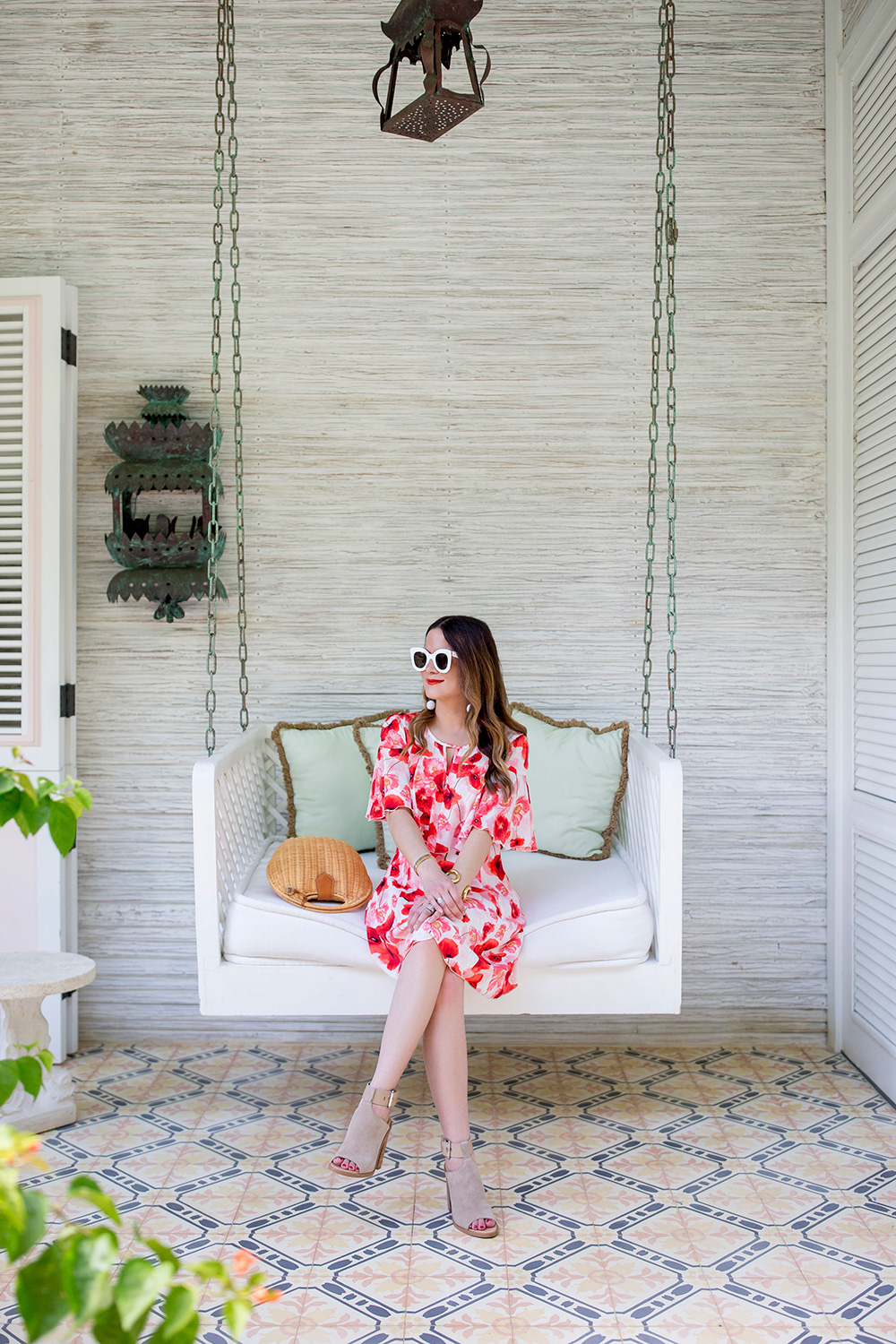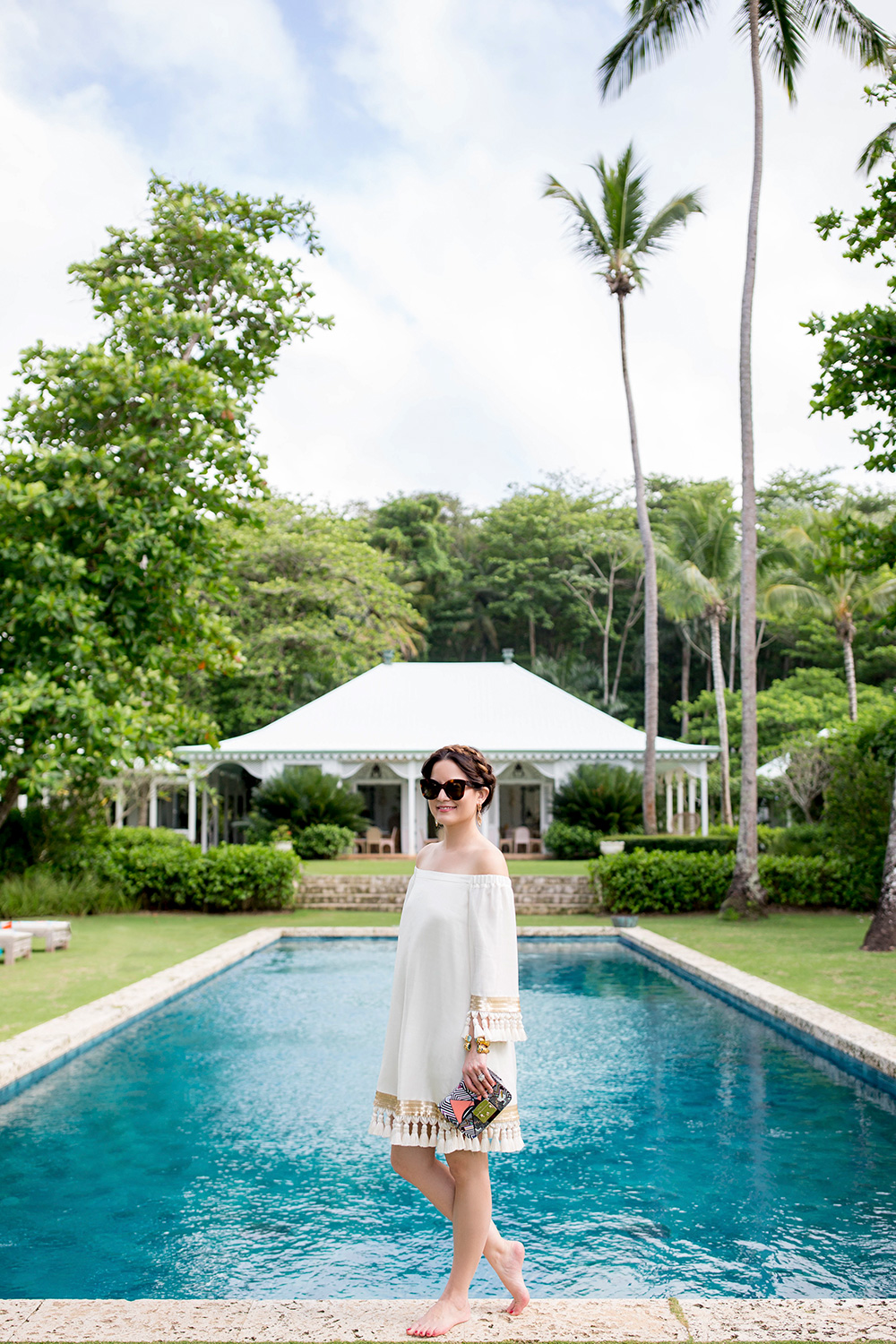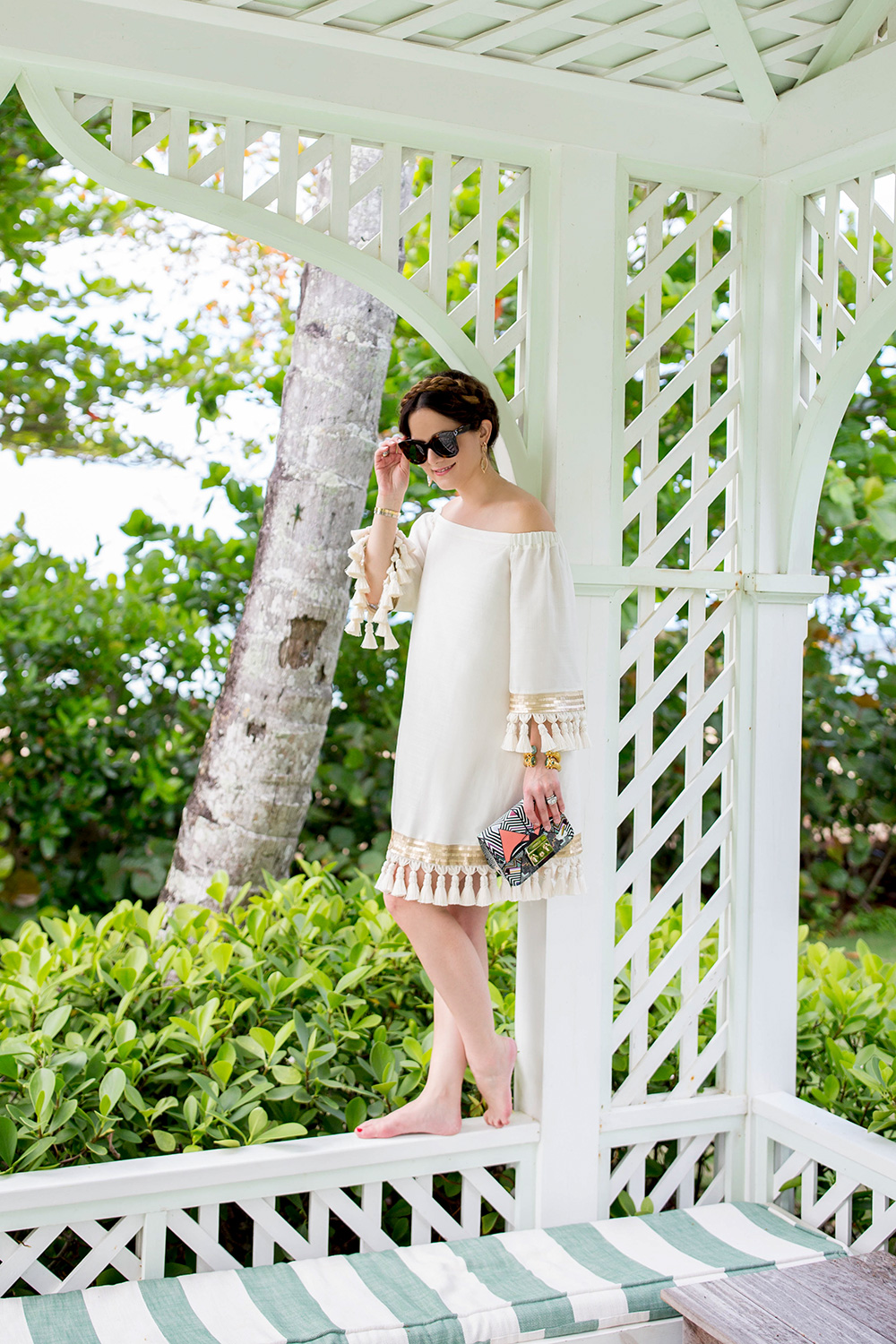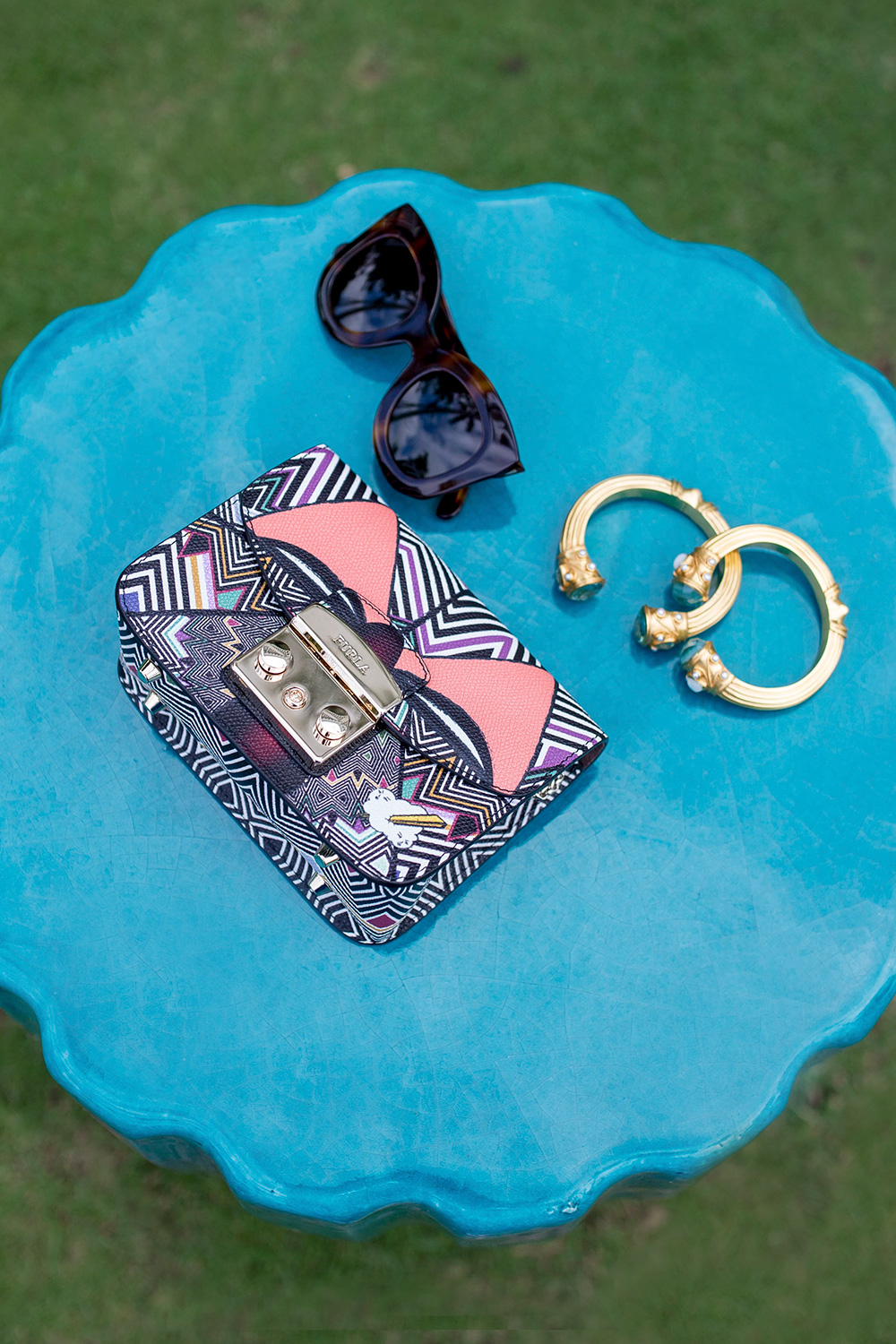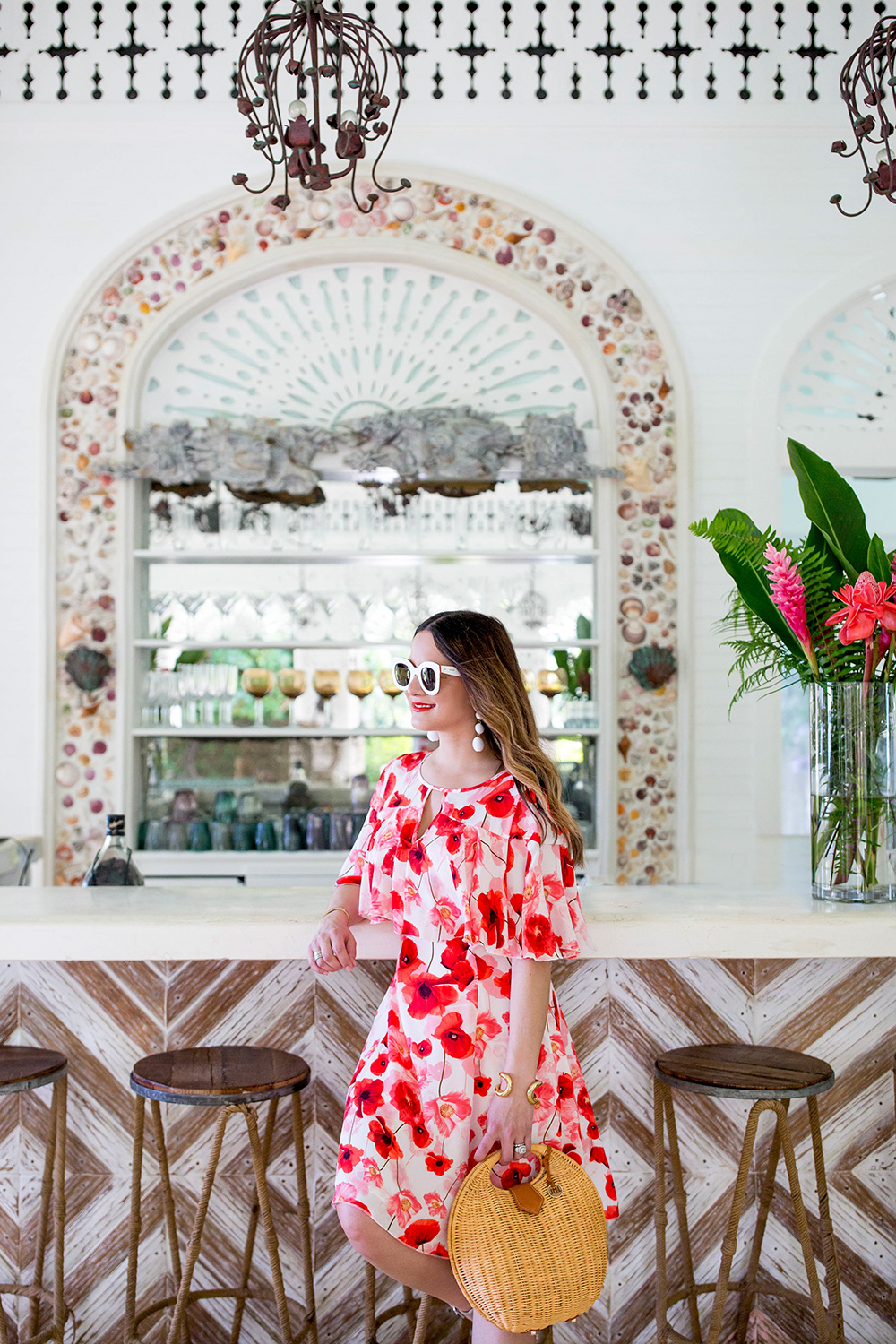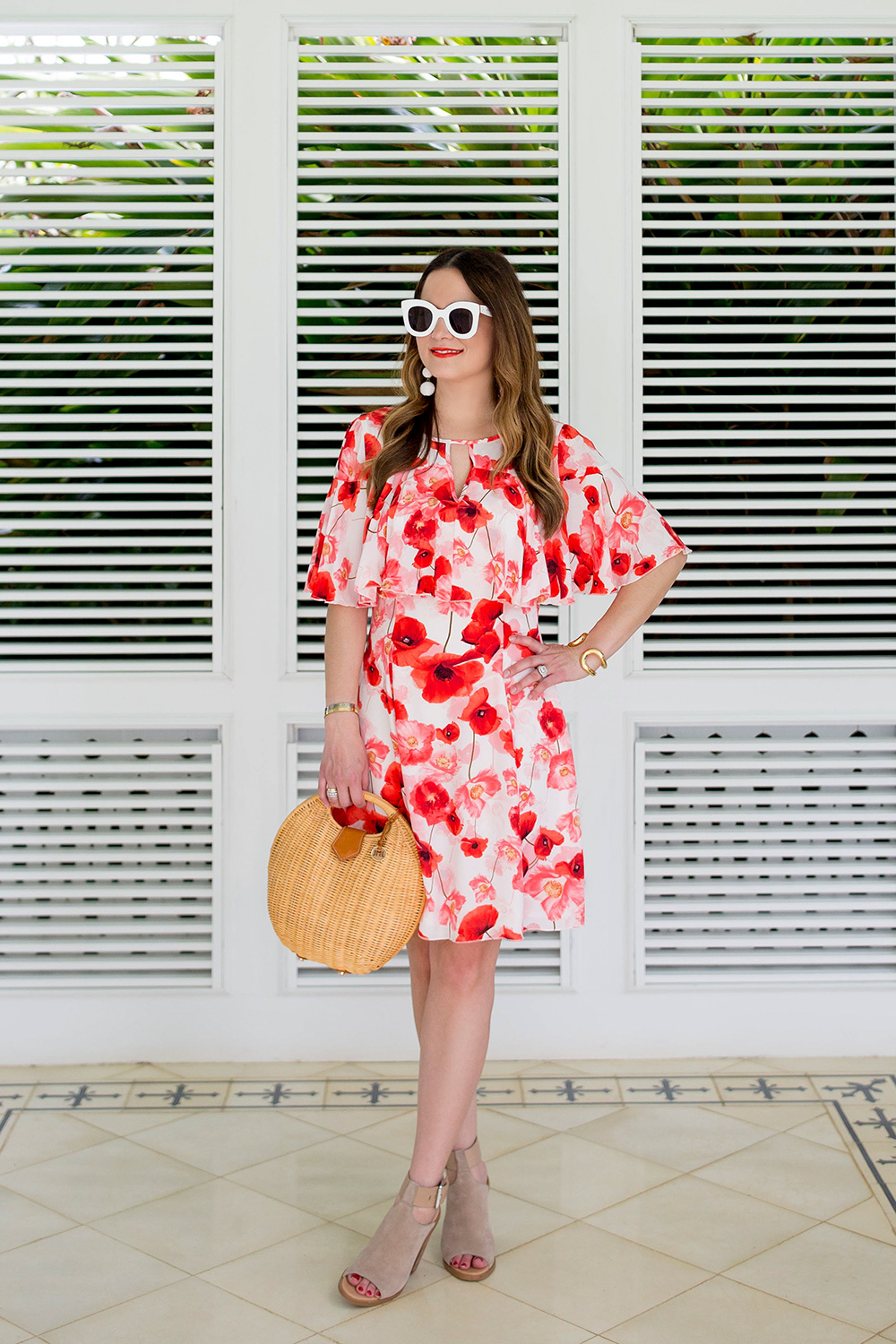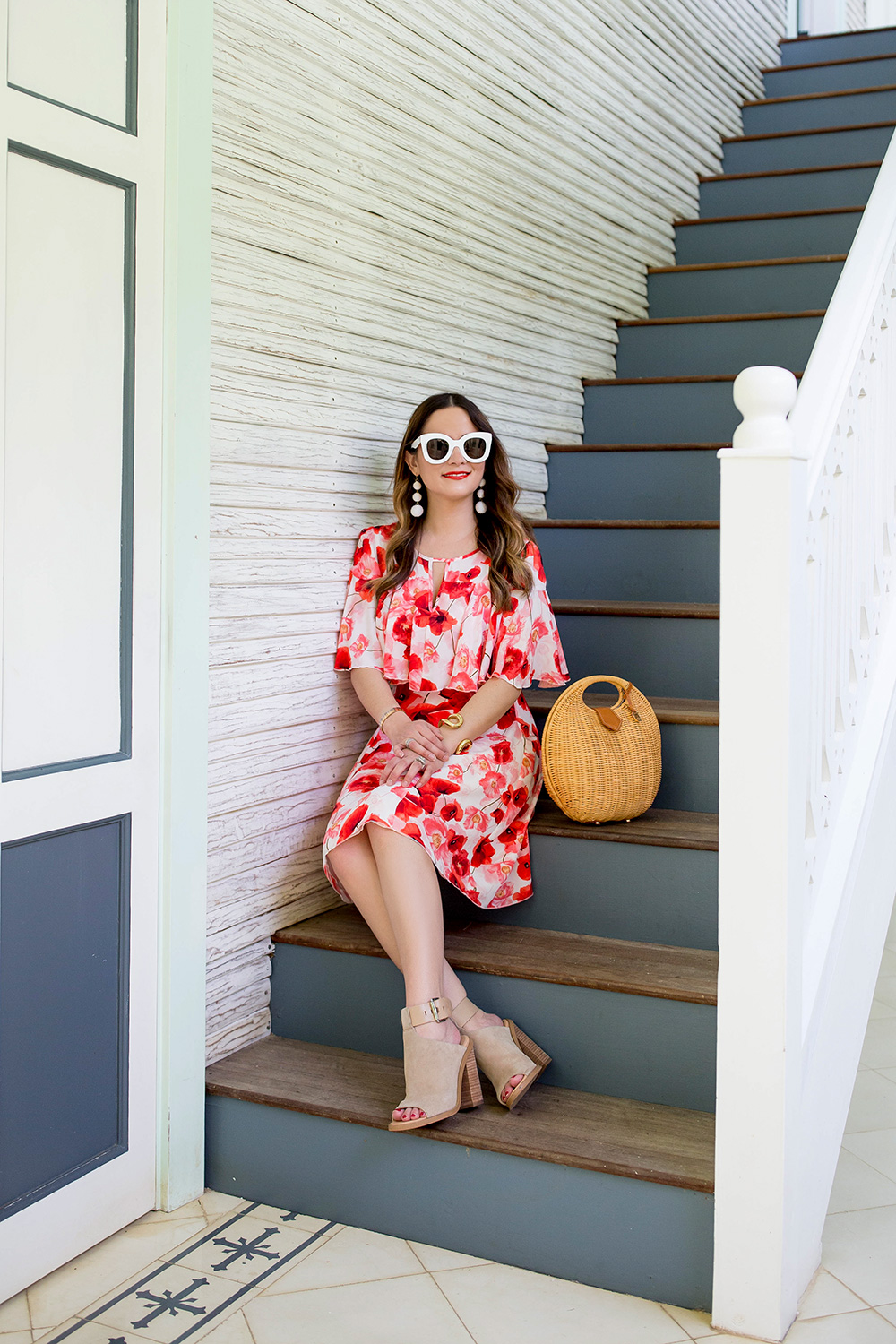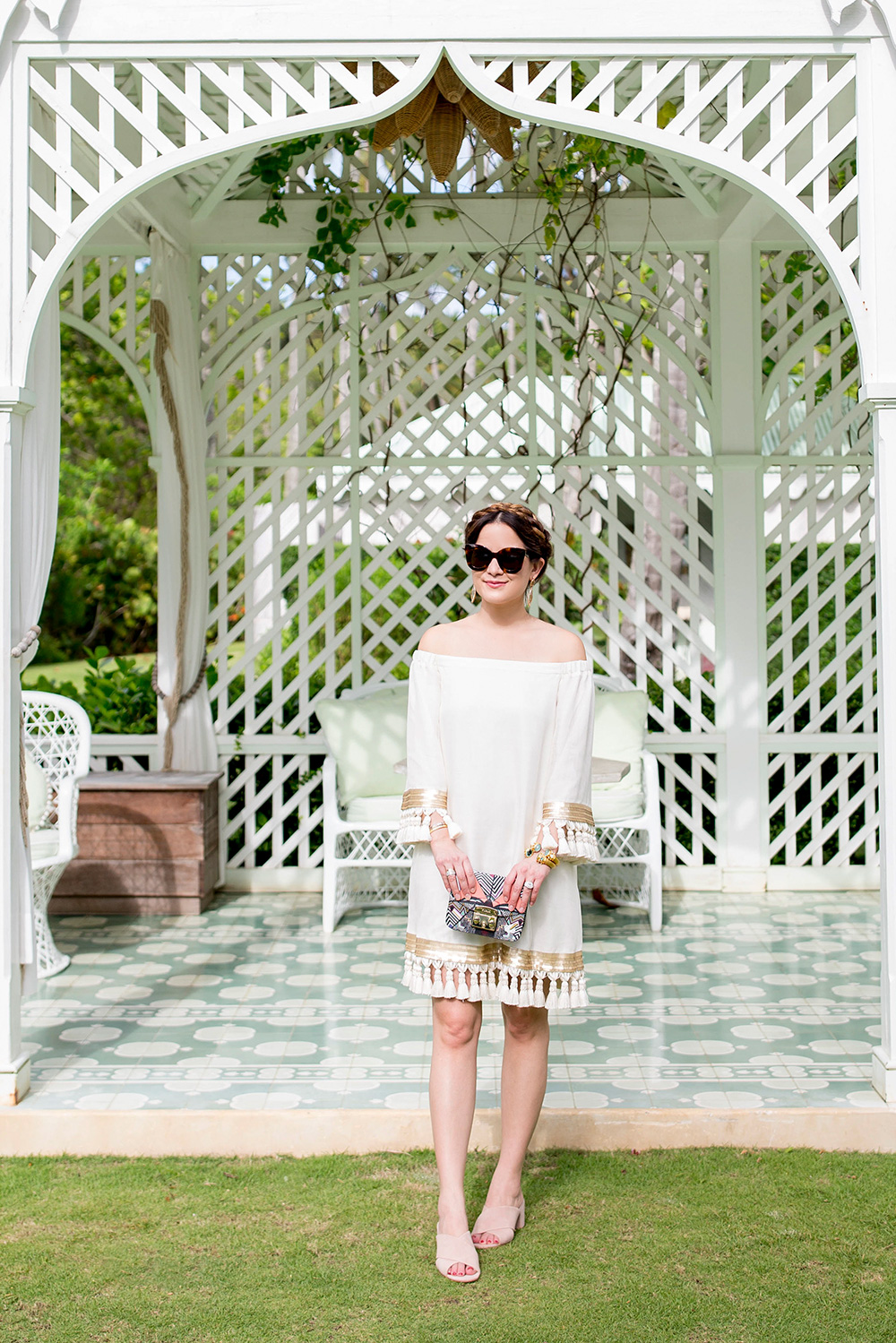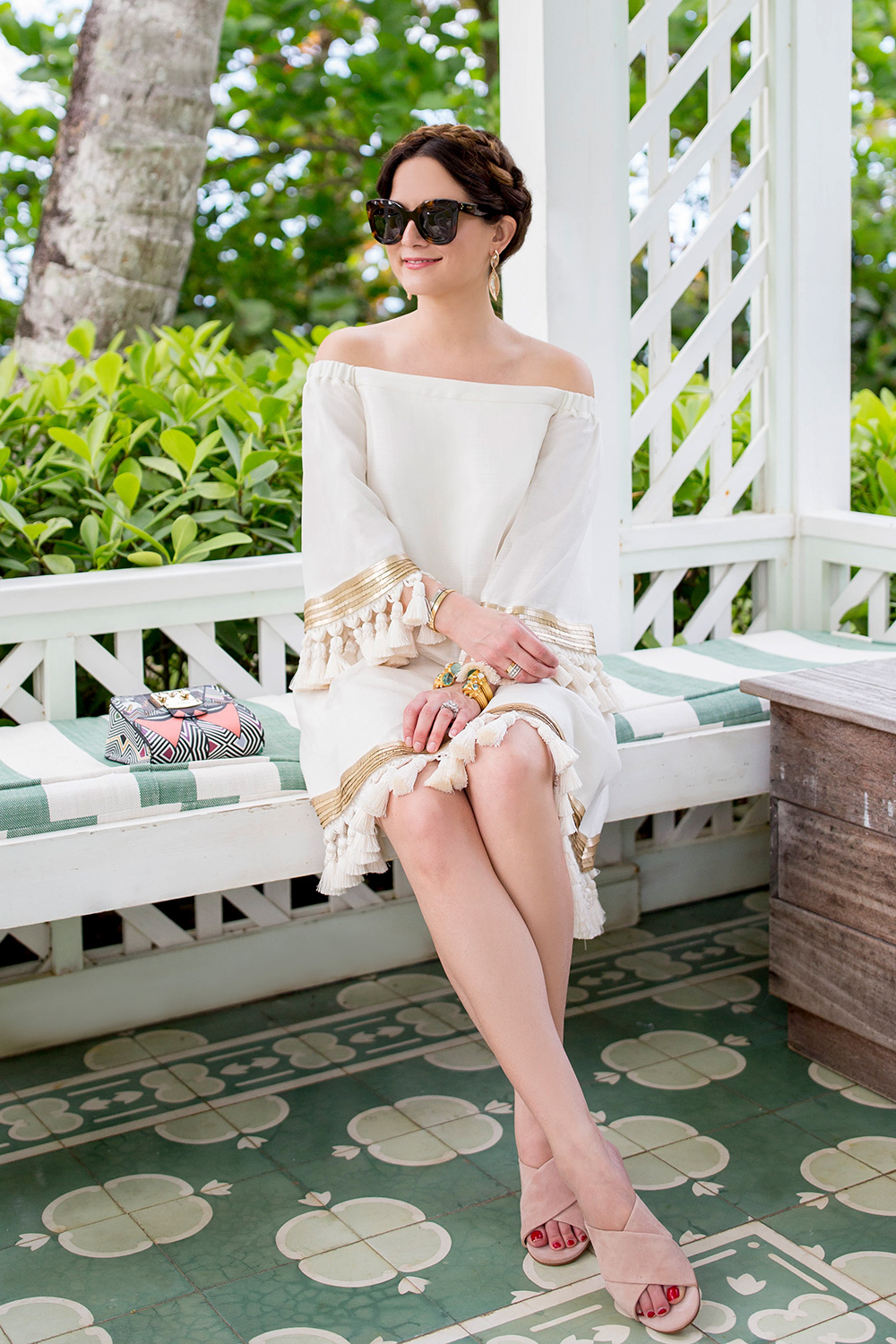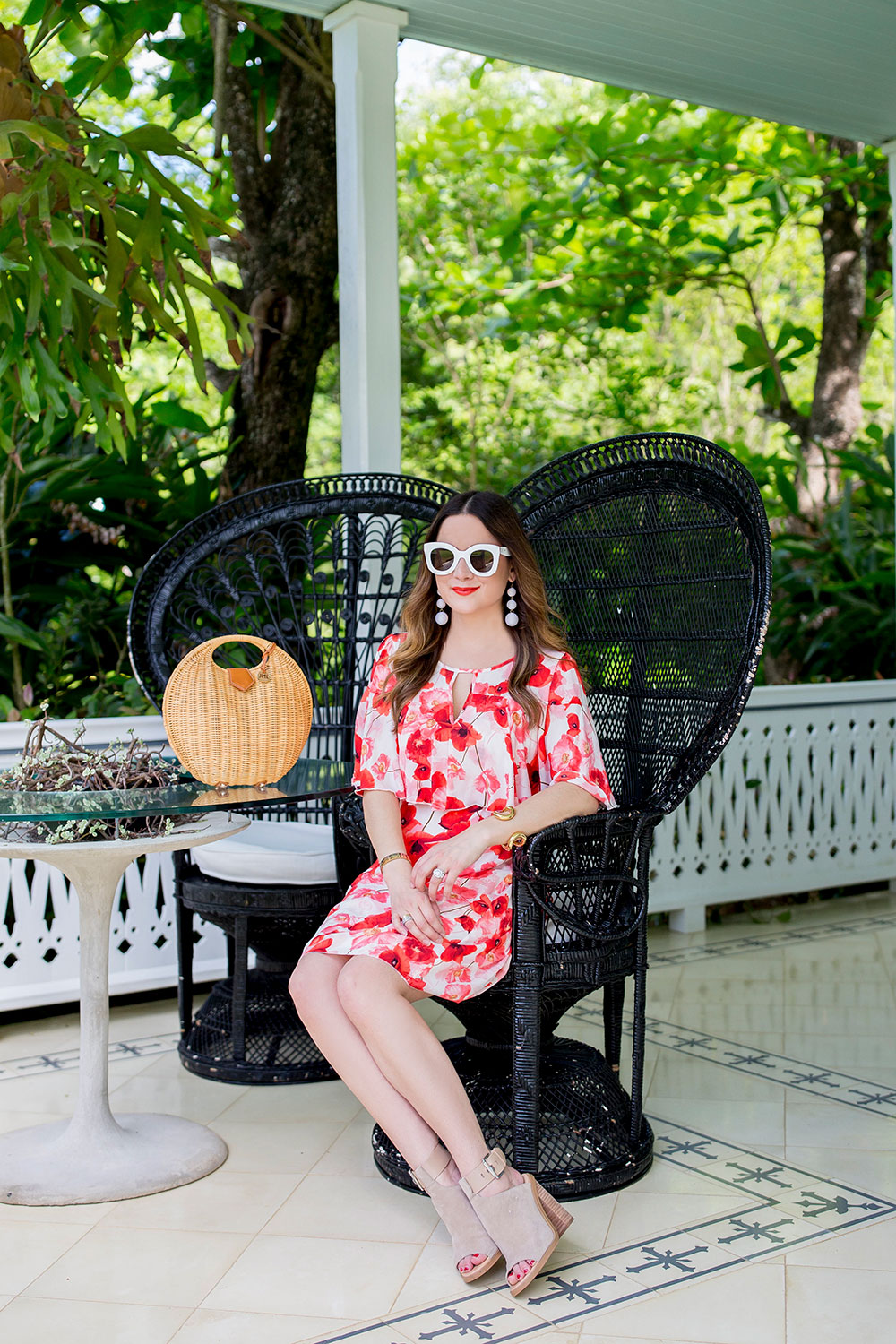 Dress: CeCe Red Floral Capelet Dress {c/o} {only $129!} // Shoes: Marc Fisher Vashi Sandals
Bag: J. McLaughlin Round Wicker Bag {c/o} // Earrings: BaubleBar White Crispin Drops
Jewelry: Giles and Brother Cortina Cuff // Eyewear: Céline White Sunglasses {c/o}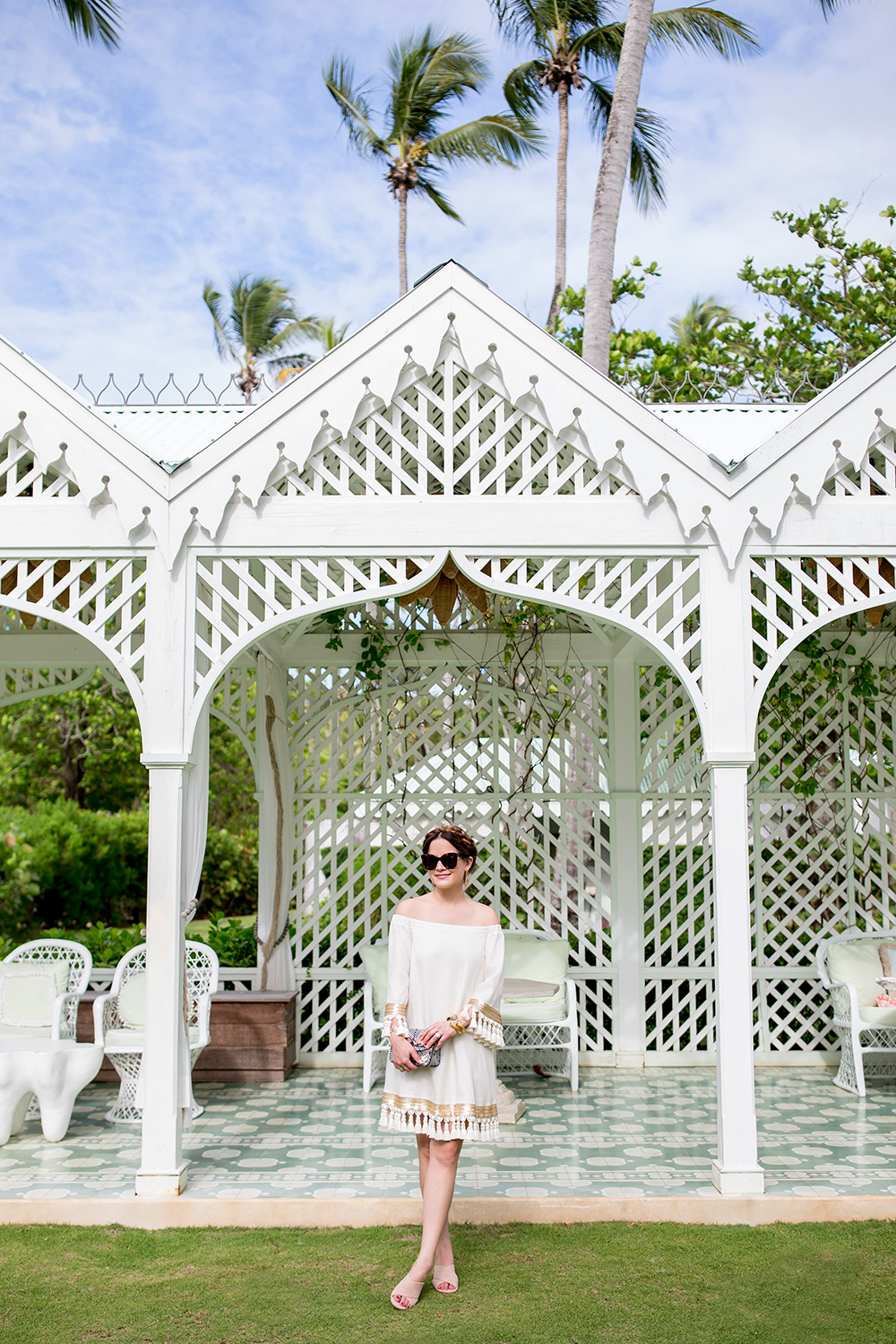 Dress: Mestiza New York Tassel Dress {c/o} {on sale!} // Shoes: Marc Fisher Pink Slides {c/o}
Bag: Furla Metropolis Mini Bag {c/o} // Bracelets: Julie Vos Byzantine Cuffs {c/o}
Earrings: Kendra Scott Maisey Drop Earrings {c/o} // Eyewear: Céline Marta Sunglasses

They always say that time flies by, and there's nothing like a birthday to remind you of how old and (hopefully) how much wiser you are! I swear I was turning 21 just yesterday! Sigh.
Growing up, I strongly disliked having my birthday on April Fool's Day. Practical jokes rarely seemed funny to me. Now, I love that it's on April 1st! Plus, the month's birthstone is a diamond. I MEAN. Sign me up 🙂
Now that I am into my 30's, I have found that it's much easier to authentically reflect and take each day in stride. In the spirit of introspection, here are the top 30 things I've learned about life thus far:
The golden rule will always matter. Treat others the way you want to be treated.
With that being said, nobody is perfect. Always apologize when you hurt someone. Be sure to do so early and often. (The same goes for voting.)
Strive to be selfless, humble, and always put others first.
Spend more time with family. Every time you see them, tell them that you love them more than anything in the world.
Keep a journal. My mom wrote me and my brother diaries growing up, and when she passed, they became my lifeline to her heart. It's still hard for me to read them, but the pages are filled with incredible advice and insights.
A close inner circle is far better than a million acquaintances.
Rosé is always a good idea (or a good craft beer).
Don't burn bridges. When you do, try to mend them to the best of your ability.
Understand your Myers Briggs personality type and Enneagram (and learn how others are wired too). The same is true of Gary Chapman's

Love Languages

. All three will change how you relate to your friends, family, and loved ones.
Learn something new every day.
Create an opinion on others based on your own lived experiences with them. Don't allow someone else to dictate how you think about a person.
Confidentiality, trust, and loyalty are the most important aspects in any type of relationship.
Surround yourself with people who are different from you, both in business and in life. This is the quickest way to grow and succeed. I love this TED Talk by Mellody Hobson about being color brave vs. color blind.
In the words of Aaron Burr, "talk less." Listen more than you speak. You'll learn a lot.
Live colorfully.
Travel, travel, travel. Did I say "travel" enough? New adventures open your mind and make you a better person.
Public relations matters. It transforms businesses and brands. Invest in it, and pick an agency that you see as a true partner. Don't let marketing/PR be the first thing to get cut from the budget. You won't regret it.
Positivity increases productivity. The best leaders build positive teams and keep negativity out of the equation.
Never believe your own press.
There's no "I" in team. Give praise to those around you, and never take full credit for anything.
Nice people finish first. In business and in life.
Marry your best friend. Make a list of all of the "major" qualities you want in a partner (e.g. trustworthy, smart, funny, faithful, etc.). You'll know the moment you meet your mate when he/she not only matches those qualities, but creates a new list of "musts" that you never knew you needed in the first place.
Love boldly.
Try to sleep at least 8 hours a night. Beauty rest is a real thing. Oh, and drink water, a LOT of water.
Just because you love clothes and accessories doesn't make you superficial. Fashion is an outer expression of your creative inner spirit.
Laughter is the best medicine. Plus, you burn calories while doing it! A win-win all around.
Faith is invaluable – it's the single most important aspect of my life.
Never try to figure out someone else's finances. One of many core values my mom taught us as kids.
Money matters, but it's not everything. Don't let it dictate your life. I love the Suze Orman mantra: People first, then money, then things. Regardless, SAVE, SAVE, SAVE. Increase your retirement savings and invest wisely.
Realize that you don't know everything. Be a sponge to the world and remain grounded.
Never miss a post – follow along on Bloglovin'!