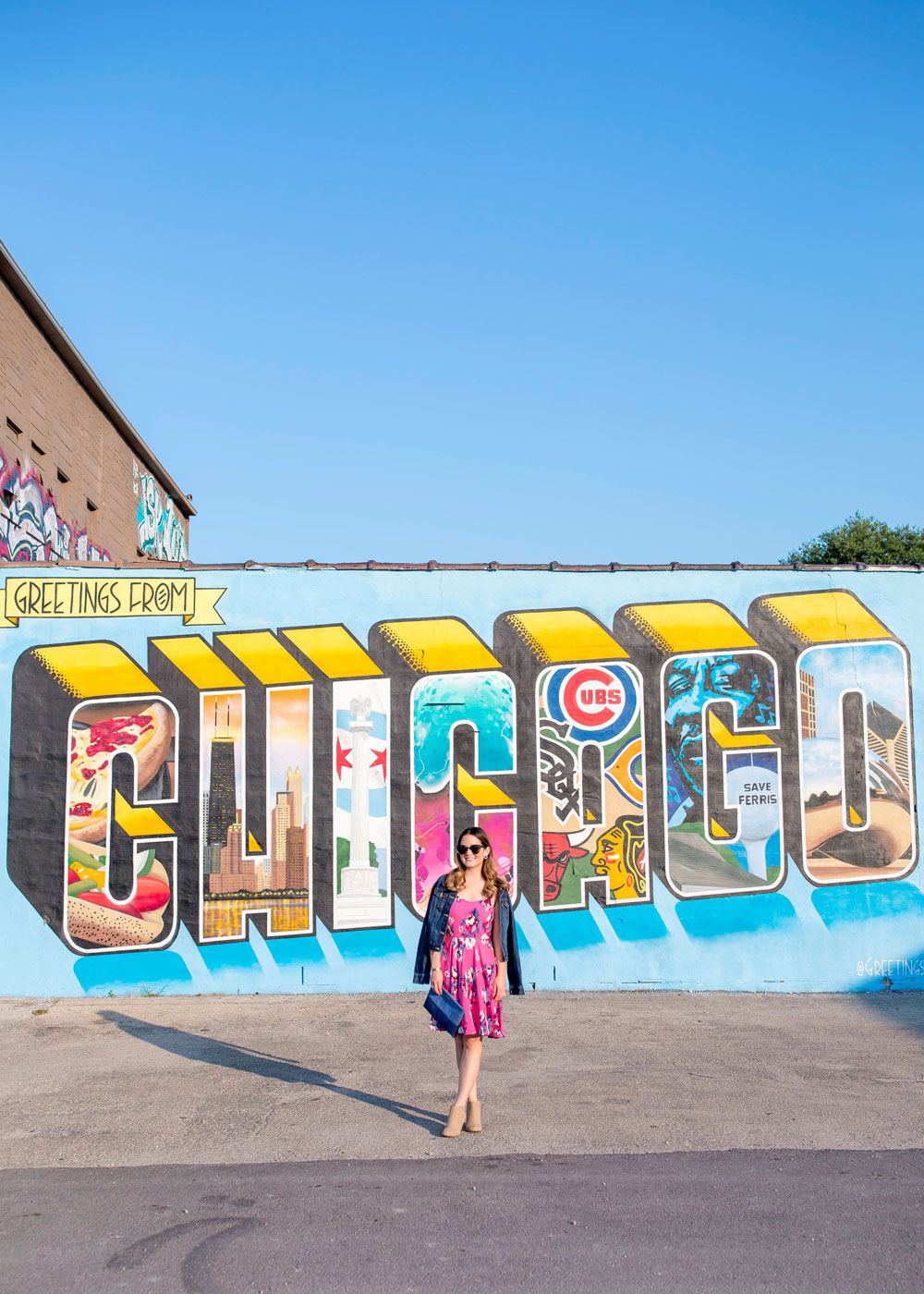 Old Navy Cropped Denim Jacket {c/o} // Old Navy Pink Floral Dress {c/o}
Old Navy Tan Sueded Ankle Boots {c/o} // Old Navy Blue Colorblock Clutch {c/o}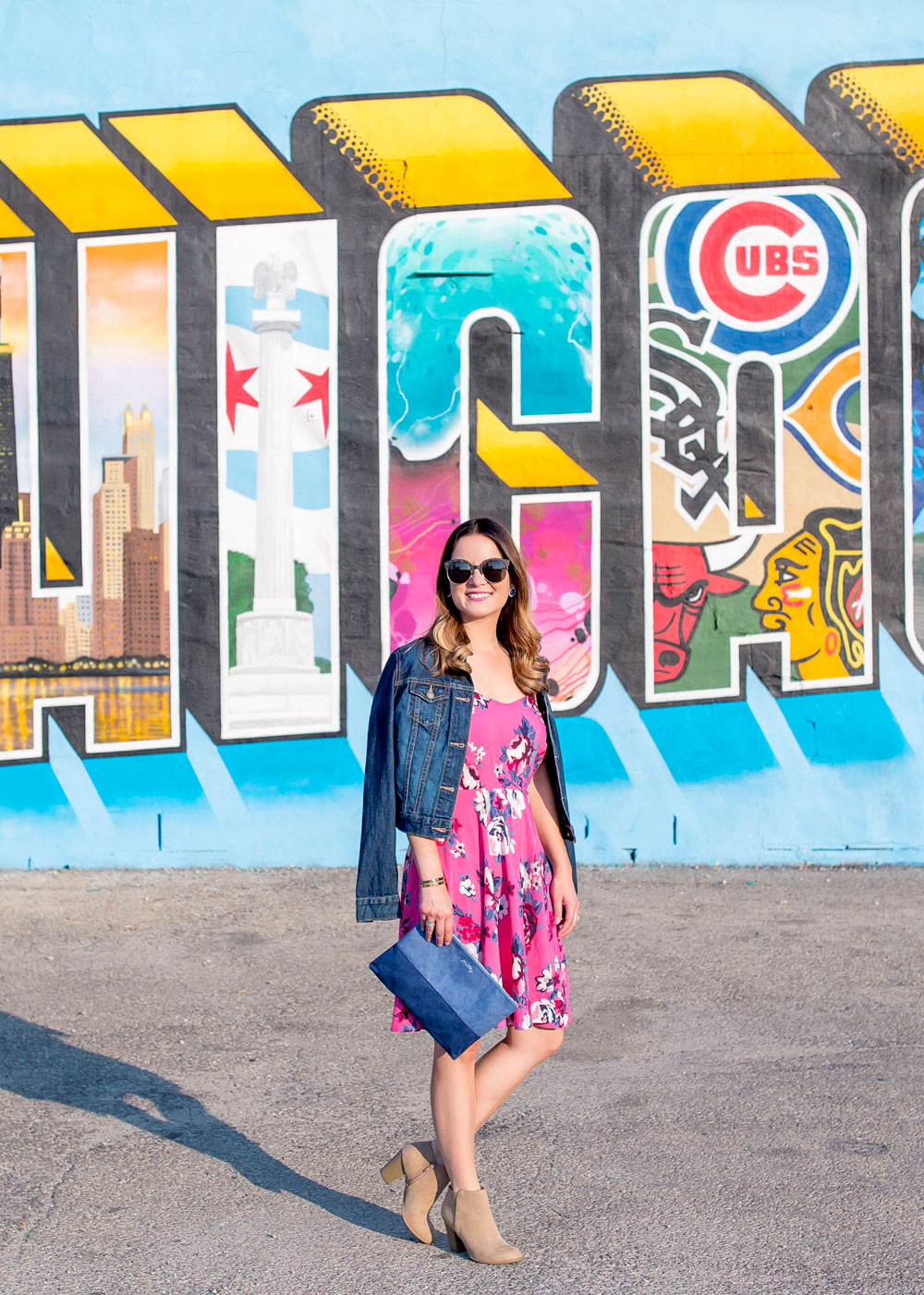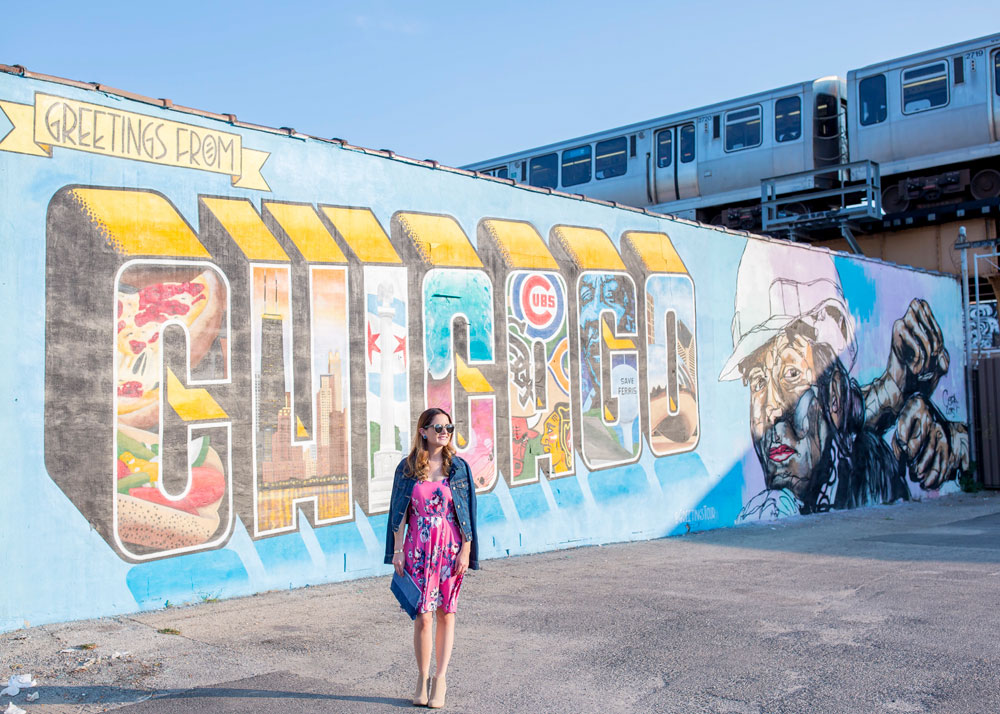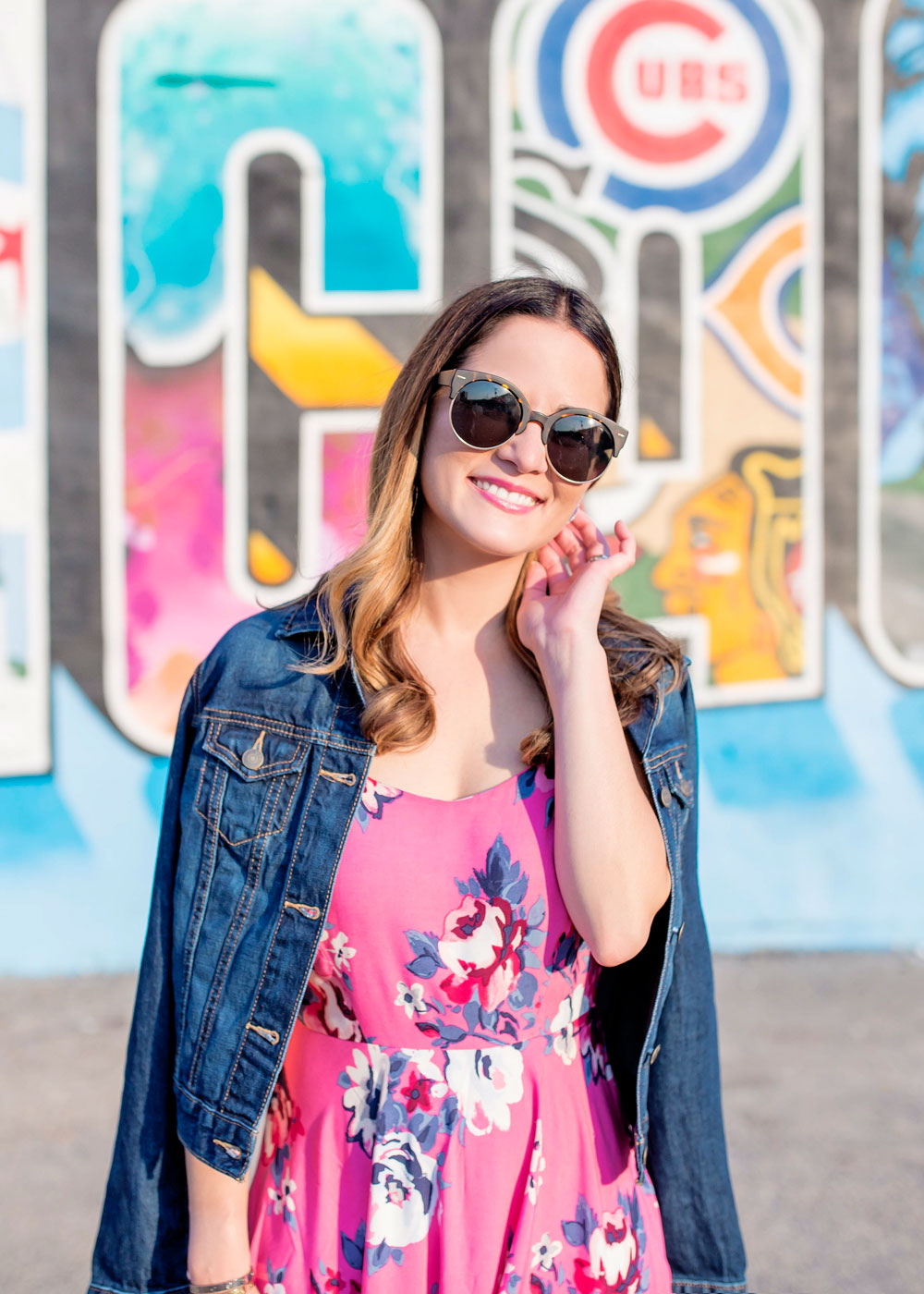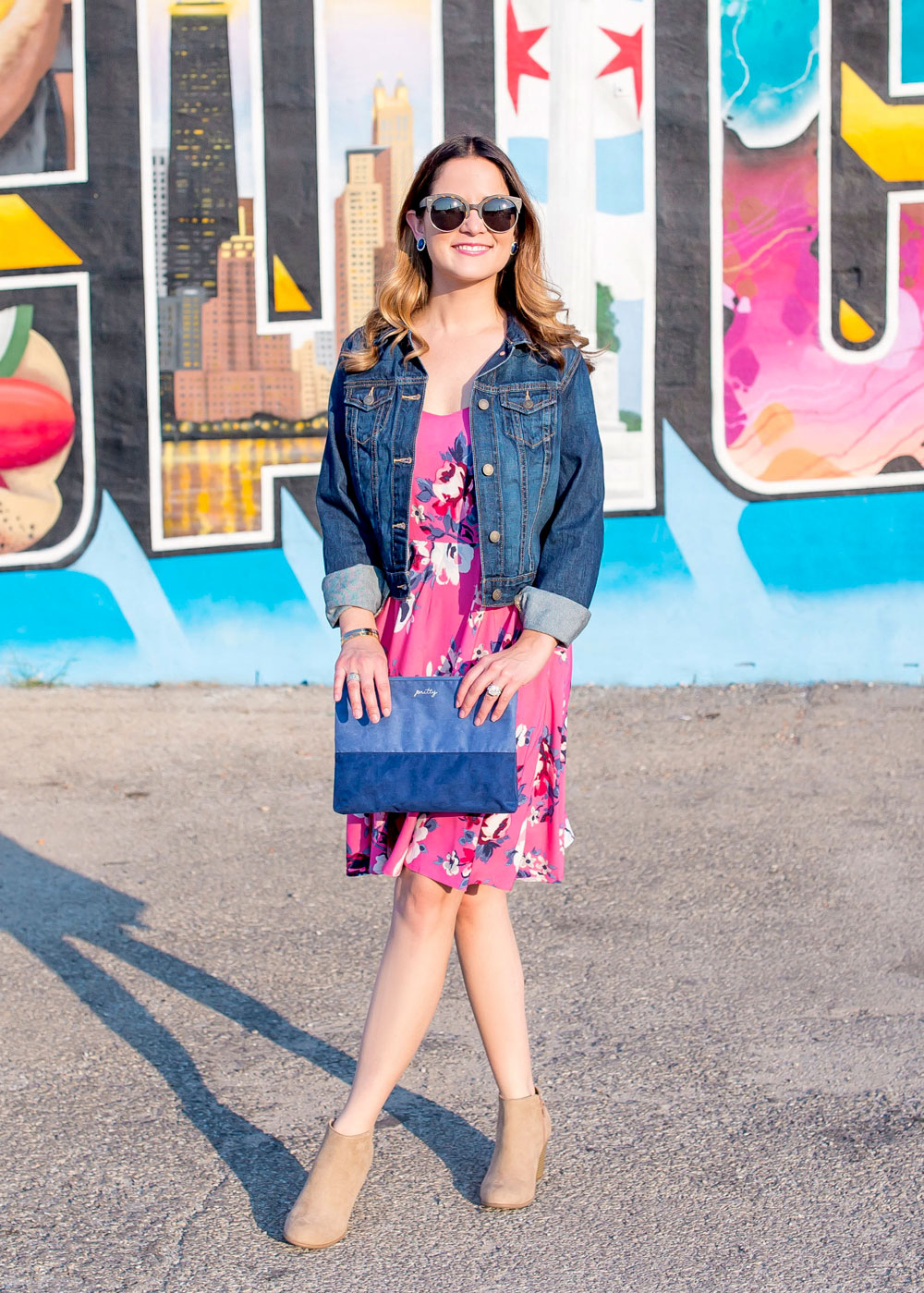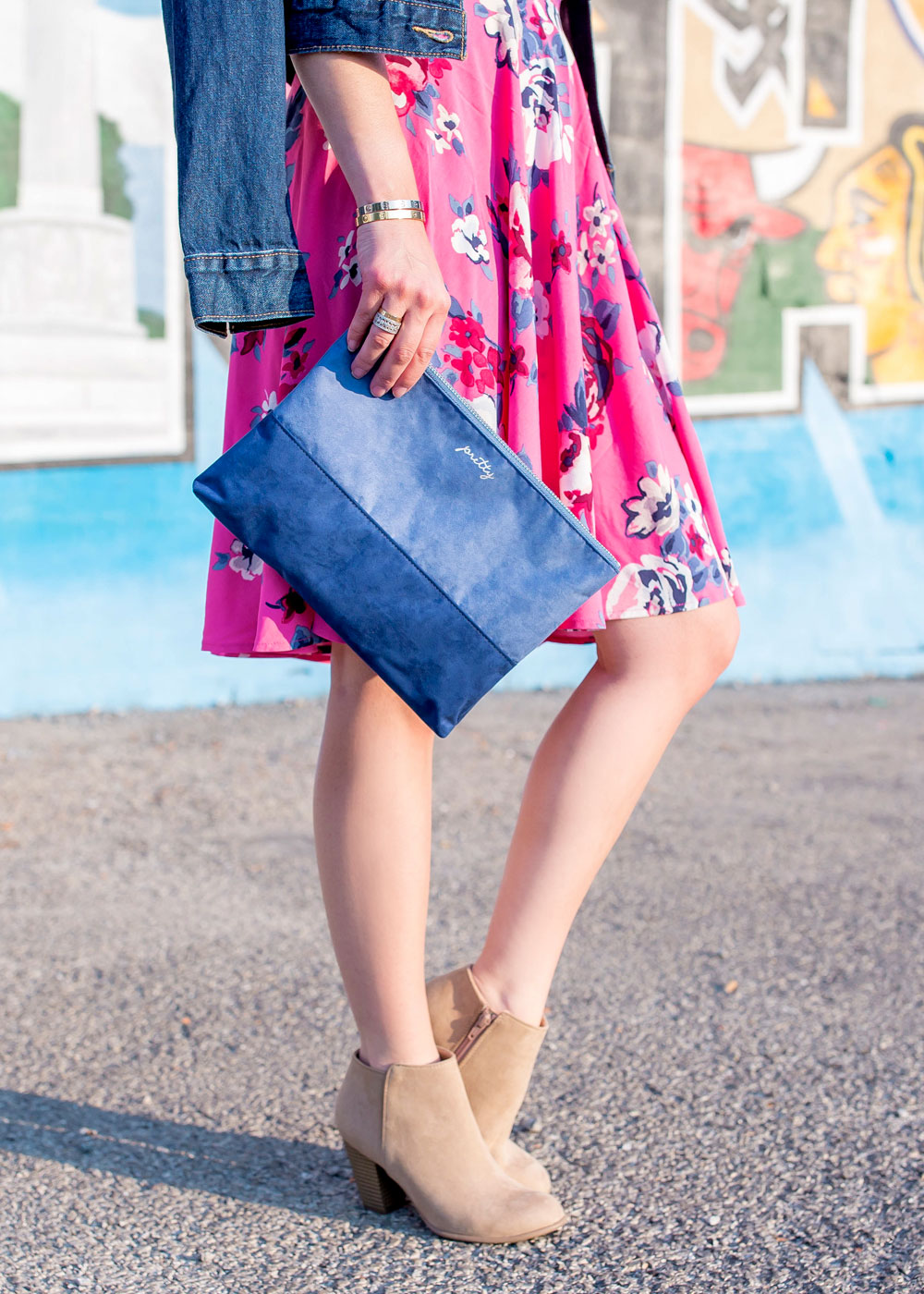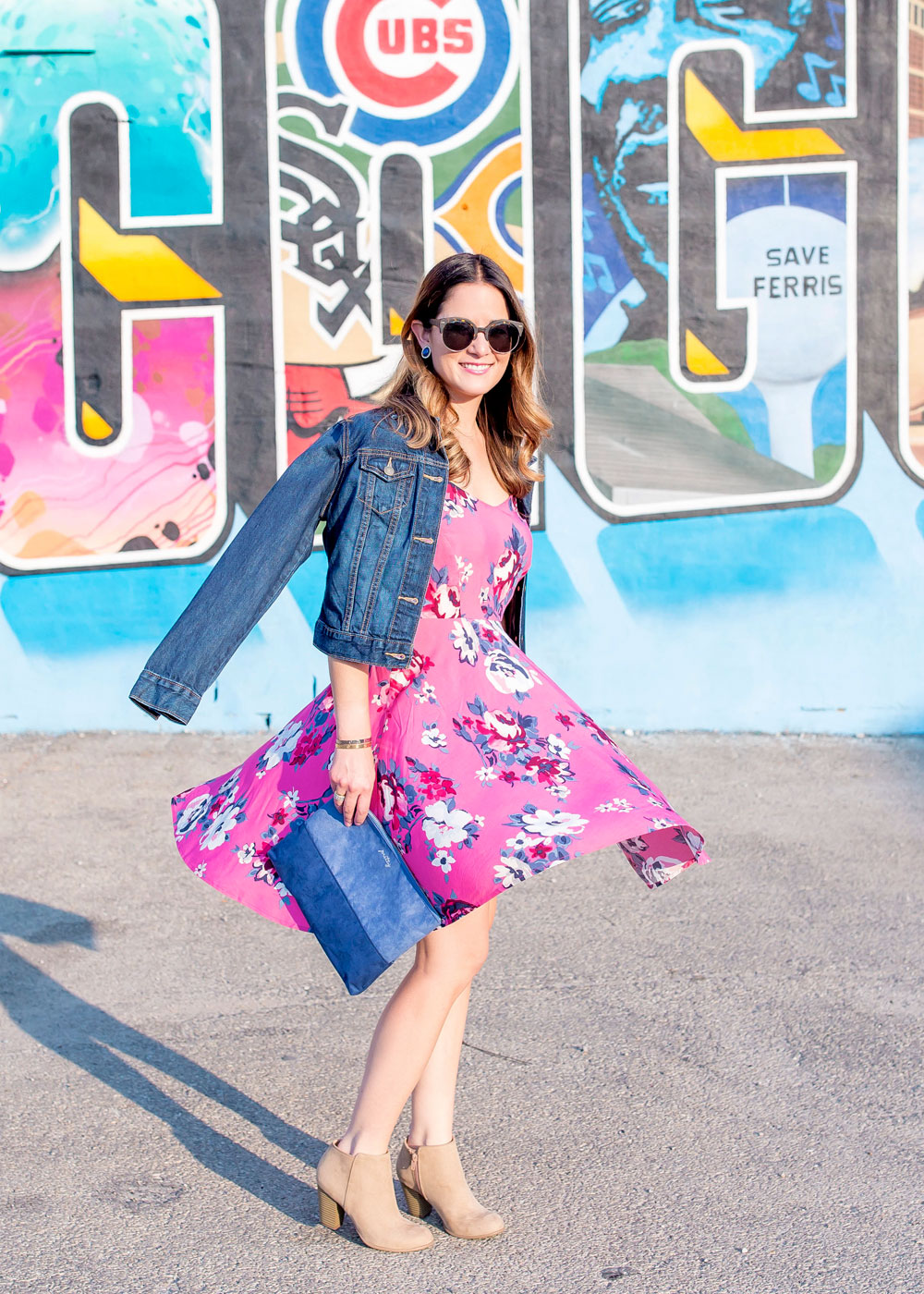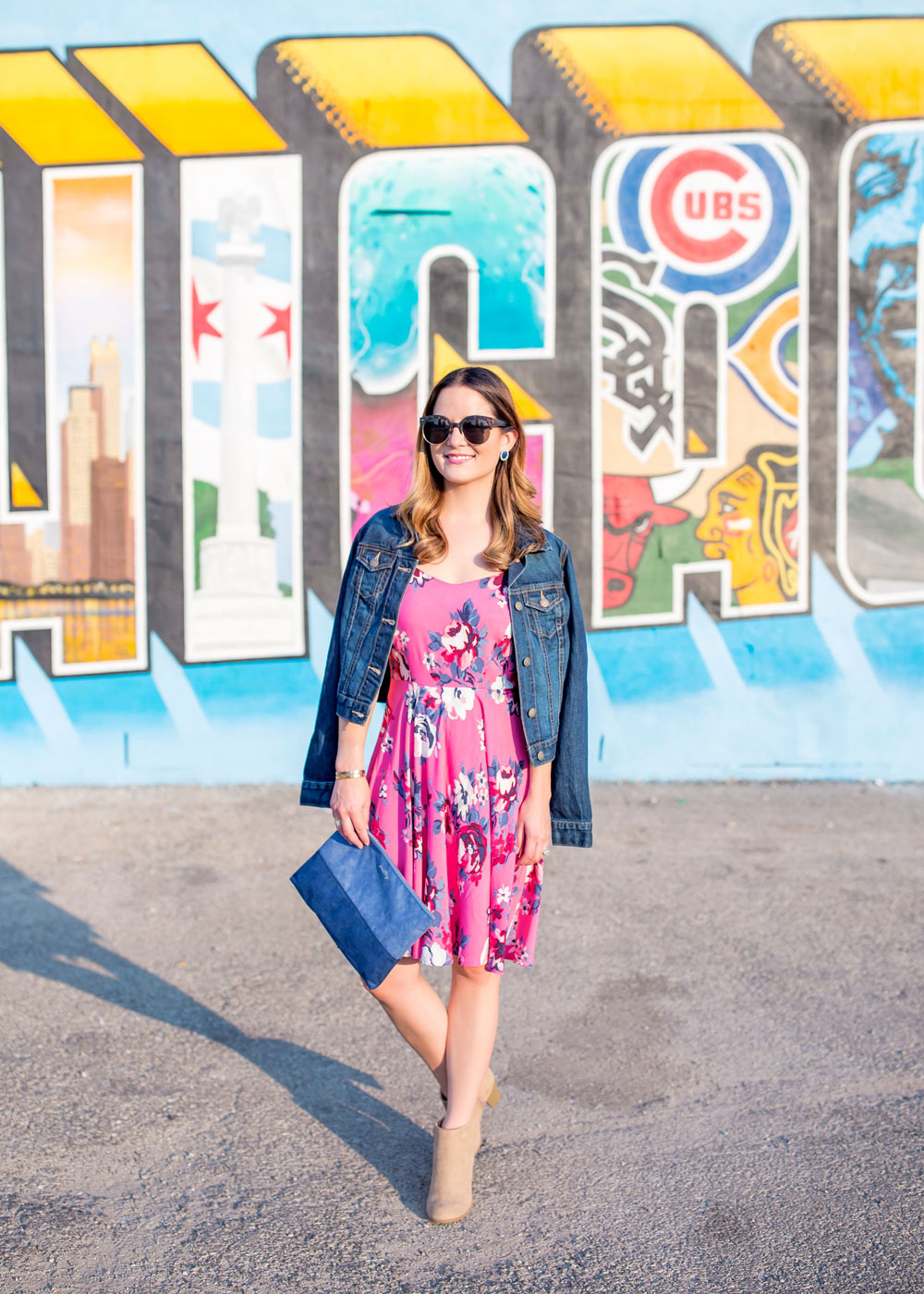 Old Navy Cropped Denim Jacket {c/o} // Old Navy Pink Floral Dress {c/o}
Old Navy Tan Sueded Ankle Boots {c/o} // Old Navy Blue Colorblock Clutch {c/o}

While Chicago is often referred to as the Windy City, I feel lucky to call it "home." Not only is it one of the best cities in the world, but it also resides in a state filled with warm, kind, and wonderful people (along with beautiful architecture, phenomenal sports teams, and of course – deep dish pizza!) Midwestern hospitality emanates from every corner of our state! Another thing Illinois is known for is the weather: beautiful summers, the changing colors of the fall, serene winter snowfalls, and the colorful blooms of spring. Living somewhere with all four seasons requires clothing and accessory options galore, and Old Navy is the perfect style solution for my wardrobe year round. Being a Chicagoan, I am always in need of layers year round. From sweaters and cardigans, to lightweight dresses and shorts, my Chicago wardrobe must be versatile and approachable. I love this classic Old Navy denim jacket, and I paired it with an Old Navy pink floral dress, blue clutch and booties. What's even better is that it's easy to go casual with this same jacket when paired with a t-shirt and distressed khakis.
How does your home state influence your personal style? Use the hashtag #50Styles50States and #OldNavyStyle to share your state style, and be sure to take a peek at all of the amazing looks from across the country at:
 http://specials.people.com/oldnavy/50styles50states/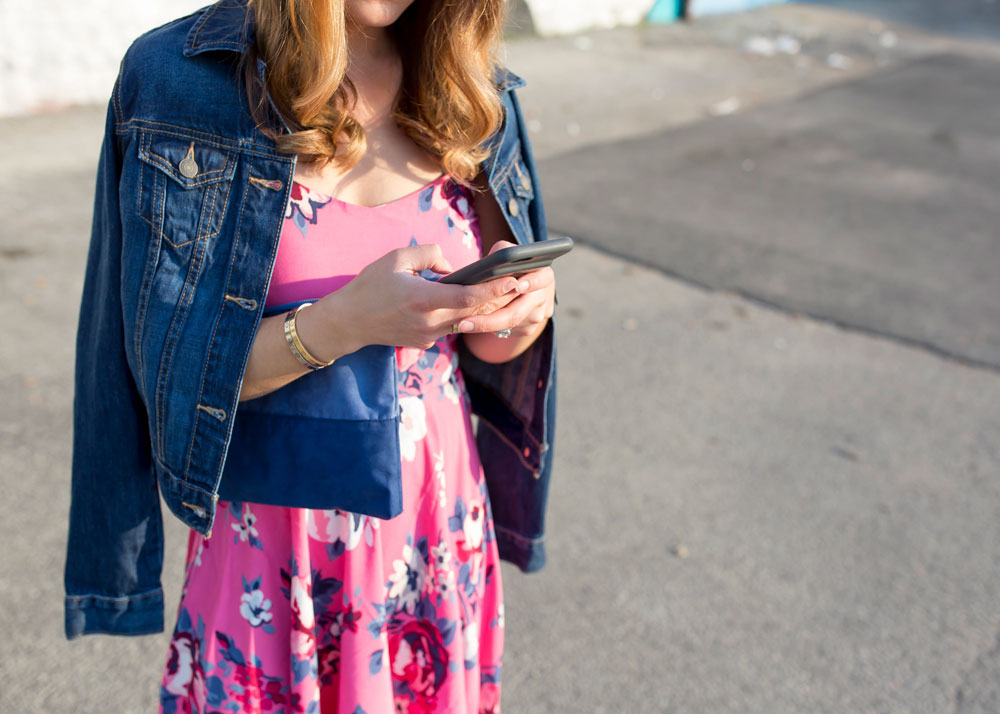 Special thanks to Old Navy for partnering on this post; all opinions expressed are my own. Sponsorships like these help make Style Charade possible.