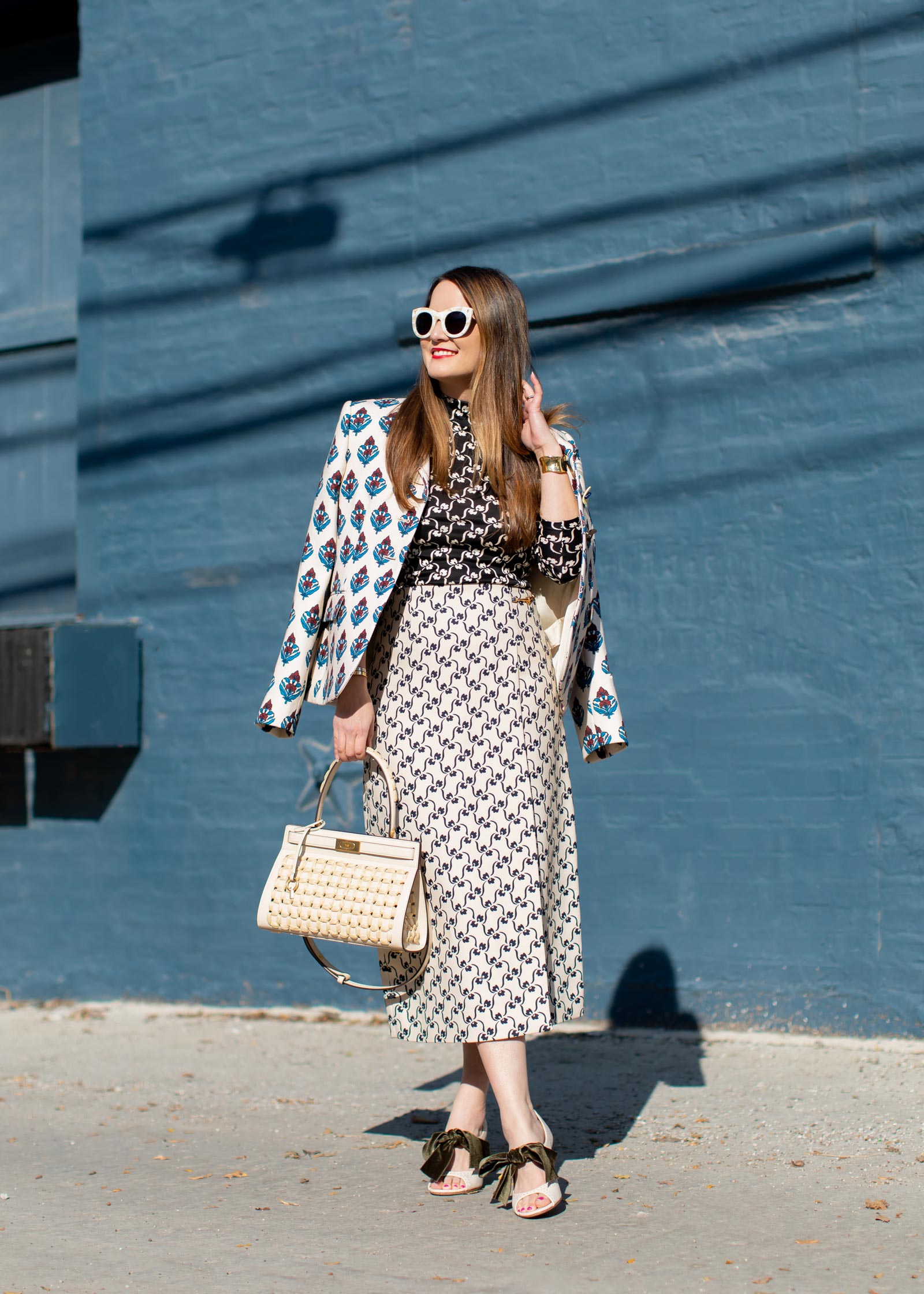 The Tory Burch Semi-Annual Sale is Here!
I hope you've been having a great start to your week! I've been having a blast shopping various sales. Today, I wanted to share the best and most stylish finds from the Tory Burch Private Sale. The sale only lasts through Monday, February 28, 2022 at 11:59 PM PT. Keep in mind, this kind of sale only happens a couple times a year.
For the majority of my adulthood, Tory Burch has been among my favorite brands. In fact, I've been featuring their clothing and accessories even more frequently, as I've really loved their current design direction. Everything feels fresh and thoughtful, and I love they're taking chances with prints, patterns, and new fabrics.
Further, I love how the brand does such a wonderful job of giving back. According to Forbes, The Tory Burch Foundation has given six cohorts of over 180 women more than $1.5 million in grants. This non-profit arm of the global brand helps empower women entrepreneurs, and they've really made a difference in so many small businesses during the pandemic.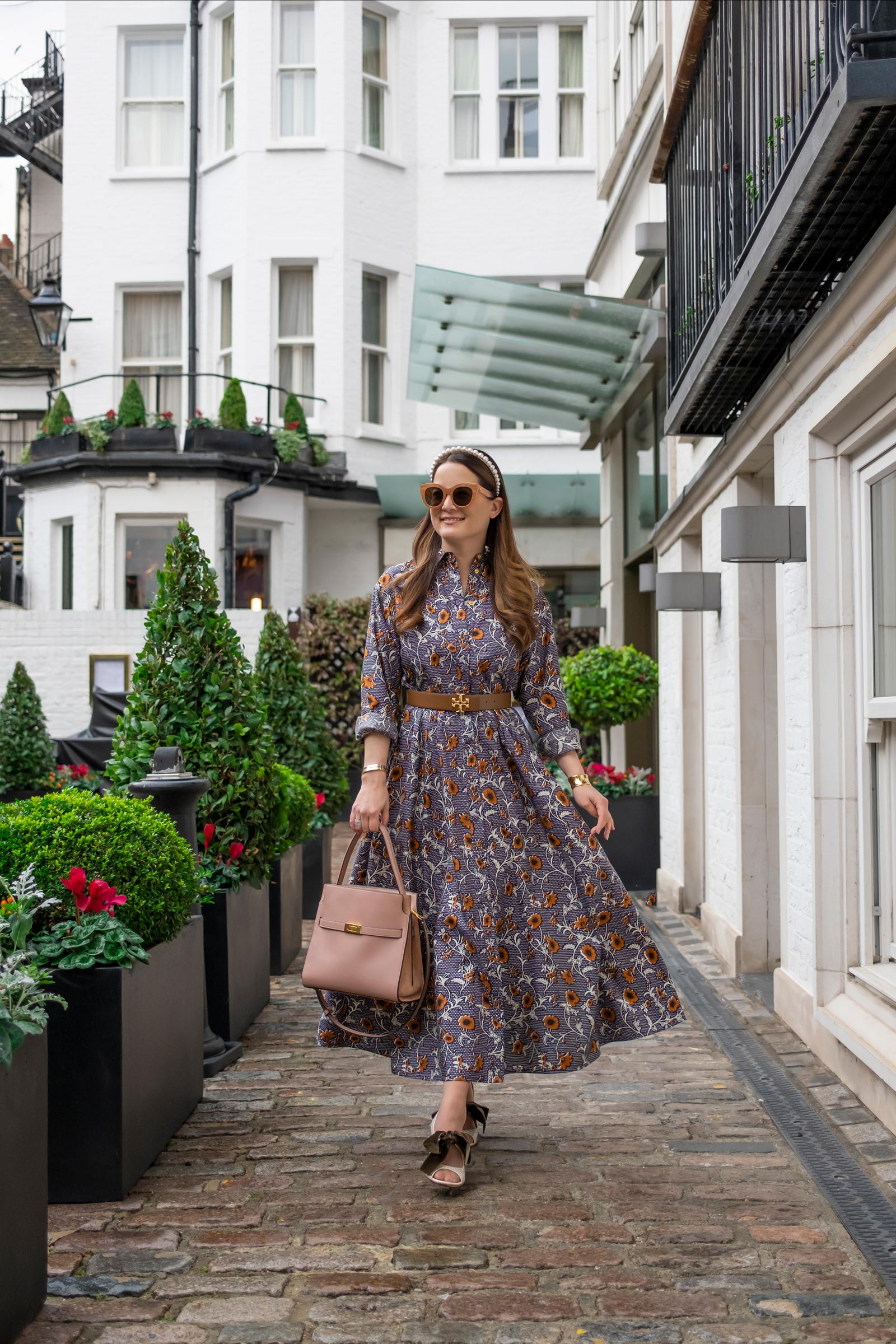 How to Shop the Tory Burch Private Sale
First, the Tory Burch Private Sale only takes place twice a year. Shoppers get the latest deals on handbags, accessories, clothing, and beyond. In reviewing the site, I was shocked to see so many great pieces available, including one of my favorite pairs of heels. Some sale items allow you to save up to 70 percent off! In the past, sale items have included the iconic Tory Burch Robinson tote, their convertible shoulder bag, Miller sandals, Kira chevron bag, small leather goods, and more!
The sole required step to shop their latest deals is to add your email address to access the Tory Burch Private Sale. Yes, this means you're added to their newsletter database. Frankly, you can always unsubscribe if you don't want to receive future correspondence. However, the Private Sale is exclusive to email subscribers, and I frankly love getting the alerts about new arrivals.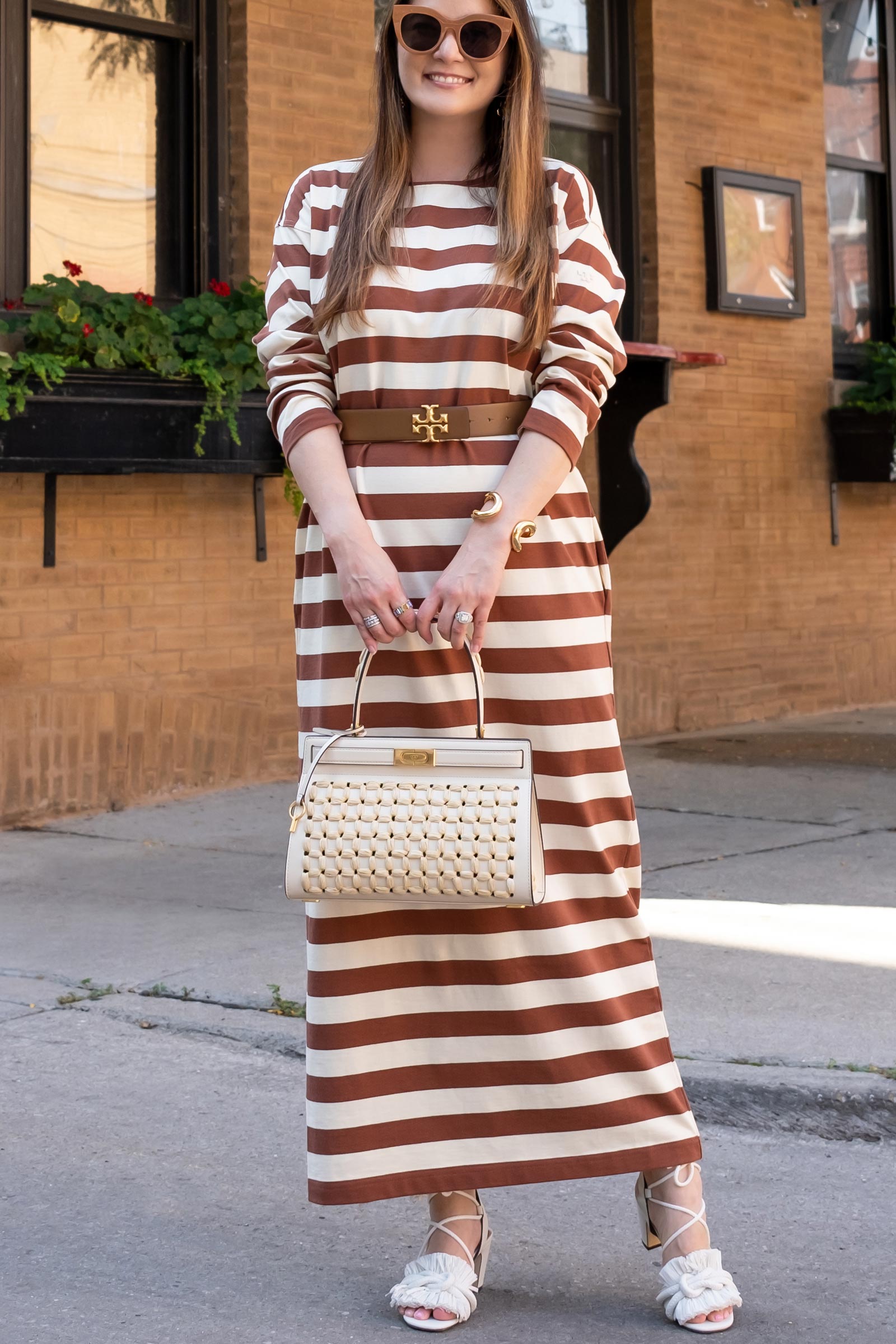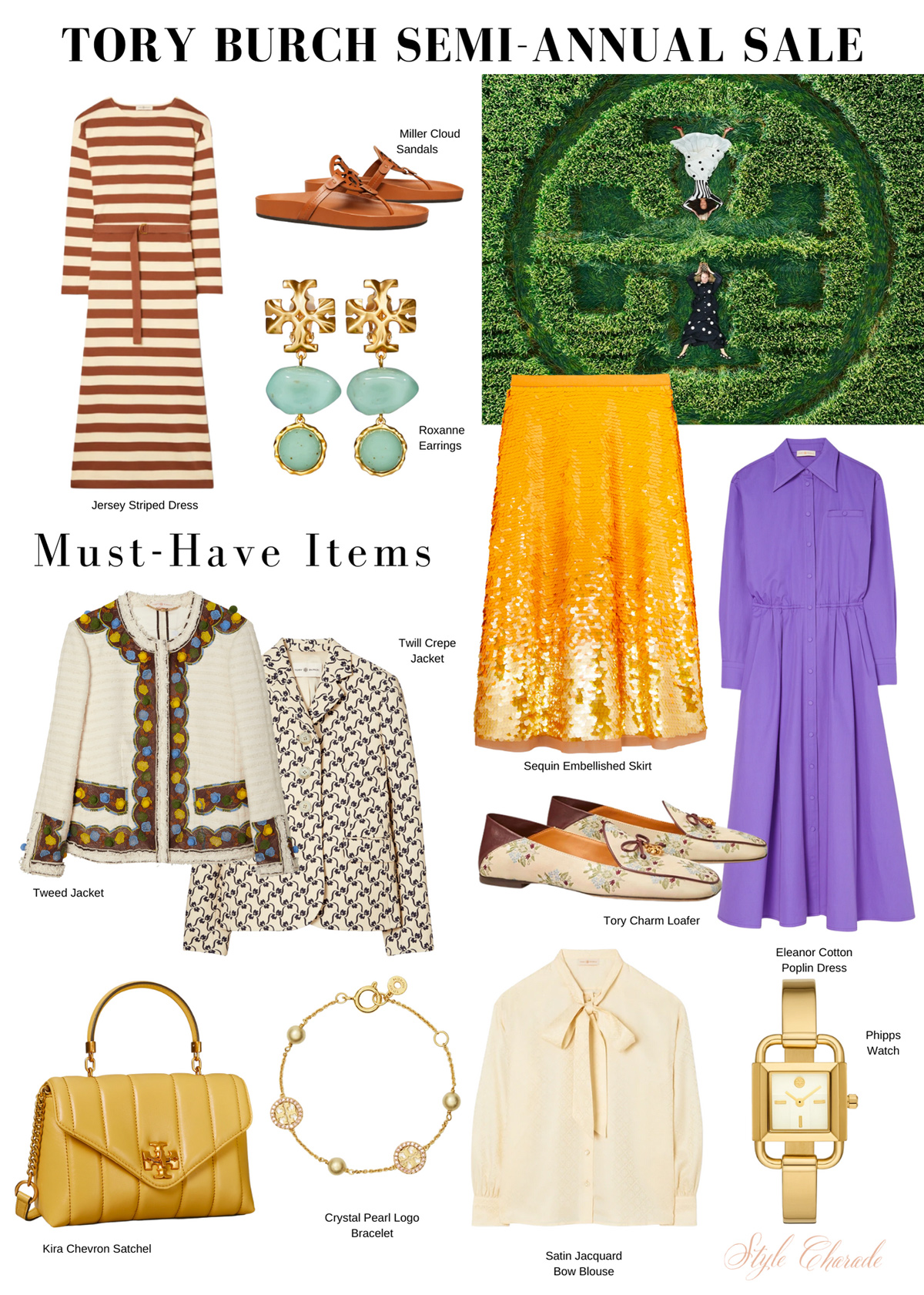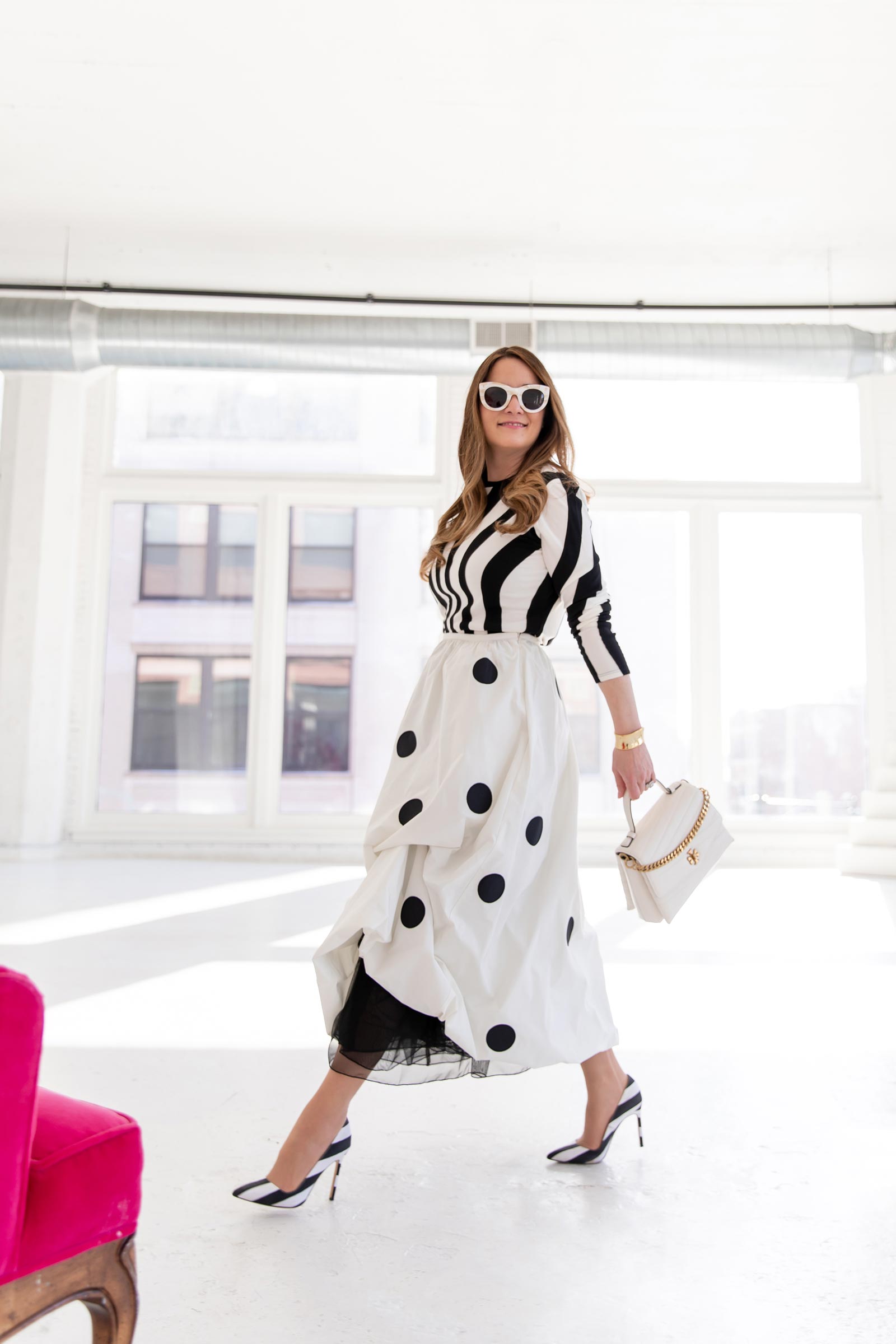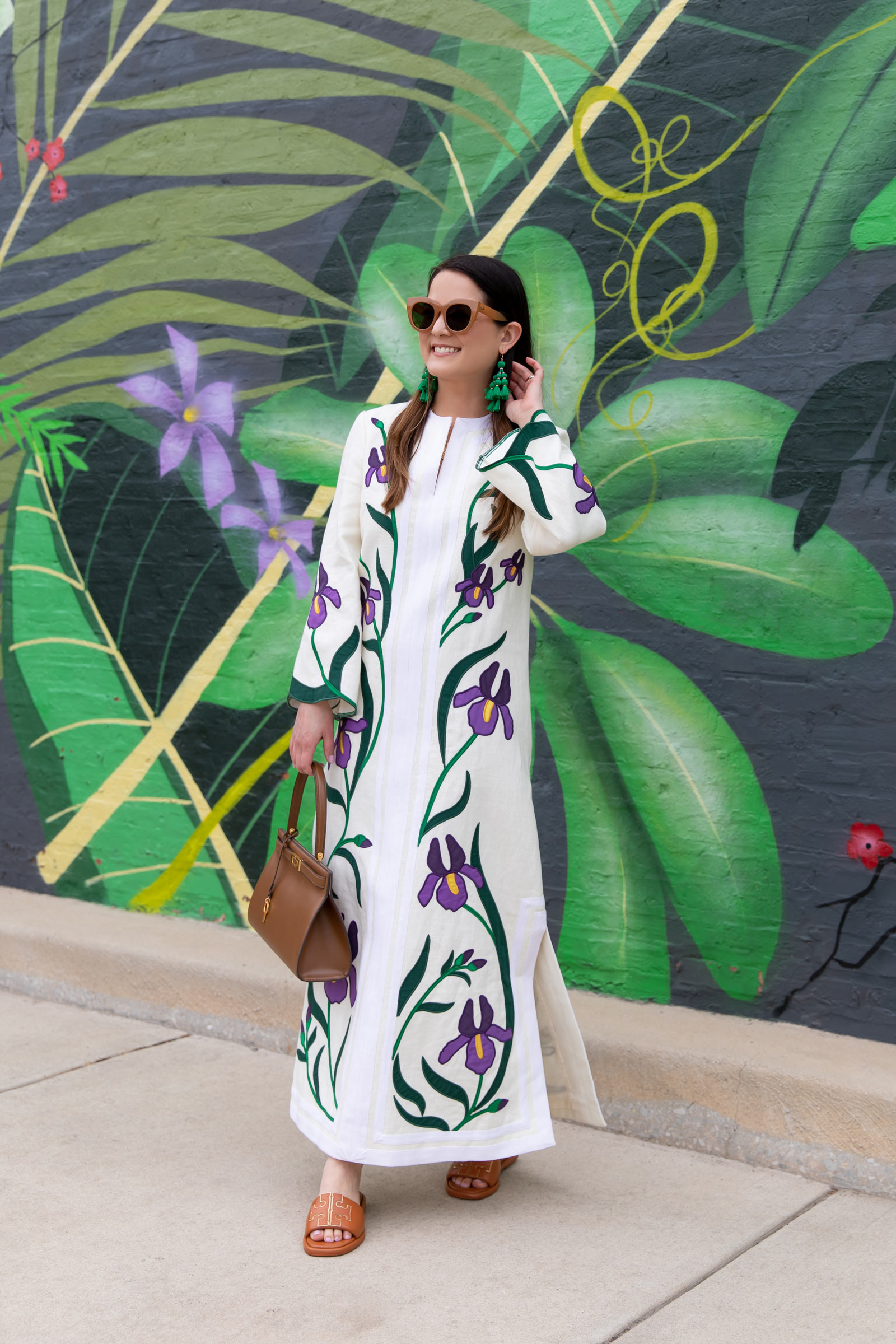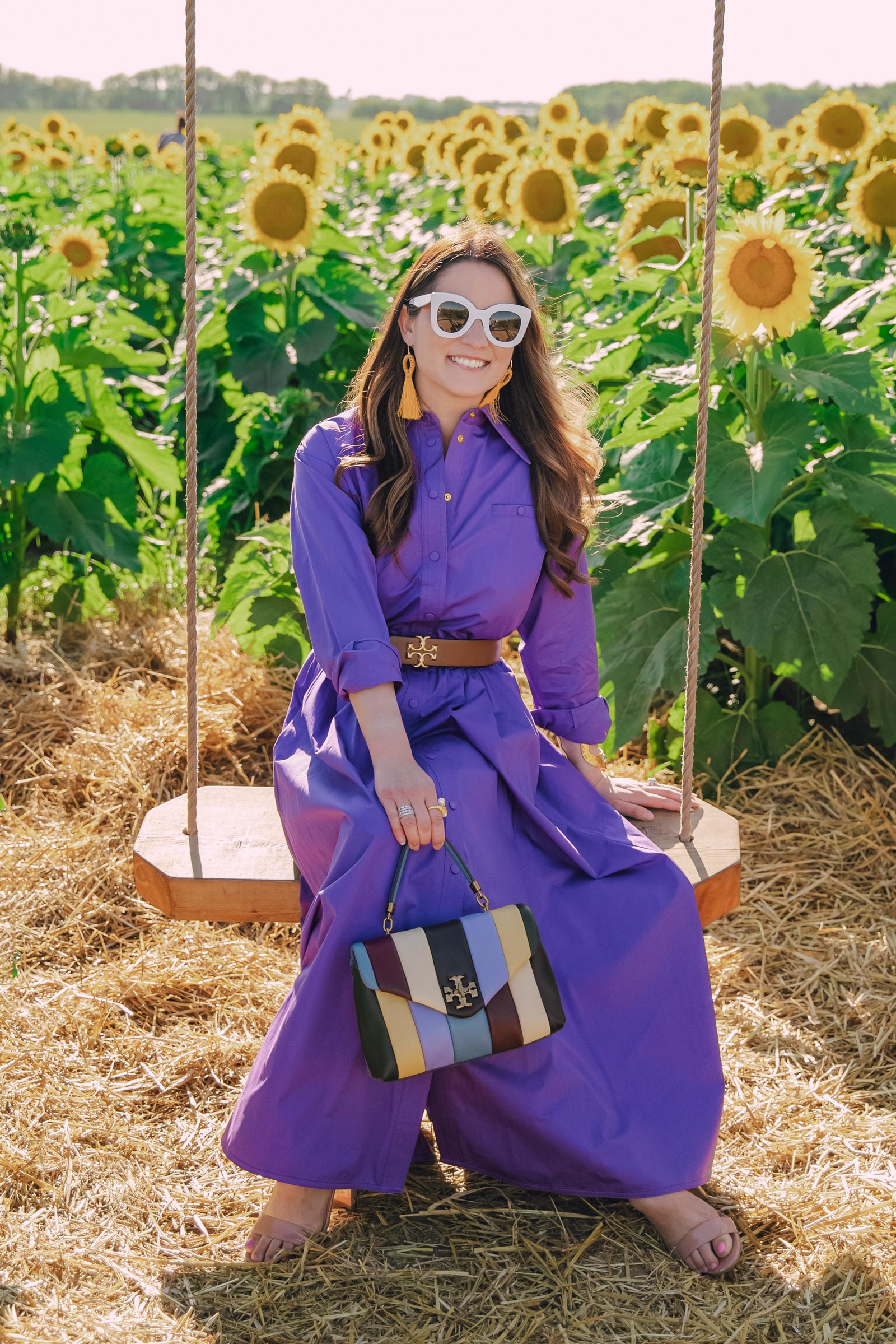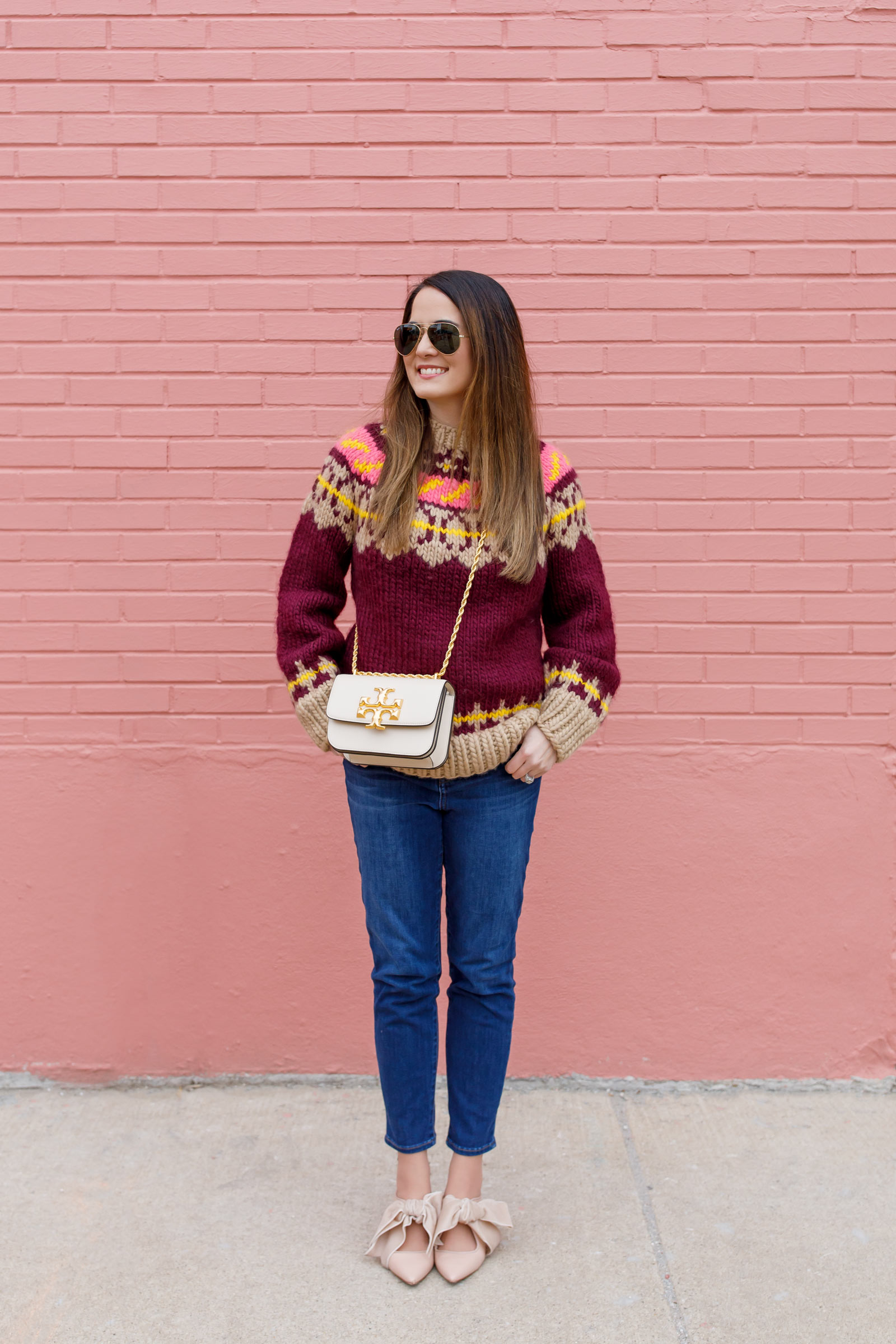 New Arrivals
In addition to the Private Sale, I highly recommend checking out their new arrivals. Recently, I've been obsessed with their new sandals which are so so comfy! Plus, I wore them throughout our trip to Nantucket. Moreover, I adore the iconic Lee Radziwill Double Bag – so perfect for work and weekends!
See more from the Tory Burch Fall/Winter 2021 Collection below:
Free Shipping
Thankfully, Tory Burch is offering free shipping during the Private Sale for U.S. customers.
Private Sale Details
Lastly, the Tory Burch Private Sale is online exclusively at toryburch.com.
Additionally, all purchases are final sale; regardless, loads of items will sell out! In conclusion, I'm so excited for you to shop the Private Sale. Overall, keep me posted on what you get!
What are you planning to buy from the sale? I'd love to hear what pieces you're investing in. Moreover, any items you're buying for friends and family!