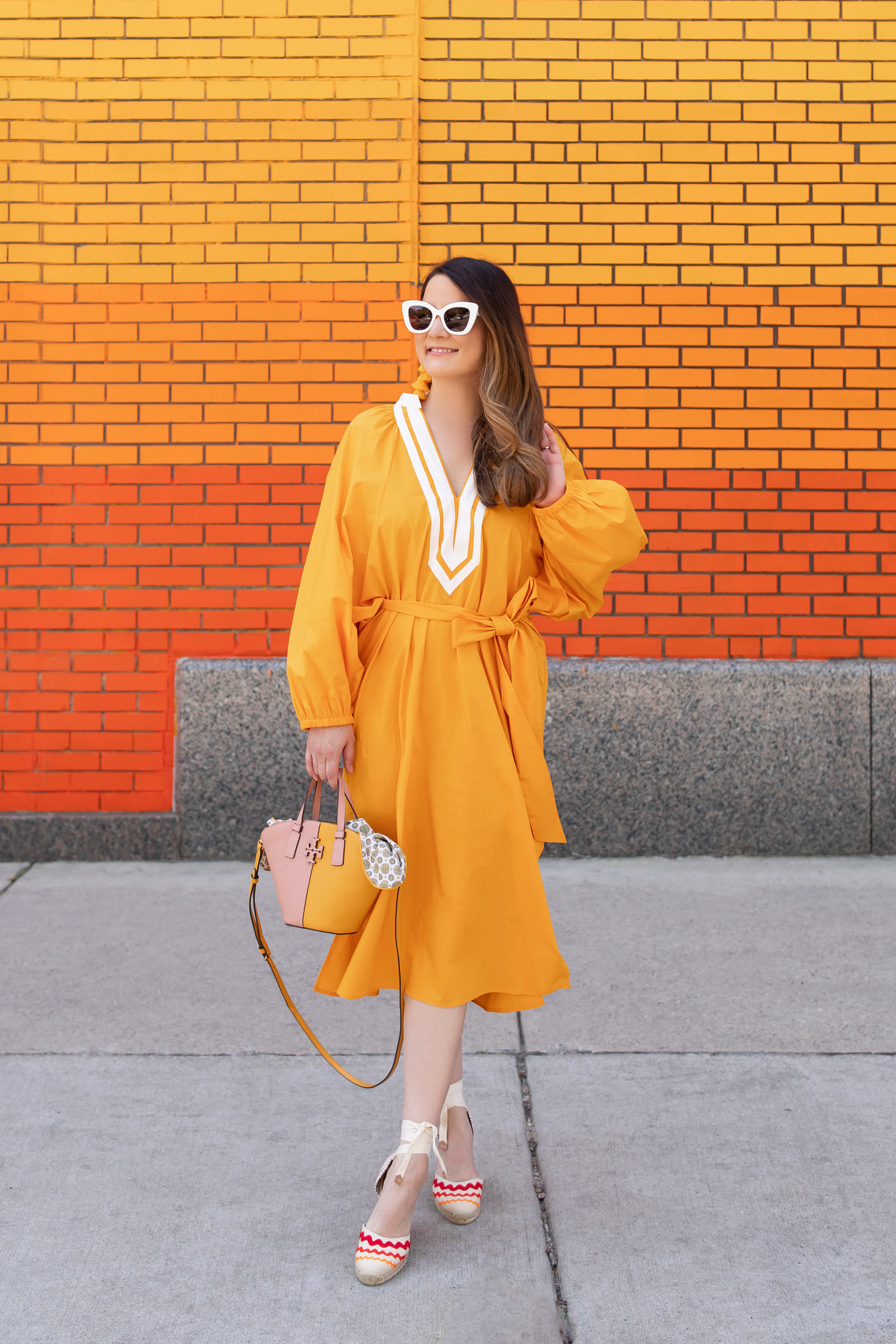 Happy Sunday! I've been having a blast shopping various sales. Today, I wanted to share the best and most stylish finds from the Tory Burch Private Sale. The sale only lasts through Sunday, January 17th, at 11:59 PM PT. Keep in mind, this sale only happens twice a year. Remember to use the code: EXTRA30 for the additional discount.
For the past few years, Tory Burch has risen to the top of my favorite brands. In fact, I've been featuring their clothing and accessories more often as I've really loved their design direction. Everything feels fresh and thoughtful, and I love they're taking chances with prints, patterns, and new fabrics.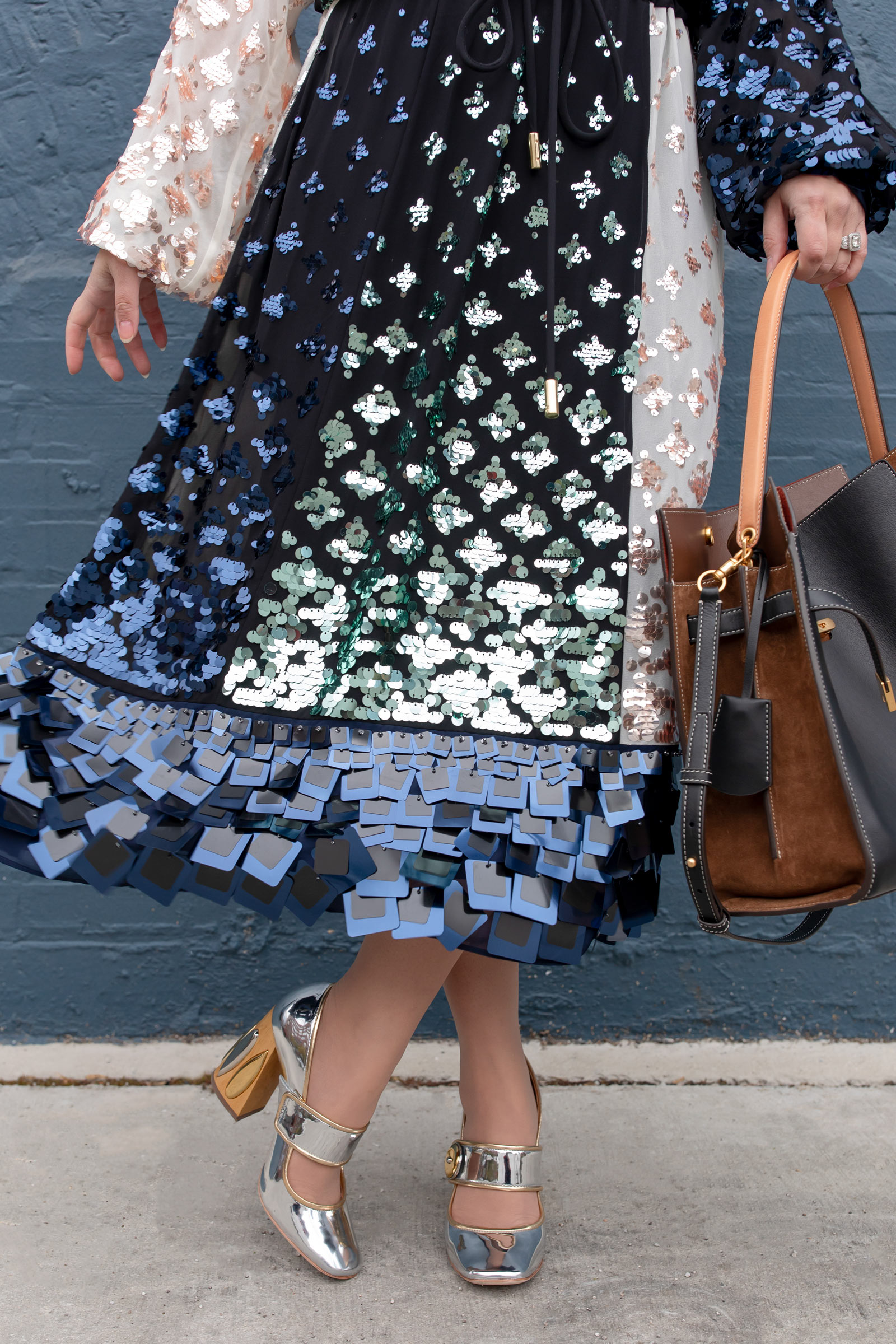 Further, I'm clearly not the only member of Tory Burch fandom. According to People magazine, Tory Burch's face masks sold out in an hour. Don't worry, they're available for preorder.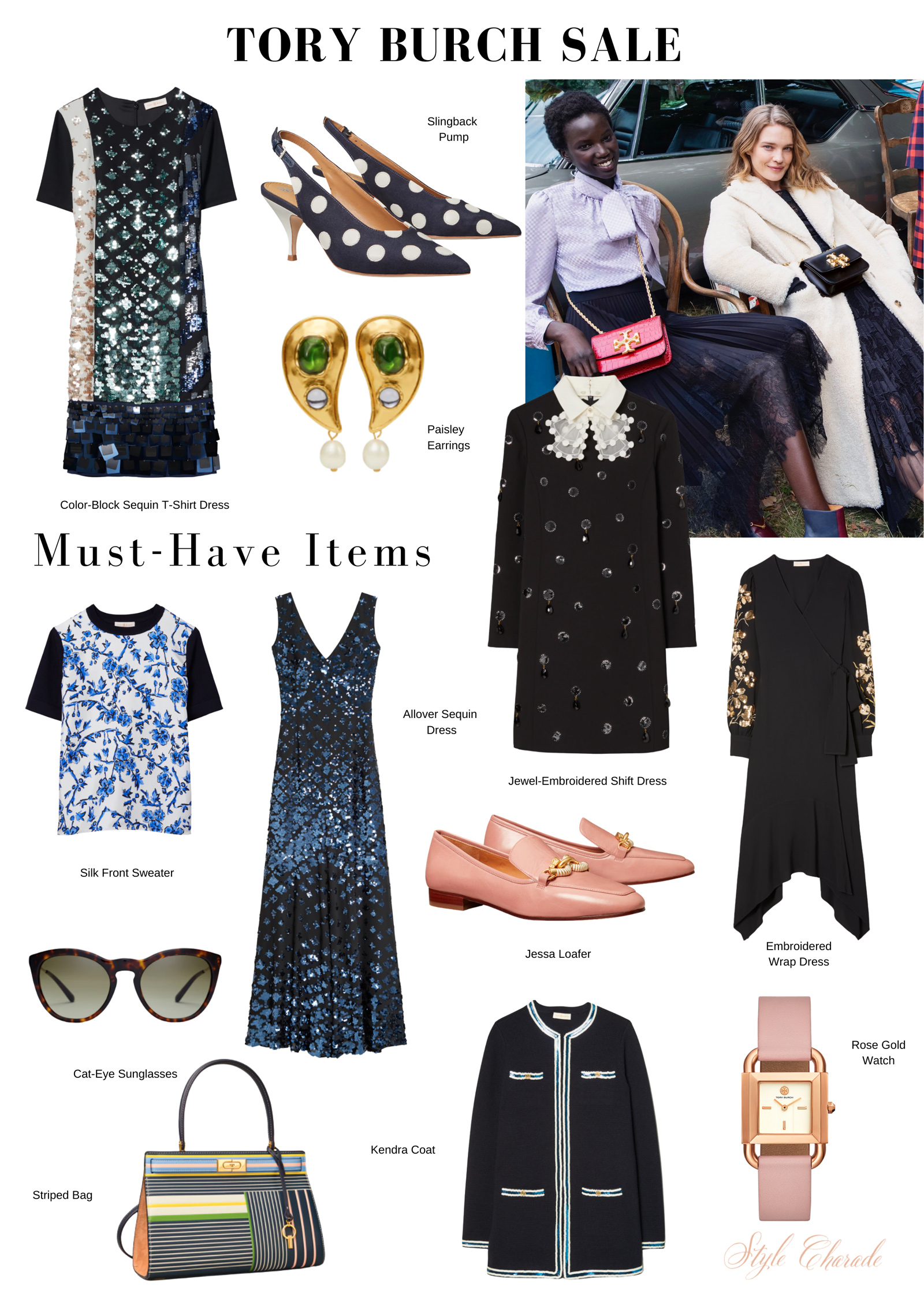 What is the Tory Burch Private Sale?
The Tory Burch Private Sale only takes place twice a year. Shoppers get deep discounts on handbags, accessories, clothing, and beyond. In reviewing the site, I was shocked to see so many great pieces available, including one of my favorite pairs of heels.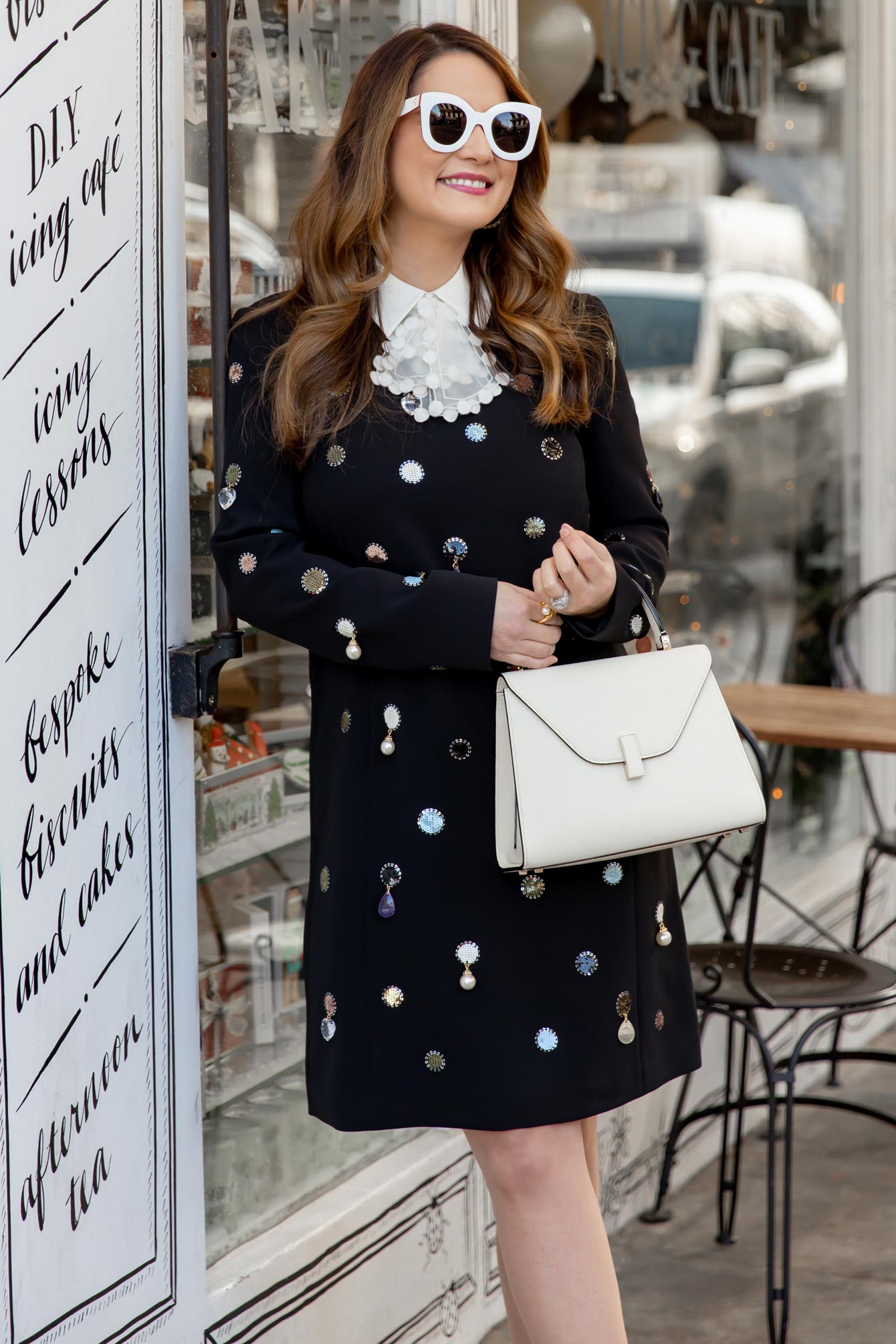 Okay, you need to add your email address in order to access the Tory Bruch Private Sale. Yes, this means you're added to their newsletter database. Frankly, you can always unsubscribe if you don't want to receive future correspondence. However, the Private Sale is exclusive to email subscribers, and I frankly love getting the email alerts for new arrivals.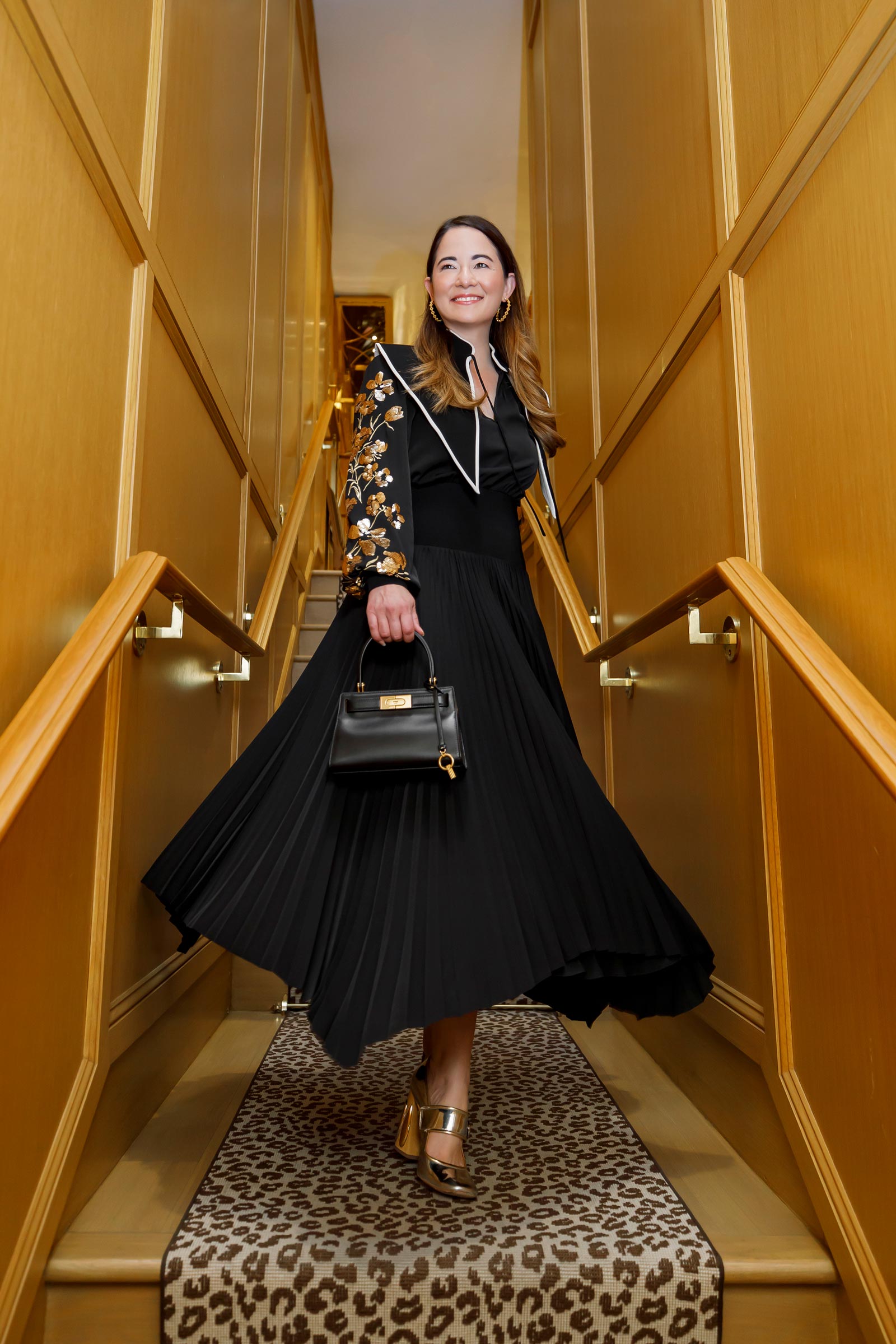 New Arrivals
In addition to the Private Sale, I highly recommend checking out their new arrivals. Recently, I featured some of their new jewelry pieces as a part of my Politician series. The statement necklace and bracelet will be worn on repeat for the foreseeable future. Additionally, I'm obsessed with their sunburst pleated skirt and beautiful yellow tunic dress.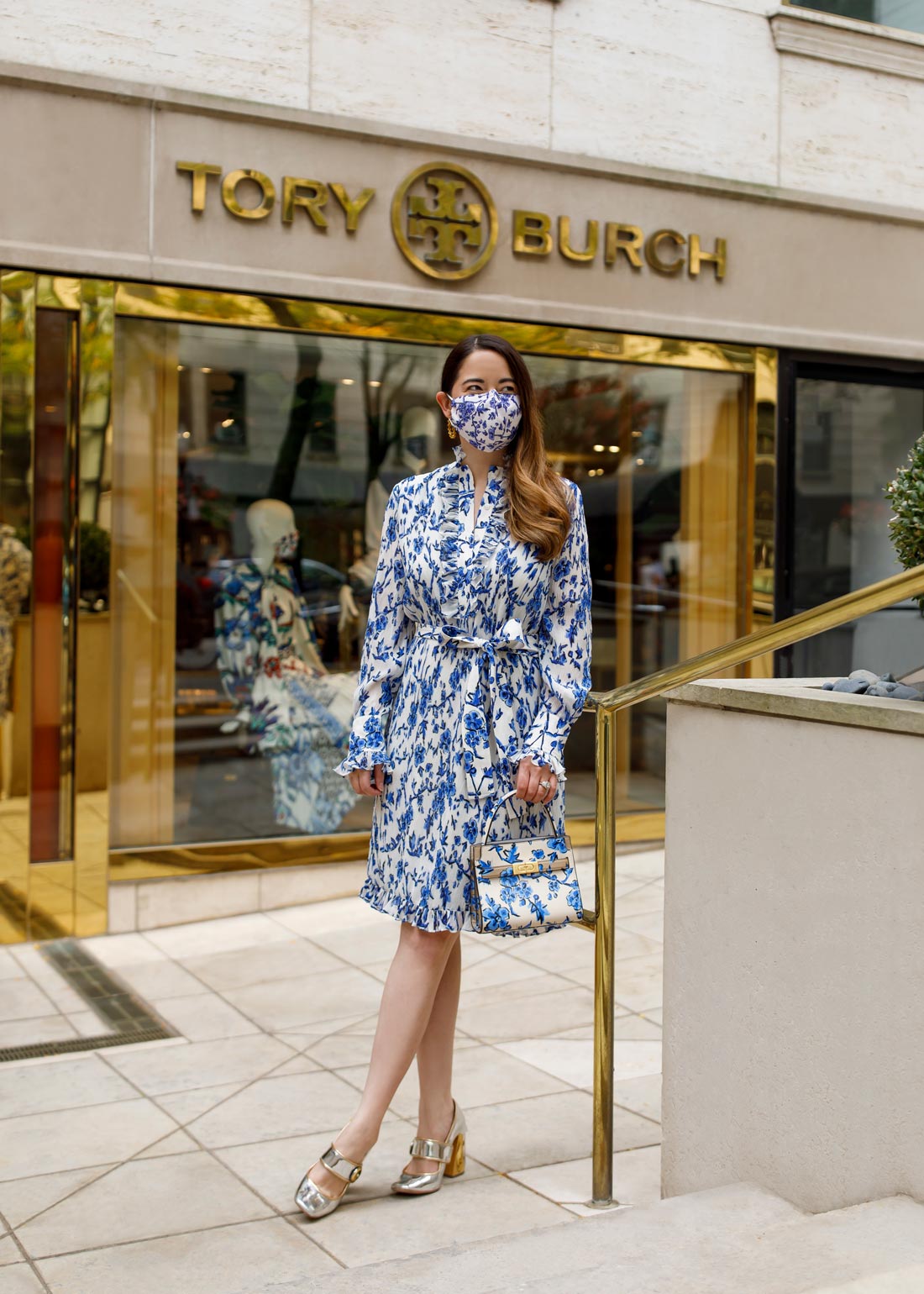 What are you planning to buy from the sale? I'd love to hear what pieces you're investing in and/or the holiday gifts that you're buying for friends and family.