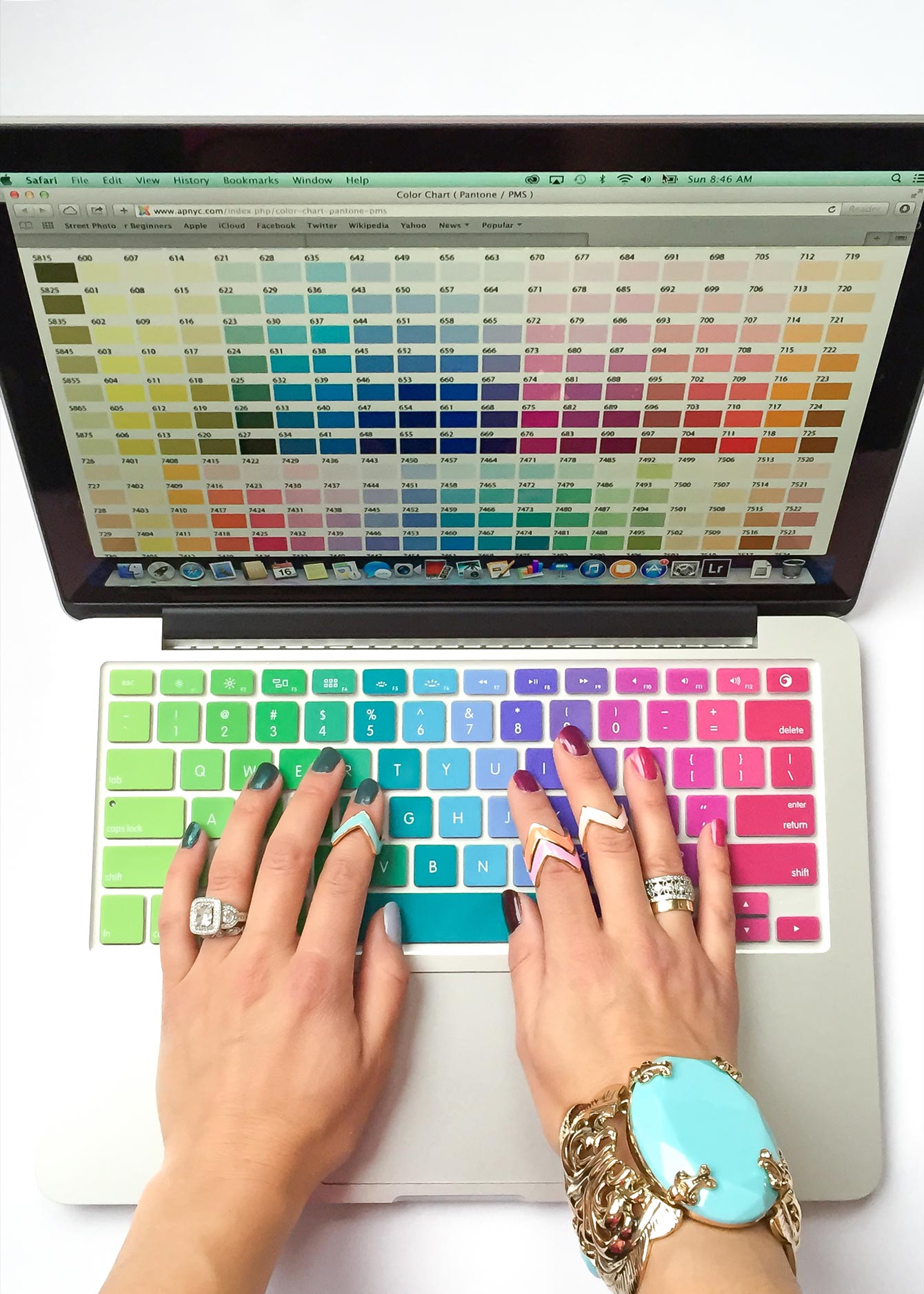 Oh Zoom, how I love thee! Let me count the ways 🙂 Since working from home, Zoom has easily become my favorite tool to connect with friends, family, colleagues, and clients. To be clear, I've never worked Zoom nor is this post sponsored (although Zoom – feel free to "zoom" me to chat, lol). Pretty sure I'm their #1 fan! The video conferencing service is completely free and offers unlimited meetings where users may host 40-minute video conference calls with up to 100 participants.
If you need to host longer meetings, Zoom offers a Pro plan for $14.99/month. Plus, if you're in the education field, they are waiving the time limit for school employee email accounts. Even if you're using the free account, you can meet for more than 40 minutes by simply "re-joining" the meeting link after the system boots you off.
Zoom Pro Tips
After using the service for the past two weeks, I wanted to share some Zoom pro tips to help make your experience even better. I've also included a round-up of 27 free Zoom backgrounds courtesy of Style Charade 🙂
Zoom Desktop vs. the Zoom App
Zoom can be used on your computer for video and/or audio calls. Once you've created an account and downloaded the software, you're pretty much good to go! Moreover, they have an app for your smartphone for the times when using a computer isn't possible. Having Zoom on multiple devices helps, especially if you want to reference documents. If you're joining a Zoom video meeting on your phone, I suggest holding your phone horizontally so that your video appears as landscape for the rest of the group.
Mute, Mute, Mute
This is a big one, and you've probably seen memes or jokes about this on social media. If your call includes more than three people, always mute your audio when you aren't speaking. Depending how you are viewing a Zoom call (i.e. speaker view vs. grid view), the system uses audio to put the primary speaker in display. That means, if you're on a Zoom call and not saying a word, but your toddler or significant other makes a loud noise in the background, your video feed will pushed front and center for the meeting. Plus, when you mute your audio, there's less distracting ambient noise in the meeting which helps everyone.
Same concept goes for your video feed. If, for some reason, you need to change rooms of your home mid-meeting, you can disable the video without leaving the meeting. Nobody wants to be distracted by you walking around your house with your laptop while a conference is happening, lol!
Enhance Appearance
Think instant Facetune! This setting ensures your skin looks smooth and flawless. Go to Settings-> General -> click "Touch Up My Appearance." Brilliant! Toggle between having it on vs. off. It's pretty epic!
Basic Tips and Privacy
I found a couple of great articles on getting started and basic tips for Zoom as well as some insights on privacy. Feel free to read them here and here.
Change Your Background
If you prefer not to show your home or background in the video (or just want to have fun), Zoom allows you to virtually alter your location. Think of it like a green screen – you can transport yourself to the beach, space, Finland, and everything in between. Zoom includes a few free backgrounds that can be accessed when you click the up arrow at the "Start Video" link once you're in a meeting. If you'd like to add new backgrounds, go to Account Settings, click Virtual Background, and then go to the small "+" sign, and click Upload New Image or Video.
27 Free Zoom Backgrounds
To help get you started, I've compiled 27 fun Zoom backgrounds that you may use. These photos are ones we've taken over the years ranging from various locations such as Nantucket to Napa Valley, Palm Springs, Portugal, and more. They are all sized appropriately for Zoom. Simply save them to your computer and use them to add a bit more color to your next video conference. Enjoy!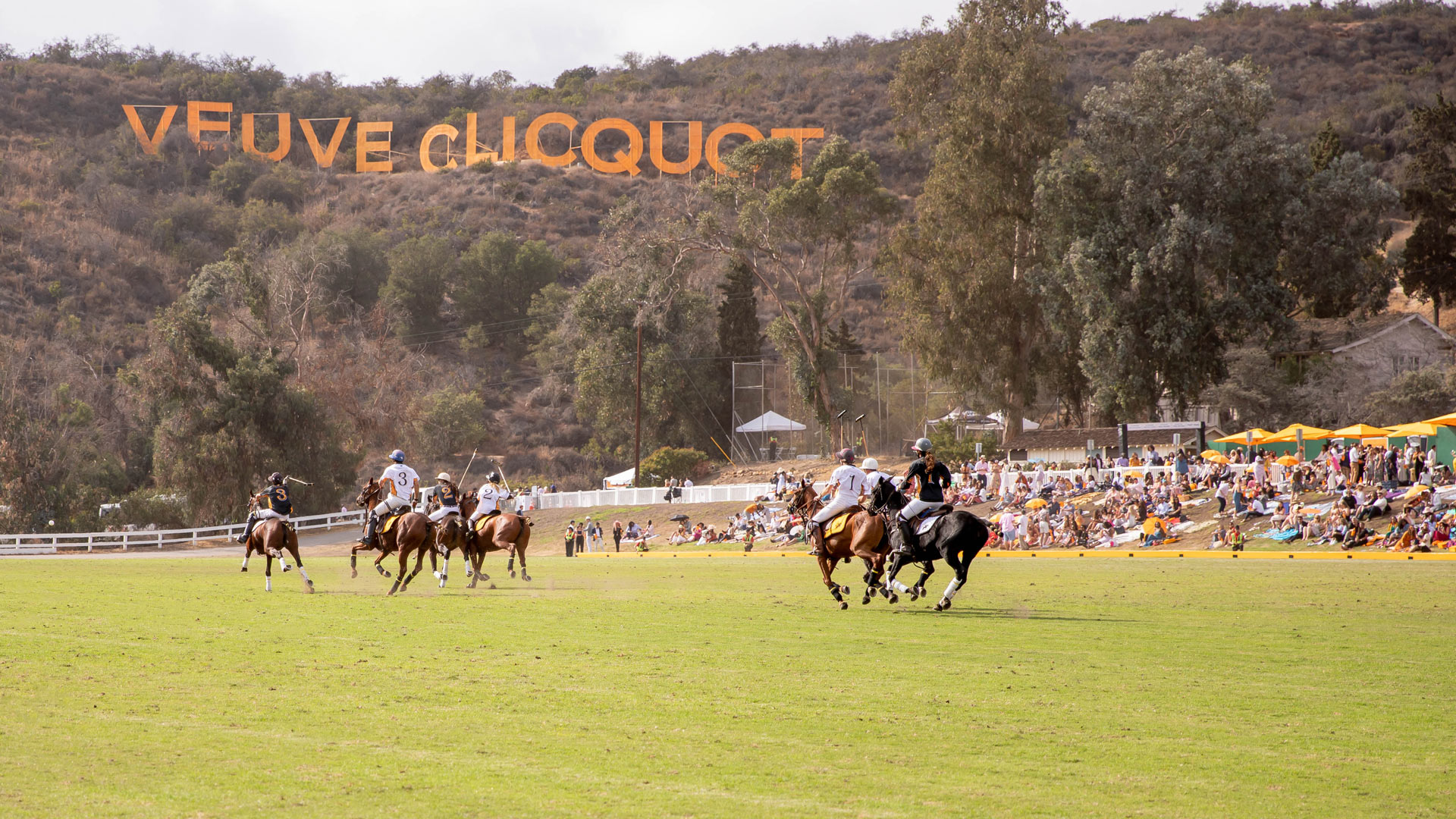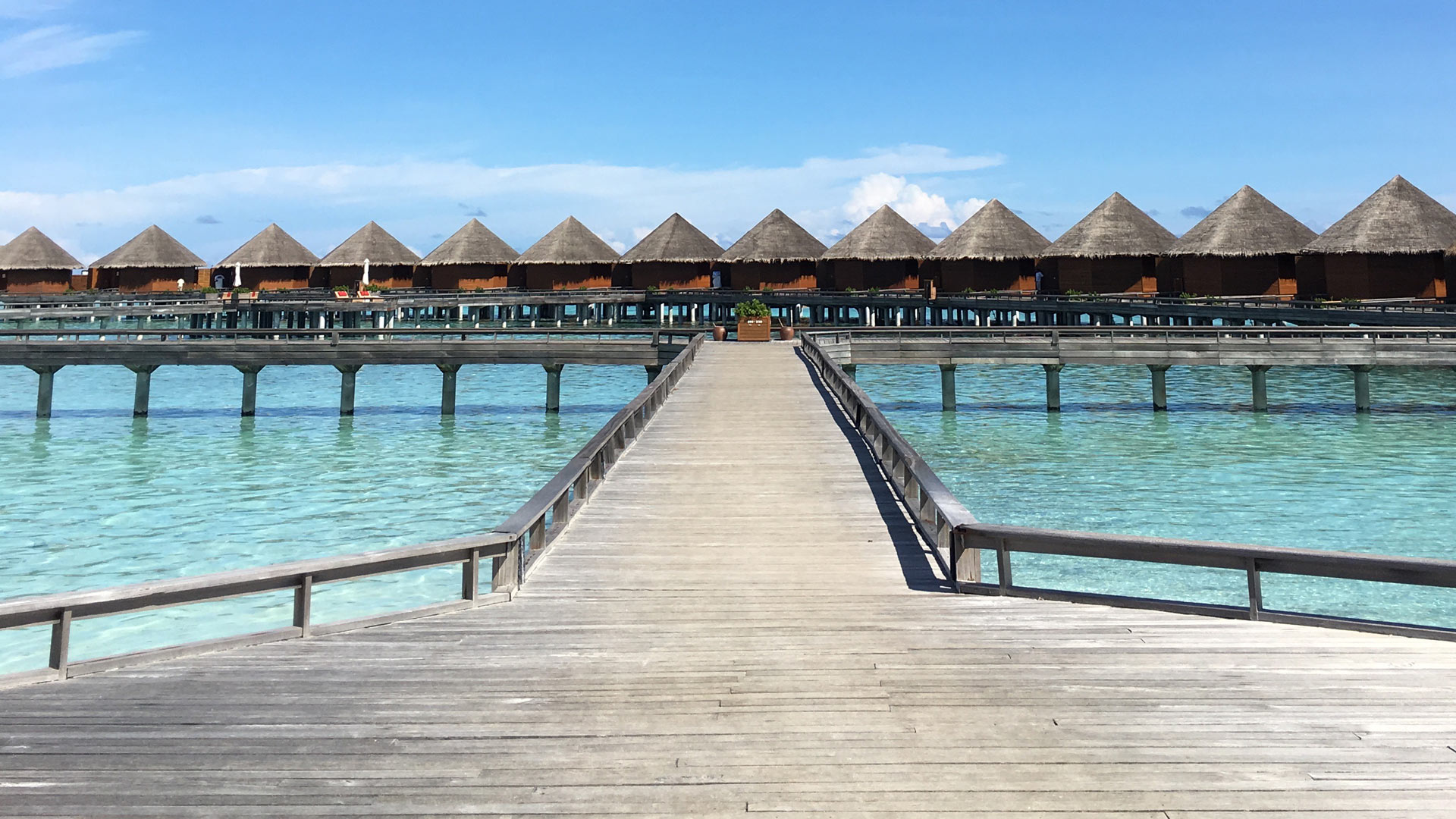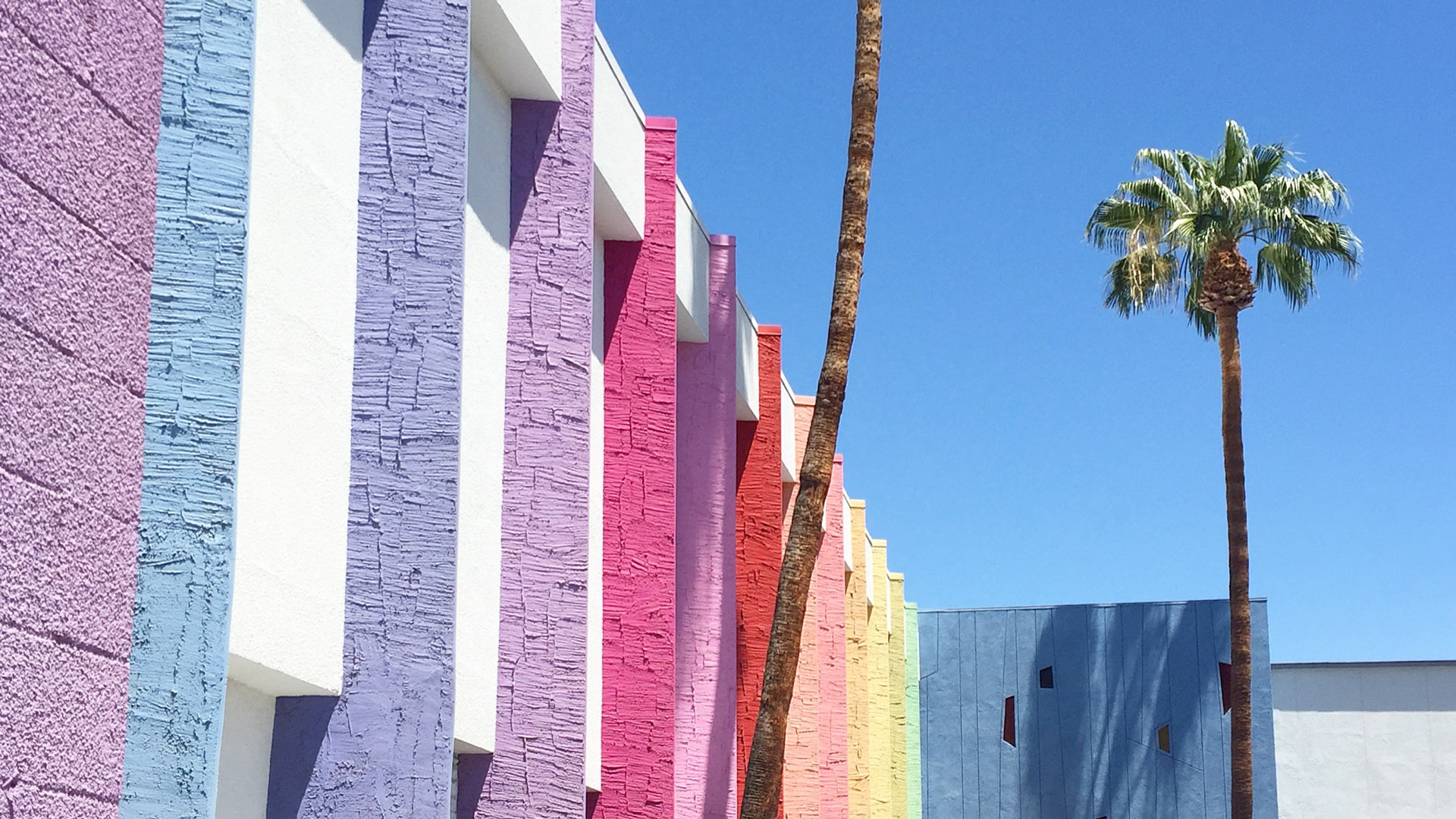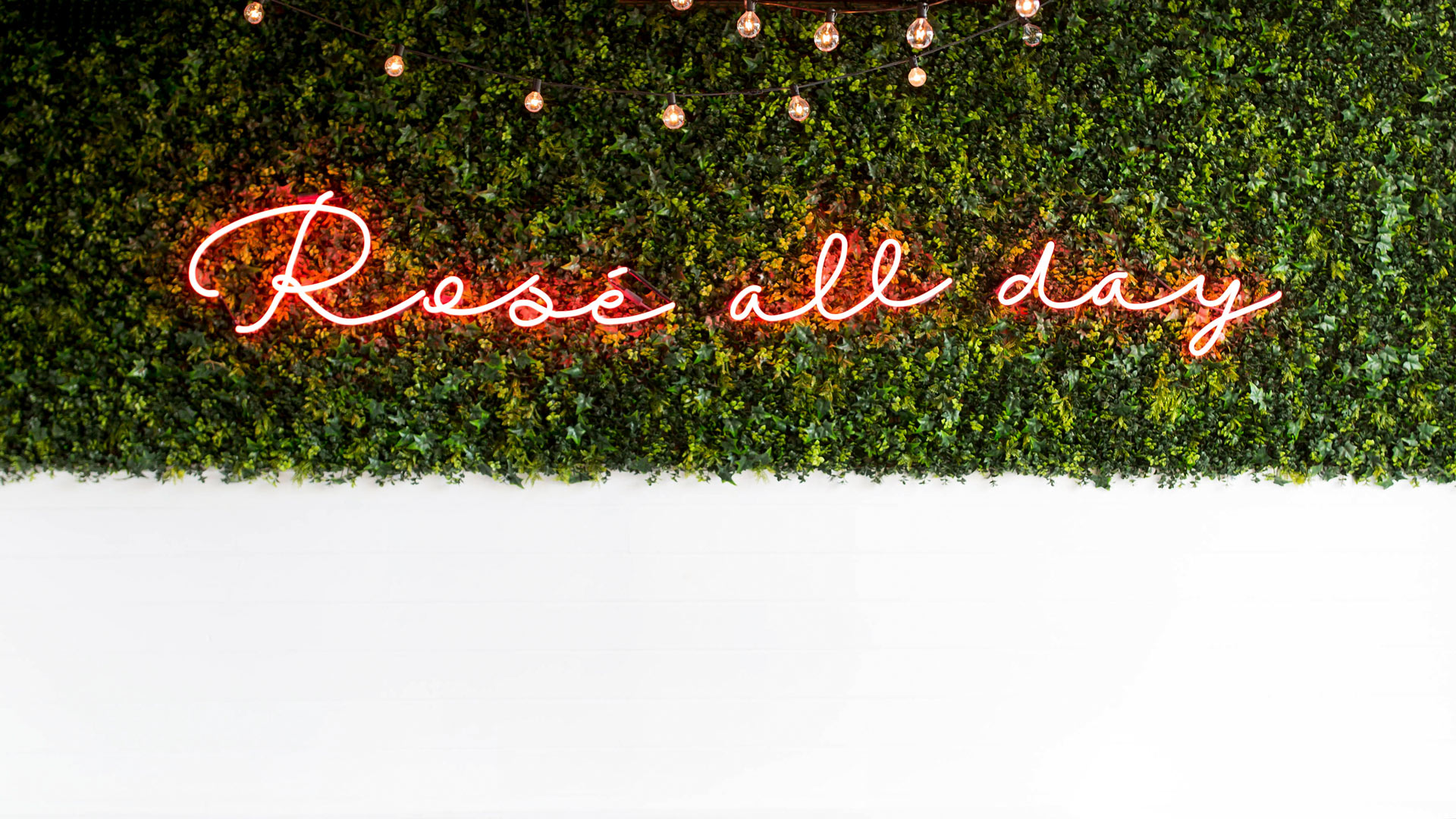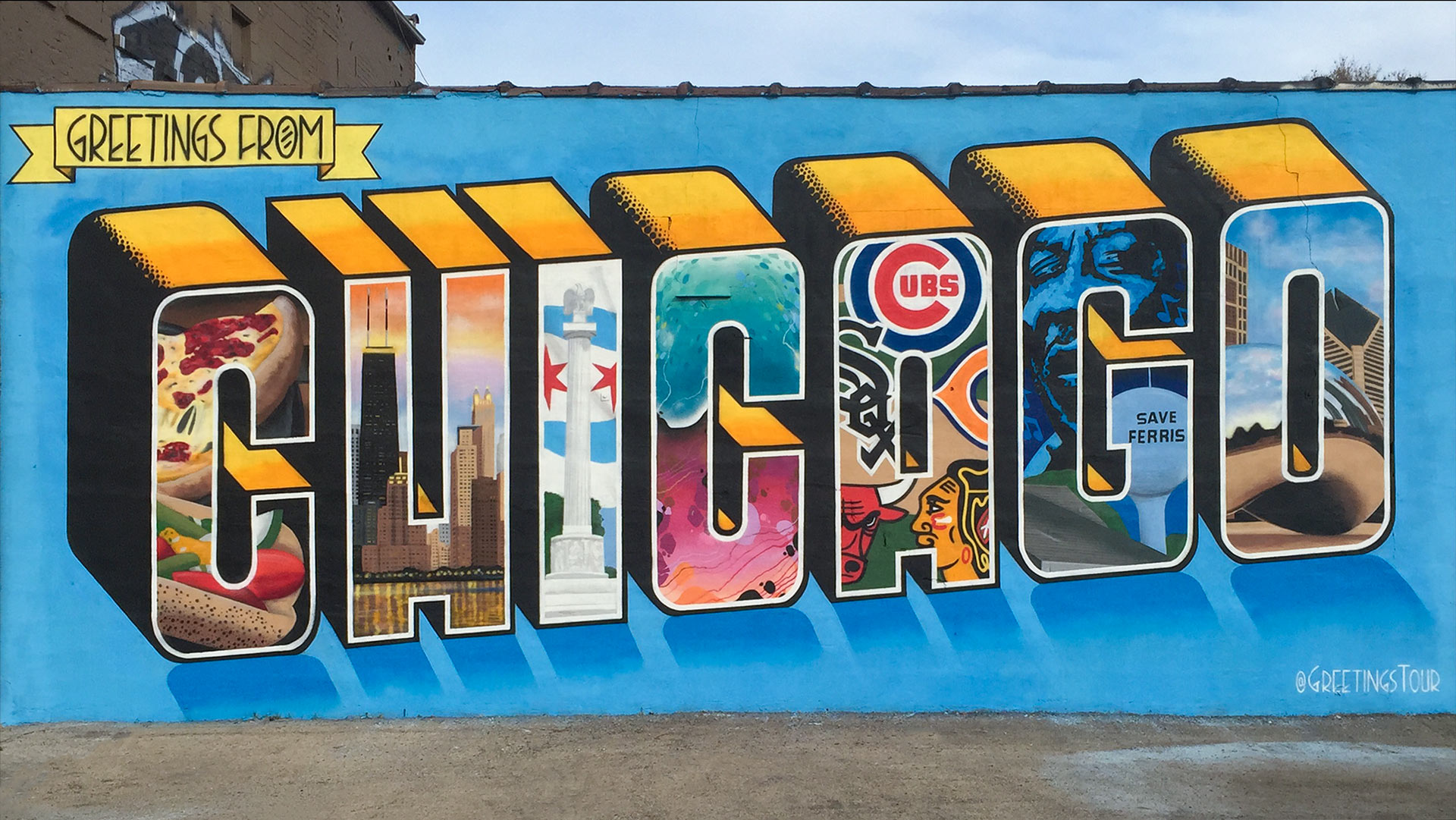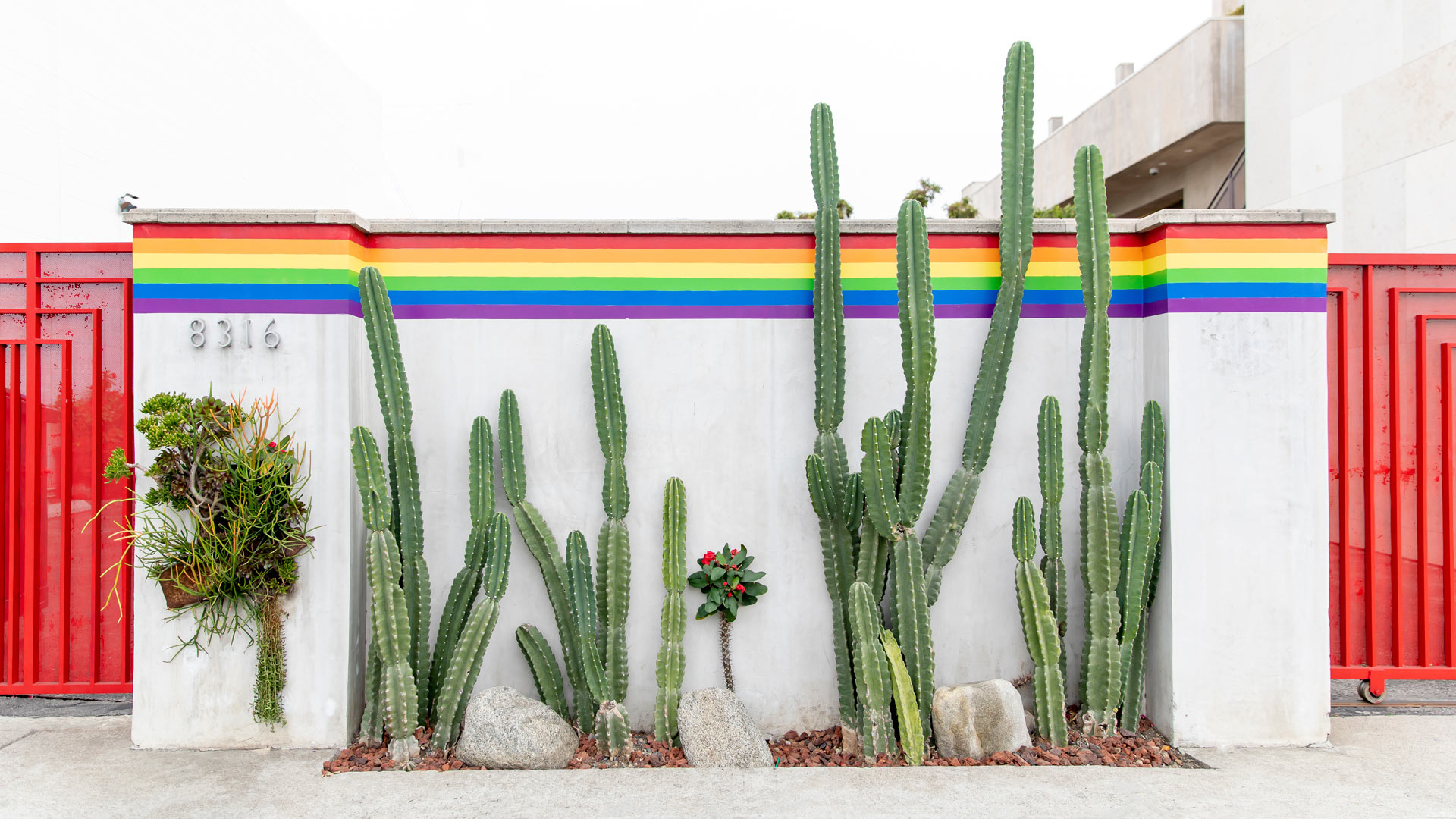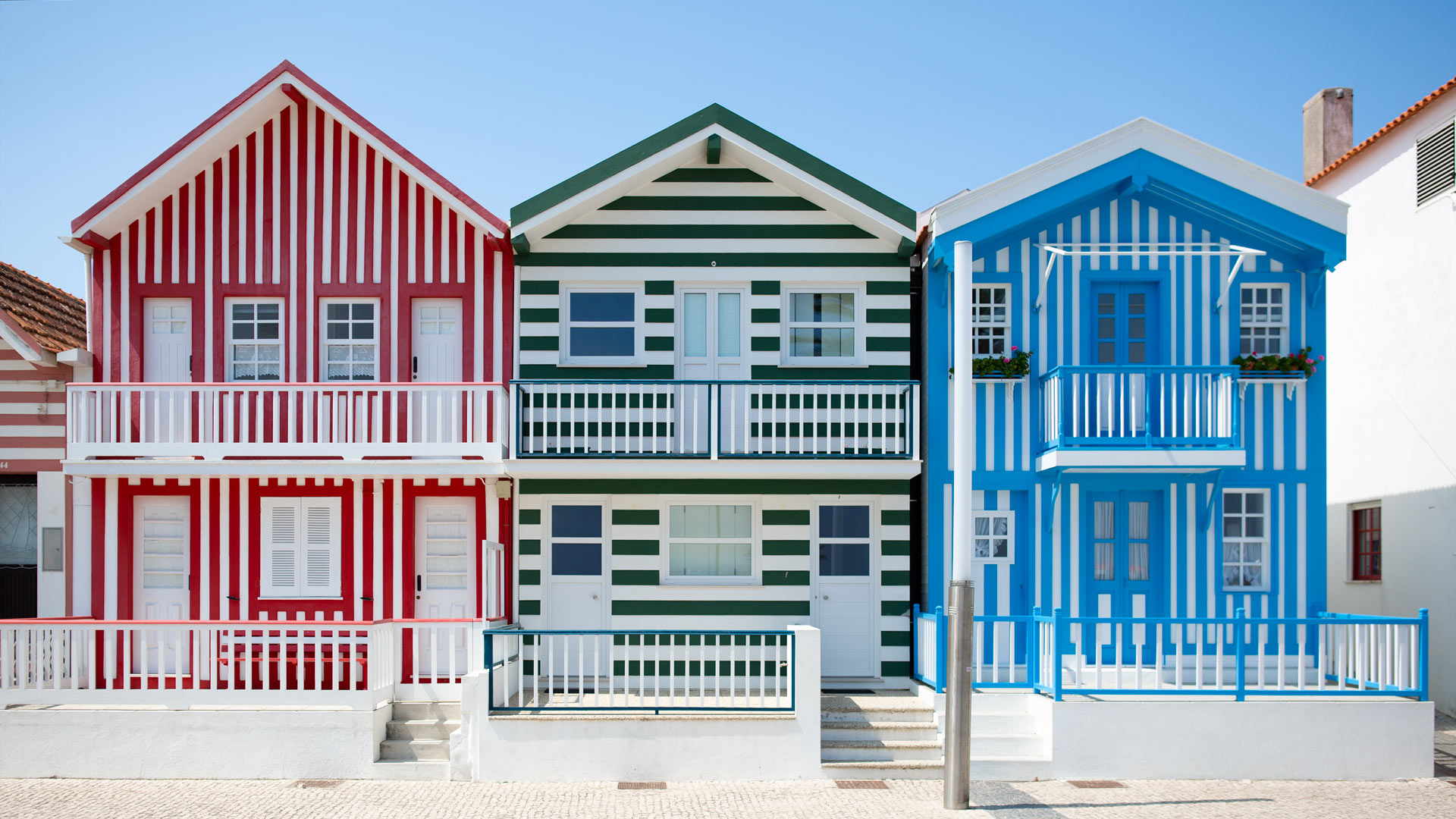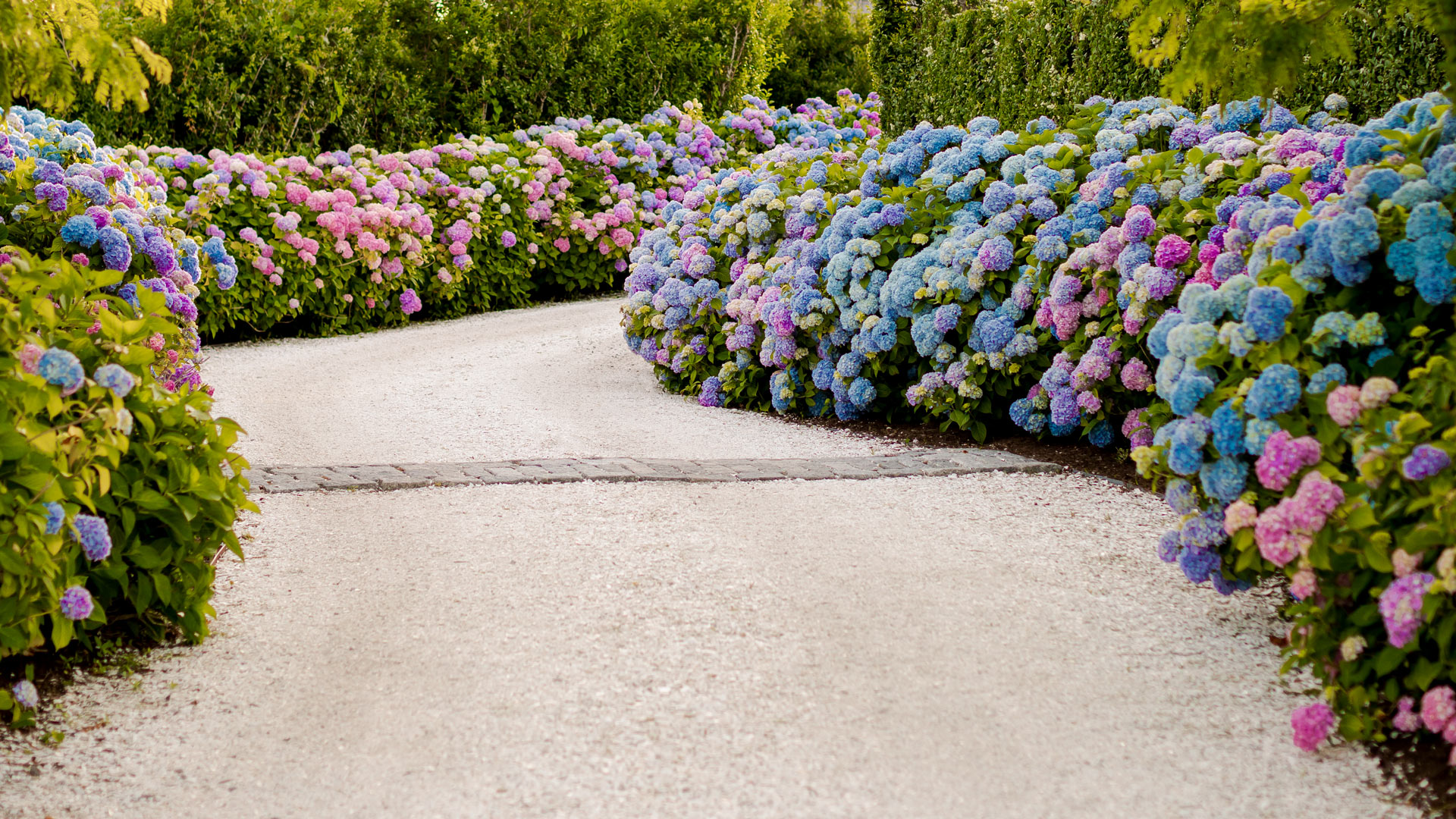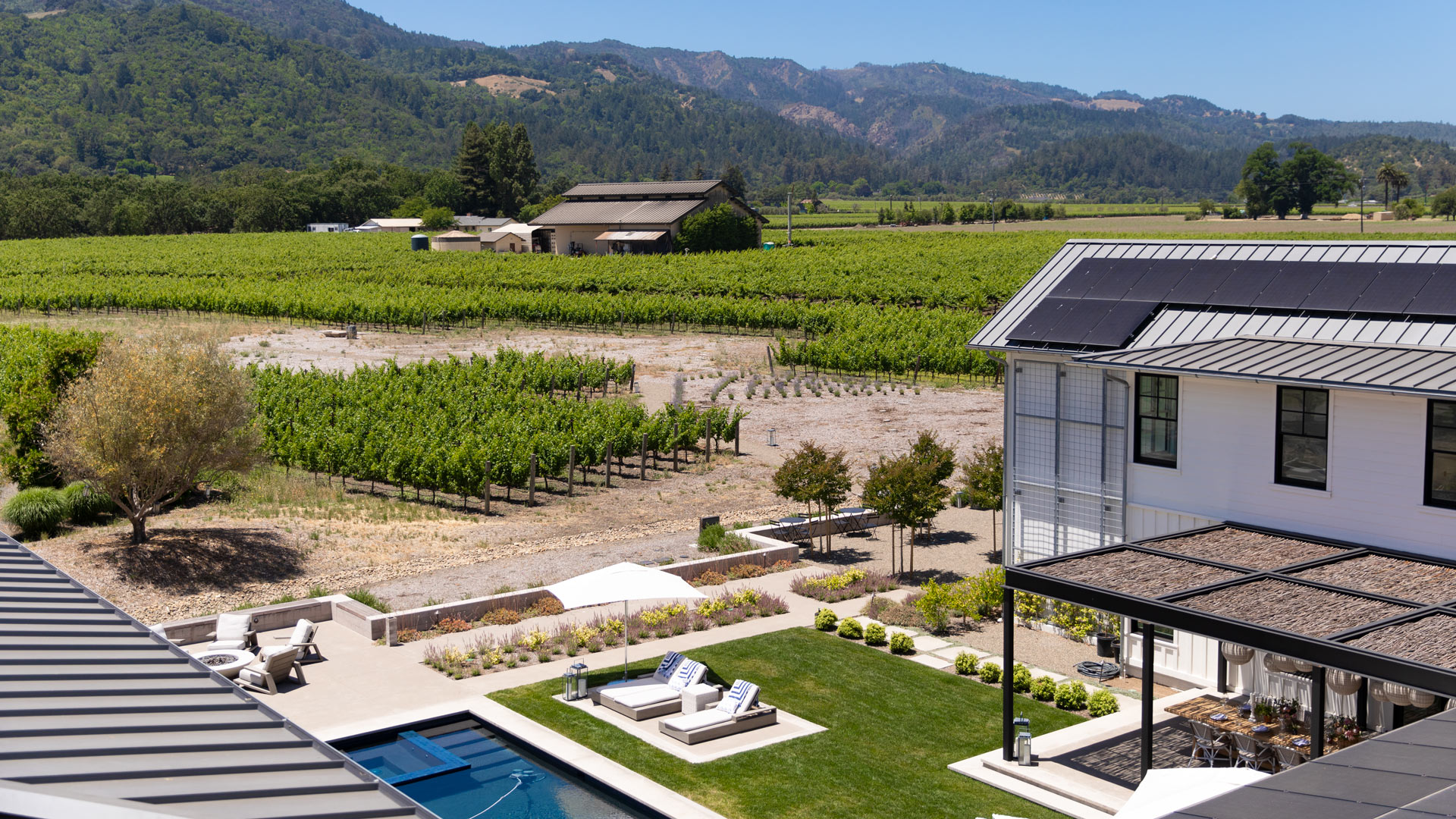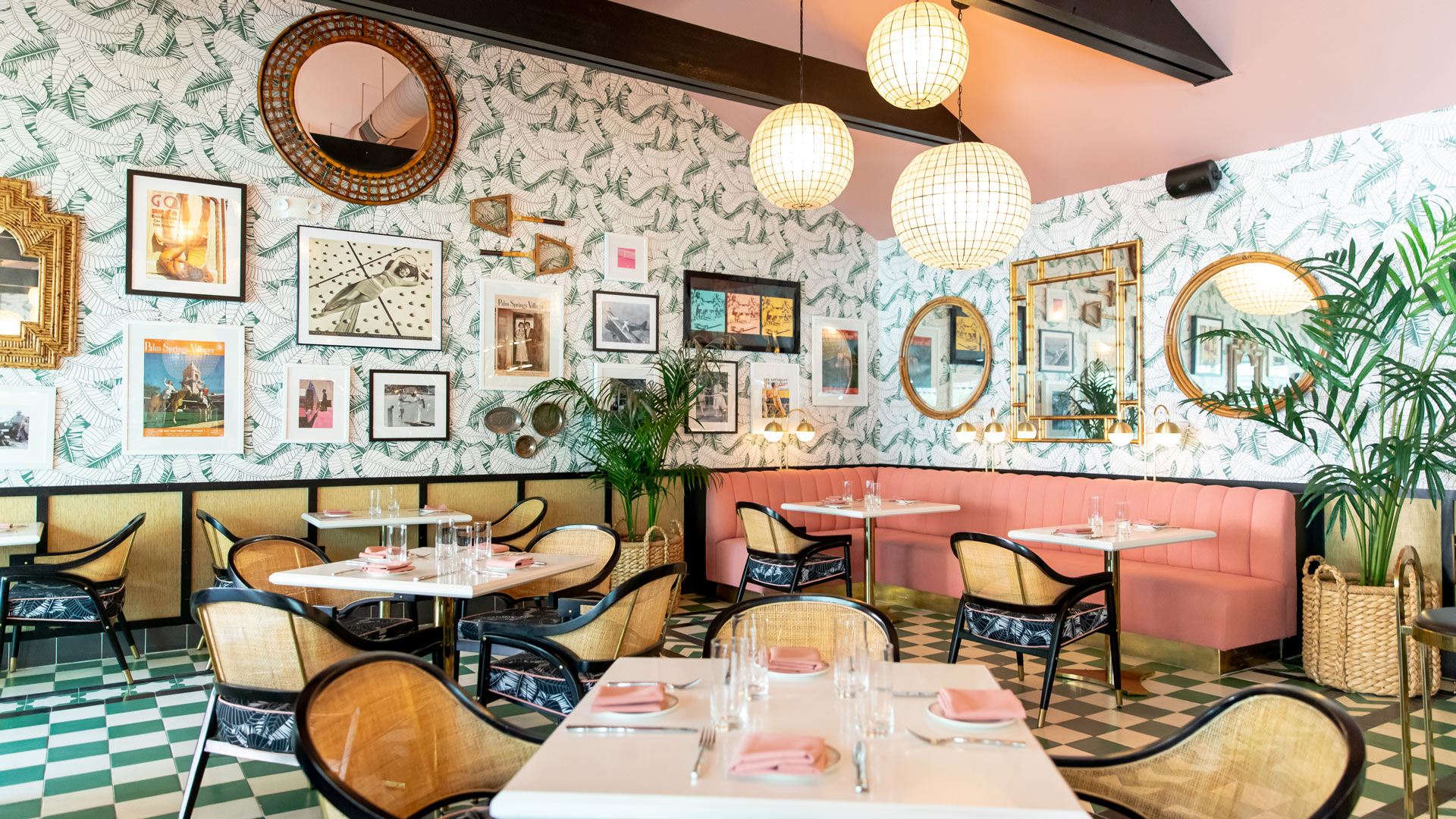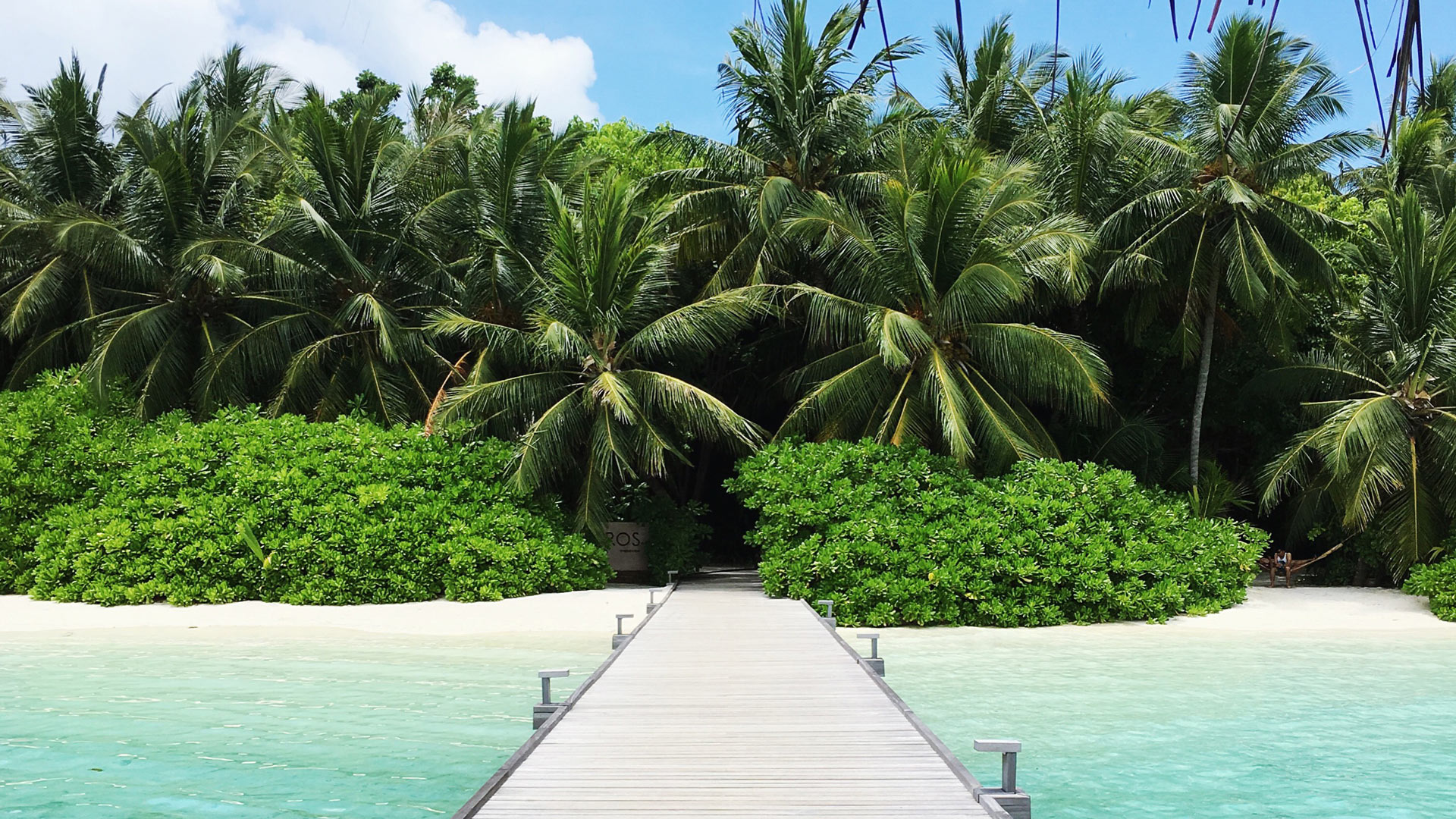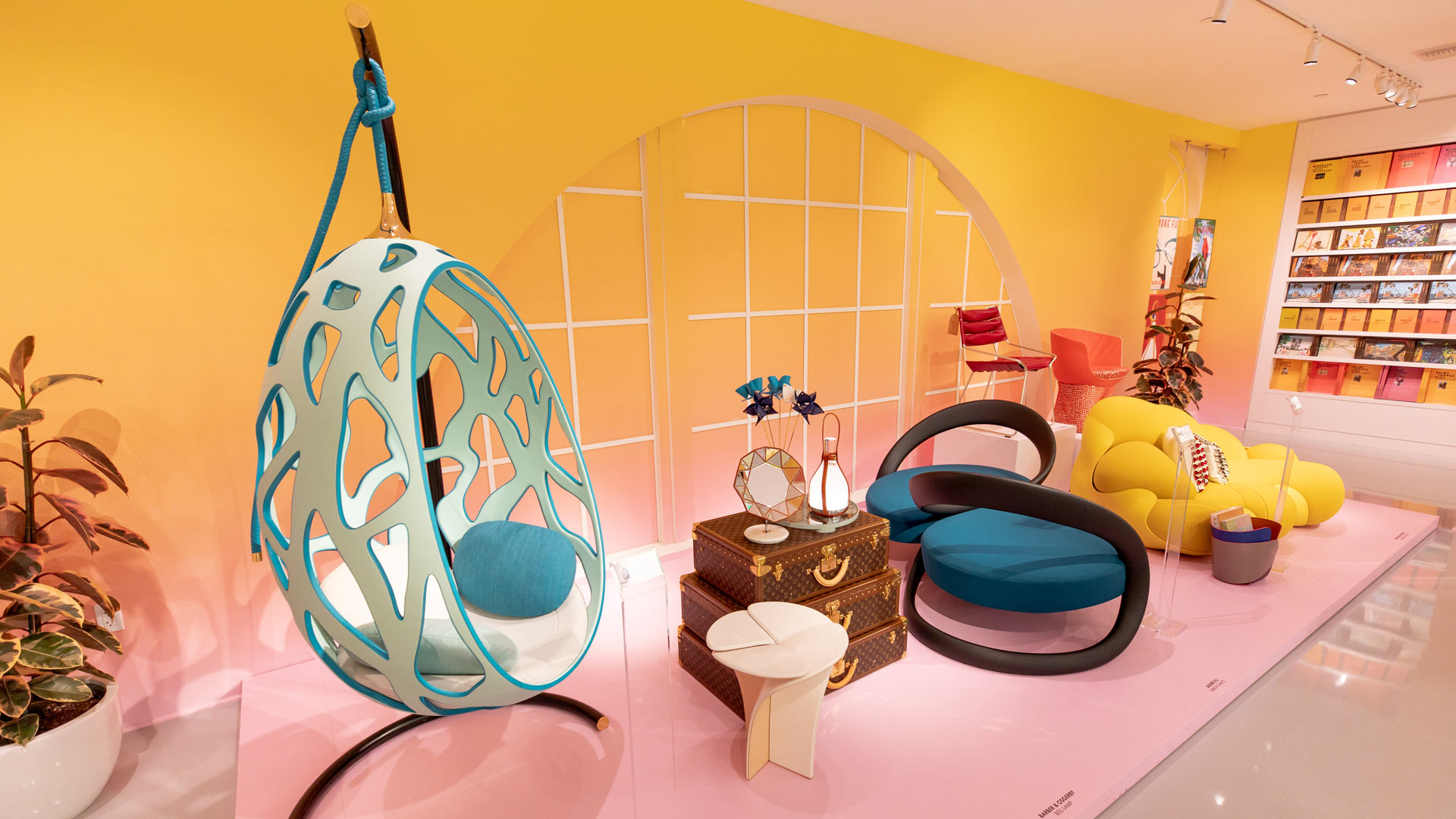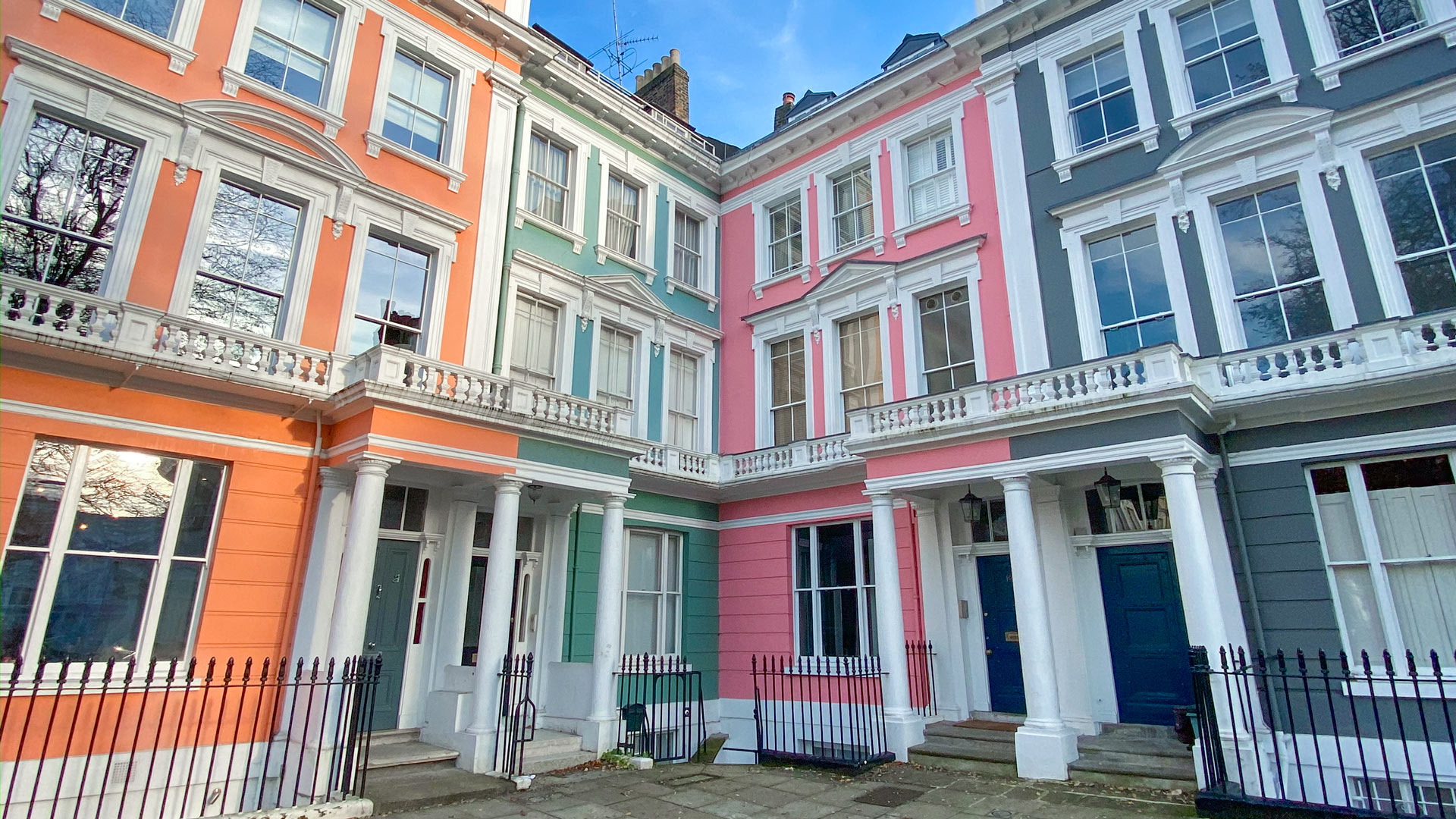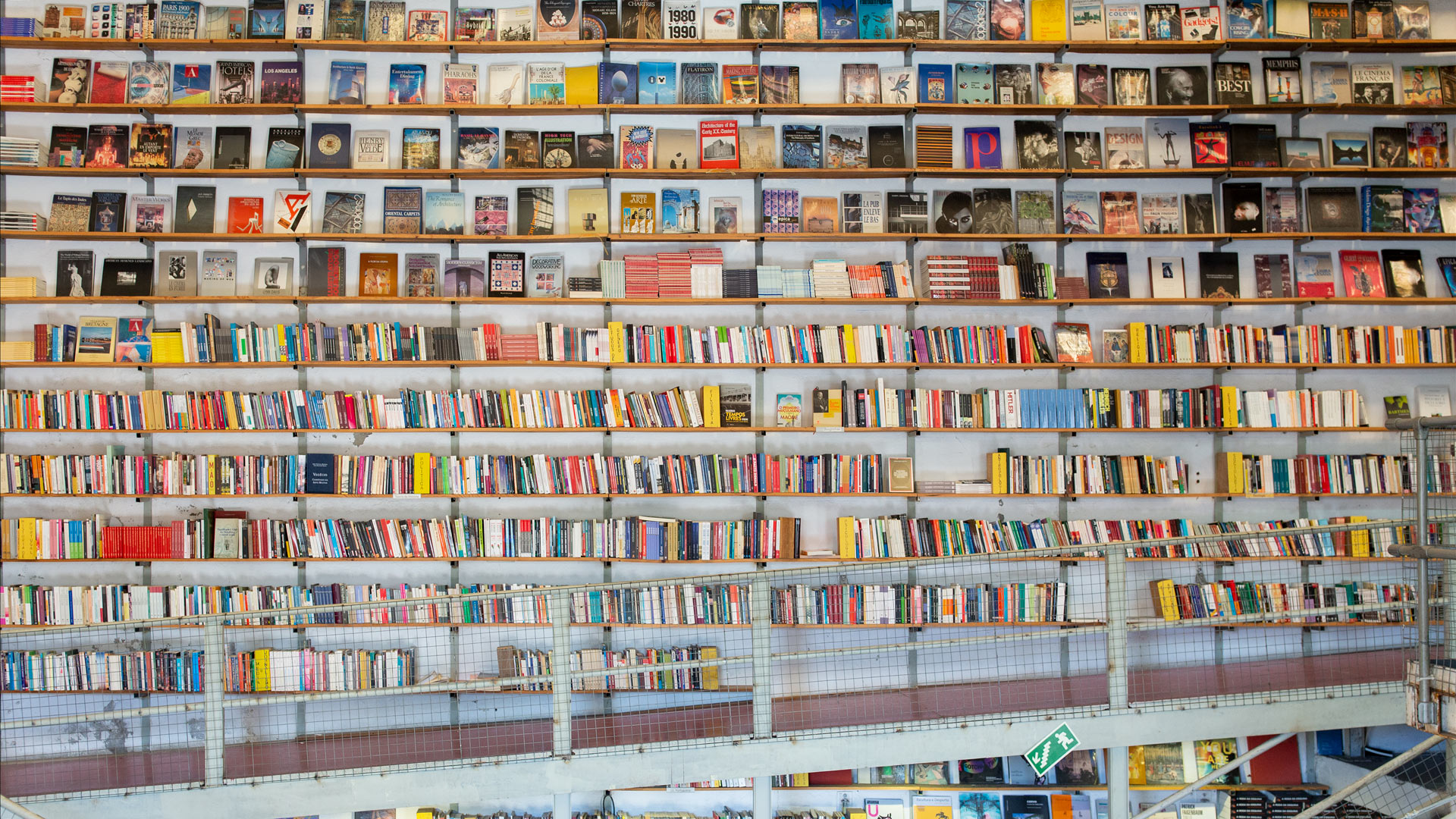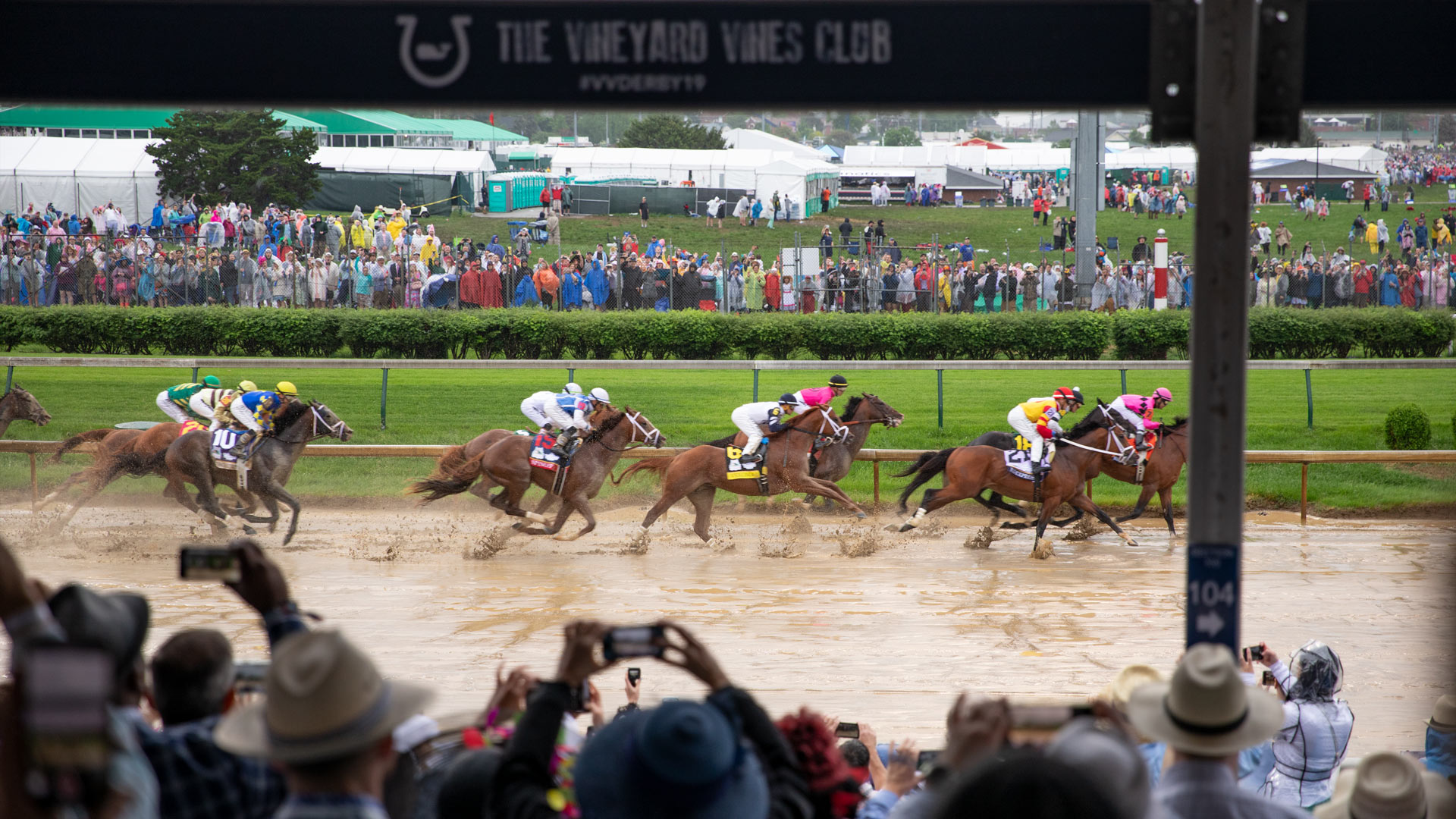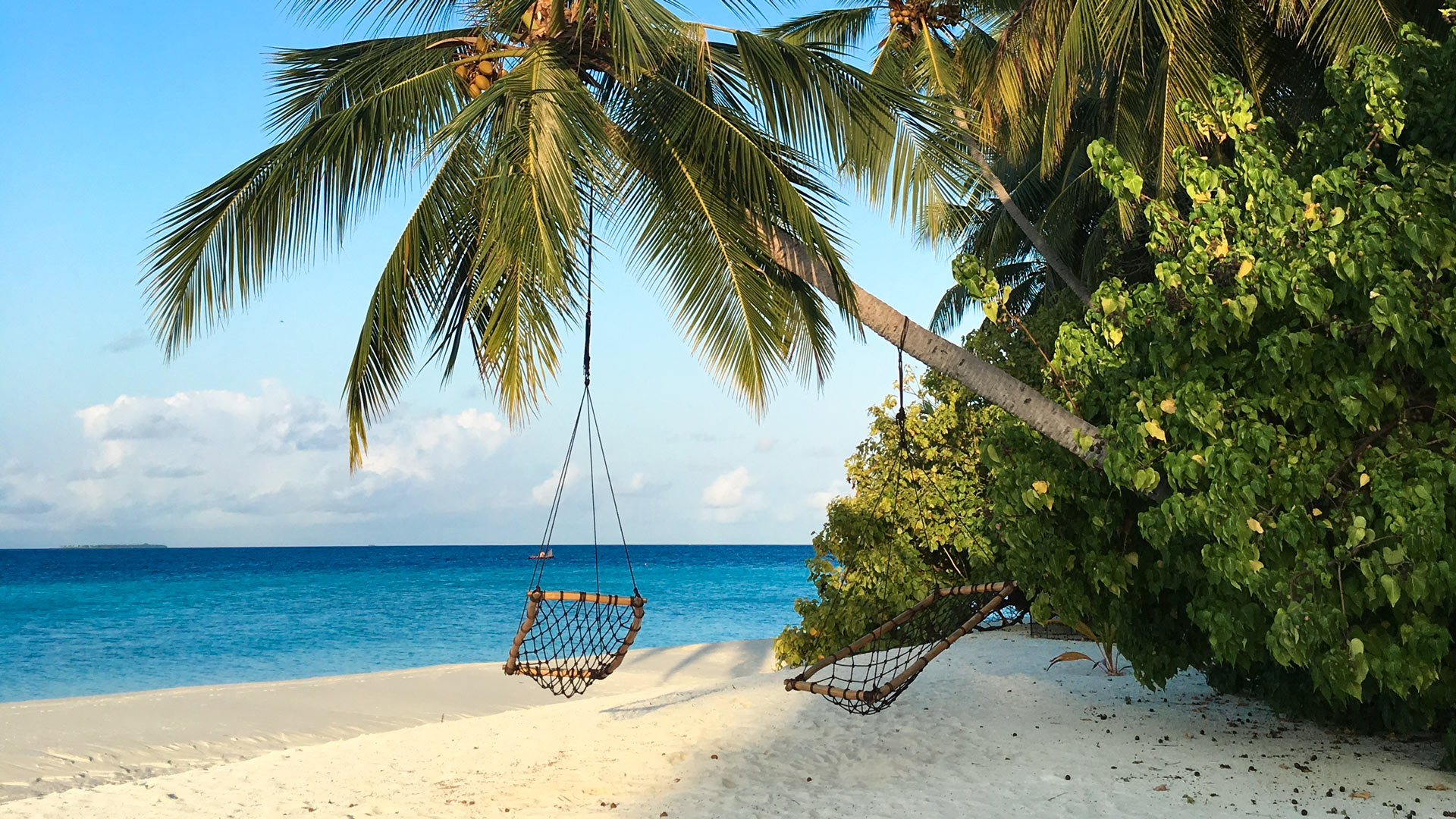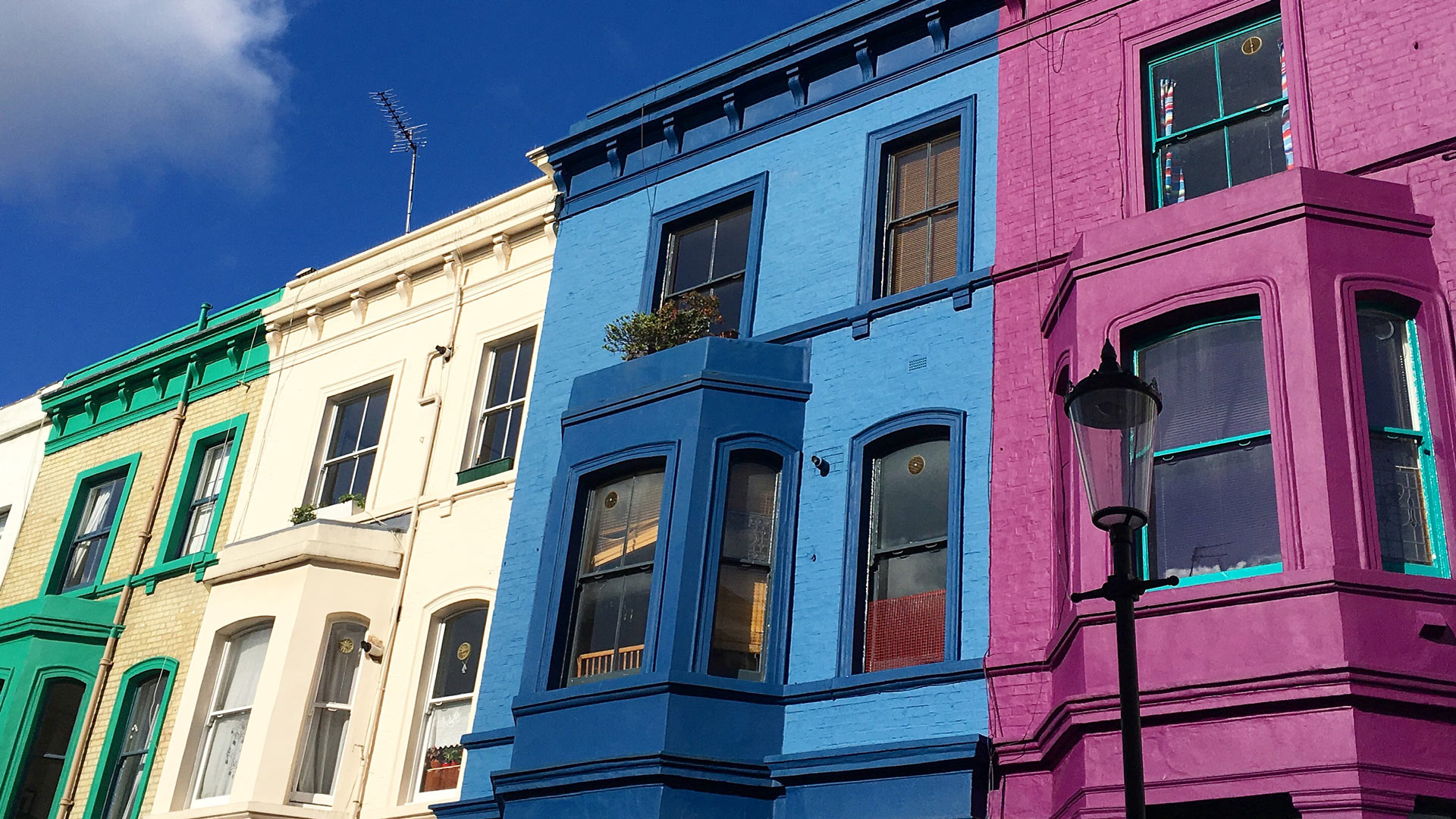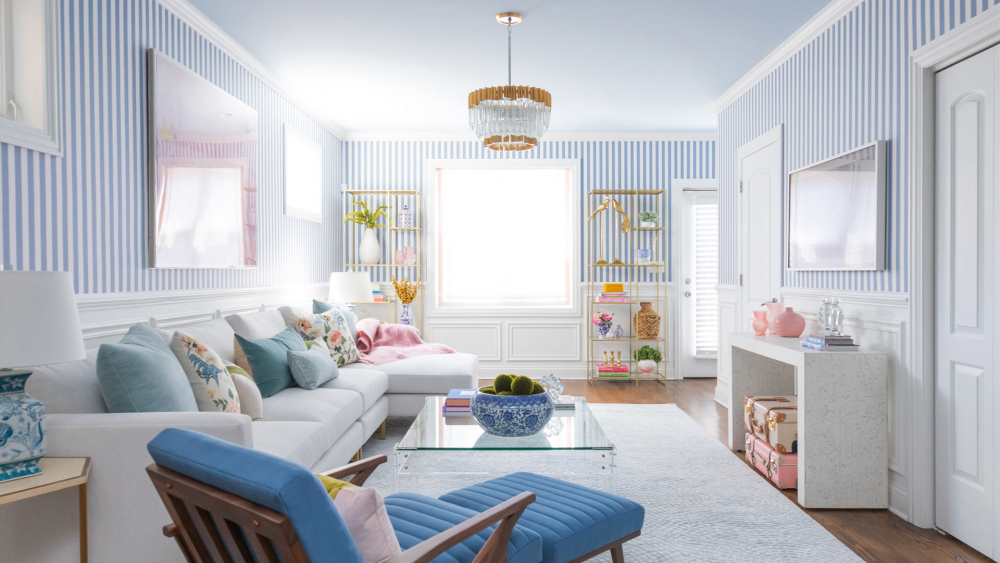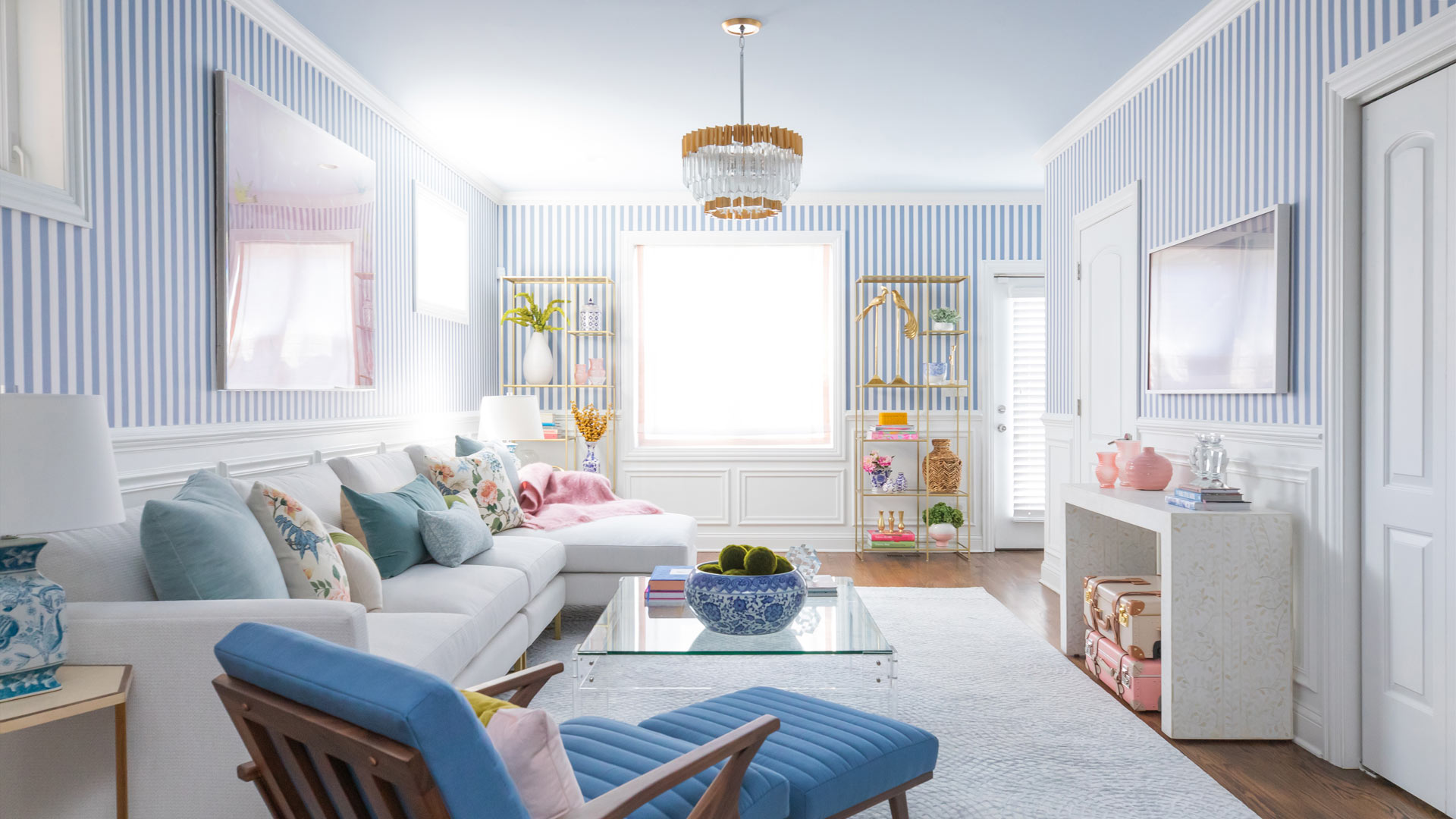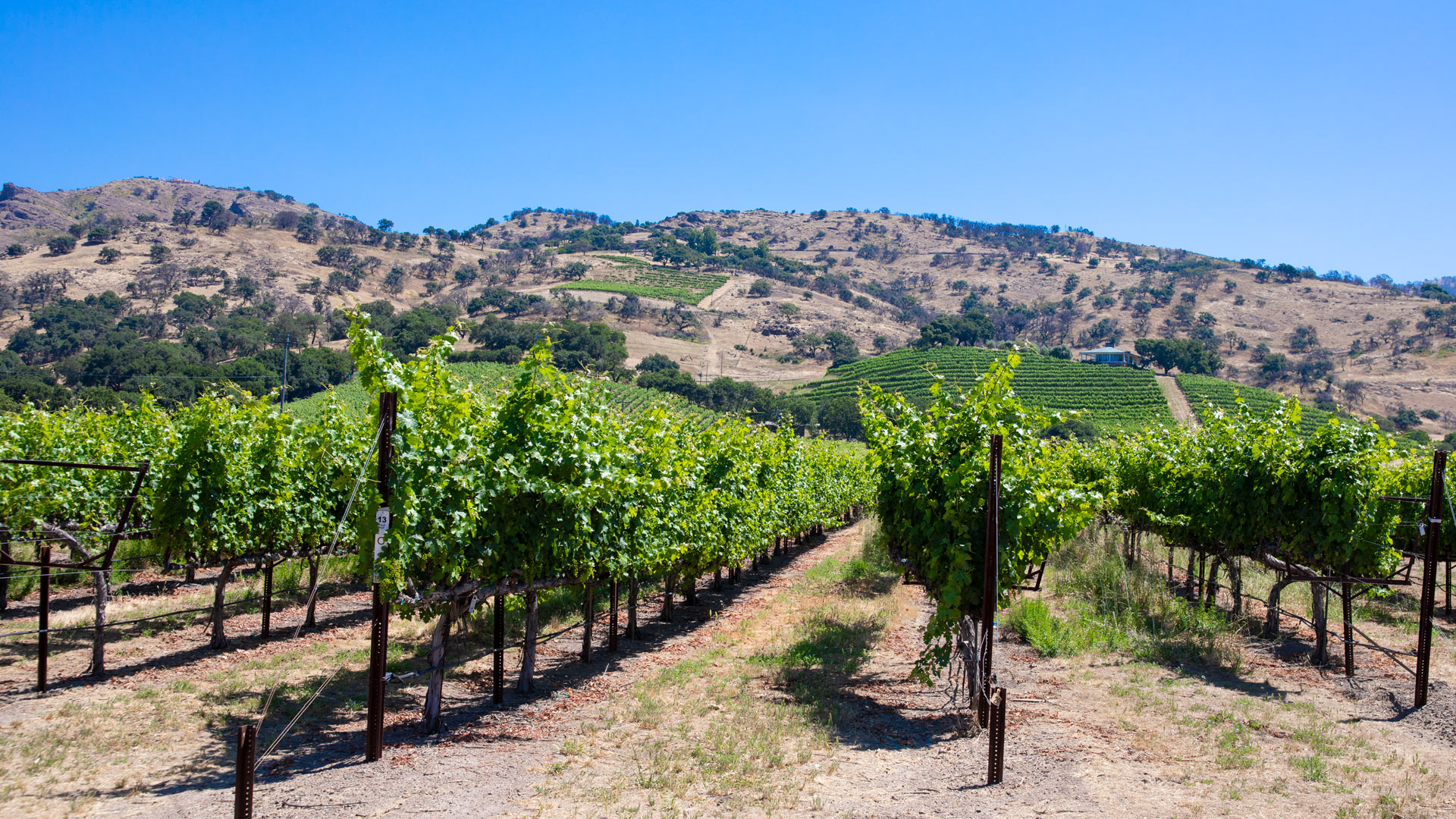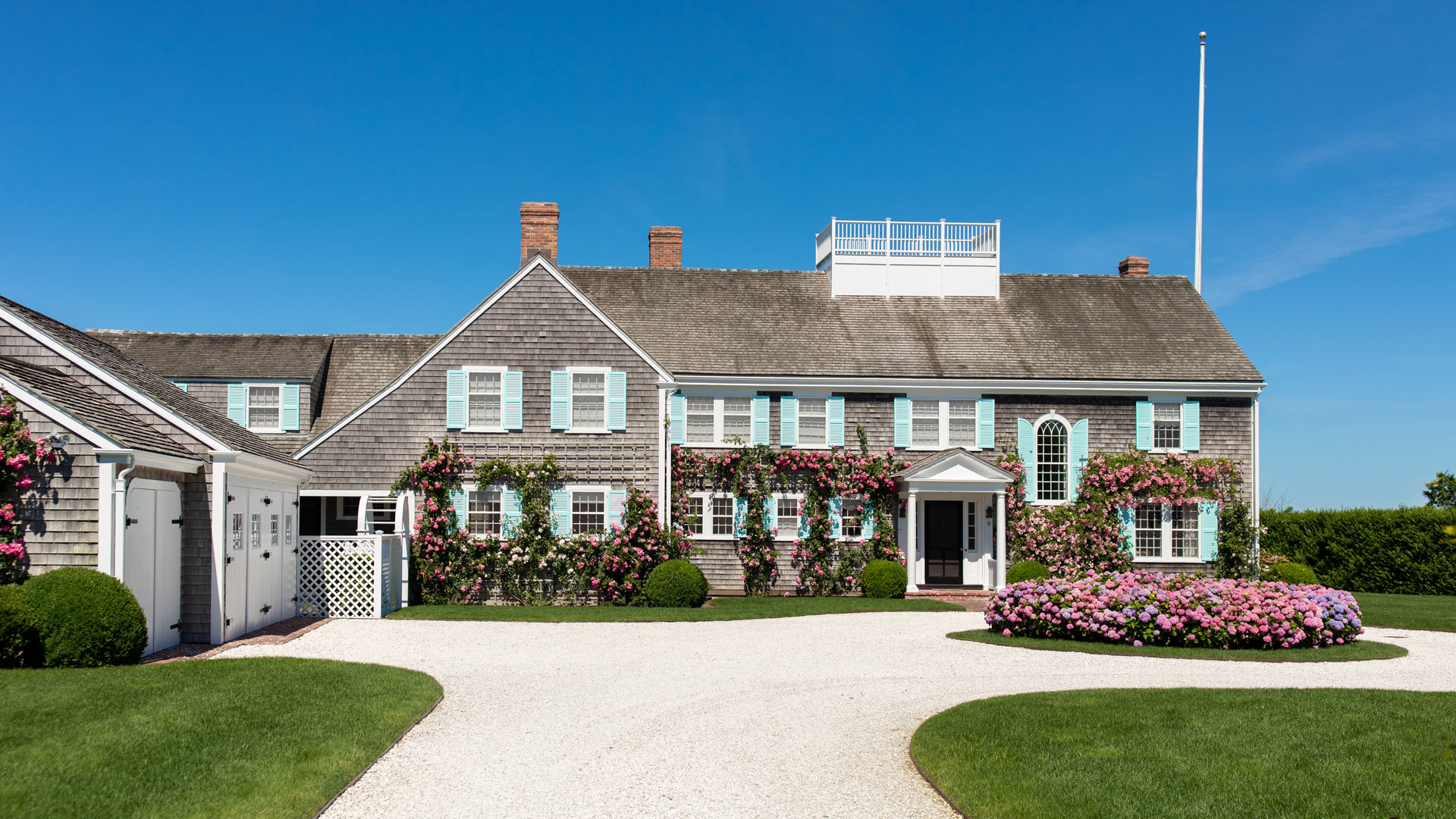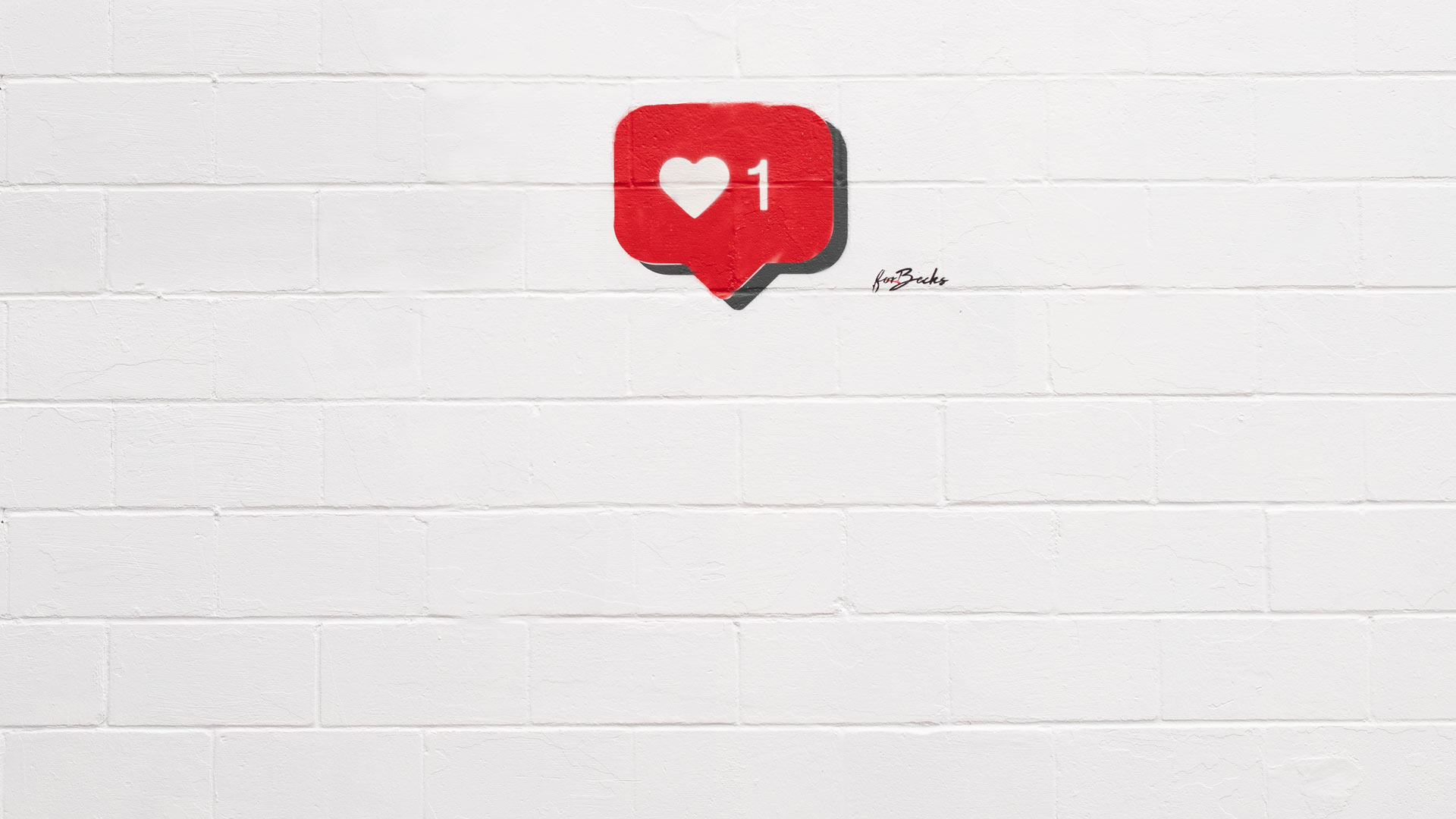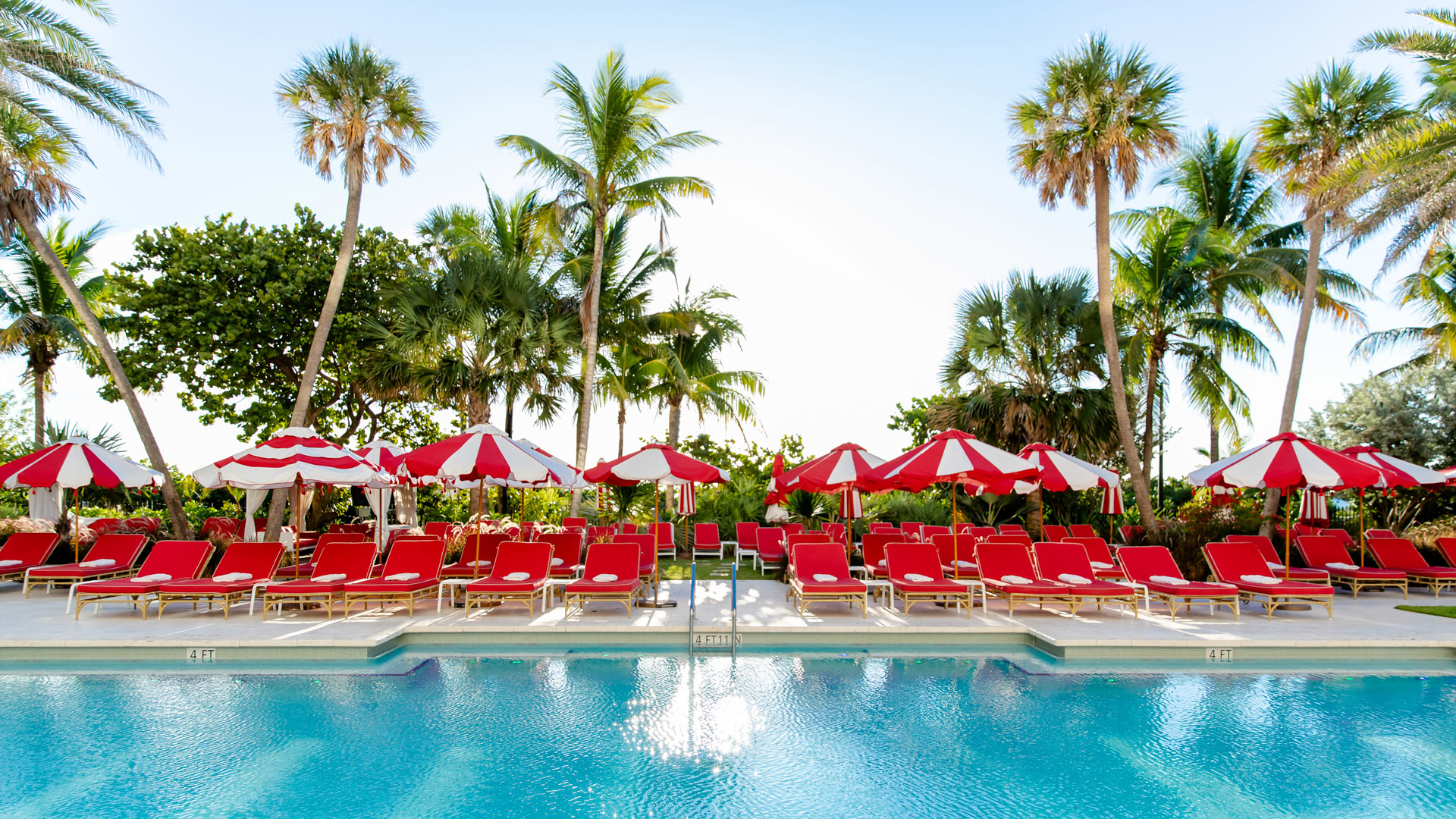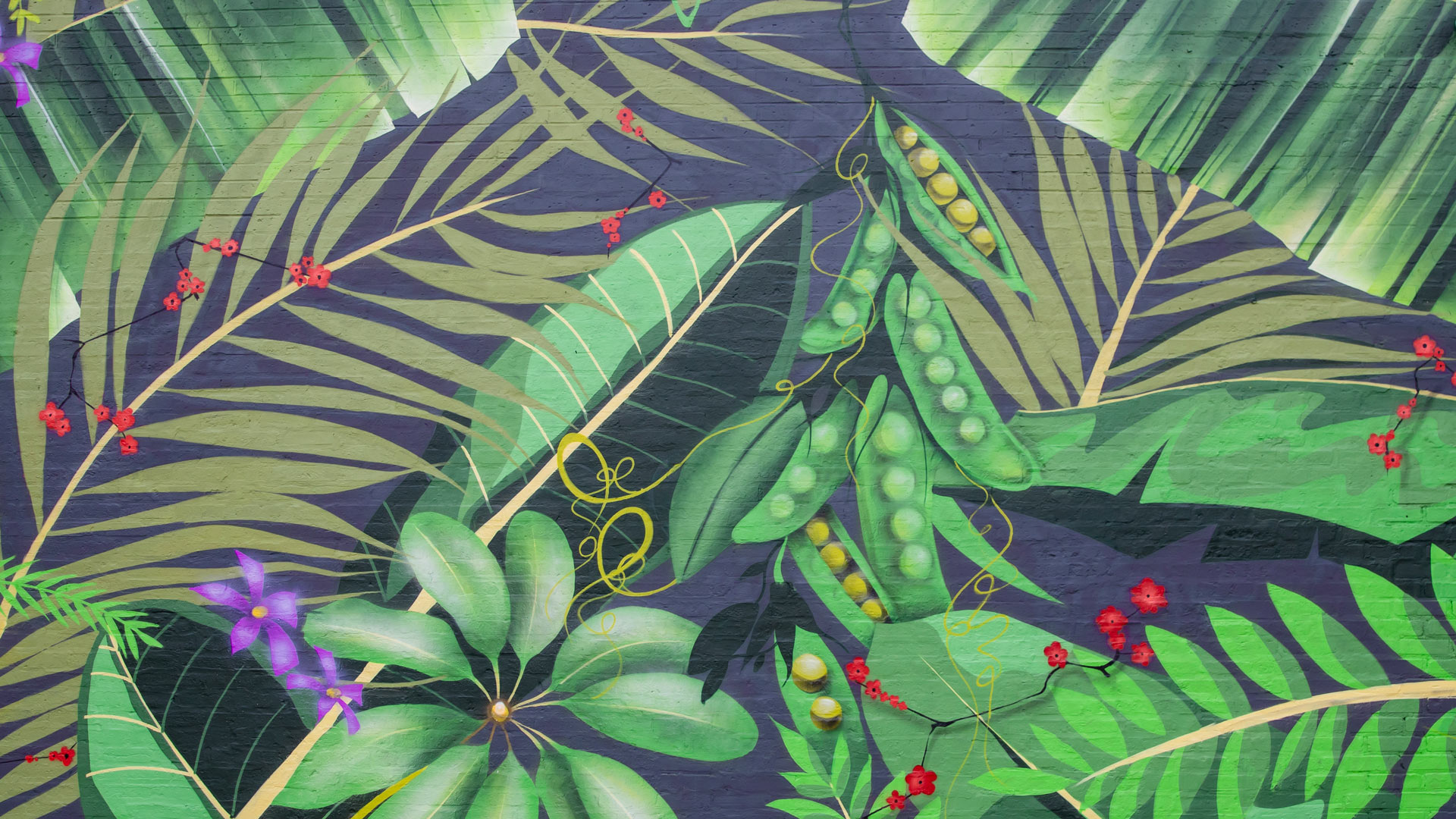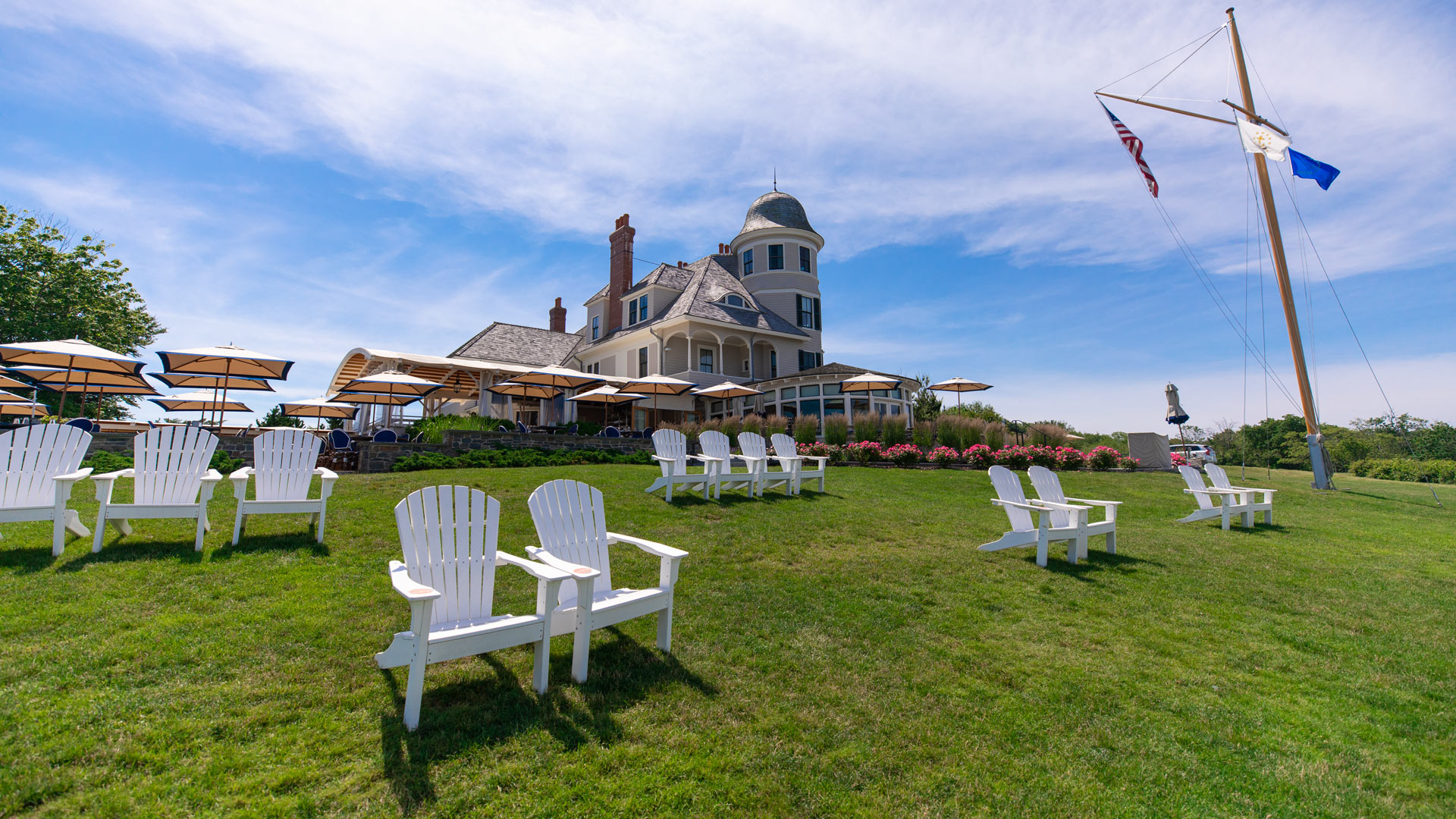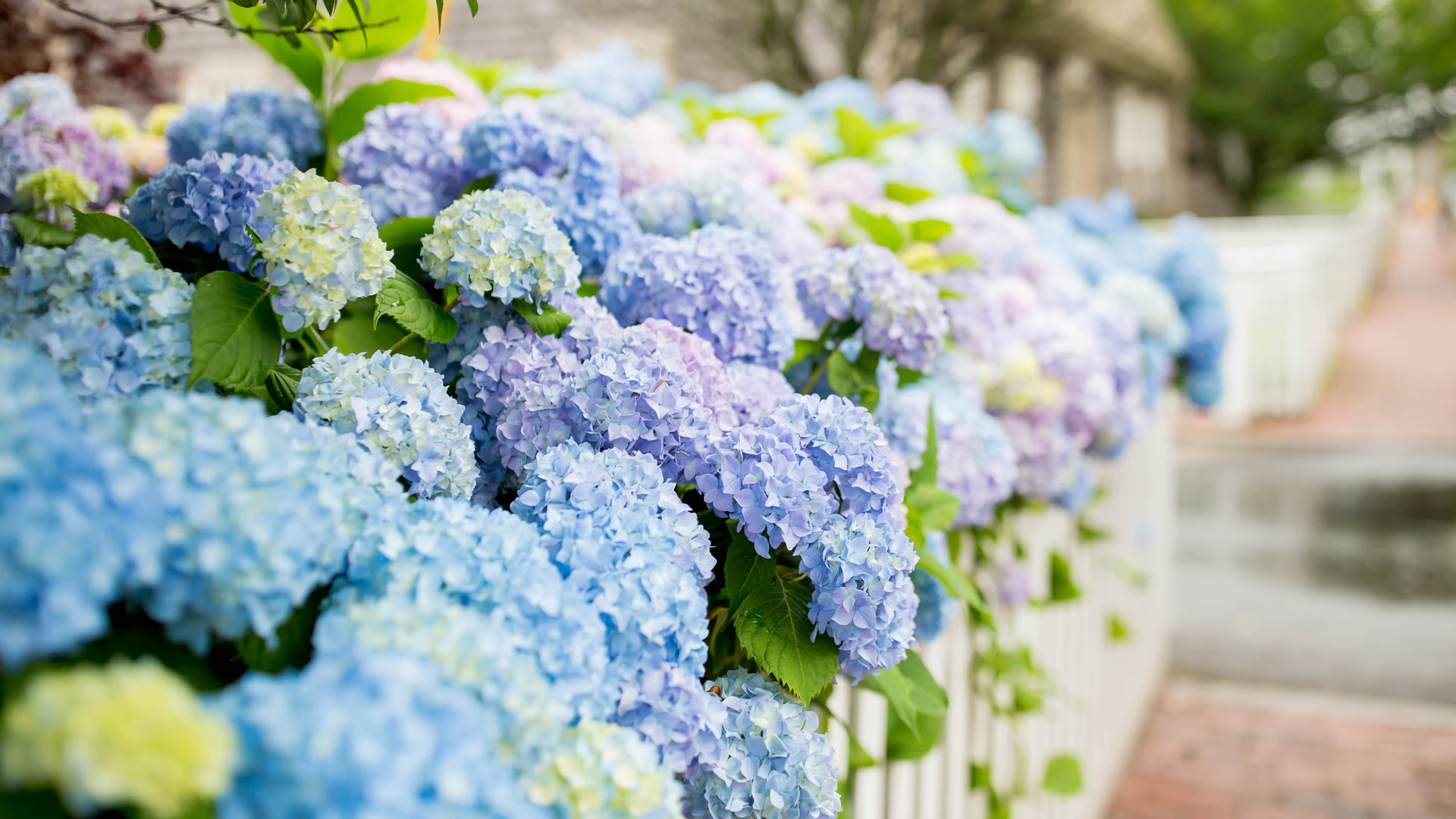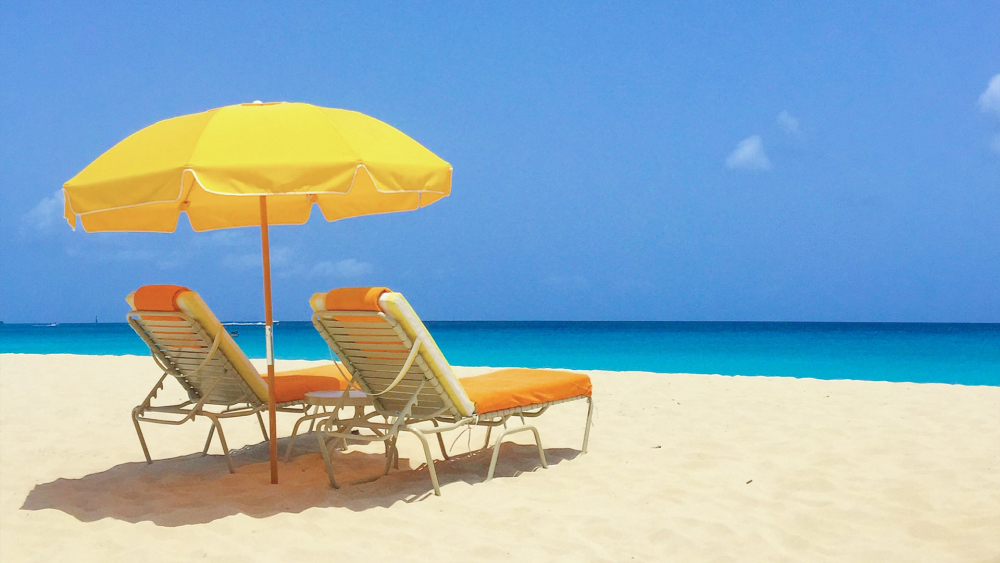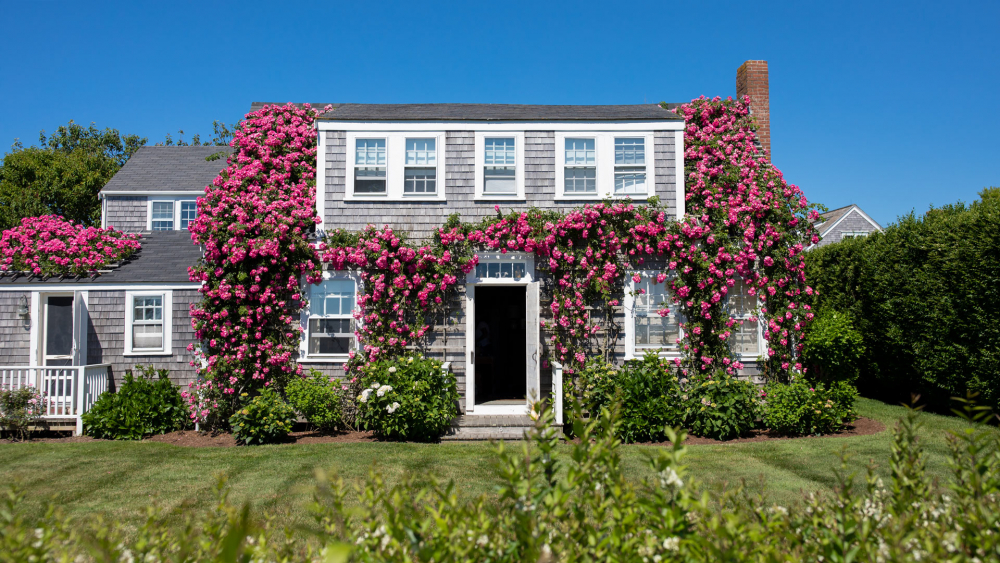 What are some of your favorite Zoom settings?