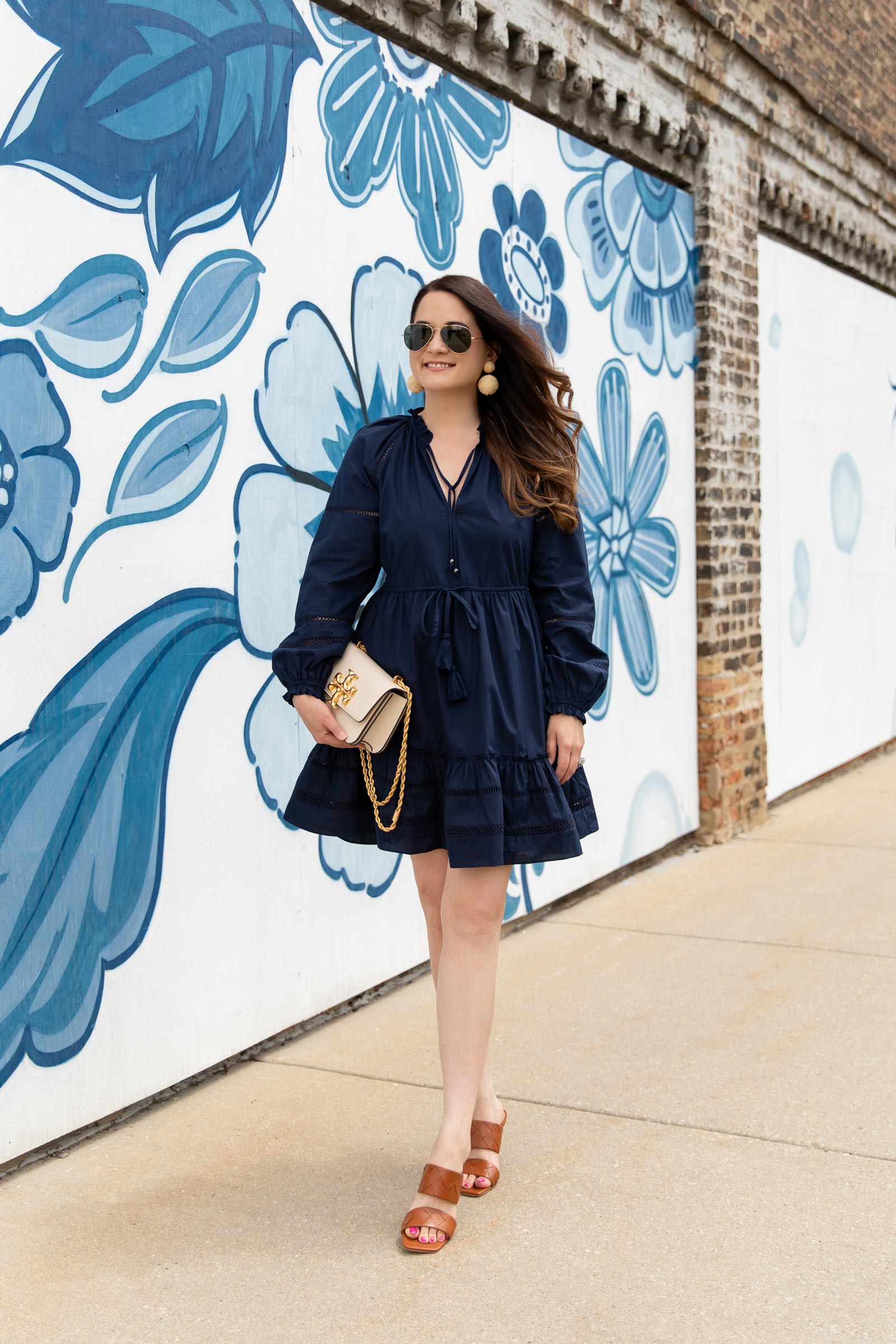 Hooray! The Nordstrom Anniversary Sale Icon Access is nearly here! Starting tomorrow (July 12th), Nordstrom's Nordy Club Icon members will be able to start shopping the best sale of the year. Today, I wanted to share a sneak preview of some of my all-time favorite styles. Best of all, these items are all designed by an independent, female-owned brand. In fact, the "Veronica's" are sister-in-laws, and truly one of my favorite companies of all time.
Nordstrom Anniversary Sale Icon Access
Tomorrow, I'll also be giving you an in-depth preview at some phenomenal dresses to shop. Also, I'm going to take you behind-the-scenes of our trip to Nordstrom in Boston! As an annual tradition, we take the ferry from Nantucket to Boston to shop the Anniversary Sale. It's a fun way to see everything in-person, try on a few items that caught our attention, and get ahead of buying the items that will mostly likely sell out!
Veronica Beard Nordstrom Sale
Overall, it's no secret that I'm a huge fan of Veronica Beard. Thankfully, the brand was kind enough to lend me pieces in advance to try on prior to the sale, including their gorgeous blazer with dickey, navy trapeze dress, sweaters, white puff sleeve top, denim, and beyond. Friends, the items are SO good. In fact, I ended up requesting to keep the navy dress, blazer and dickey because they are just SO good. My sincere gratitude to the brand for allowing me to do this preview and also gifting me those items. I'm truly thankful!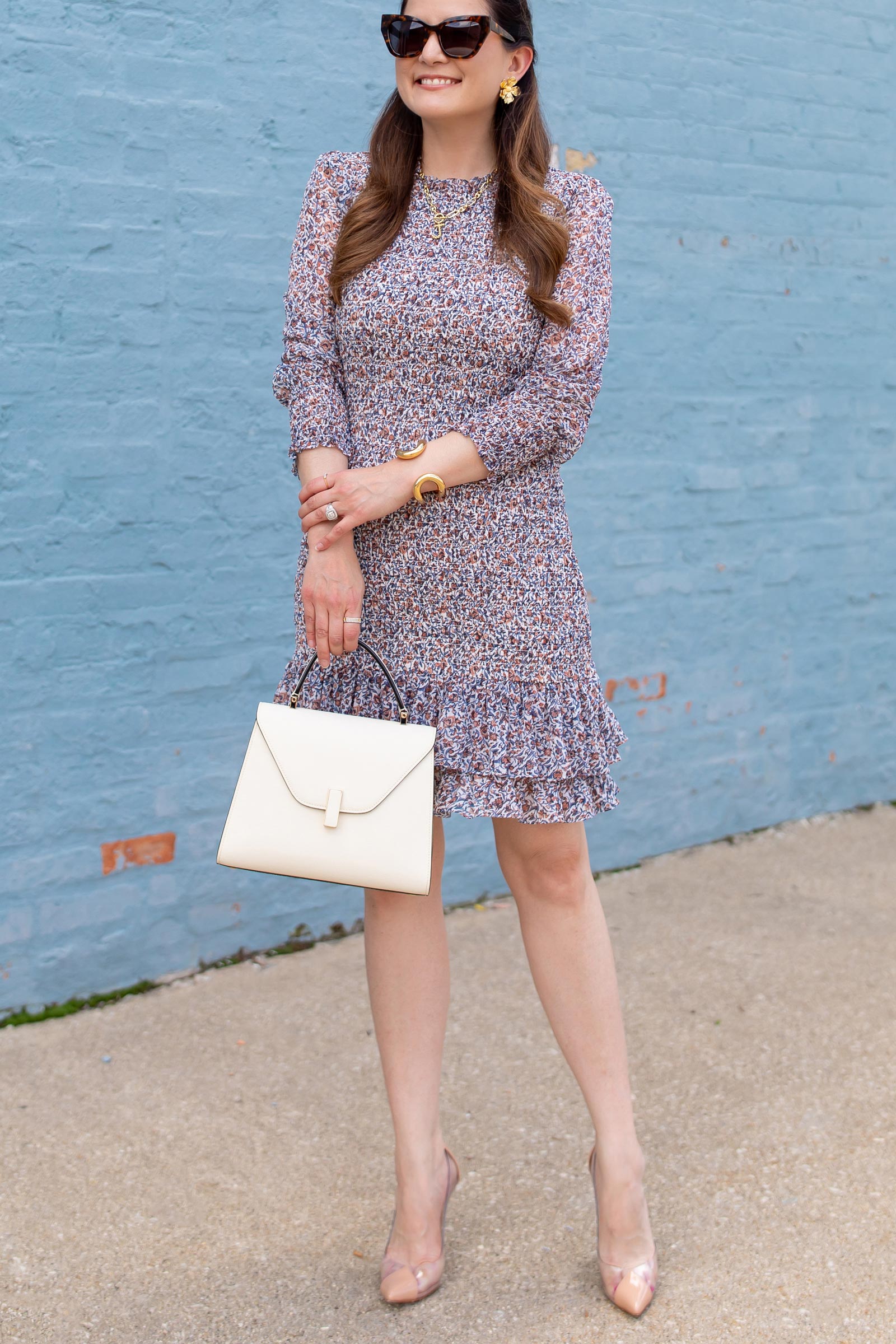 Moreover, every woman should invest in at least one Veronica Beard blazer. Truly! Especially if you have a 9-to-5 where you need to dress up every now and again (even Zoom meetings). The blazers are the perfect layering pieces for any occasion. Furthermore, one of cornerstones of their collection are dickey's, which create an amazing layered look without added bulk. Their dickeys zip in right into the blazers, and you can switch them in and out as you see fit. Highly recommended! Plus, they have a navy hoodie version at the sale for only $99 (typically retail for $150+).
Veronica Beard Sweaters
If you're on the hunt for great sweaters that'll take you from summer to winter, I highly recommend the following styles from Veronica Beard. My personal favorite is this version, which is comfy, cozy, and totally chic.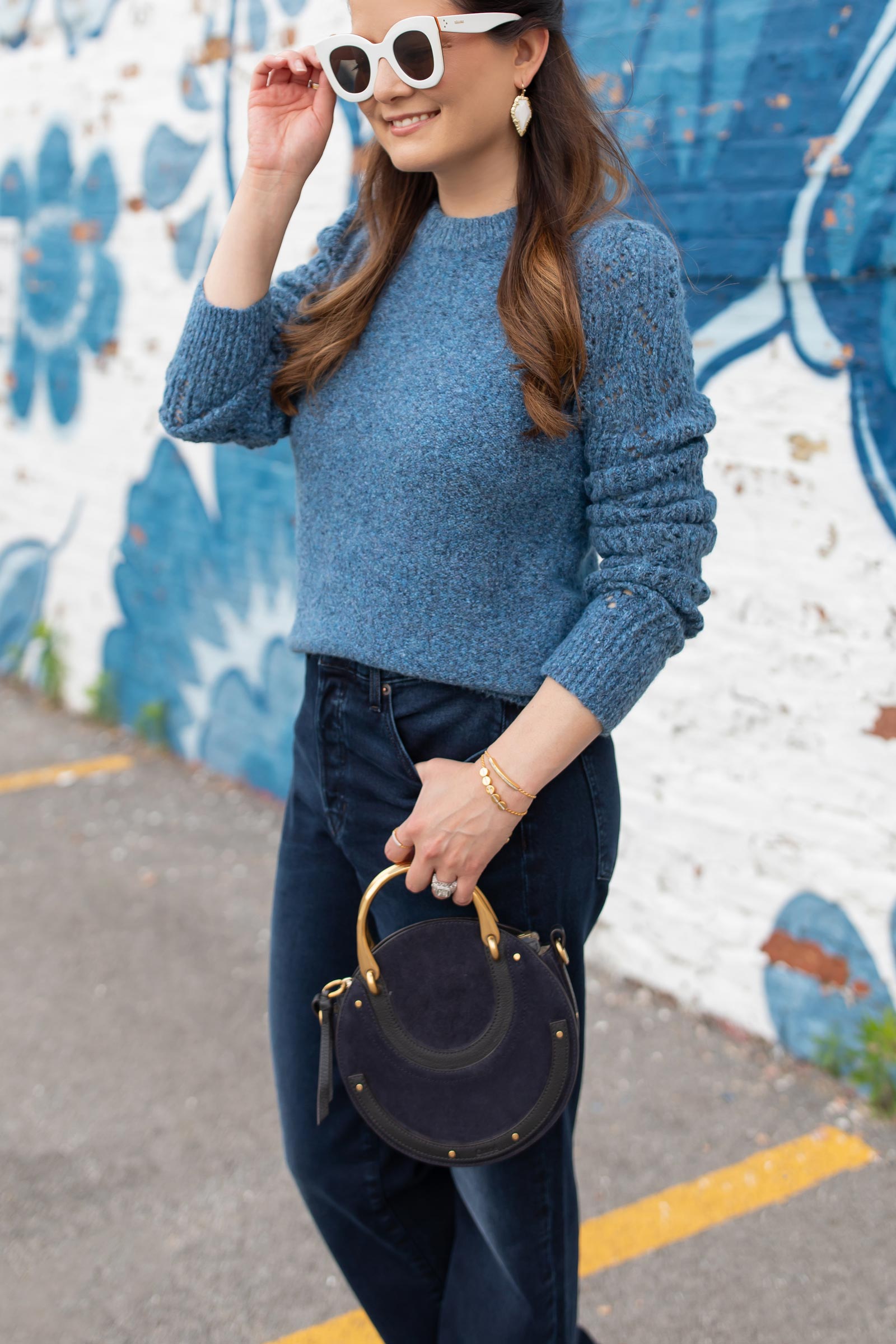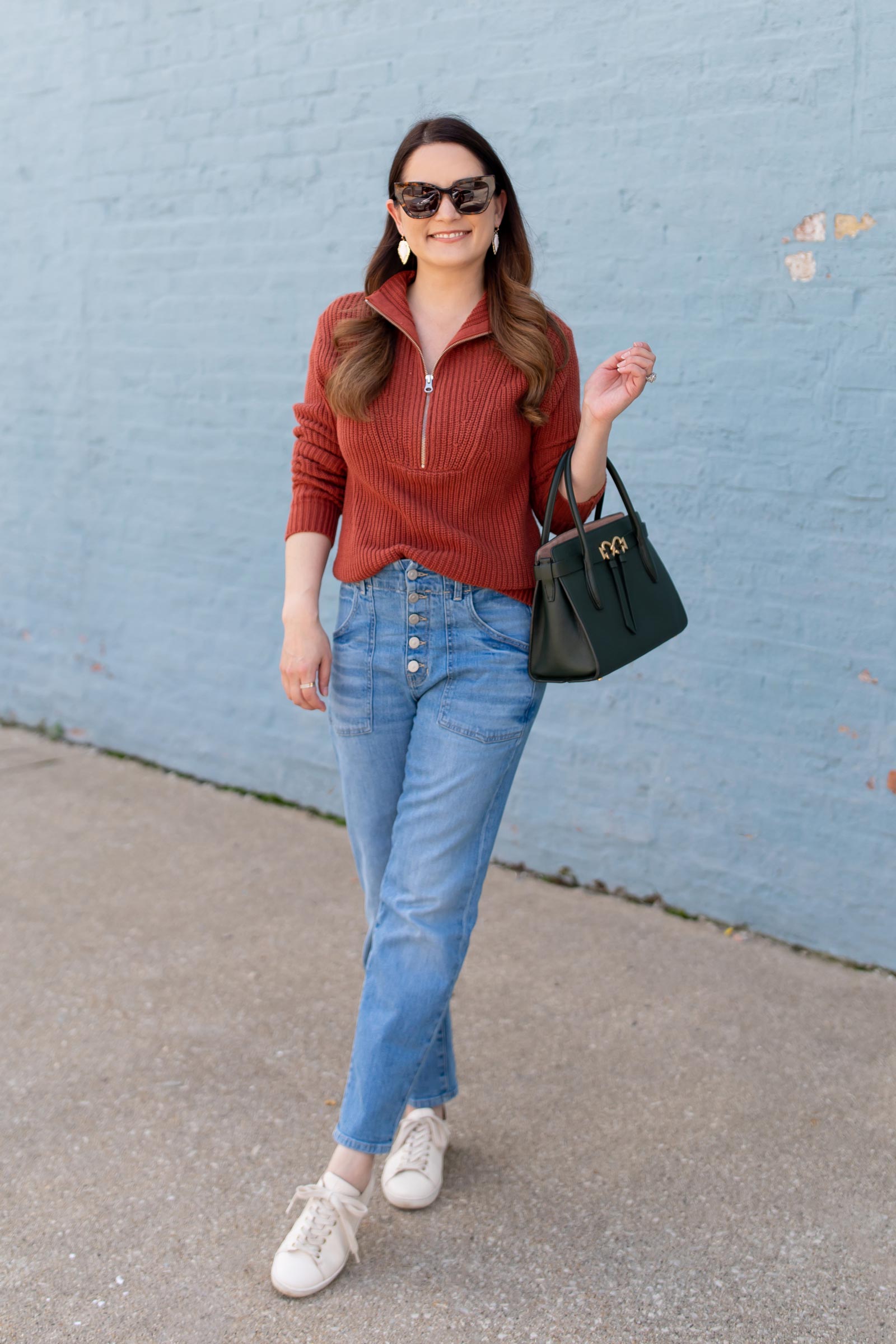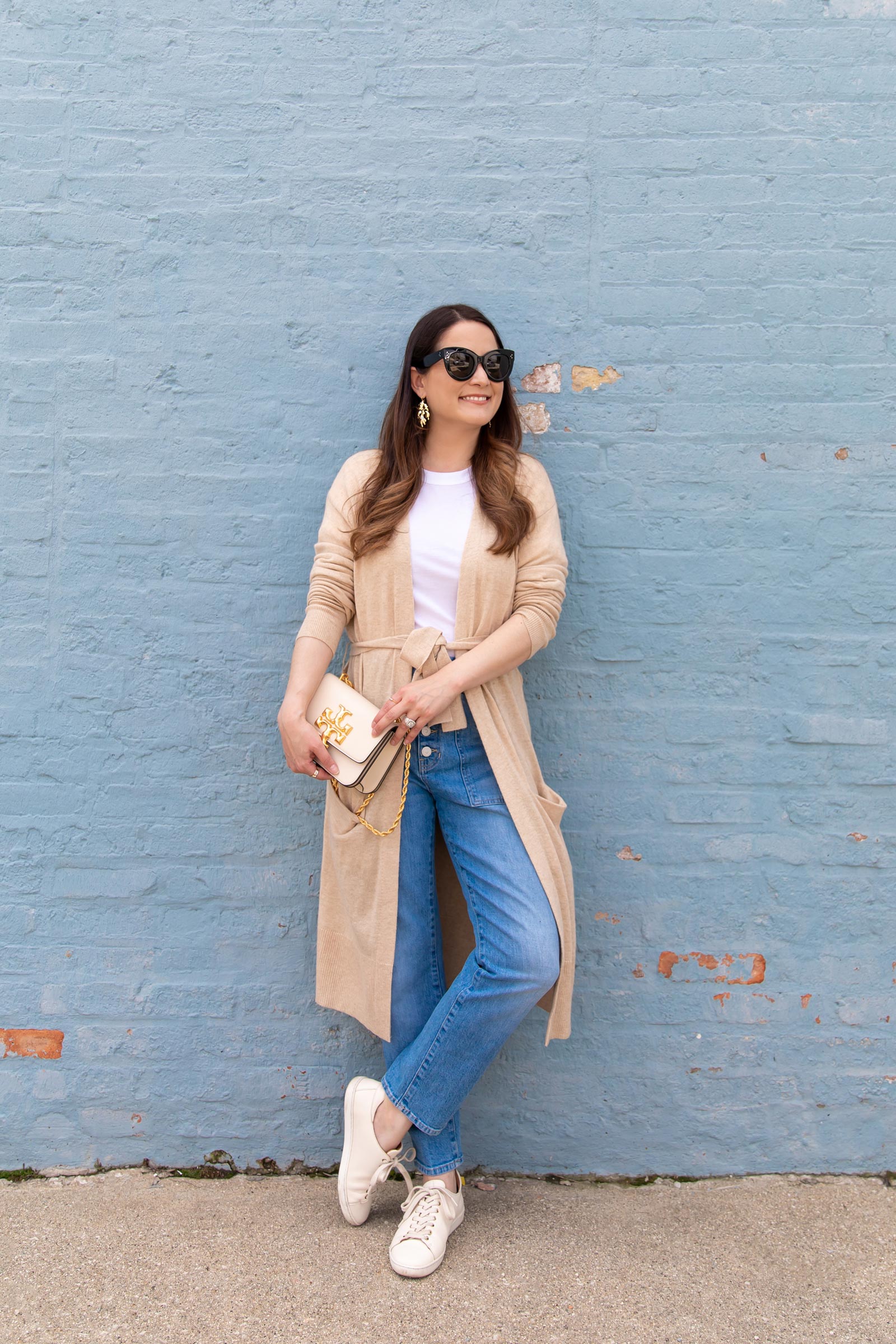 Additionally, I can see a lot of friends absolutely loving this puff sleeve sweater and longline cardigan. If between sizes, I'd strongly recommend ordering up a size. Both are so versatile and can be dressed up or down.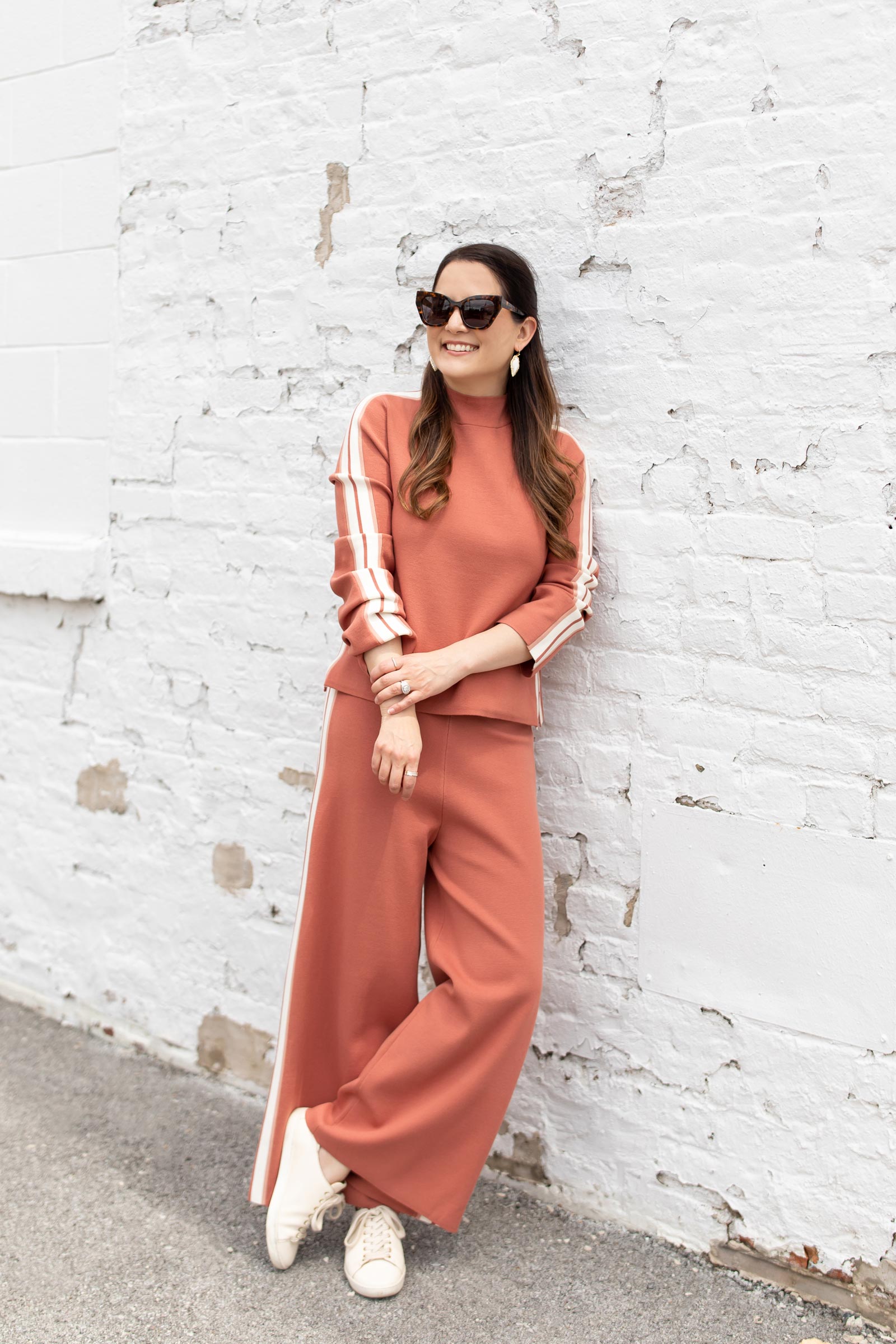 Don't let that feedback dissuade you from considering the brand's pieces, though! I sincerely love every other piece and those two items just don't work for me.
Veronica Beard Tops
This year, Veronica Beard is offering several top styles, including this Puff Sleeve T-shirt in navy (also available in white), and this beautiful floral print blouse. SO good! The lightweight, mixed media sweater definitely runs small, so be sure to size up if you try that one!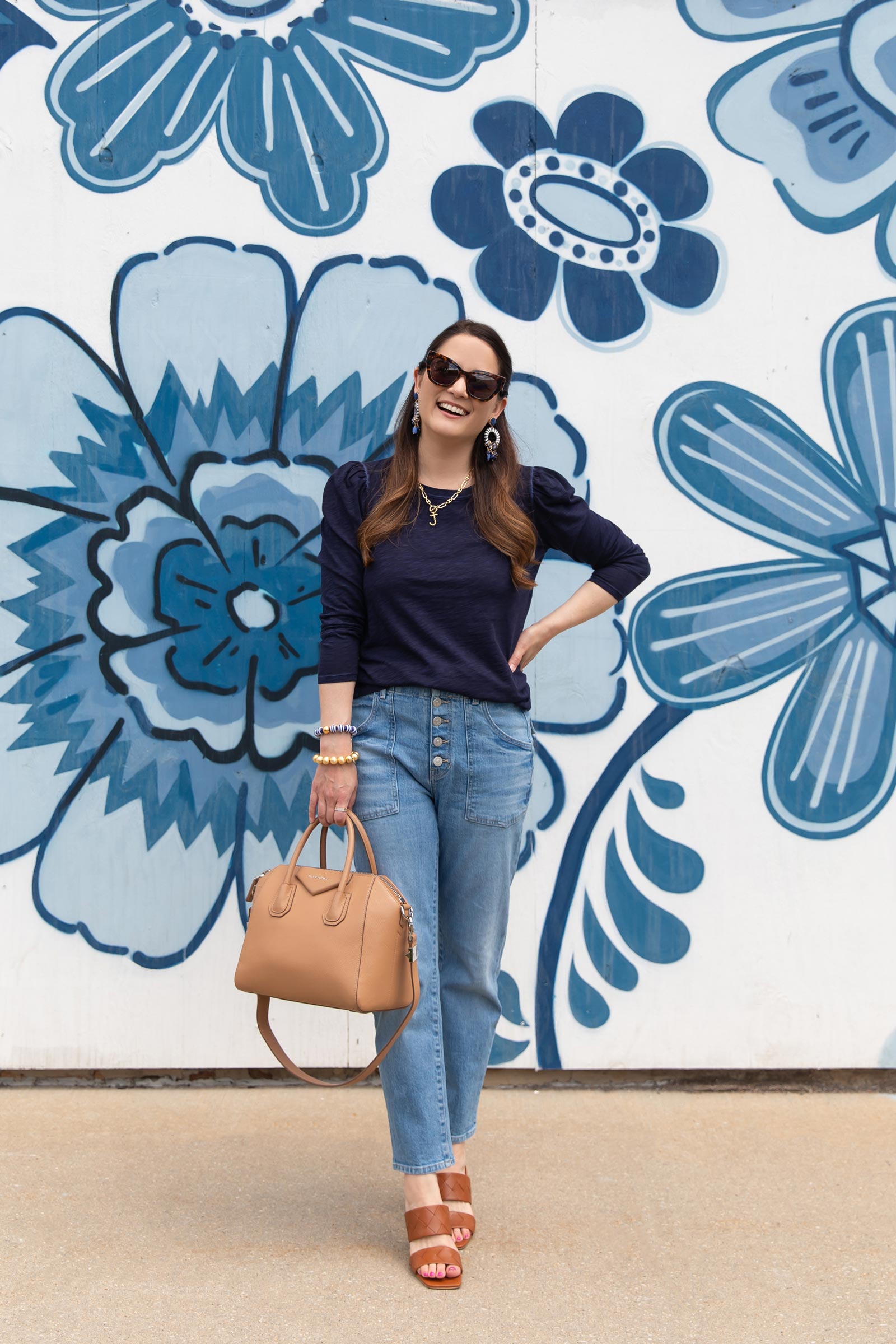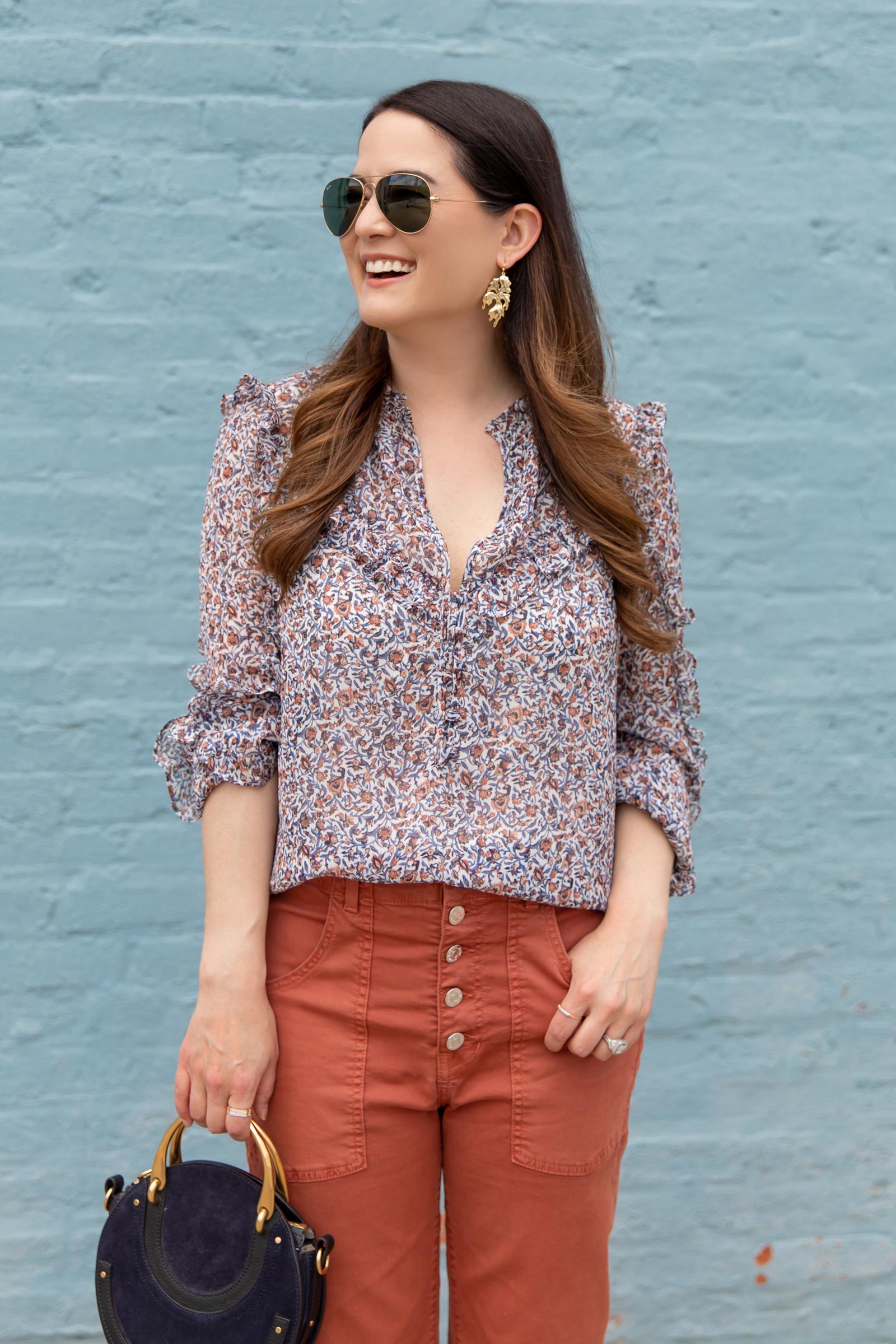 Denim
Wow, wow, wow. I am OBSESSED with these jeans. SERIOUSLY. Since these items were on loan, I didn't get a chance to keep this pair of denim. Rest assured I'm planning to buy them. Fit TTS, SO comfy, and incredibly flattering. Typically, I HATE buying new jeans. However, this pair just worked so well on me. Huge fan, and they will be added to my cart in the morning.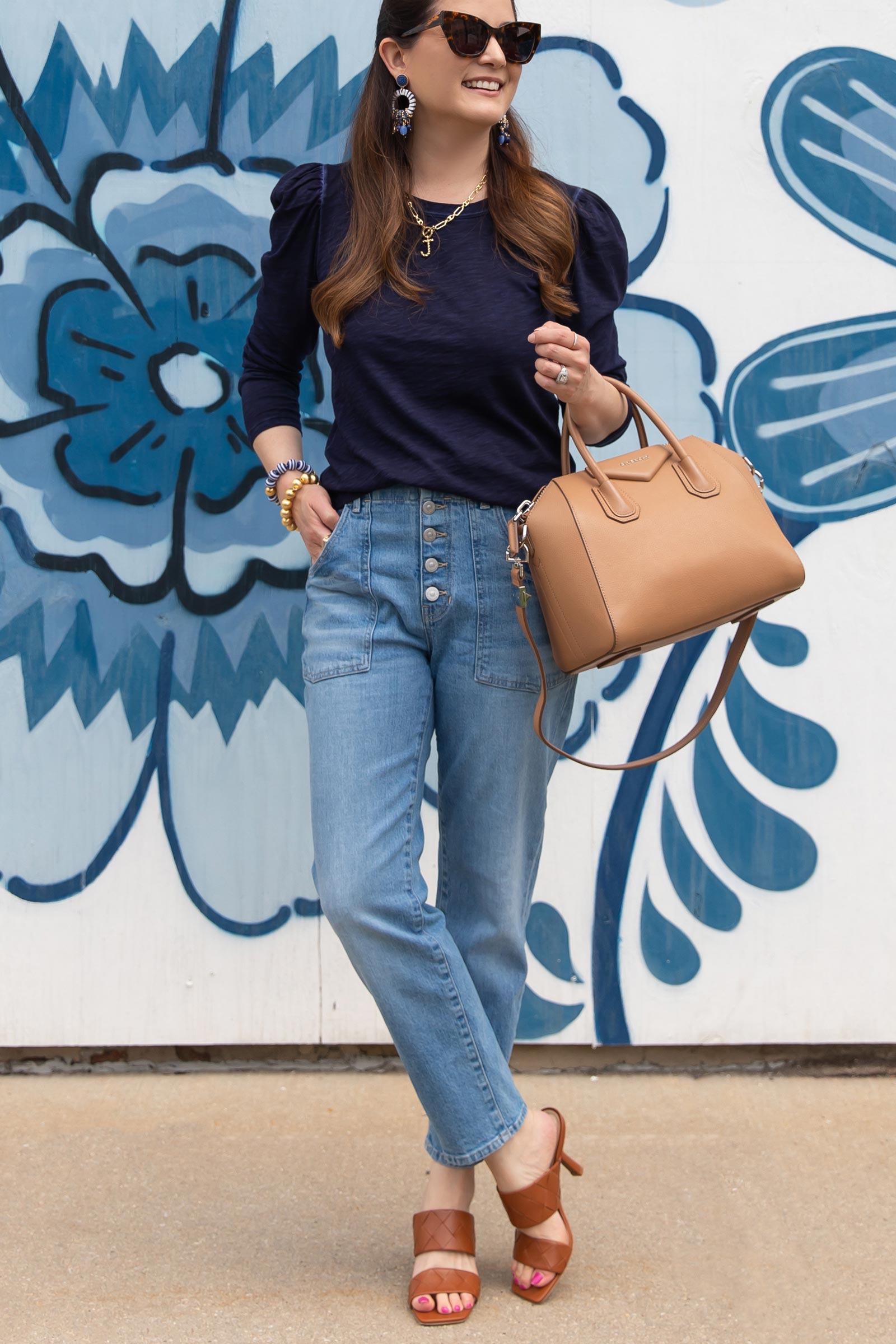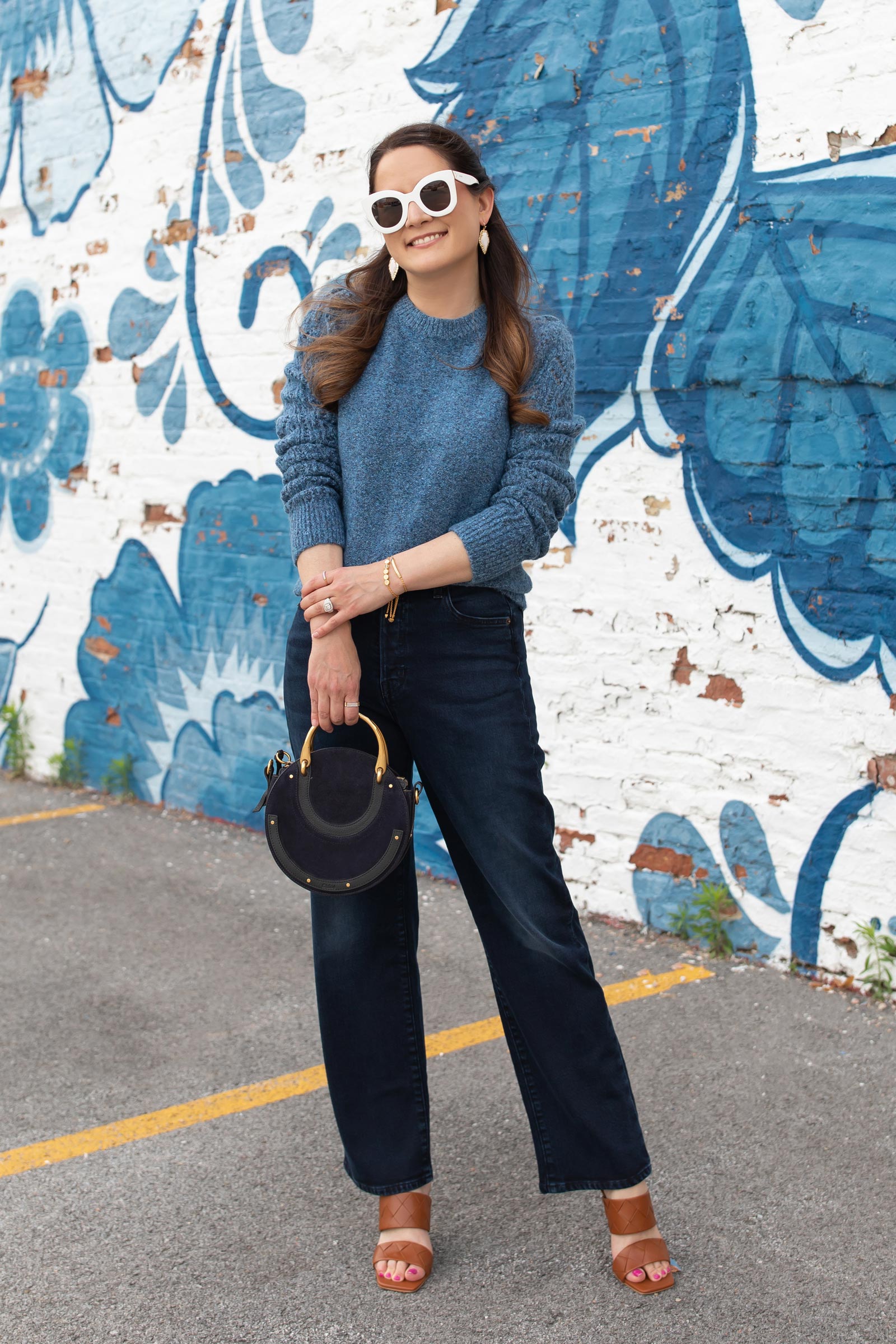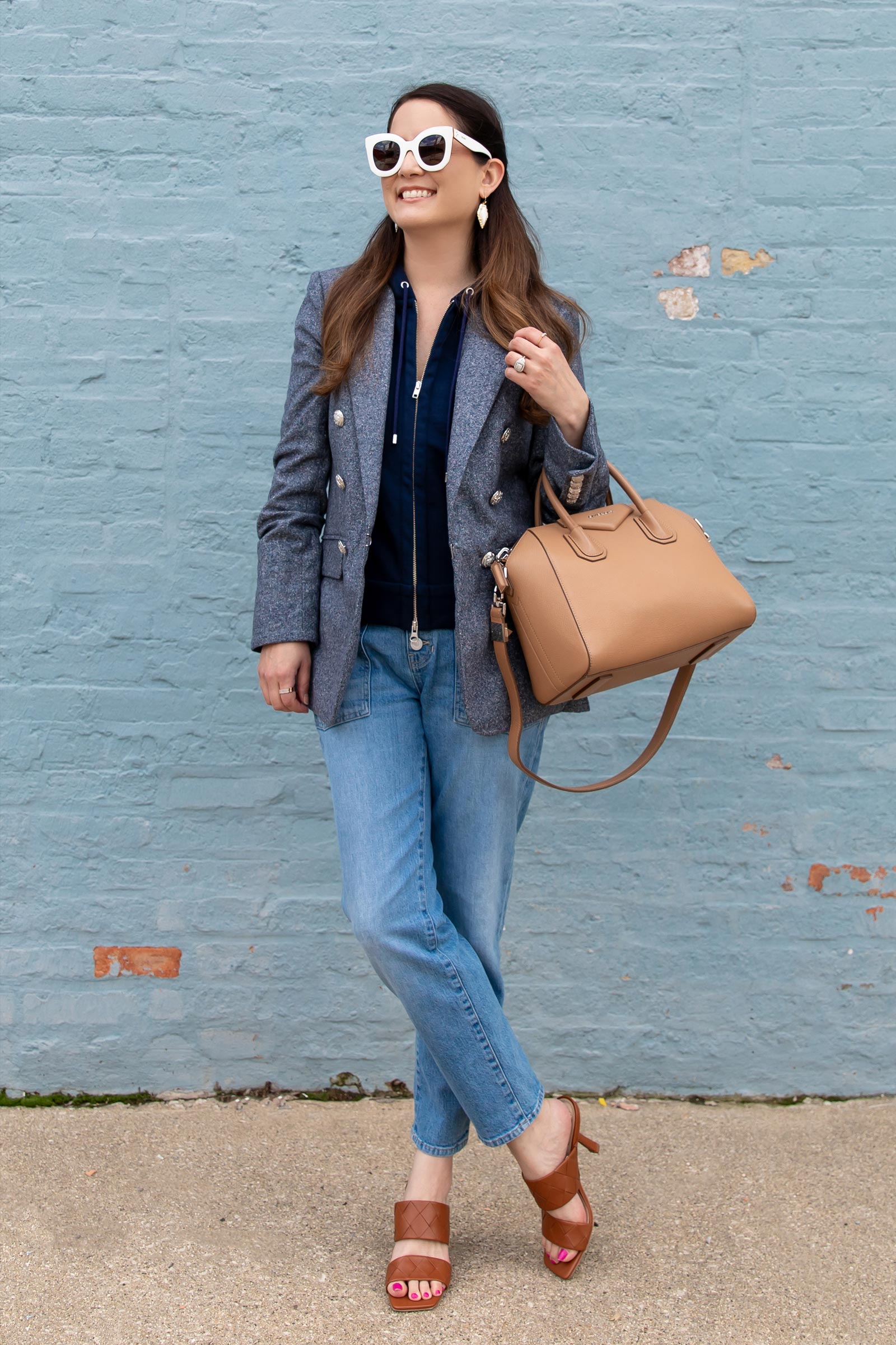 Also, I found these jeans to be too long on me (I'm 5'4 on a good day).
In Closing
What items are on your list this year for the 2021 Nordstrom Anniversary Sale? I can't wait to see what you buy!