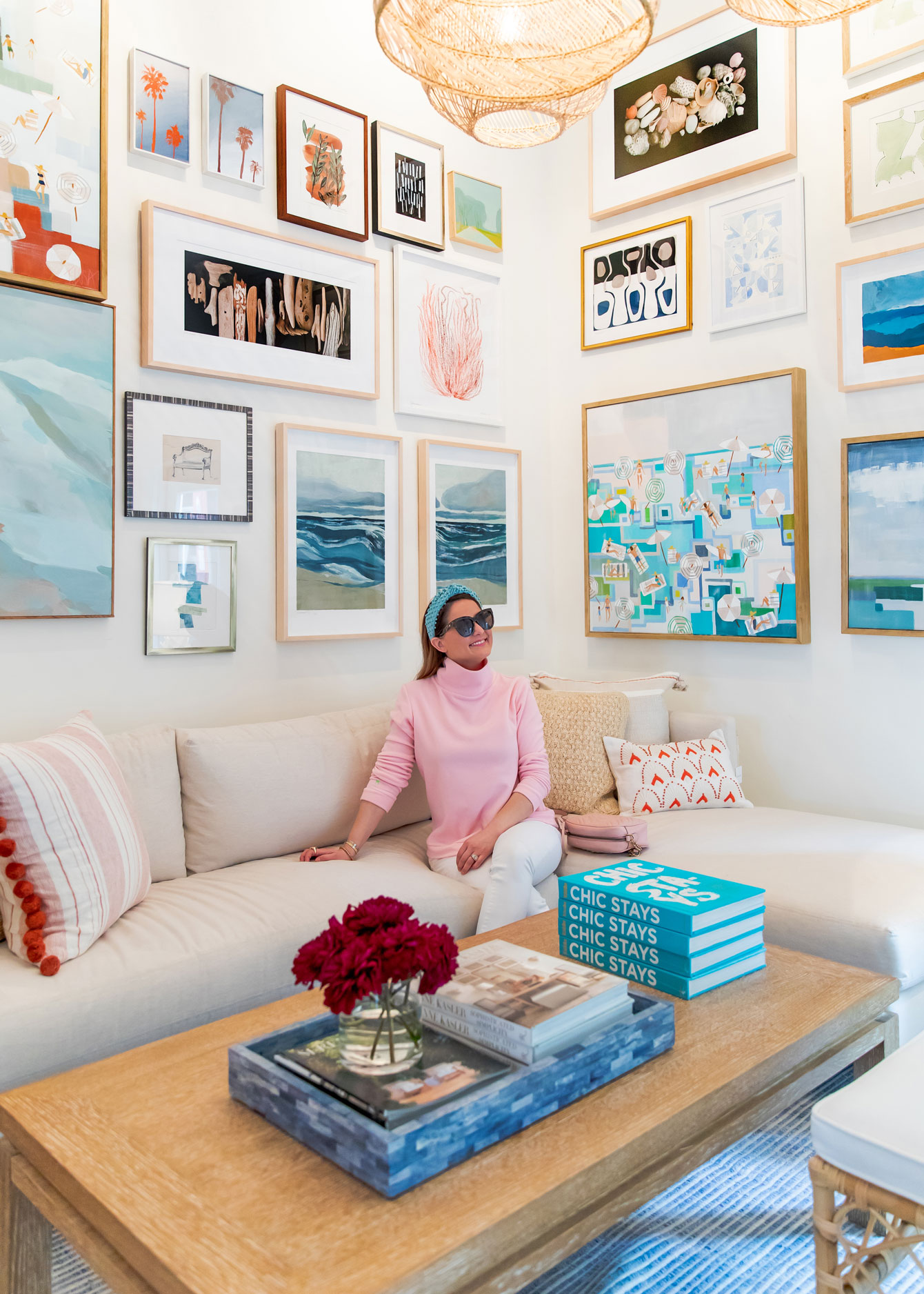 Who's ready for the Serena and Lily Sale? Friends, I'm SO excited about this event, and frankly – they don't put their furniture, accessories, art, lighting and other decor on sale that often. Starting today (September 23rd), you can get 20% everything on their website with the code: NEWSEASON.
Furthermore, you can get an additional discount on already discounted sale items, like these towels, gorgeous rug, and mirror.
What is the Serena and Lily Sale?
Okay, so the Serena and Lily sale is taking place starting September 23rd on both their website and in stores. Best of all, you'll receive 20% off your entire order with the code NEWSEASON during their Fall Design Event. Friends, there are so many great furniture and accessories to pick from. Furthermore, I love they include pre-order items (like this stunning side table).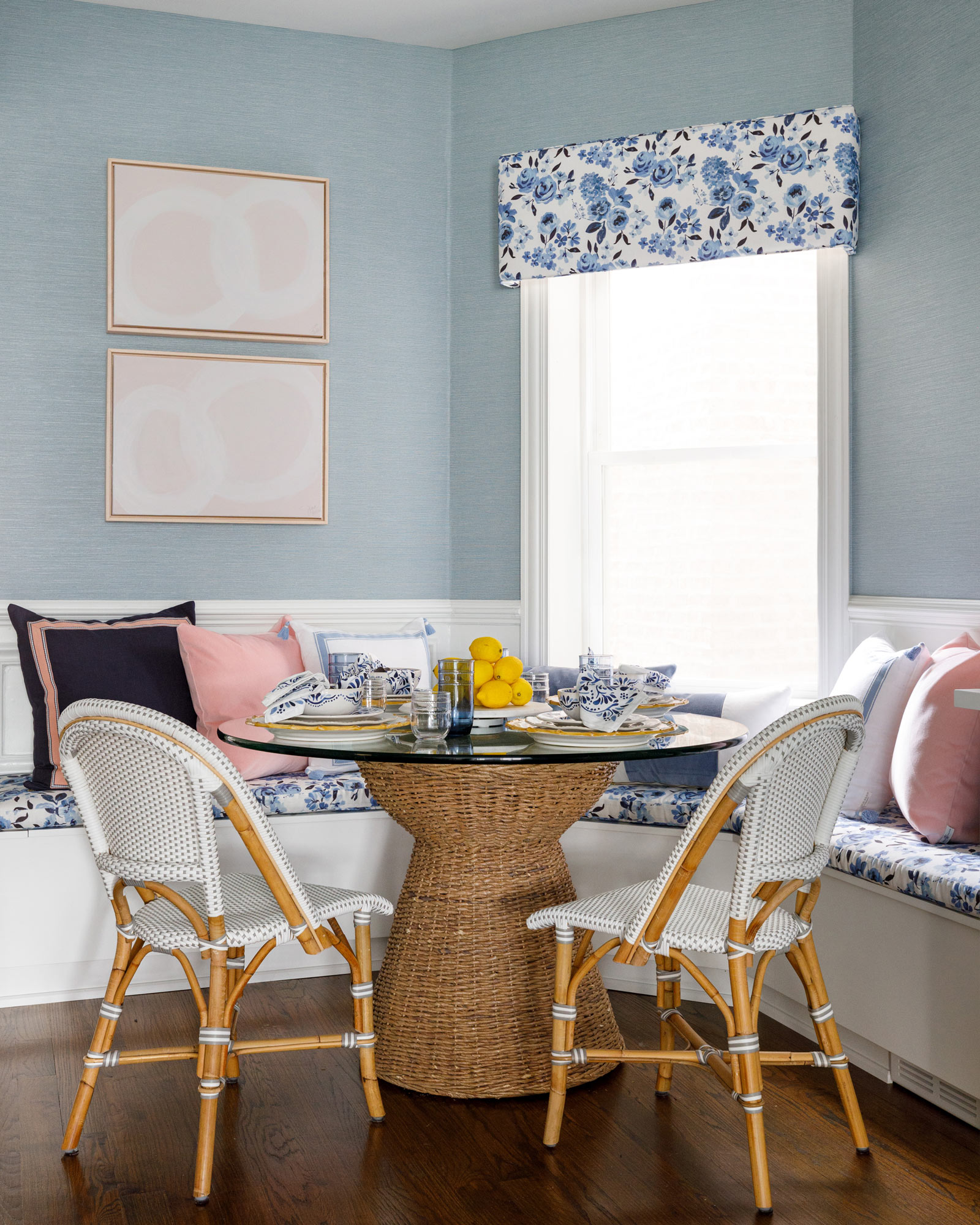 How does the Serena and Lily Fall Design Event Sale Work?
Similar to past sales, everything is twenty percent off with no restrictions. When you click onto their site, there are infinite options. My recommendation is to start with their new arrivals and also the sale section. Overall, the process is extremely seamless and easy. Simply add the code NEWSEASON at checkout in order to receive your discount.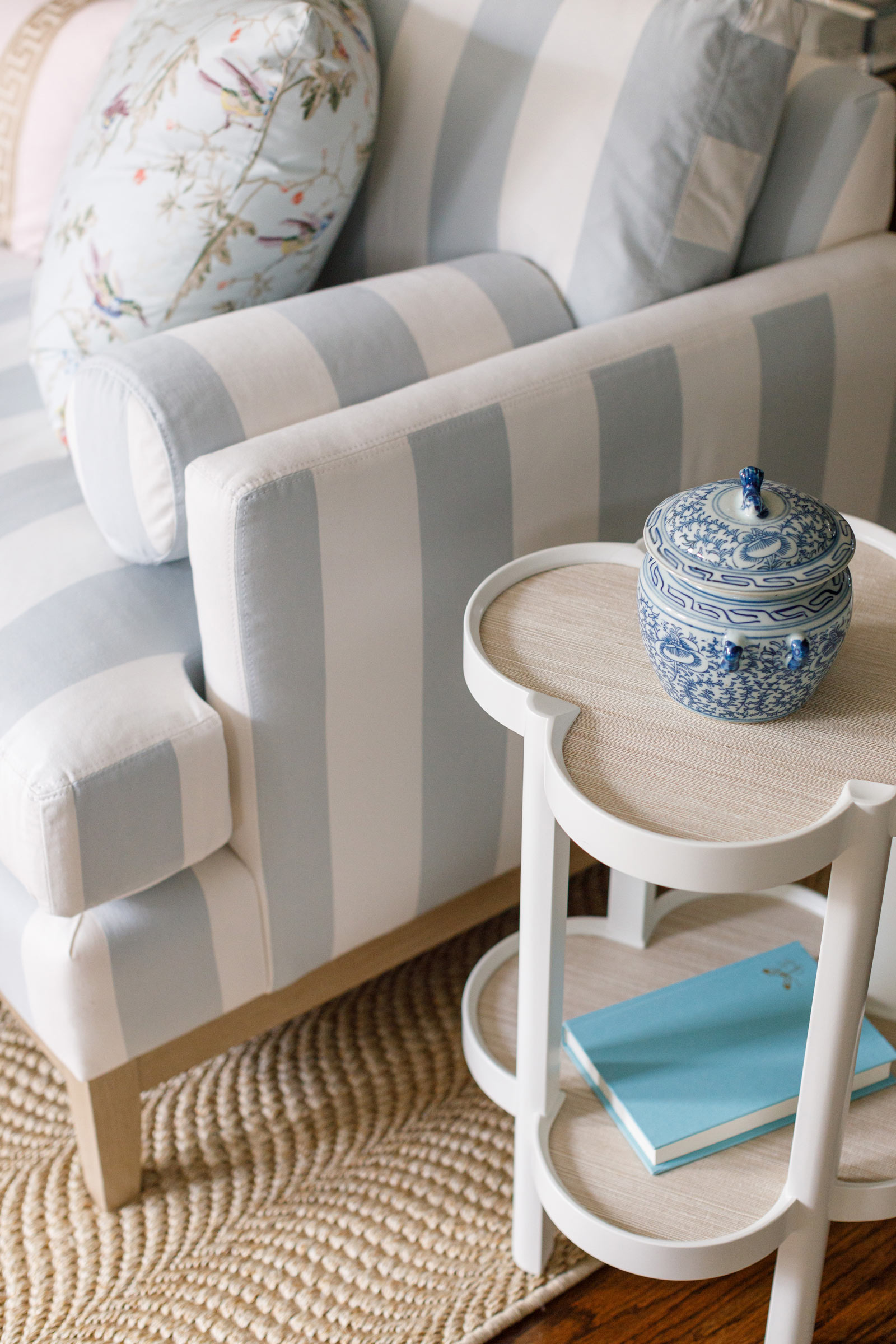 What's the Serena and Lily Sale Return Policy?
Similar to other retailers, Serena & Lily has a great return policy. Granted, there are some items that can't be returned or exchange. Overall, they provide an exchange or refund for most of our merchandise within 30 days from receipt of product at home (or when you purchase from a store). Additionally, they provide a 60 day return policy from purchase for bedding. Keep in mind, proof of purchase is required for a refund. Keep your receipts!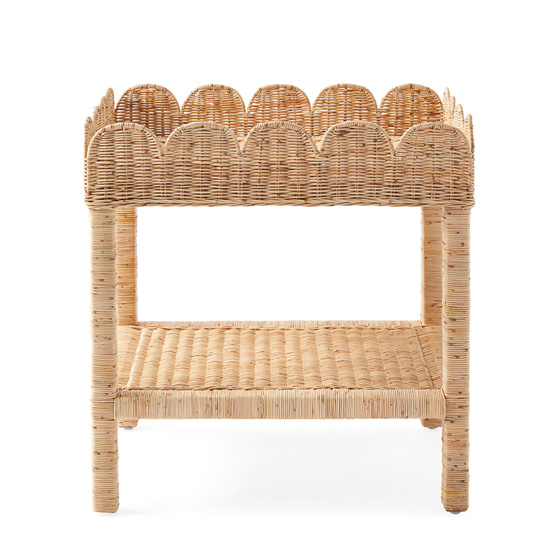 Scalloped Side Table
20% off with code: NEWSEASON
Shop
Additionally, Serena and Lily does not accept returns on many categories. This includes: custom upholstery, custom cushions, floor model furniture, fabric swatches, fabric yardage, paint, open wallpaper, wallpaper swatches, custom orders, COM, Art Collection, final sale items or items purchased at the Serena & Lily Outlet stores. Yes, there are outlet stores! I know where I'm heading on my next vacation, lol!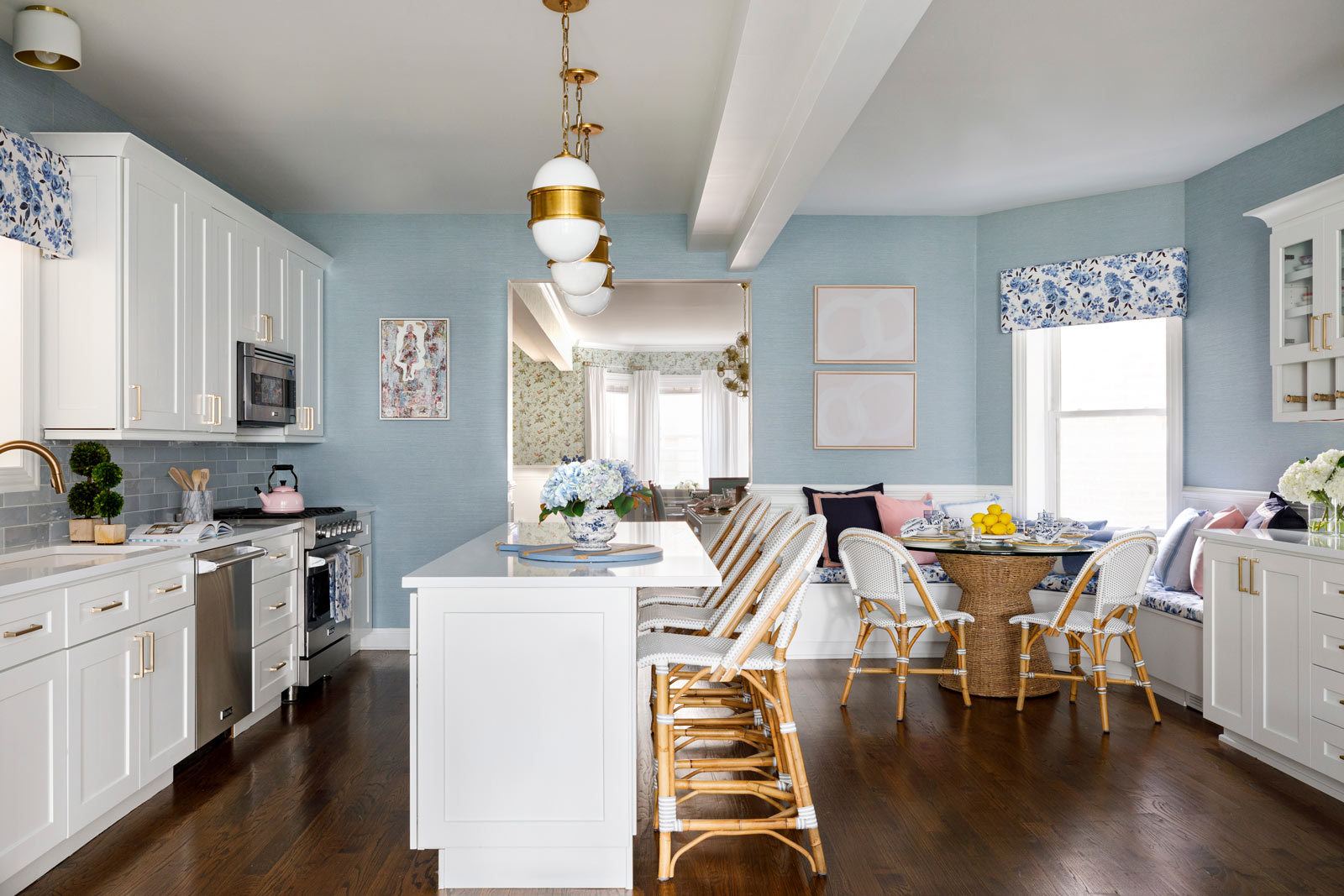 Best Tips to Shop the Serena & Lily Sale
While Serena and Lily is fantastic about stocking items, some items do sell fast. Therefore, I'm sharing helpful tips below to shop the collection! This advice will ensure that you can stock up on their serene, coastal home furniture and accessories.
Set-up an Account on Their Website
Log onto the website and create your account in advance. Add your information early for quick, seamless check-out. Overall, include your shipping information, payment info, etc.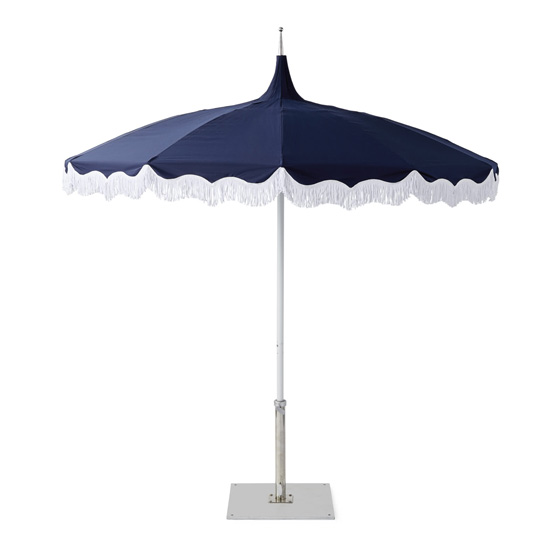 Navy Fringe Umbrella
20% off with the code: NEWSEASON
Shop
Determine Your Budget
While sales are fun, remember that you don't NEED anything or everything! If you have a few items that you've been eyeing for awhile, the sale is a great time to get the items! Simply have a budget set, and stick to it!
Pinterest and Social Media
Another helpful tip is to research the items you love on Pinterest and their social media channels. Often, I'm wondering how pieces will look and translate in spaces. Pinterest and Instagram are a great way to see examples and determine if it works for your home.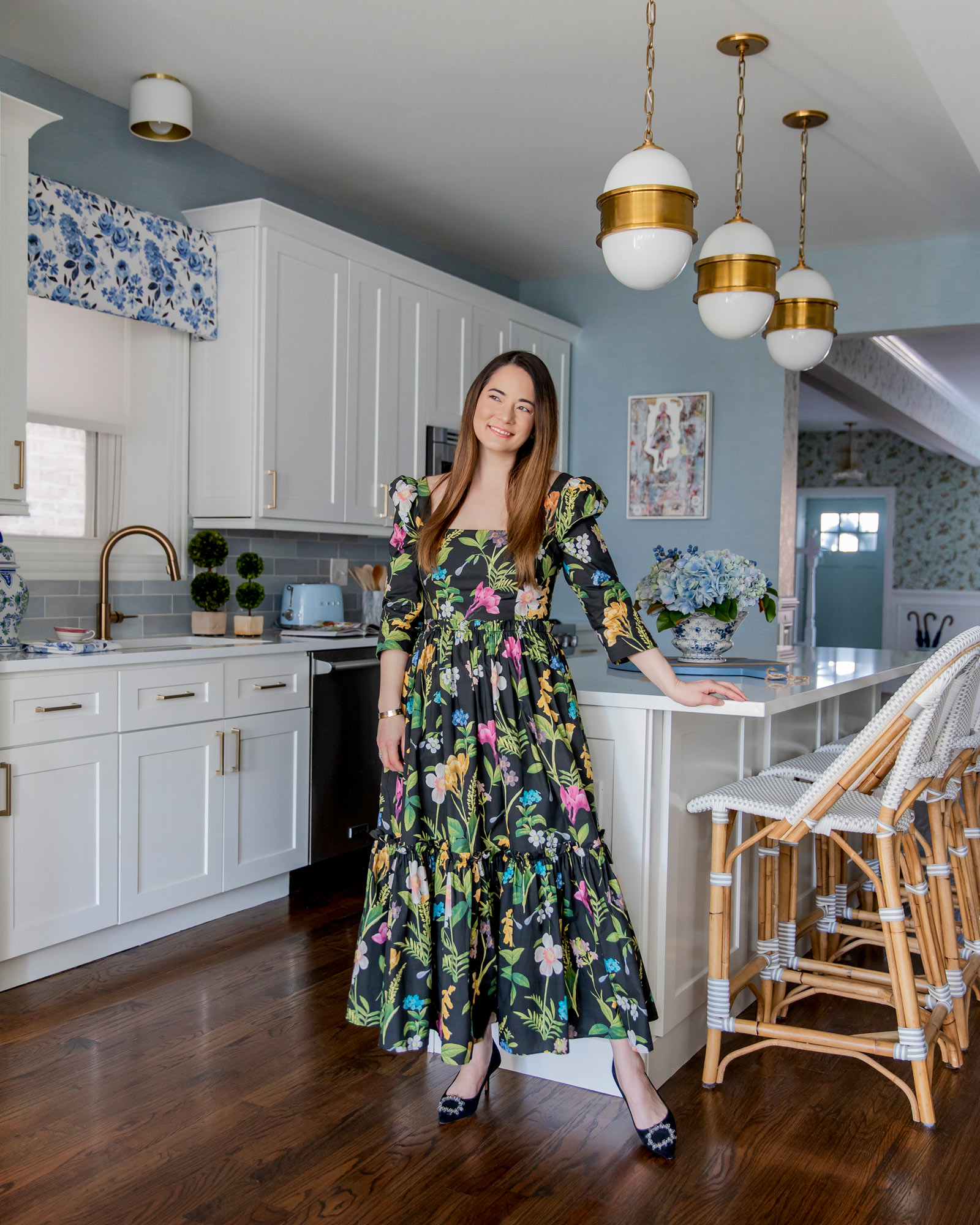 Will They Replenish Items?
No, they will not replenish styles during this sale. However, unlike other brands, Serena and Lily is great about restocking items year after year. The challenge is that the styles likely won't be on sale when they're re-stocked. Therefore, it's best to take advantage of the twenty percent discount when you can.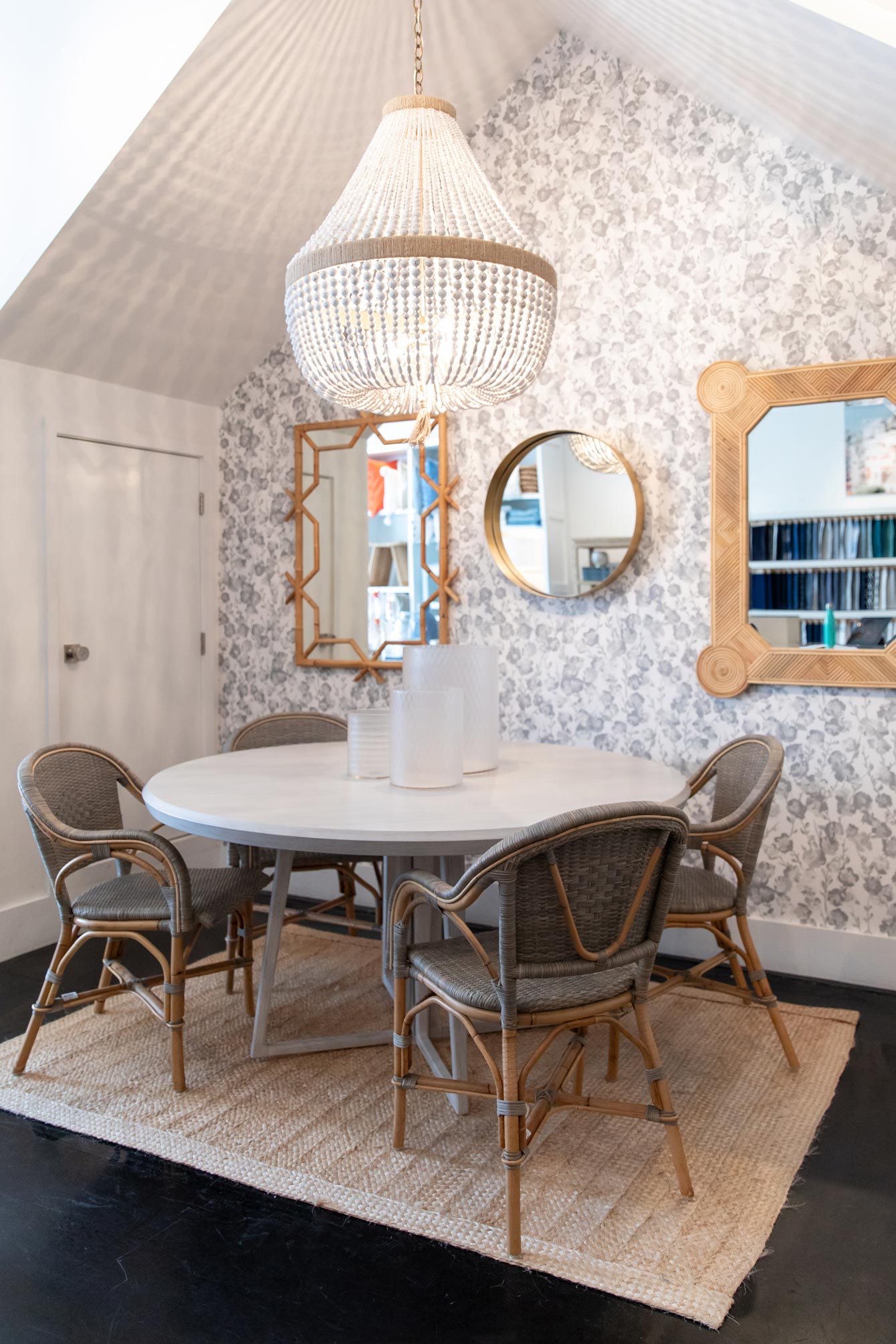 Shop this chic dining space from the San Francisco Design Shop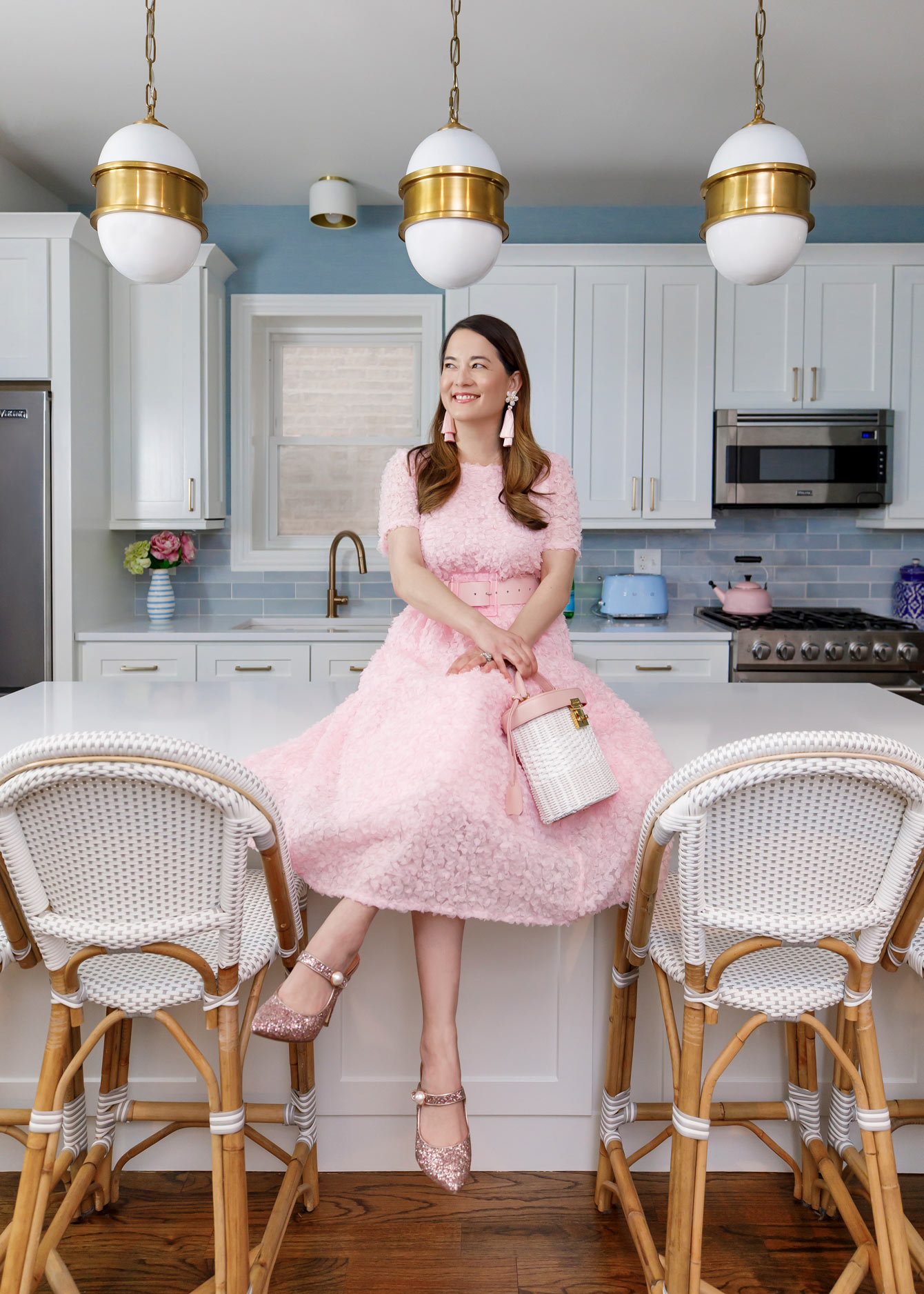 In Closing
Since moving into our home, I've loved incorporating several Serena and Lily pieces into our spaces – especially our kitchen and living room. Below, I'm sharing our bar stools, dining table chairs, and also this side table.
Thinking of finally getting counter stools, a new headboard, or updated decorative pillows? Now is the time! In today's post, I've included some of my favorite items from this Serena and Lily sale as well as a look back at the incredible California trip I took with the brand a few summers back. Happy shopping!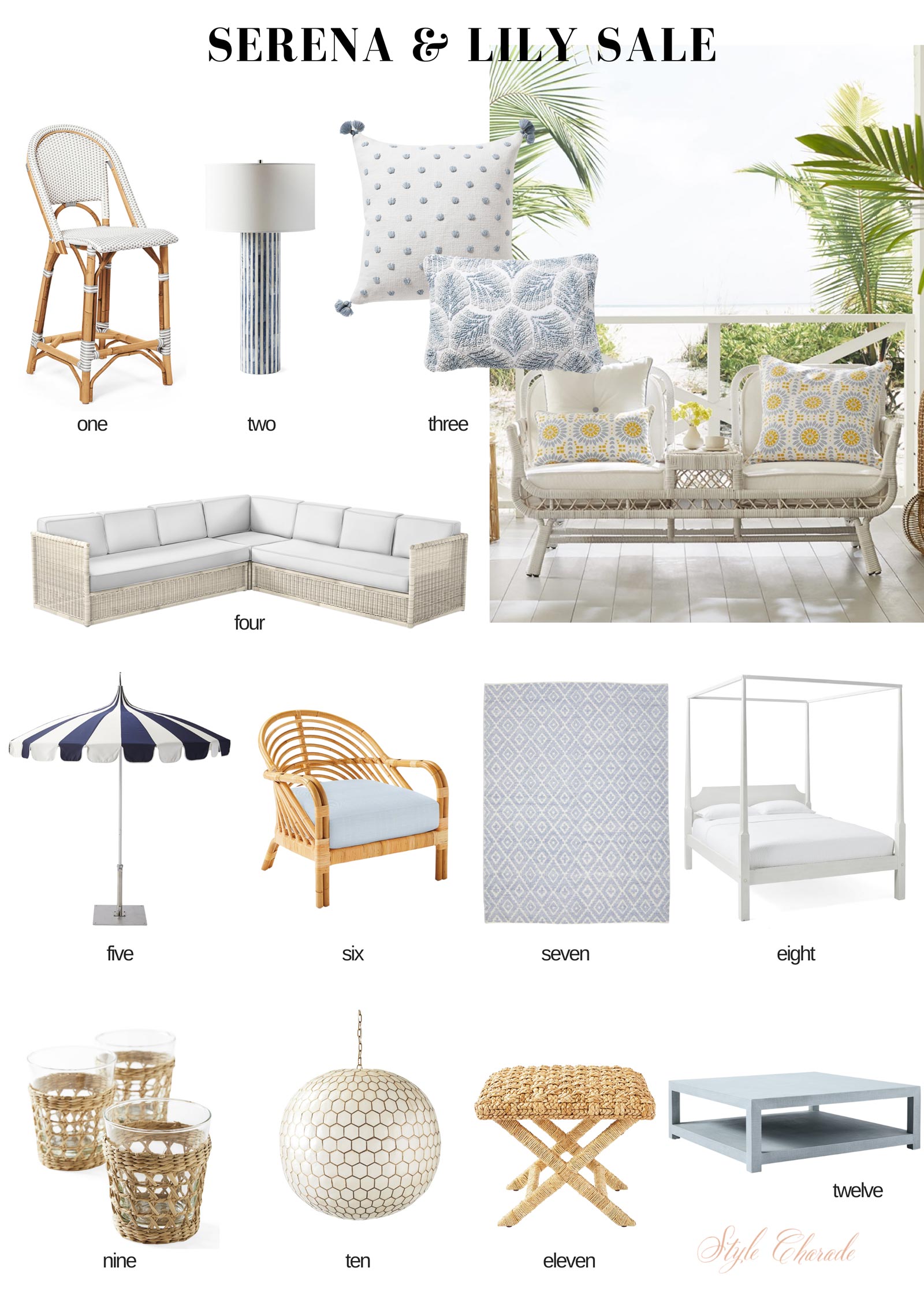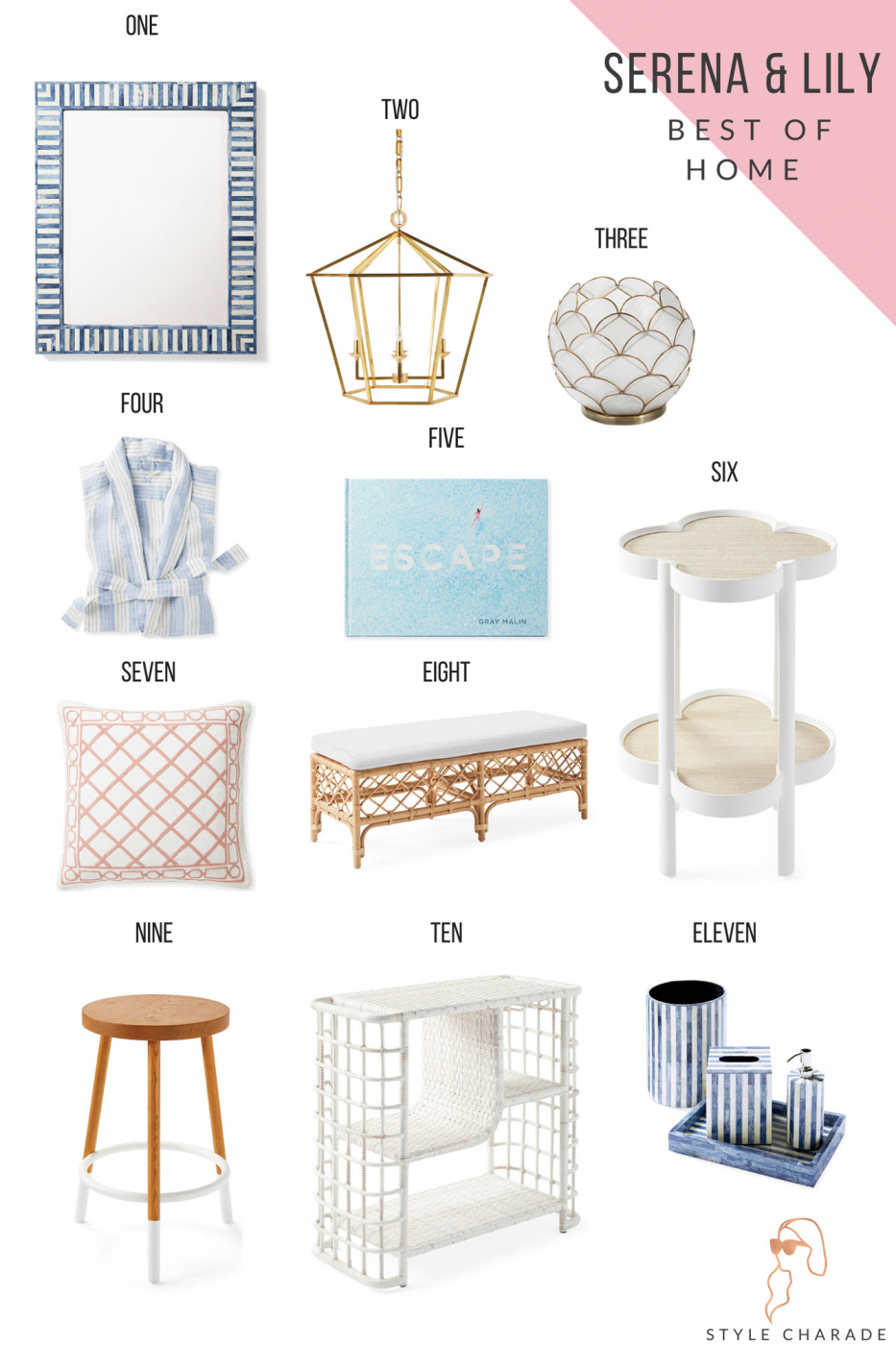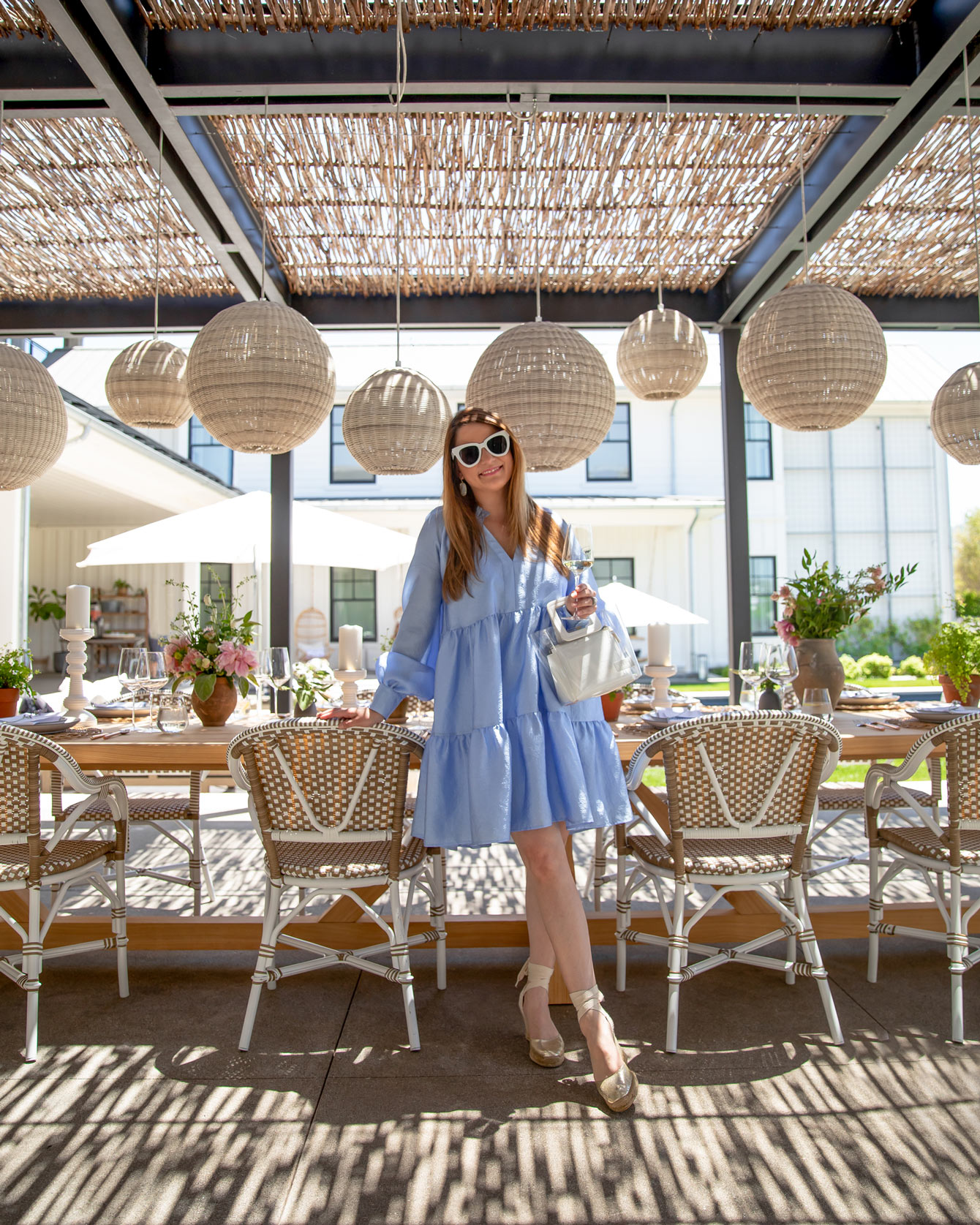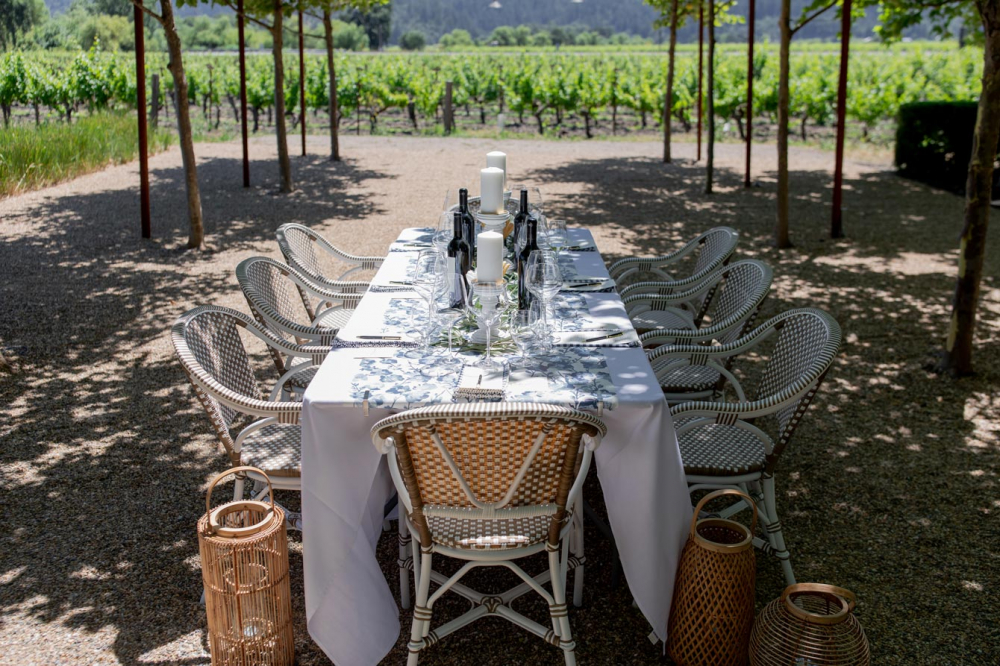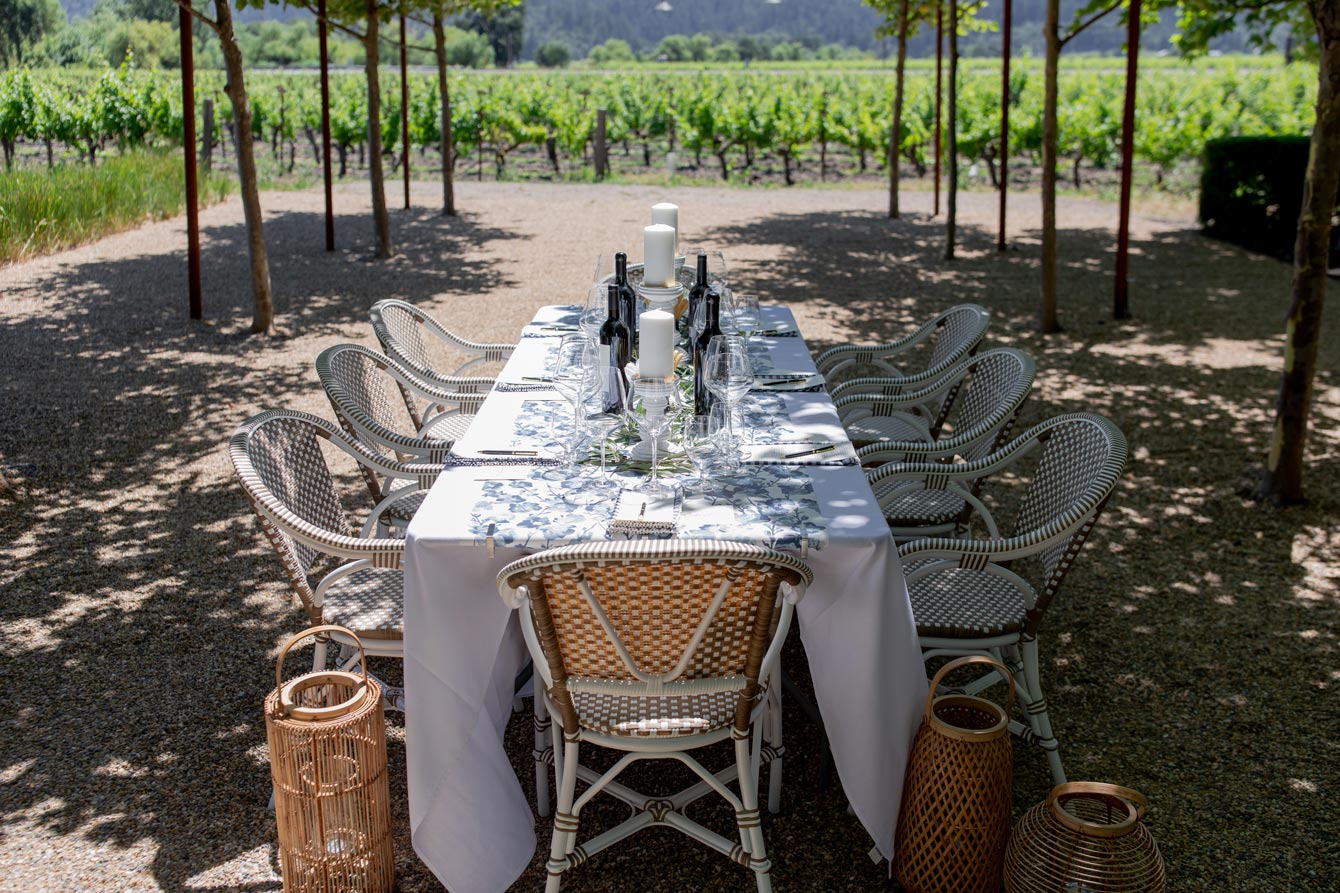 Shop these gorgeous outdoor spaces from our Napa Valley trip with Serena & Lily