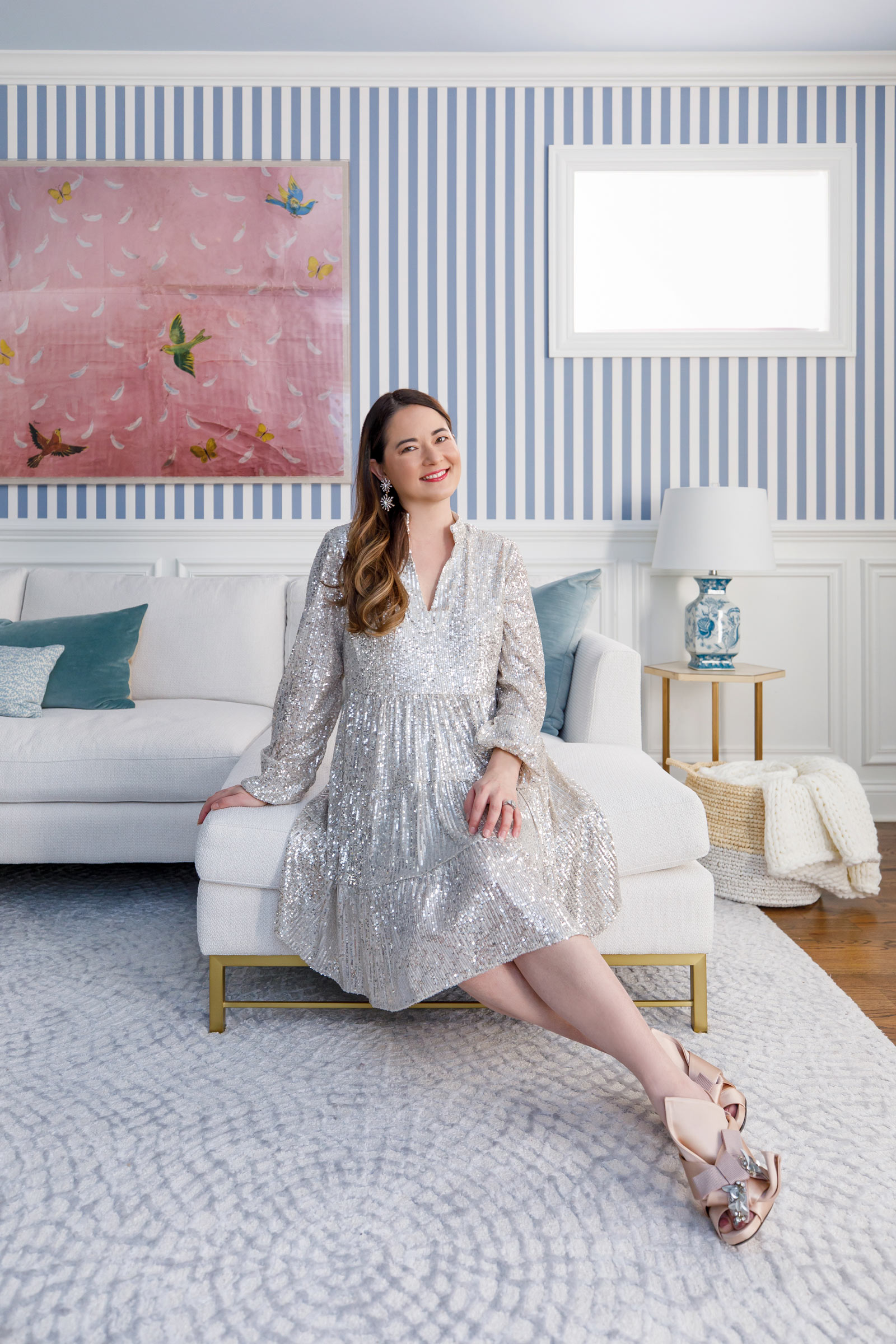 As we look towards 2022, I wanted to open up and share some of my goals and intentions for Style Charade. Thank you for following along and being so supportive. It means the world! In doing this exercise, I hope it inspires you to sit down to establish your goals too! Also, remember they are goals for a reason. 🙂 While I may not achieve them, I'm excited to stay focused on clear cut concepts. Plus, even if I only manage one of these Style Charade goals, I'll be thrilled lol!
Overall, I am incredibly thankful to share life's journey with you. It's always a two-way street so I'd love to to know what your focus is moving into the New Year. Drop a comment below!
Style Charade Goals #1: Capsule Collection Expansion
The Sail to Sable x Style Charade capsule collection continues to be my heart and soul literally on sleeves. If there was ever a goal, it's the continued (and careful) expansion of this partnership and line. My hope is to work with more boutiques, stores, and fellow influencer friends to shed light on this amazing brand and our lines together. Special thanks to the Sail to Sable team for all they do, and to all of you who continue to support it. I'm truly in awe and forever thankful.
Moreover, I hope to expand into other aspects of life and home through curated partnerships. I will never just plaster my name or the Style Charade brand on just anything. 🙂 My expectations are focused, and I promise to only agree to do so if it feels right. However, I would love to continue to grow the brand through specific categories of products.
Industry Thought Leadership
After blogging since 2008 and working in integrated communications for nearly two decades, there are so many lessons and insights that I'd love to share with this wider community. Whether you're a small brand looking to expand or an influencer seeking to work more in PR… the list goes on and on.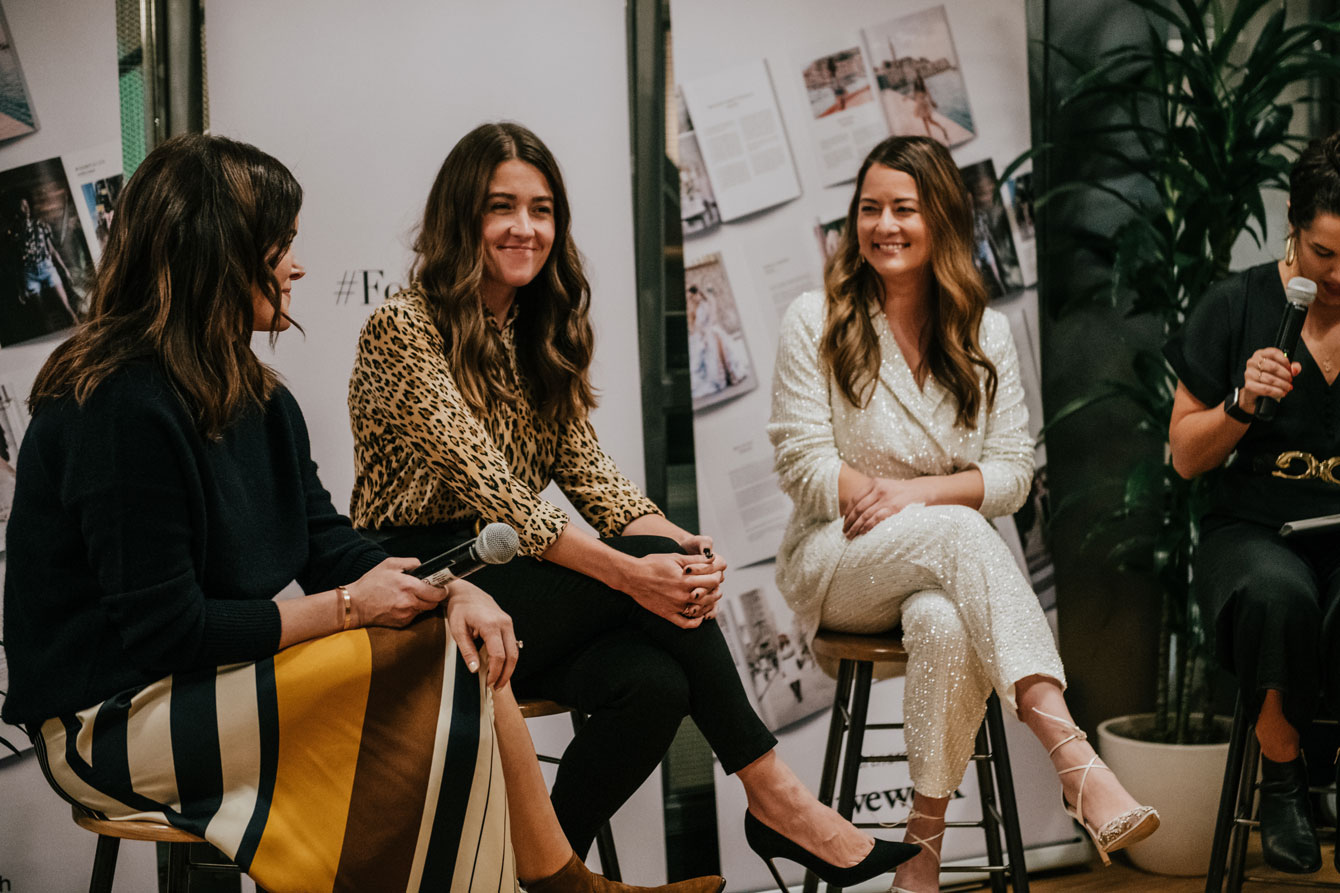 In the end, so much of Style Charade isn't about me and giving back is extremely important.
Team Structure
In 2021, I decided to part with my blog management company. As such, we took all of the logistics for blog partnerships and collaborations in-house. It was an extremely tough call; I still struggle with the decision. In so many ways, having a manager alleviated time and stress. However, it also added different different layers of stress, too.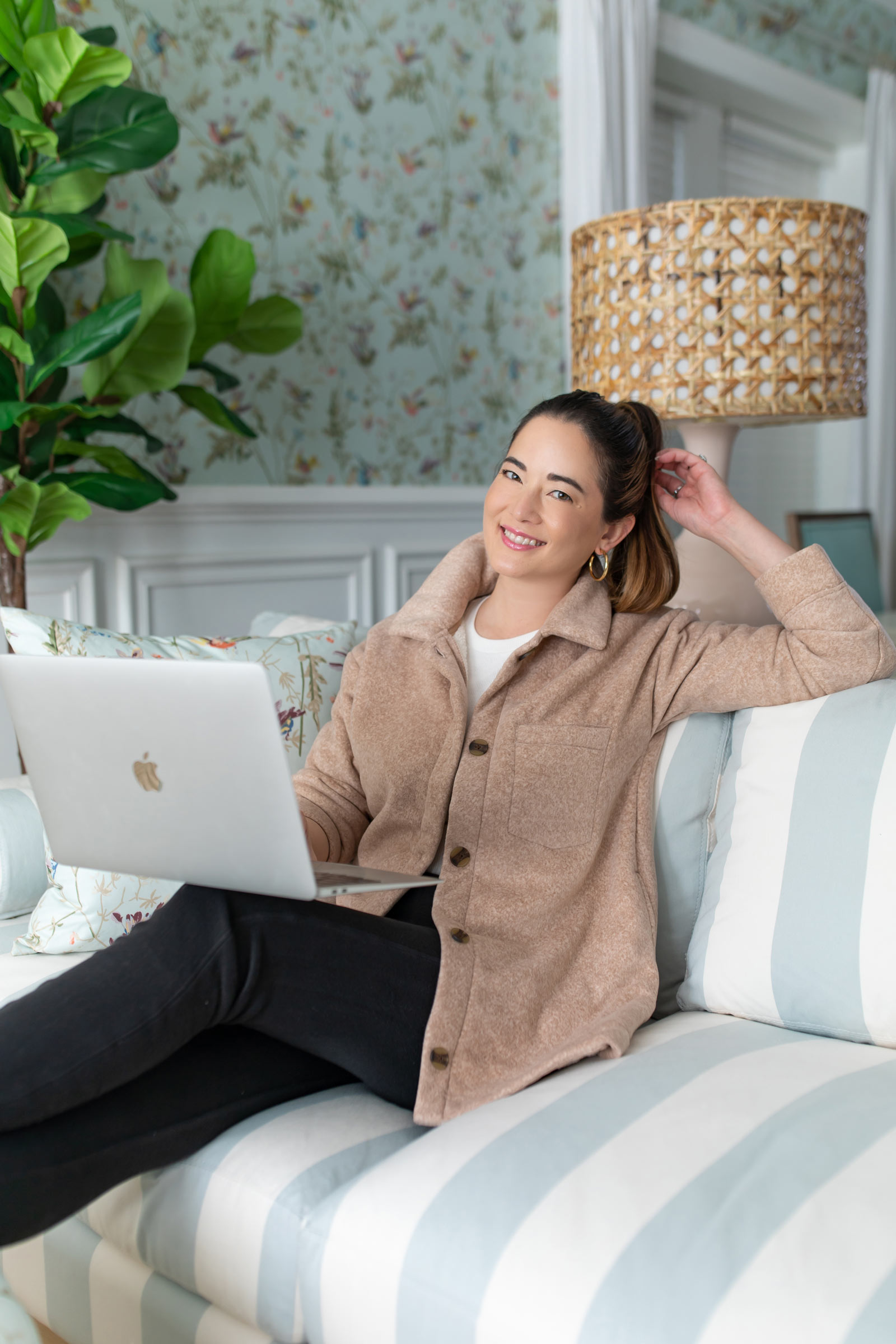 Moving into the New Year, my focus is to reevaluate Style Charade's internal team structure. This means possibly hiring a part-time digital/design associate and/or identifying a new management team. Keep in mind, it's been just me and Bob forever. With both of us maintaining our full-time jobs, we can't possibly scale or manage things without having some additional support. We really need it, but finding the right person to do so is going to be a huge task in and of itself.
Less is More
Ultimately, my continued focus is less is more. Is this a priority for you going into the New Year as well? Overall, it's so easy for us to get bogged down in our daily lives. I don't want to take on too many tasks or collaborations. Instead, I love working with my fave brands consistently and repeatedly. To me, it's important to showcase my true loves and ultimate must-haves. Any tips on how you try to live out this mantra in your life? I'd love to hear!
Small, Female, and Minority-Owned Businesses
Expect to see even more small, female, and minority-owned brands on this website. These elements have always been a core part of the DNA of Style Charade. My ongoing mission is to continue to amplify diverse voices and to highlight small, female, and minority-owned brands.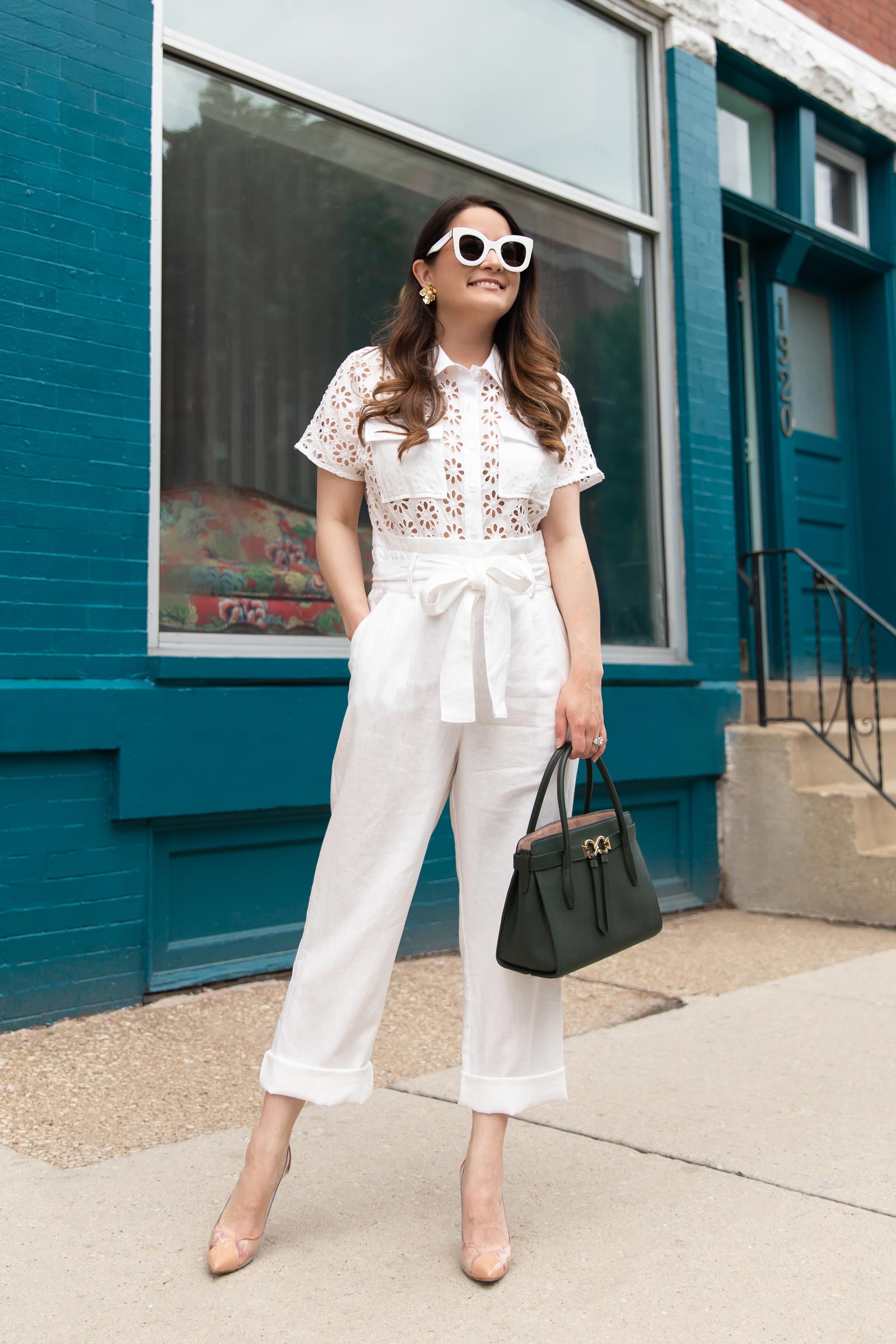 Vibrant Videos
We dabbled in creating more video this year and really loved it. Therefore, I'd love to try more – especially Instagram videos (Reels, IGTV, etc.) and maybe even YouTube. Think home tours, fashion styling tips, and travel videos. Fingers crossed, as I love creating content and stretching myself with a talented team behind it.
Home + Interiors
While I love creating fashion and travel content, home and interiors will play a major role going into 2022. I've been thankful for partners like Crate & Barrel, Ballard Designs, and Frontgate who have come through for us.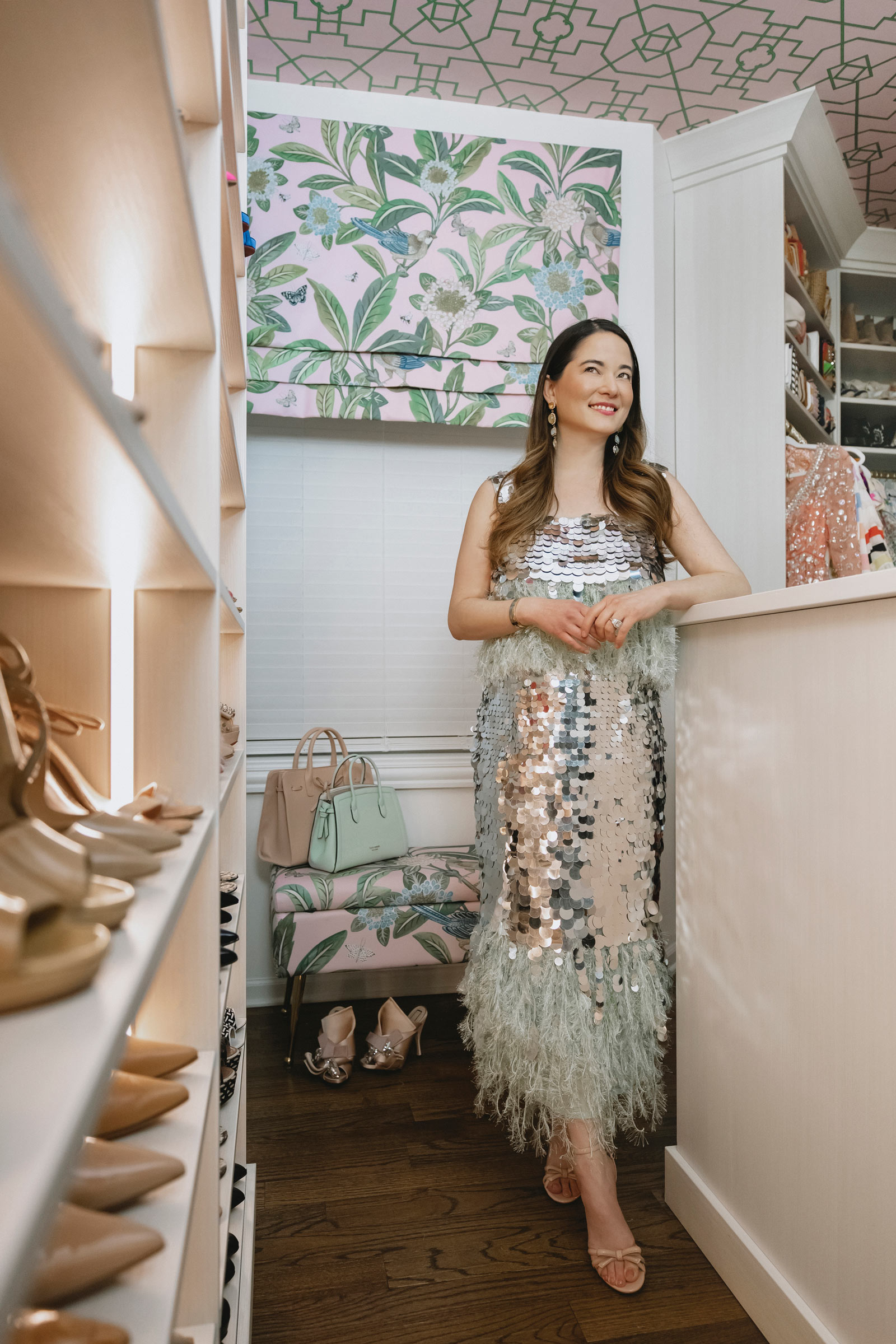 We have SO many already projects in the works – renovating our basement, creating a new deck, finalizing our guest bedroom and gearing up for the next phase of projects.
Trust me – 2022 will be the "year of interiors."
Work / Life/Blog Balance
My full-time job is my absolute top priority. It always has been and will always be! 🙂 As such, I fully anticipate that the work/life/blog balance is going to get even trickier.
While I don't talk too much about my full-time job on the blog, all I will say is that our agency is firing on all cylinders. I'm very thankful for my role, and a huge part of it is driving company growth. Thankfully, my colleagues and I have been working diligently, and we're stronger than ever. In fact, our team will be doubling the size of our Chicago office space and our current client list is BRILLIANT. Like pinch me superb.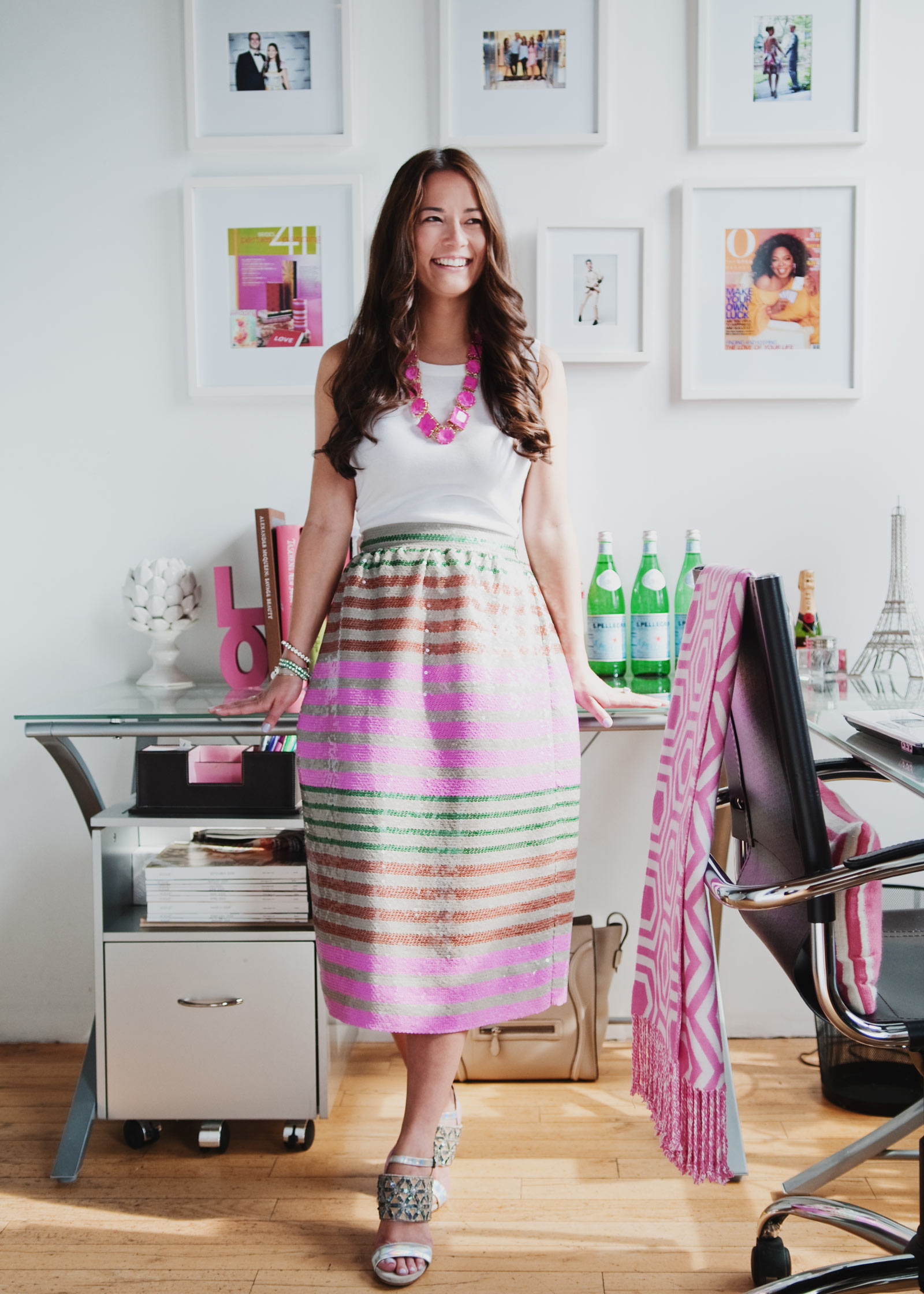 As I said before, the blog always takes a backseat to my full-time job. At the same time, this community is important to me. If I can't strike a work/life/blog balance… something will have to give. Thankfully, I'm thankful to work at a firm that gets it and tries to watch out for employee burnout.
As long as I can find balance… everything will be good. Style Charade isn't going anywhere. 🙂
Community
I'm one of the last to complain about algorithms. It's a part of the journey and process. Plus, everyone is feeling it. So for the first time (publicly), I must admit that I've been heartbroken over my Instagram engagement.
Is anyone seeing my content? Liking it? Cares? Why does it feel impossible to grow and expand?
Since day one of Instagram, I've played by the rules and remained true and honest – no bots, no giveaways, no cheating.
Therefore, it's been sad to watch my page just feel…forgotten. In fact, loyal SC brands have gone out of their way to do calls with me to ask, "why don't I see your posts" and "whoa….what is happening with your engagement?!"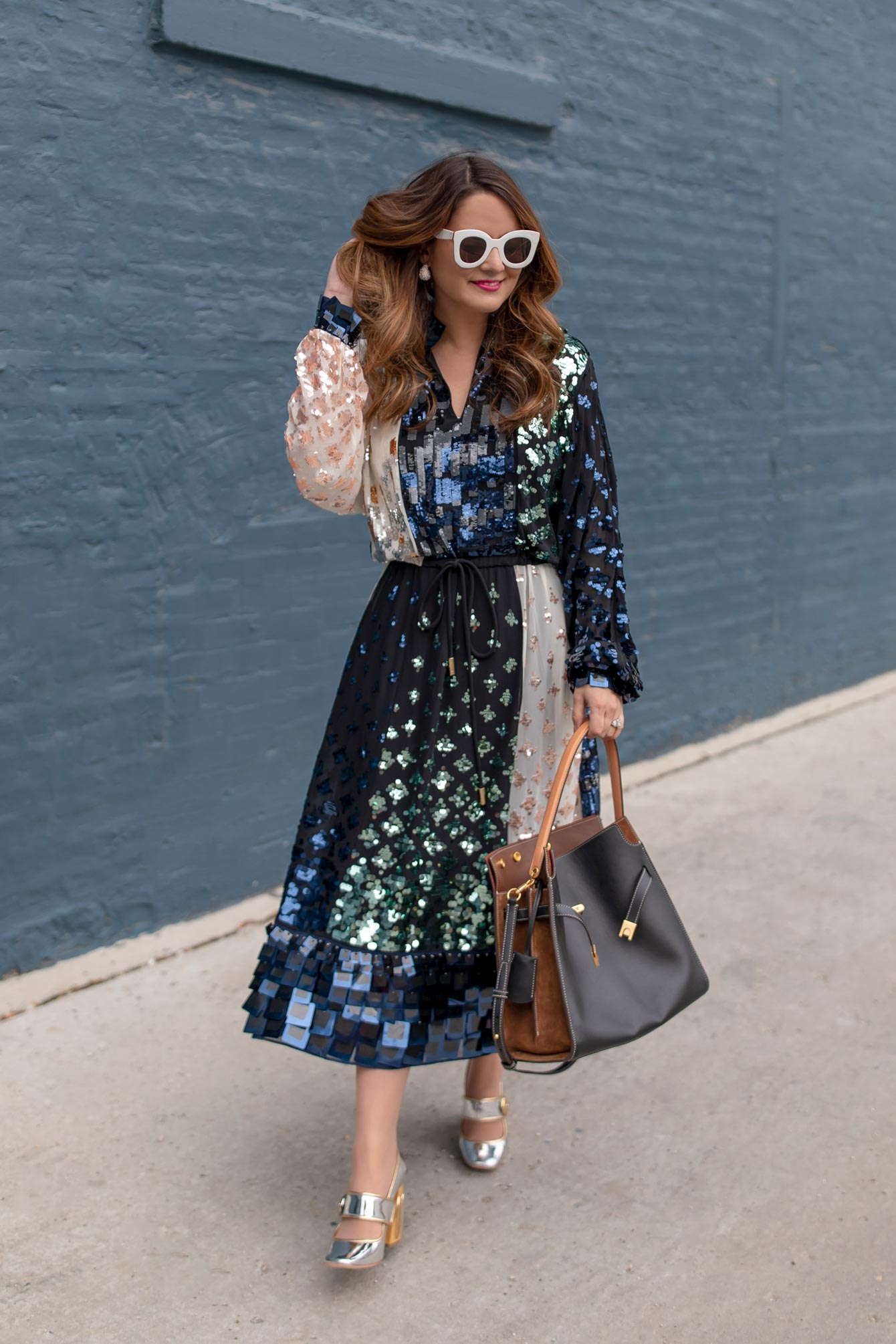 I will not make excuses – it's happening and I don't have the answers… but I'm trying.
In the end, this community comes first. Whether my Instagram posts get 1 or 100 likes, I will always show up for you. On a positive note, I'm so thankful to have this blog and for all of you who read and engage here. This is the corner of the Internet is my fave place to connect with you, and I'm excited to continue creating unique content here!
Style Charade Goals – In Closing
In closing, thank you, thank you, thank you for everything. While the journey has its highs and lows, I'm forever thankful for this phenomenal community. You make everything so much sweeter.