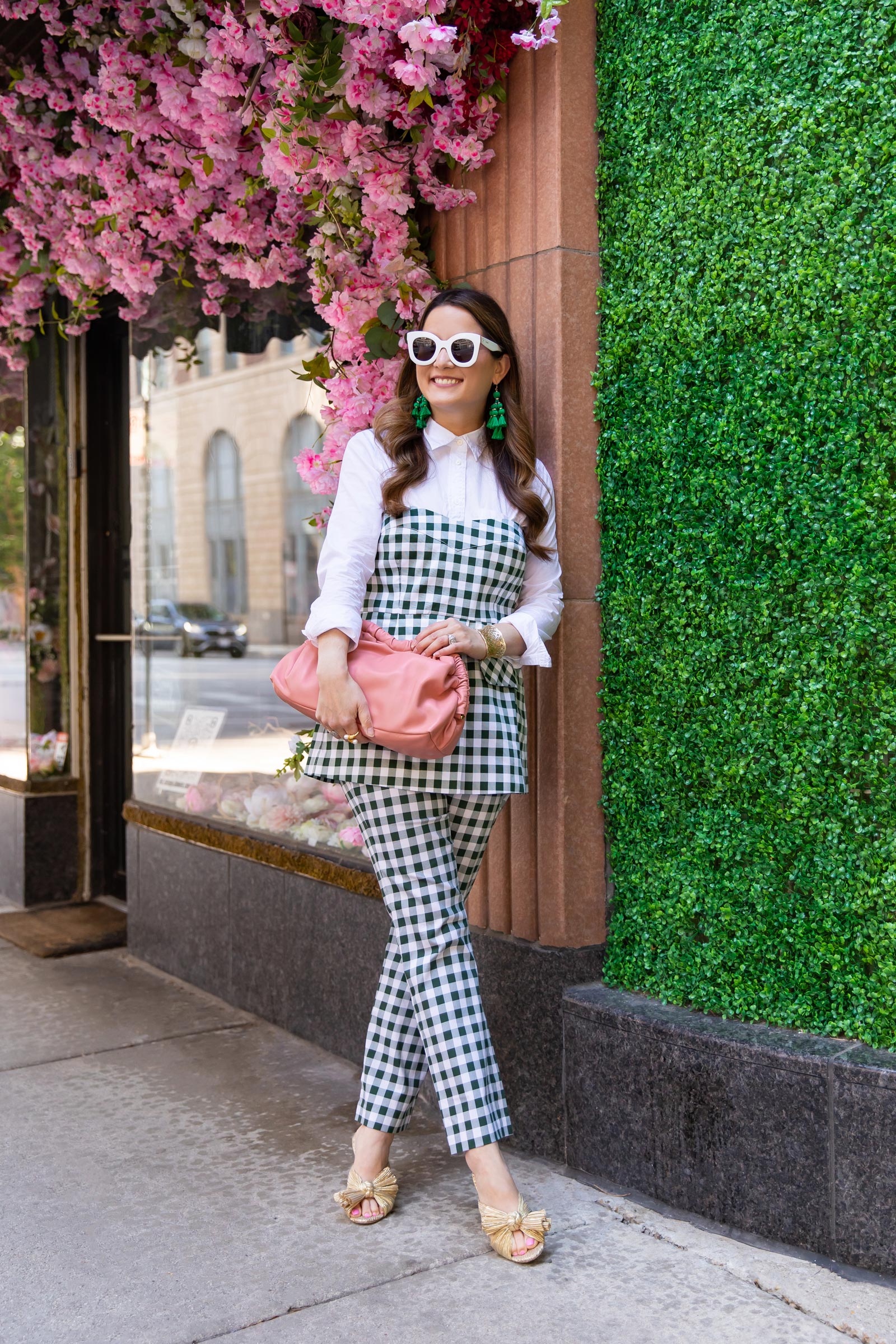 BIG news. Huge! The 2022 Tuckernuck Sample Sale is here! Shop it HERE! In case you're unfamiliar, the Tuckernuck Sample Sale only happens once a year. It's quickly become one of the most highly anticipated events of the year. No joke. Move over NSale, this one is INSANE. In fact, last year I shopped the sale and was astounded by the prices, pieces and options available. Like… jaw droopingly good (and no, that's not an overstatement).
Scroll to the bottom of the post to find my favorite pieces in the sale to shop!
Tuckernuck has long been one of my all-time fave online shopping destinations. Not only do they sell some of my go-to brands like Sail to Sable, vineyard vines, Loeffler Randall, and Cara Cara to name a few, but they also have their own in-house labels of affordable, stylish pieces (Pomander Place, etc.).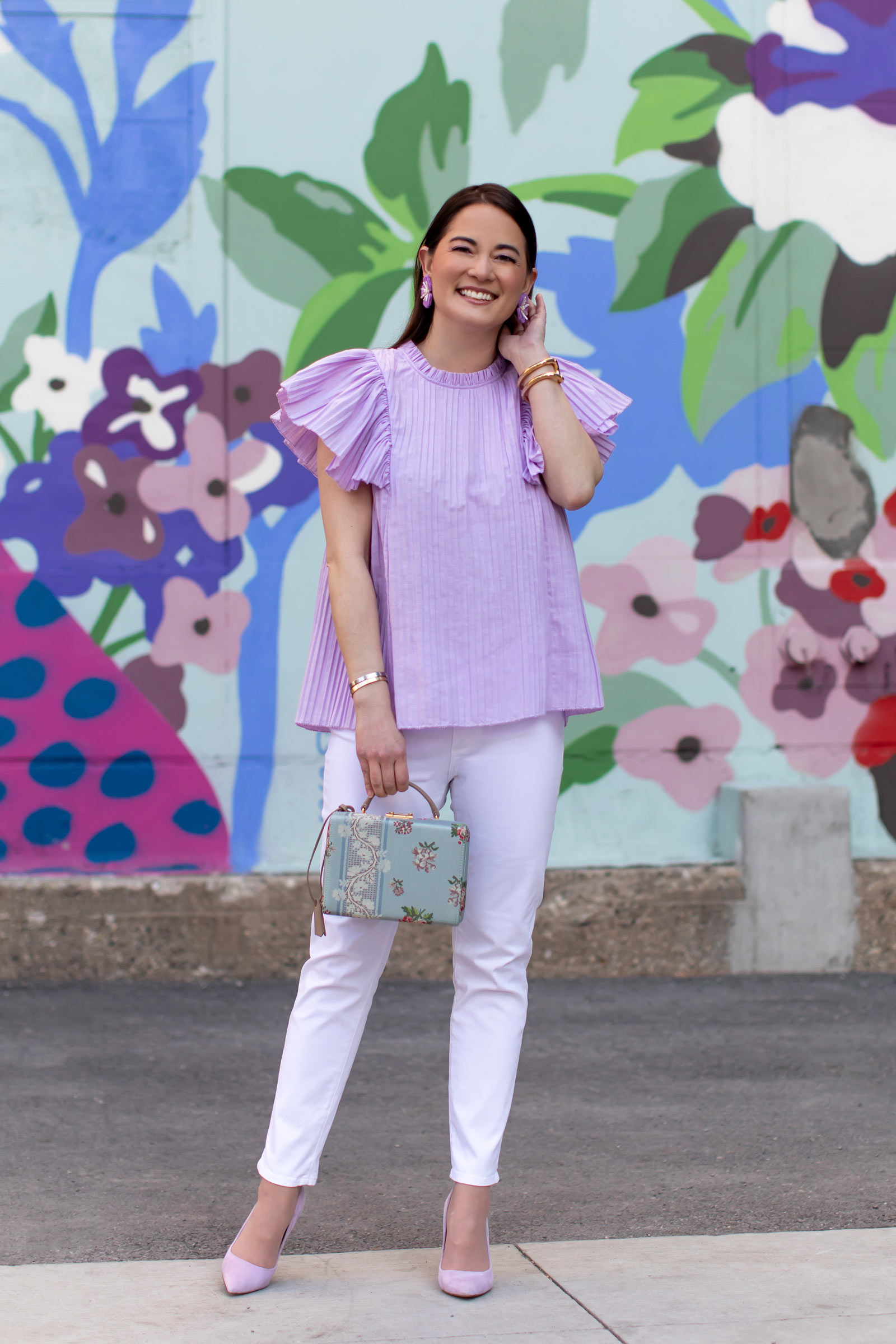 What is the Tuckernuck Sample Sale?
As I mentioned, the Tuckernuck Sample Sale only happens once a year… and for three days only. The Tuckernuck Sample Sale is a curated offering of designer inventory at attainable prices. Expect great discounts and deals on brands including Juliet Dunn, Pomander Place, and more.
For those Tnuck fans, you'll attest to the fact their inventory rarely goes on sale. Furthermore, on the rare occasion items lower in price, it's only because there's one size left.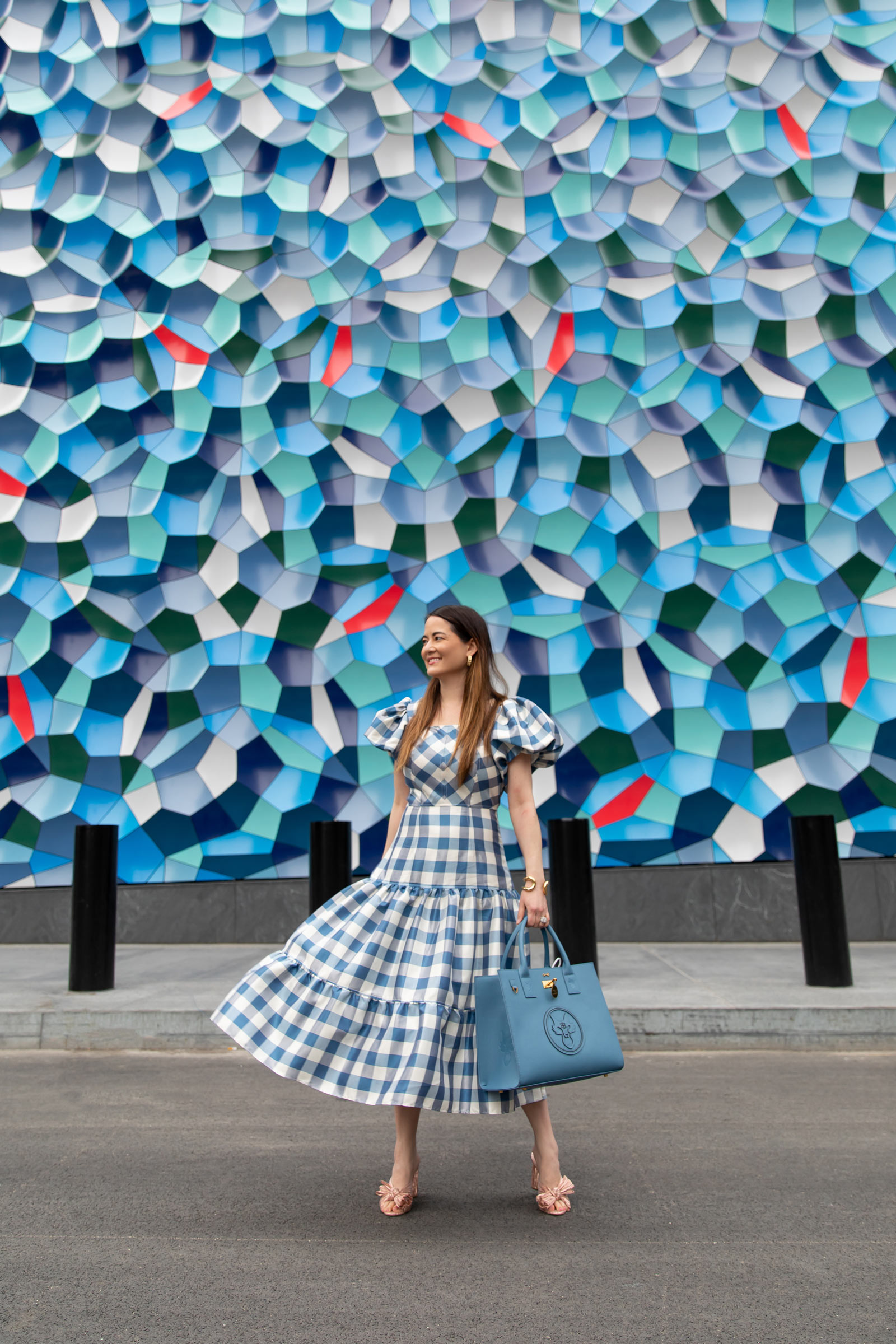 When is the Tuckernuck Sample Sale?
The 2022 Tuckernuck Sample sale takes place today, Tuesday, January 25 – Thursday, January 27. The sale opens to the public at 12 PM ET / 11 AM CT on Tuckernuck.com. However, 2022 had a new layer (and new option!). Customers were able to skip the virtual line and shop first by purchasing a VIP ticket for only $50. Early access ticket holders will be able to shop from 9-12 PM ET on Tuesday, January 25th before anyone else.
Tuckernuck Sale Early Access Tickets
In other words, Early Access ticket holders will get first dibs on the designer discounts and inventory. How do you get your hands on a ticket? Well, the 2022 Early Access tickets went live on January 19, 2022. There waslimited quantities, and they highly recommended moving fast if you were interested.
Do I think the Early Access tickets are worth it? Well, I may not be the best person to ask (lol). As I mentioned above, the 2021 Sale was SO incredible. The prices of the items were impressively reasonable. I distinctly remember thinking, "are they making any money on these items?!" since the price tags were so attainable on designer items.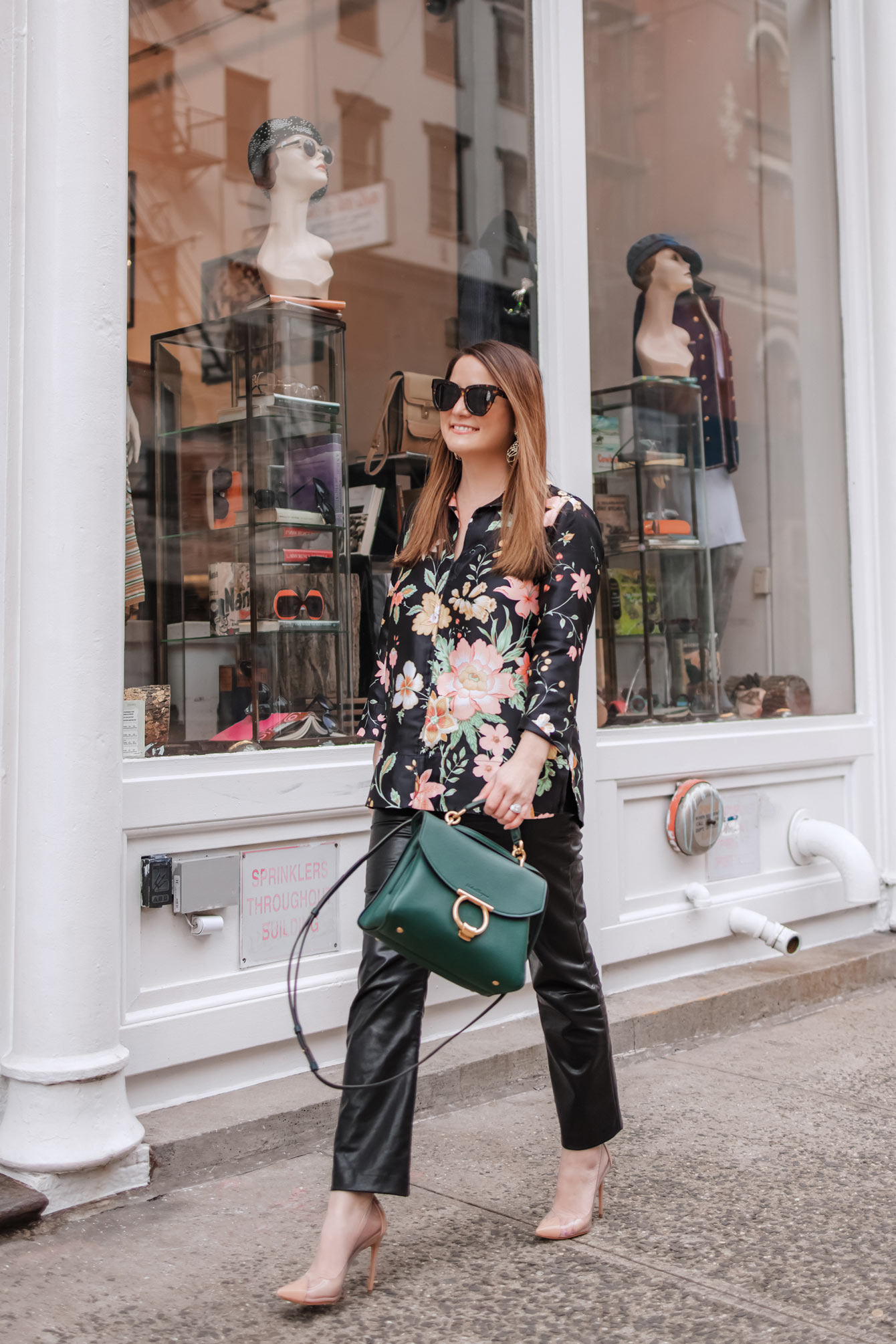 Additionally, I remember the virtual waiting line was LONG. Like Lilly Pulitzer Sunshine Sale long. Therefore, if you are truly planning to buy items and love Tuckernuck's inventory, the $50 feels like a great investment. On the other hand, if you only want to "window shop," the Early Access ticket isn't for you in my humble opinion.
There's no problem with waiting until the sale goes live to the public! But if you're a hardcore Tuckernuck fan and shopper like me, the investment is worth it.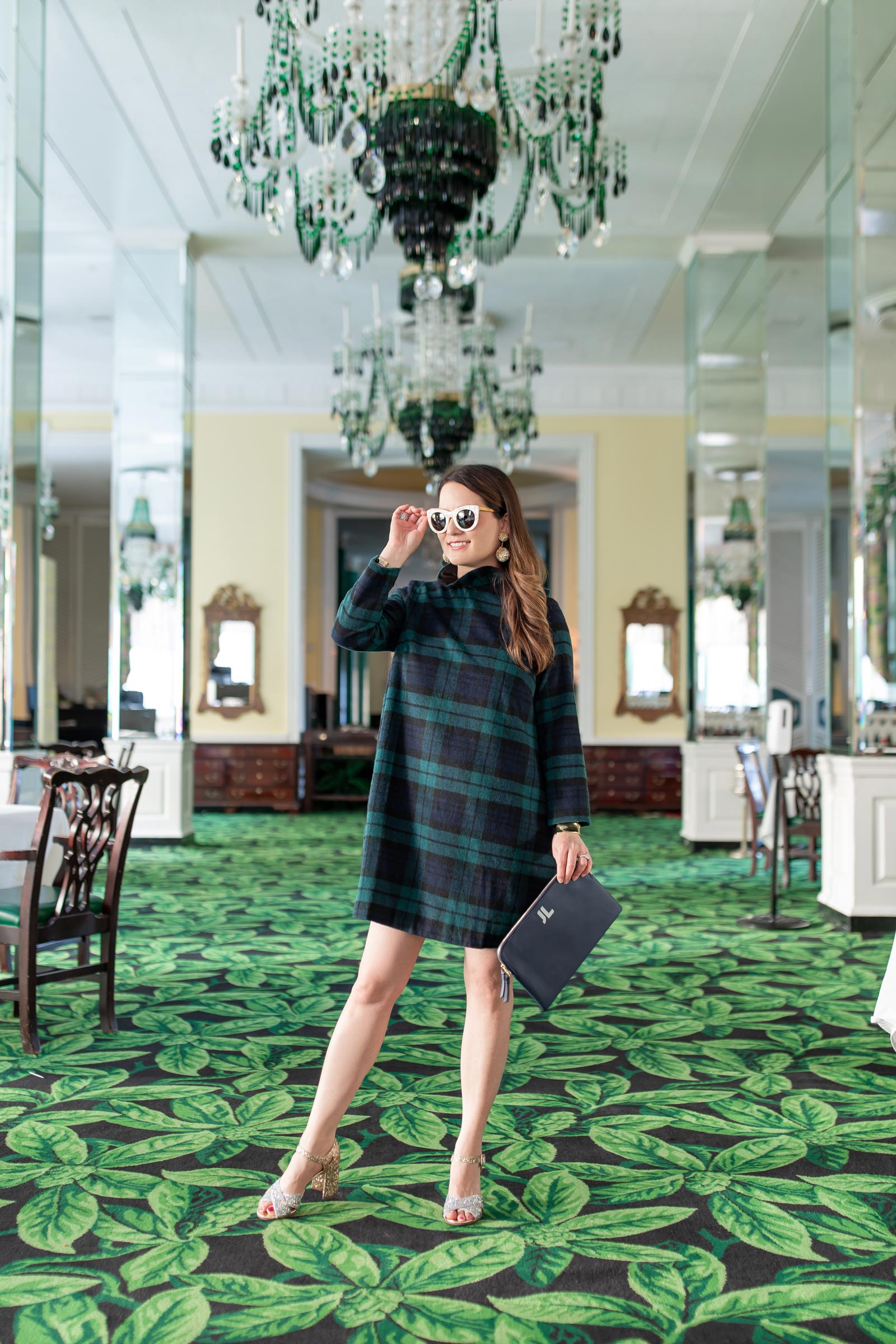 In Closing
Stay tuned for additional information and top picks for the 2022 Tuckernuck Sample Sale. I'll be updating this blog post with top product previews, prices and other advice.
In the meantime, feel free to check out some of my fave pieces from Tuckernuck, including this gingham top and pant set, the Tnuck Sports Collection, striped shirt dress and tartan dress. I fully anticipate some of these items to be in the sale, so keep an eye out for them!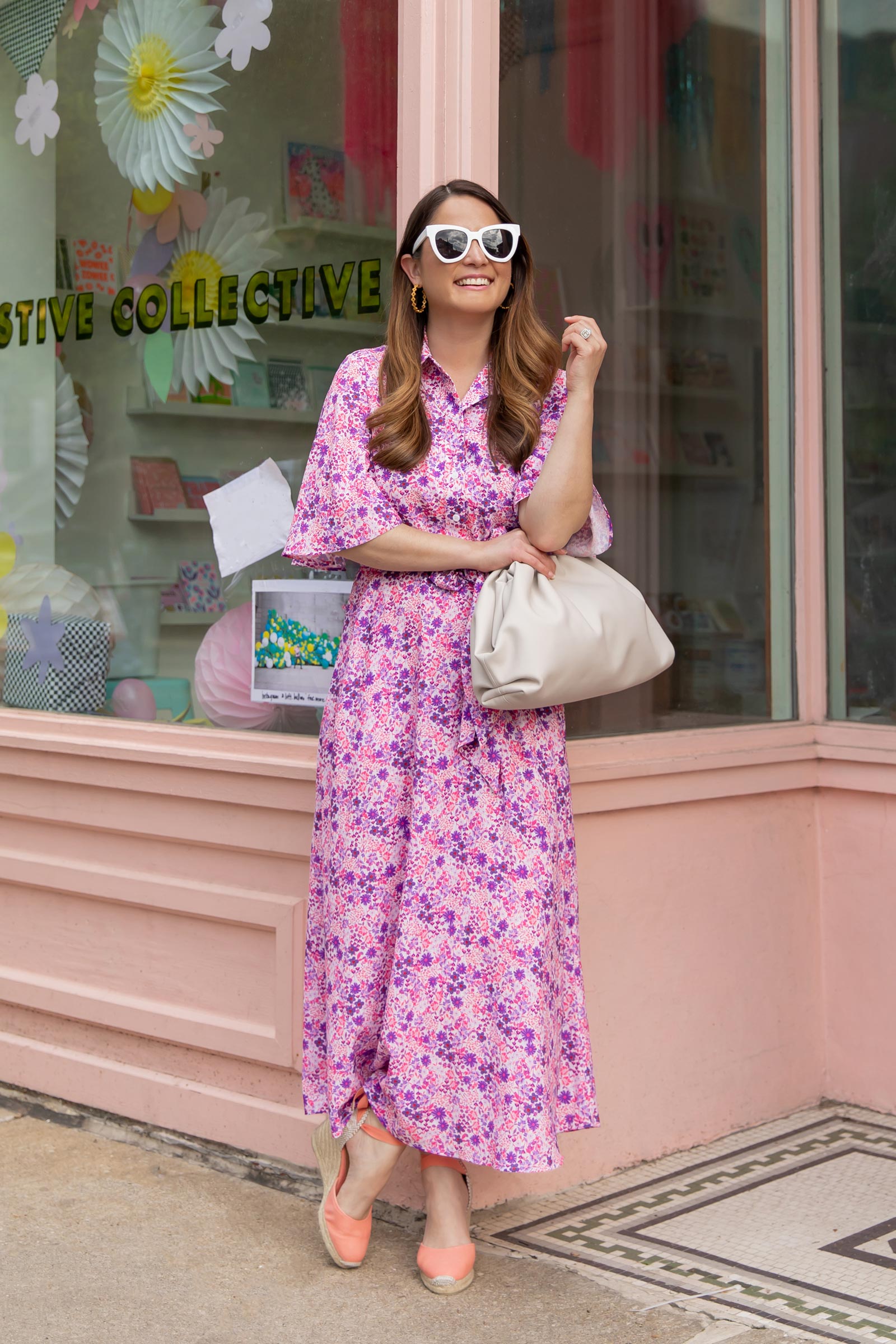 My Tuckernuck Sample Sale Favorites