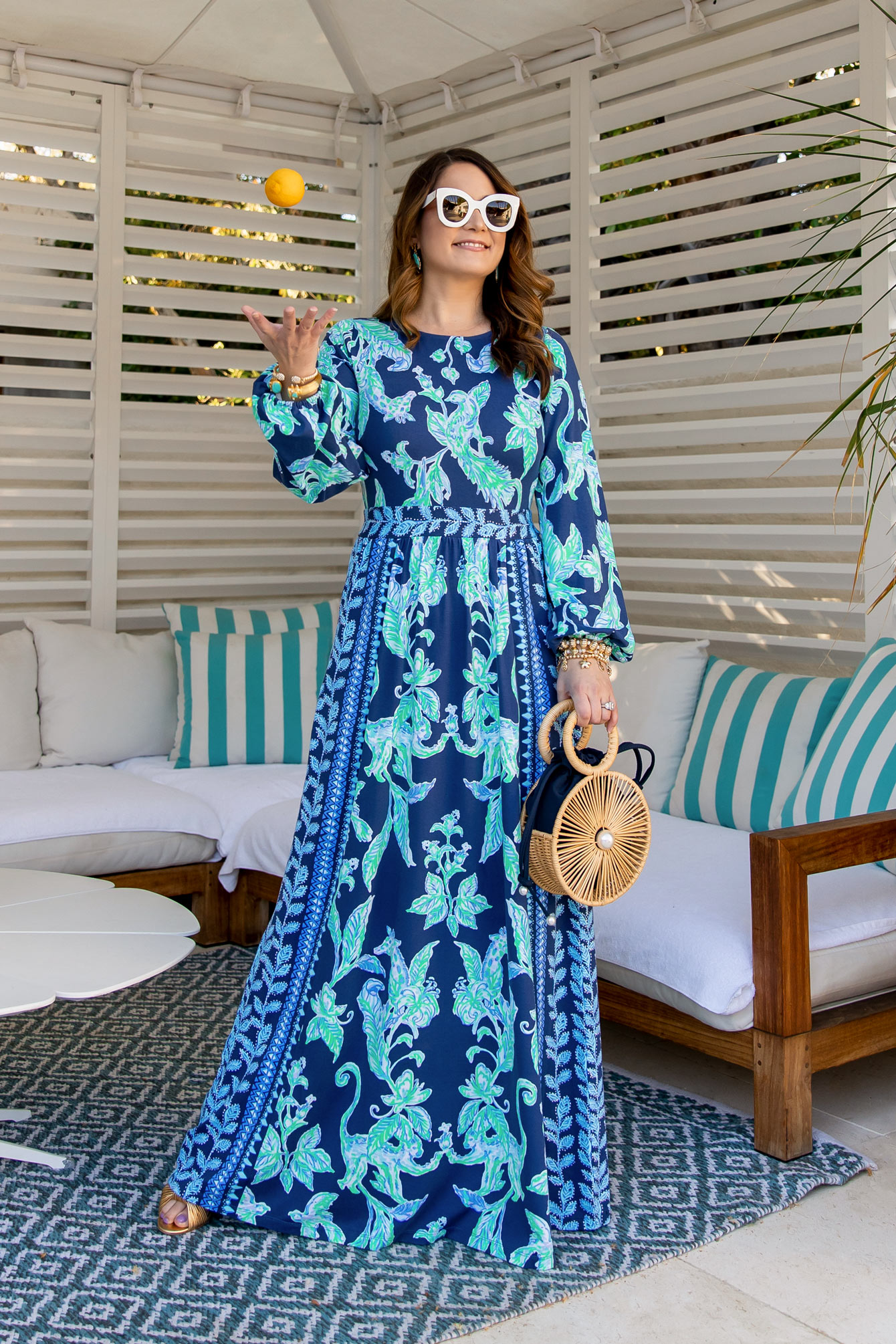 Over the next months, I'm delighted to announce I'll be partnering with Lilly Pulitzer for their #BeTheSunshine campaign! Beyond highlighting my favorite pieces from their seasonal collections, I'll also be sharing the stories from the brand. I originally planned to talk about several fond Lilly memories of mine – our Nantucket trip, the prints, the colors, the list goes on and on. With all that's happening in the world, my plan changed.
To me, the best way to #BeTheSunshine is to "share" its rays with you. I spoke with the team at Lilly Pulitzer, and we agreed to spread bright and positive cheer with a few Lilly care packages. I'd love for invite you to nominate loved ones who need a little extra sunshine. Maybe it's a cousin who works in healthcare, a friend who's lost a job, or even a neighbor who needs a spark of joy.
️Head to the bottom of this post to nominate someone in your life. We're going to start with a handful of #BeTheSunshine care packages, and it's my hope to expand it even further, so be sure to join in on this effort! Lilly Pulitzer herself had a true love for life. I hope to continue her legacy and embrace her beautiful spirit #BeTheSunshine.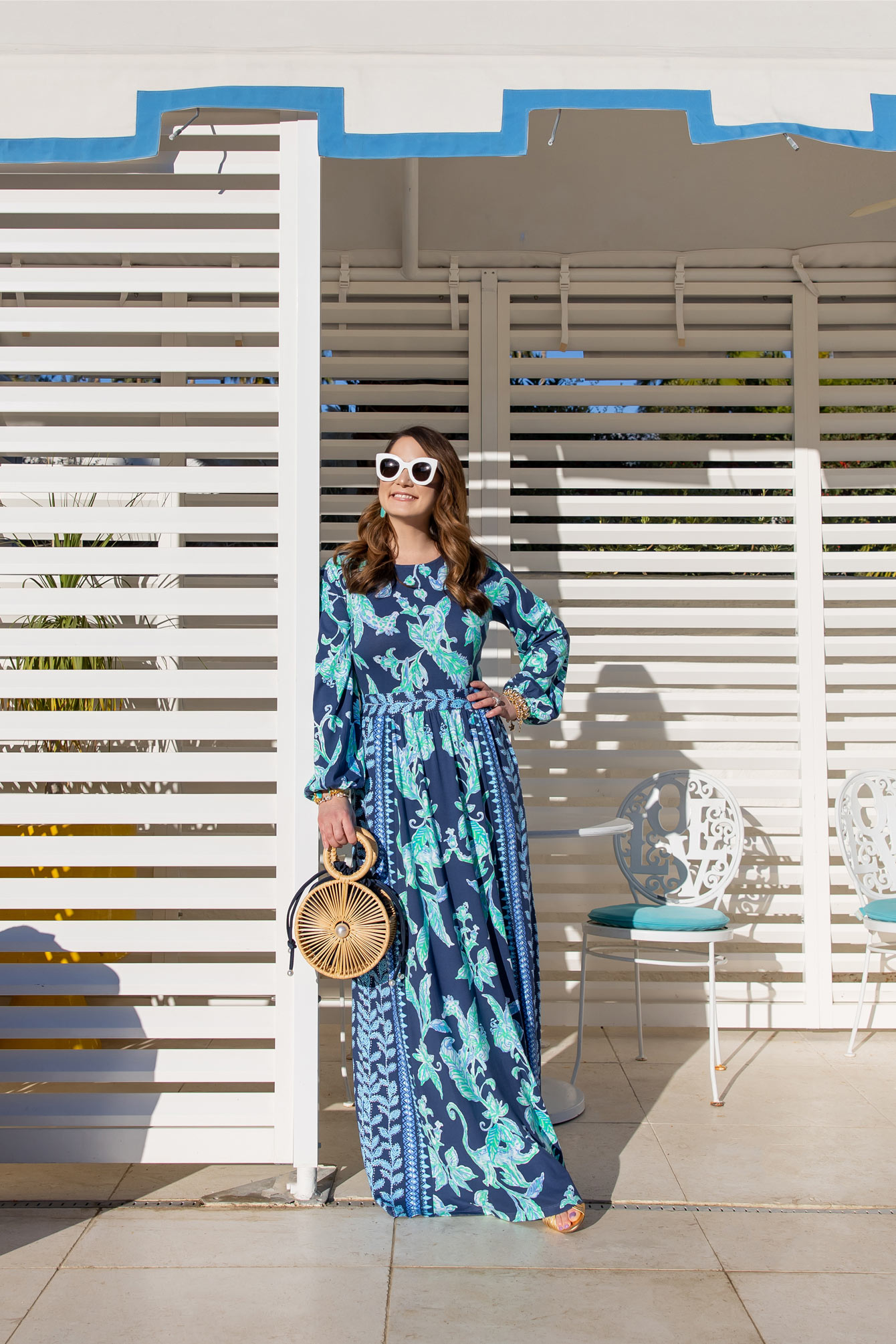 Dress: Lilly Pulitzer Micole Maxi Dress {c/o} // Jewelry: Lilly Pulitzer Moonlight Earrings {c/o}
Jewelry: Lilly Pulitzer Bracelet Set {c/o} // Cuff: Lilly Pulitzer Pineapple Cuff {c/o}
Bag: Pamela Munson Marguerite Bag {c/o} // Shoes: Loeffler Randall Coco Sandals {c/o}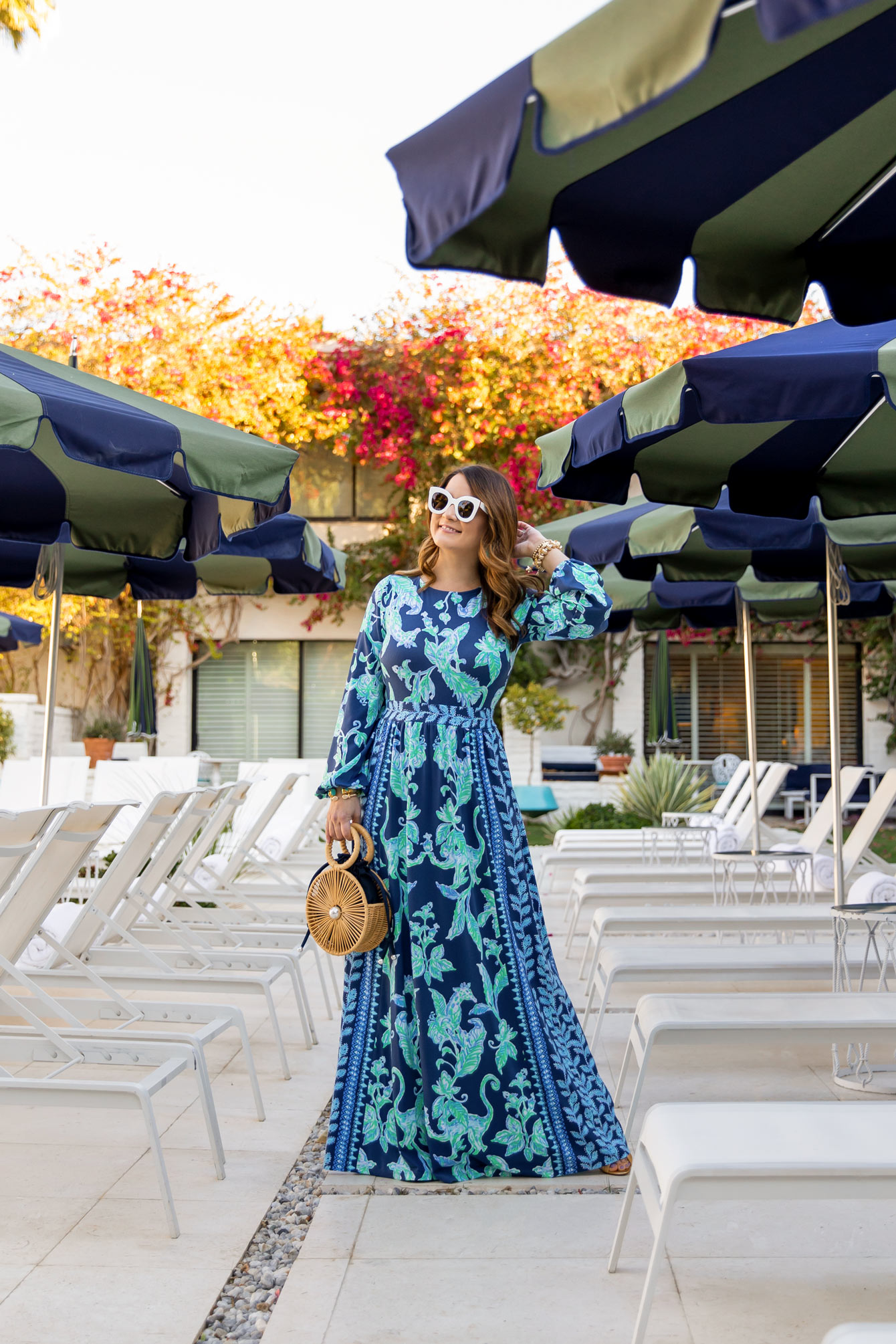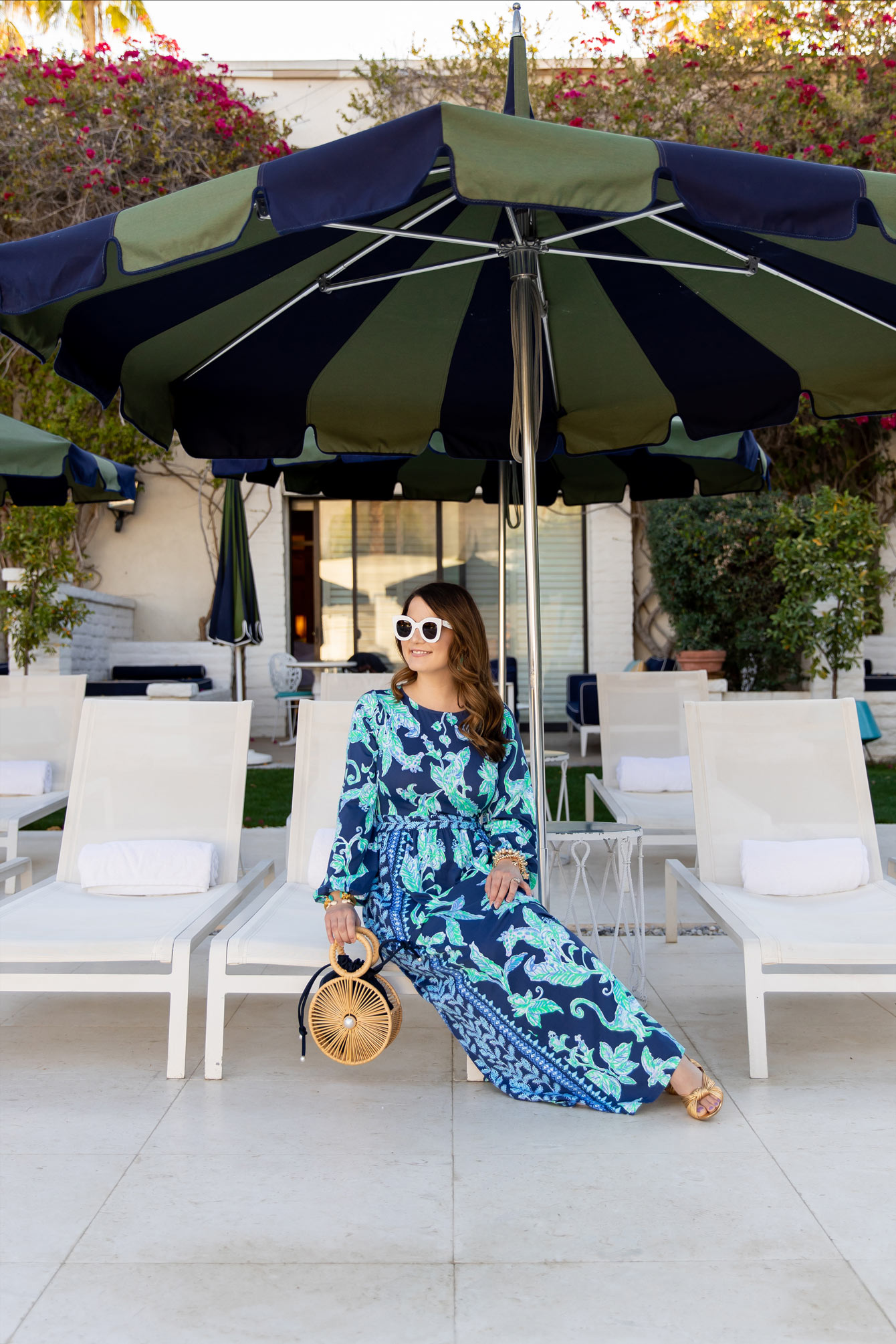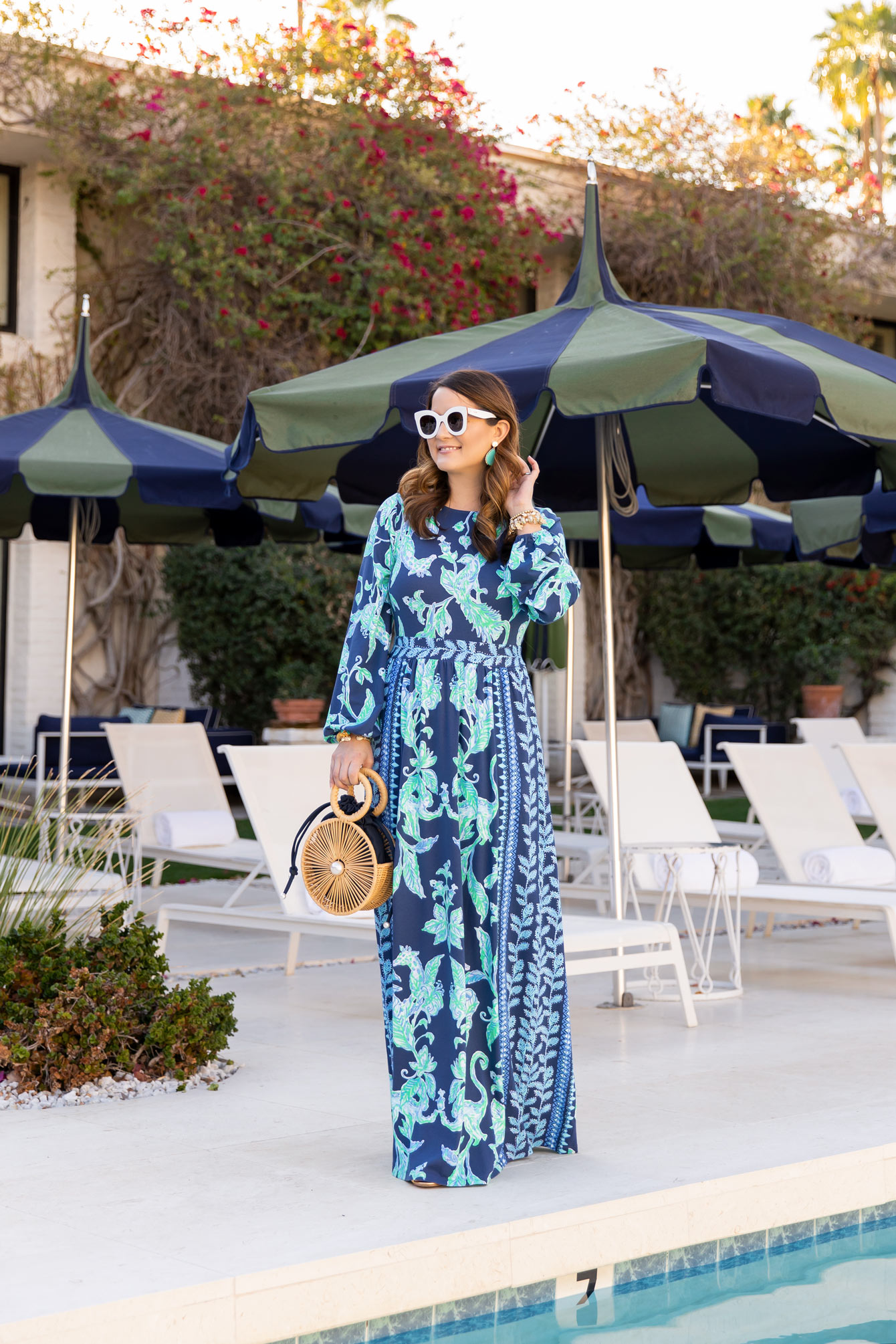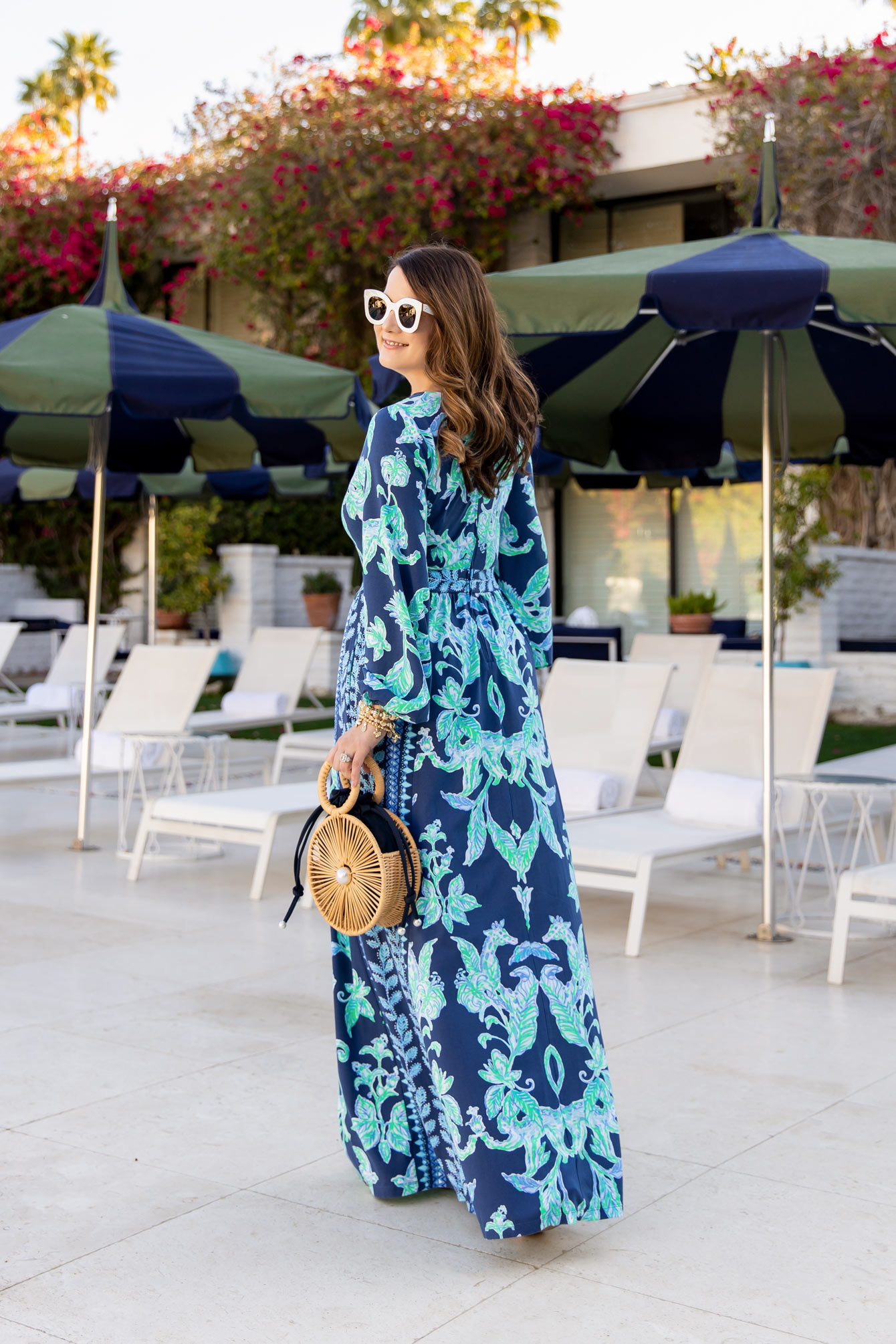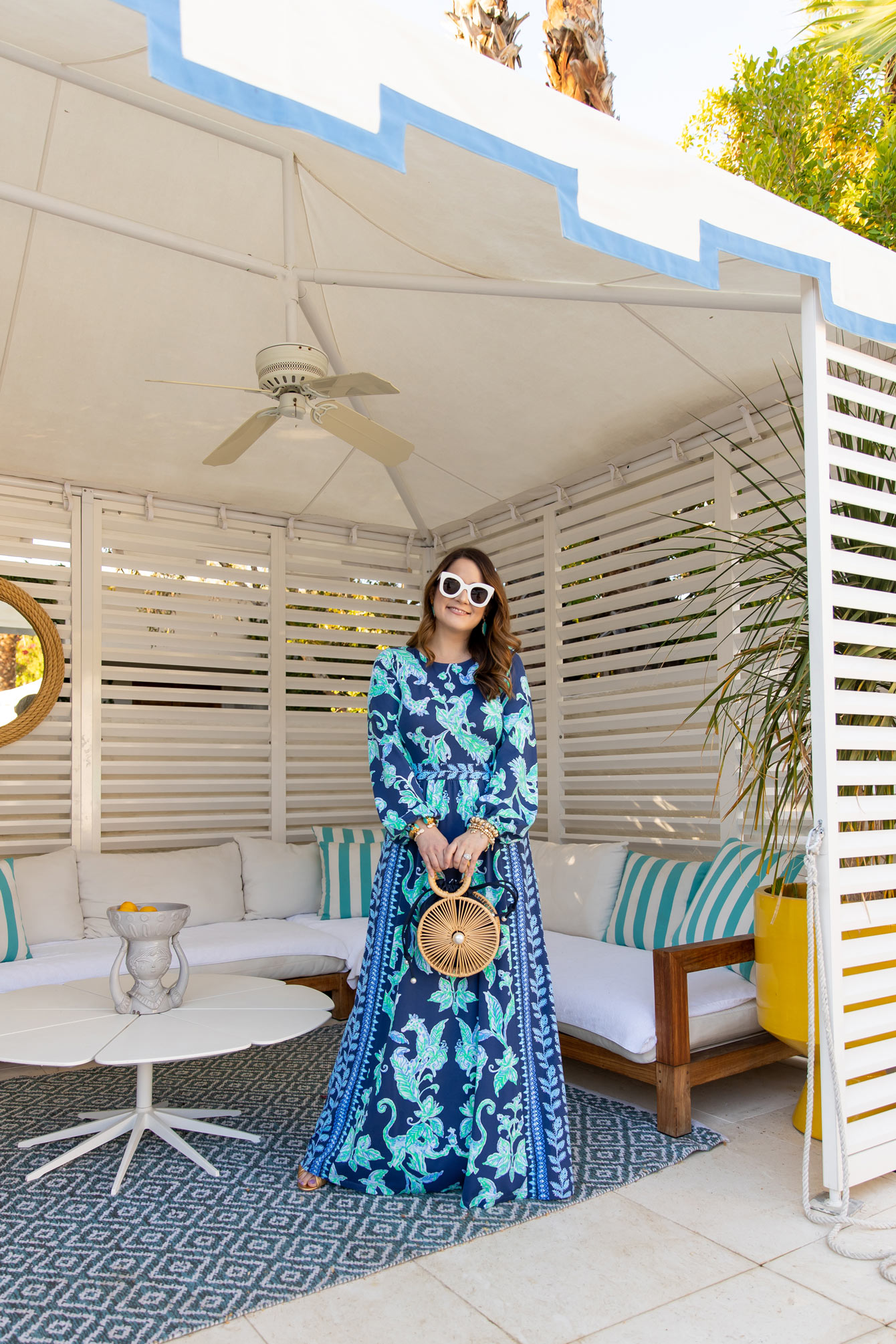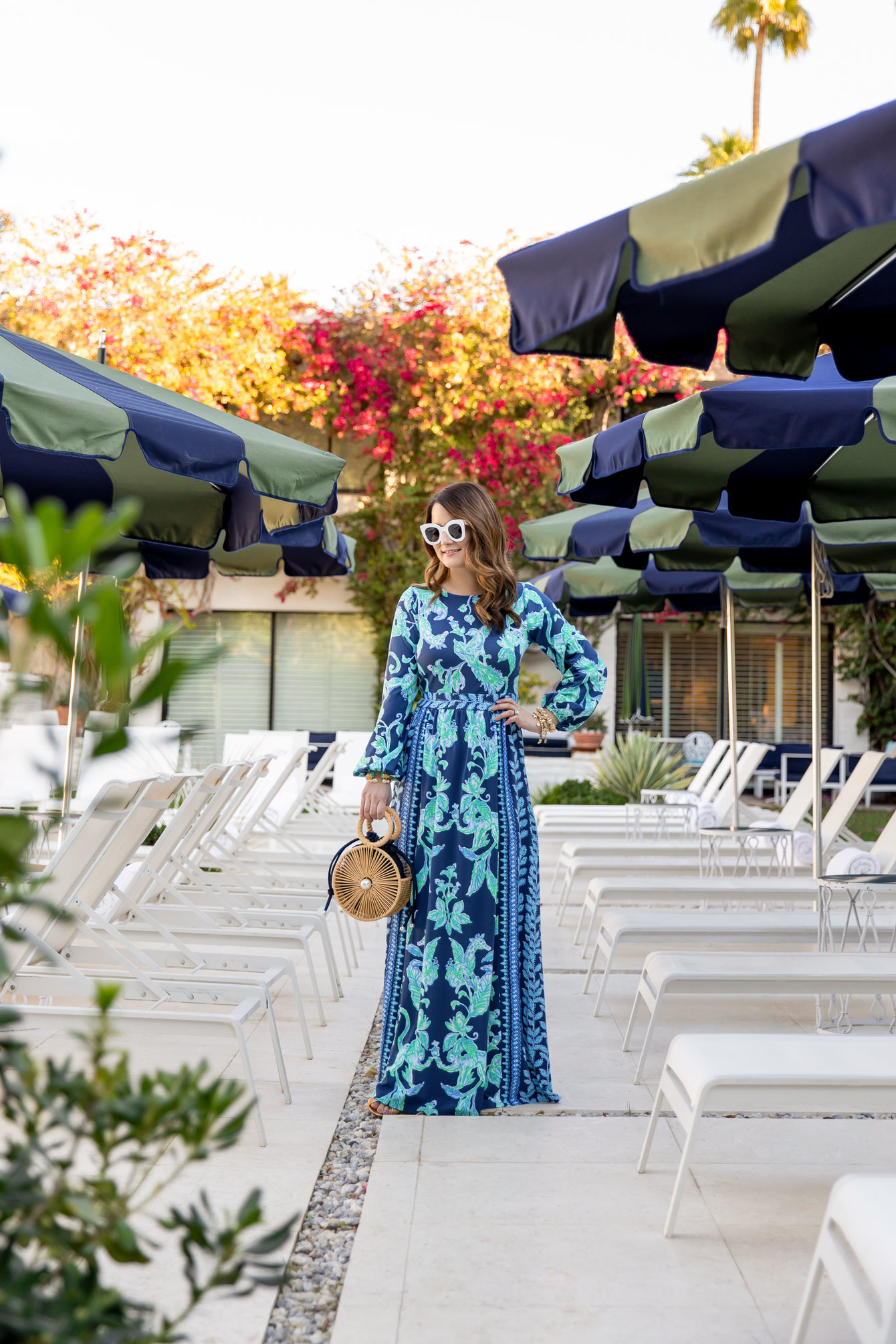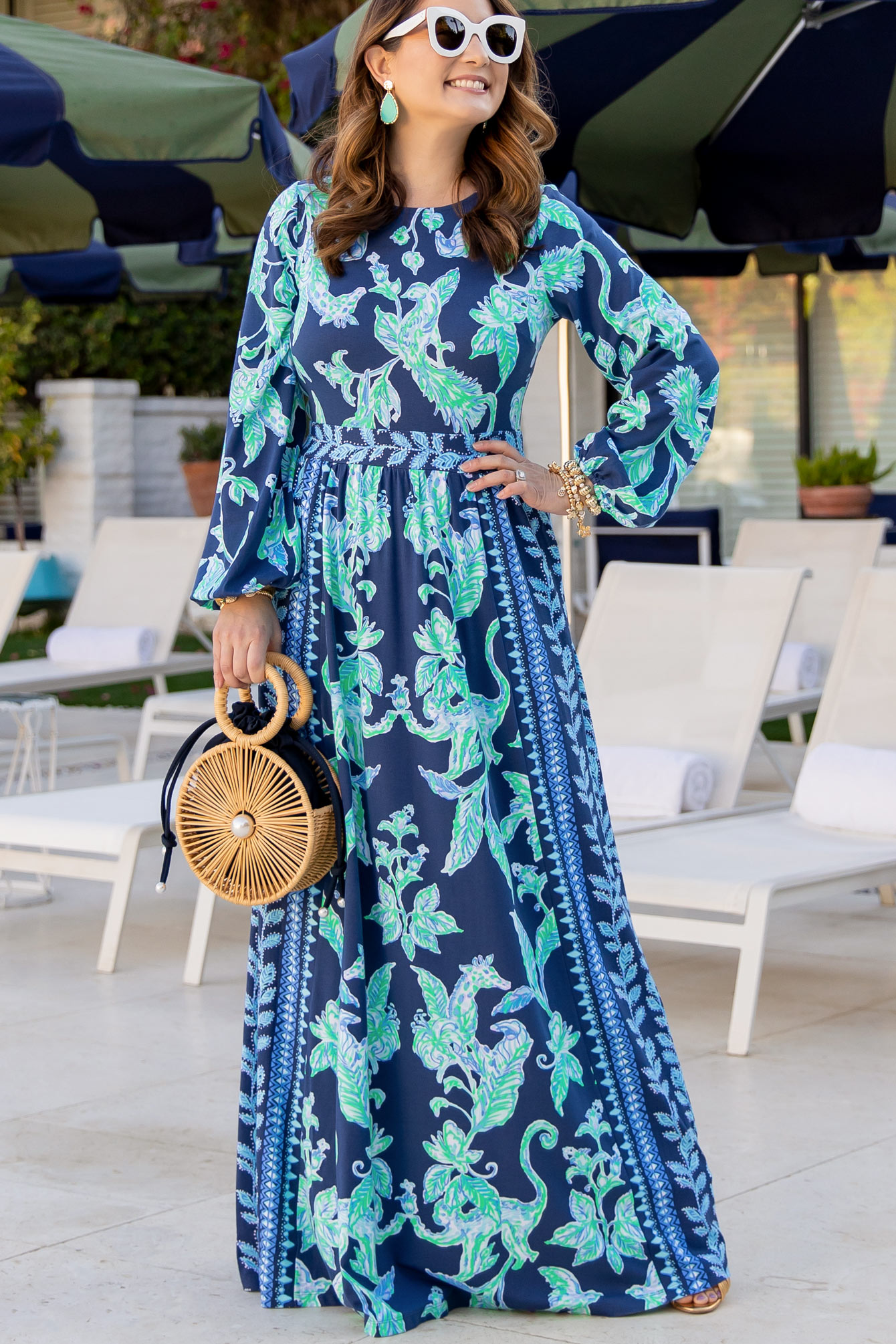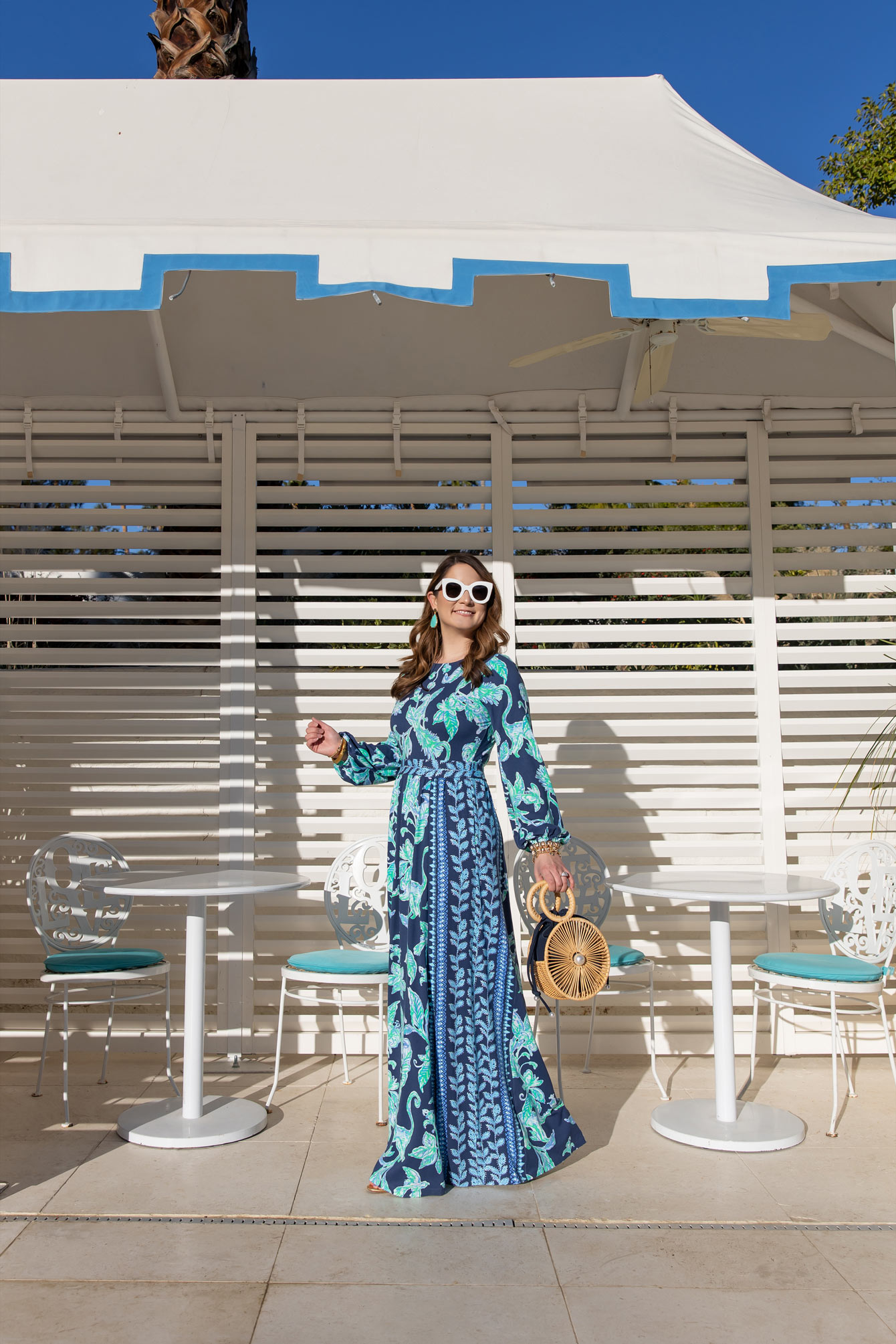 Dress: Lilly Pulitzer Micole Maxi Dress {c/o} // Jewelry: Lilly Pulitzer Moonlight Earrings {c/o}
Jewelry: Lilly Pulitzer Bracelet Set {c/o} // Cuff: Lilly Pulitzer Pineapple Cuff {c/o}
Bag: Pamela Munson Marguerite Bag {c/o} // Shoes: Loeffler Randall Coco Sandals {c/o}