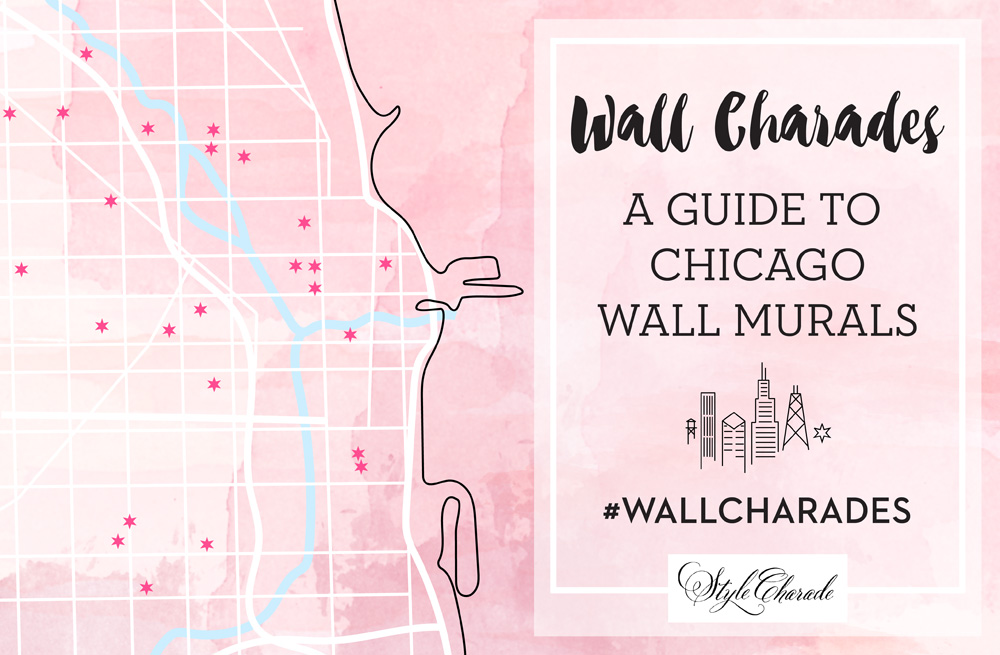 When launching Style Charade, I wanted Chicago street art at the center of the blog's story. One of the most frequent questions that I get is, "where is that wall?!" Therefore, I created a guide to all of my favorite murals, street art, and colored walls in Chicago.
This list is by no means conclusive. As with all street art, murals, and walls, things are constantly changing, so you may arrive to something different than what has been pictured here.
Additionally, I try to include details on the artists, but some info simply couldn't be found. Please contact me if you have that info – I'll update accordingly!
RULES OF THE WALL GUIDE ->
1. Directly link to this page if you use it to photograph content for your blog or website.
2. Use the hash tag #WallCharades on social media posts (Instagram, Twitter, Pinterest, Tumblr, and Facebook). Feel free to mention me as well – I love seeing posts!
3. Credit the artists by mentioning or tagging them in your social media posts whenever possible!
Without further ado, here is my guide to the best street art, murals, and colored walls in Chicago!
xoxo,
Jenn
#WallCharades
01.03.2016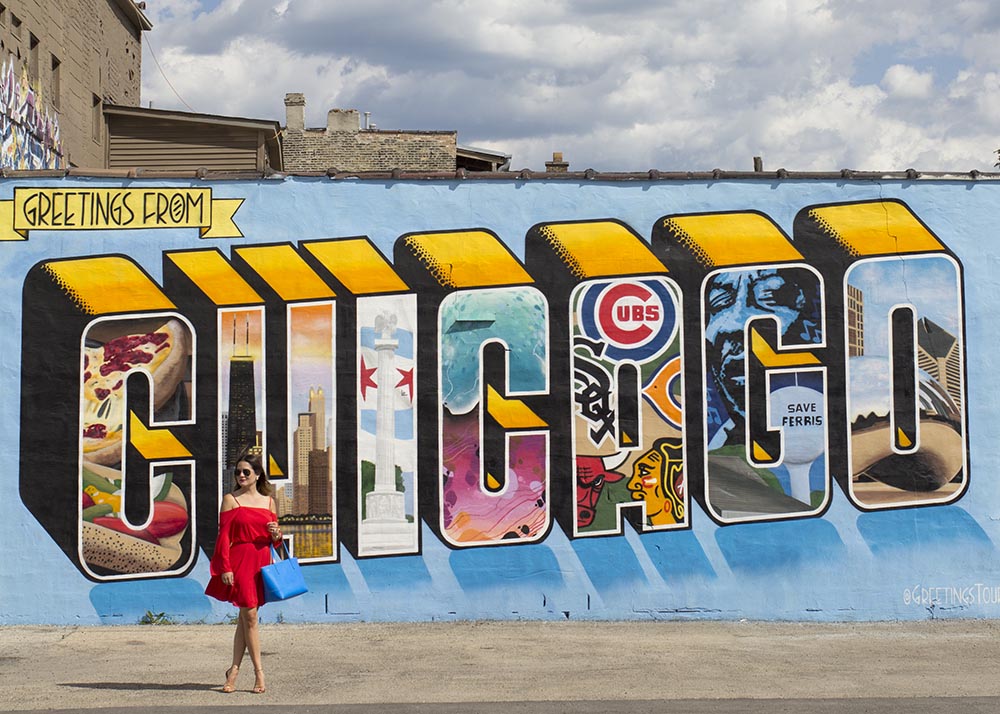 GREETINGS FROM CHICAGO
Artist: Victor Ving & Lisa Beggs
Location: 2236 N Milwaukee Ave, Chicago, IL {Logan Square}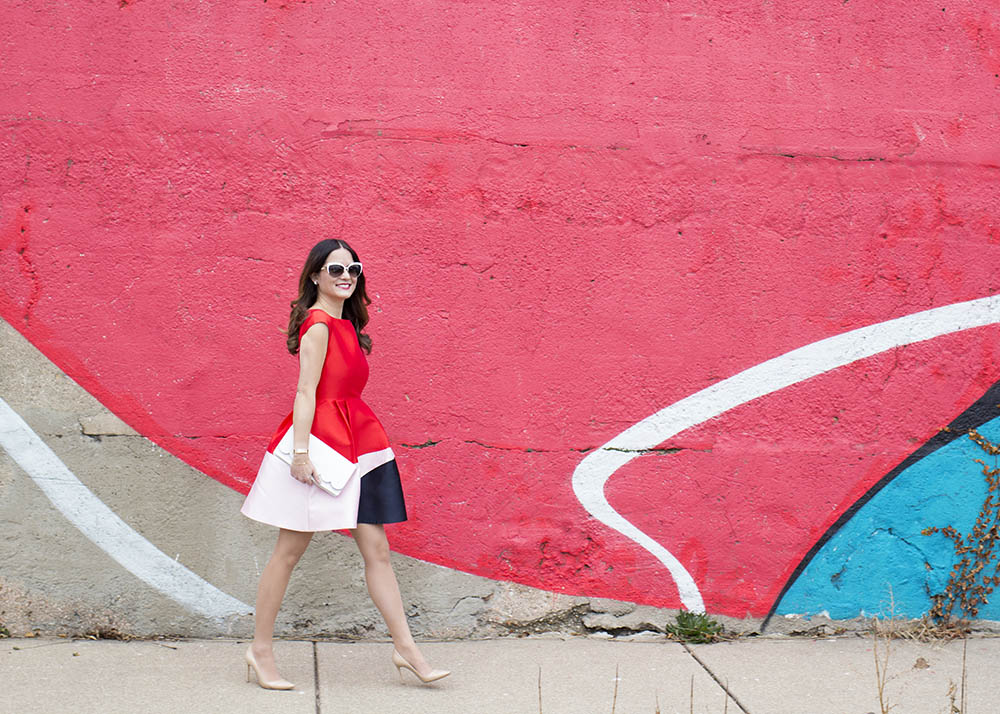 RED, WHITE, AND BLUE WALL
Artist: Rubén Aguirre
Location: W 16th St and Ashland Ave Chicago, IL {Pilsen}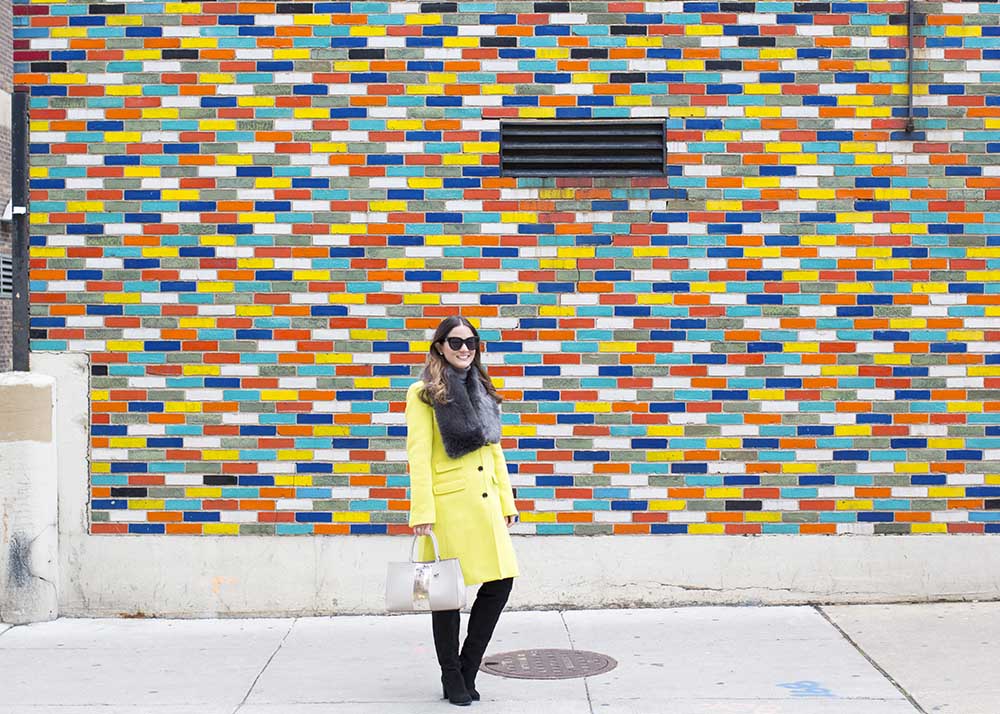 MULTICOLOR BRICK WALL
Location: E 8th St between Michigan and Wabash, Chicago, IL {South Loop}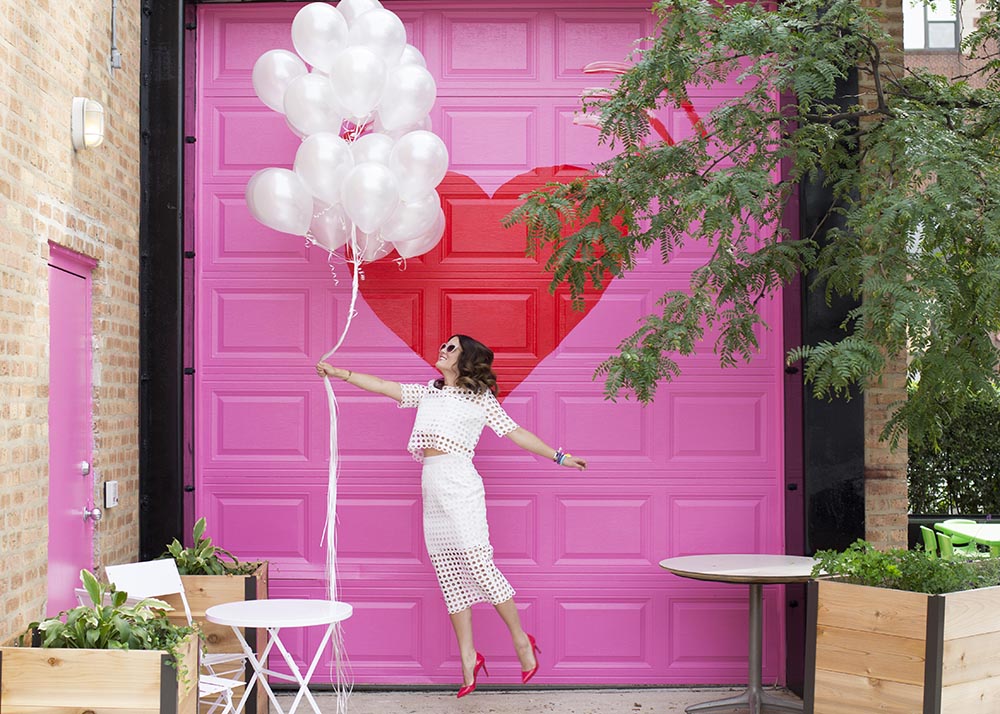 HEART EMOJI WALL
Artist: Erica Chin
Location: 1820 W Webster Ave, Chicago, IL {Bucktown}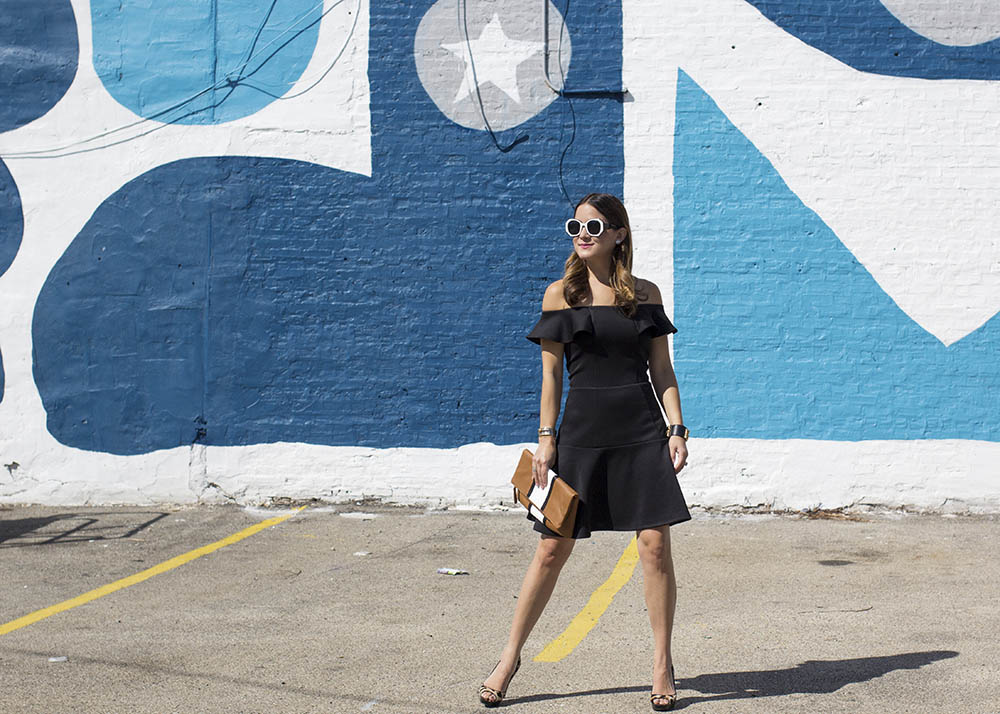 BLUE AND WHITE WALL
Artist: Cody Hudson
Location: 2439 W Armitage Ave, Chicago, IL {West Bucktown}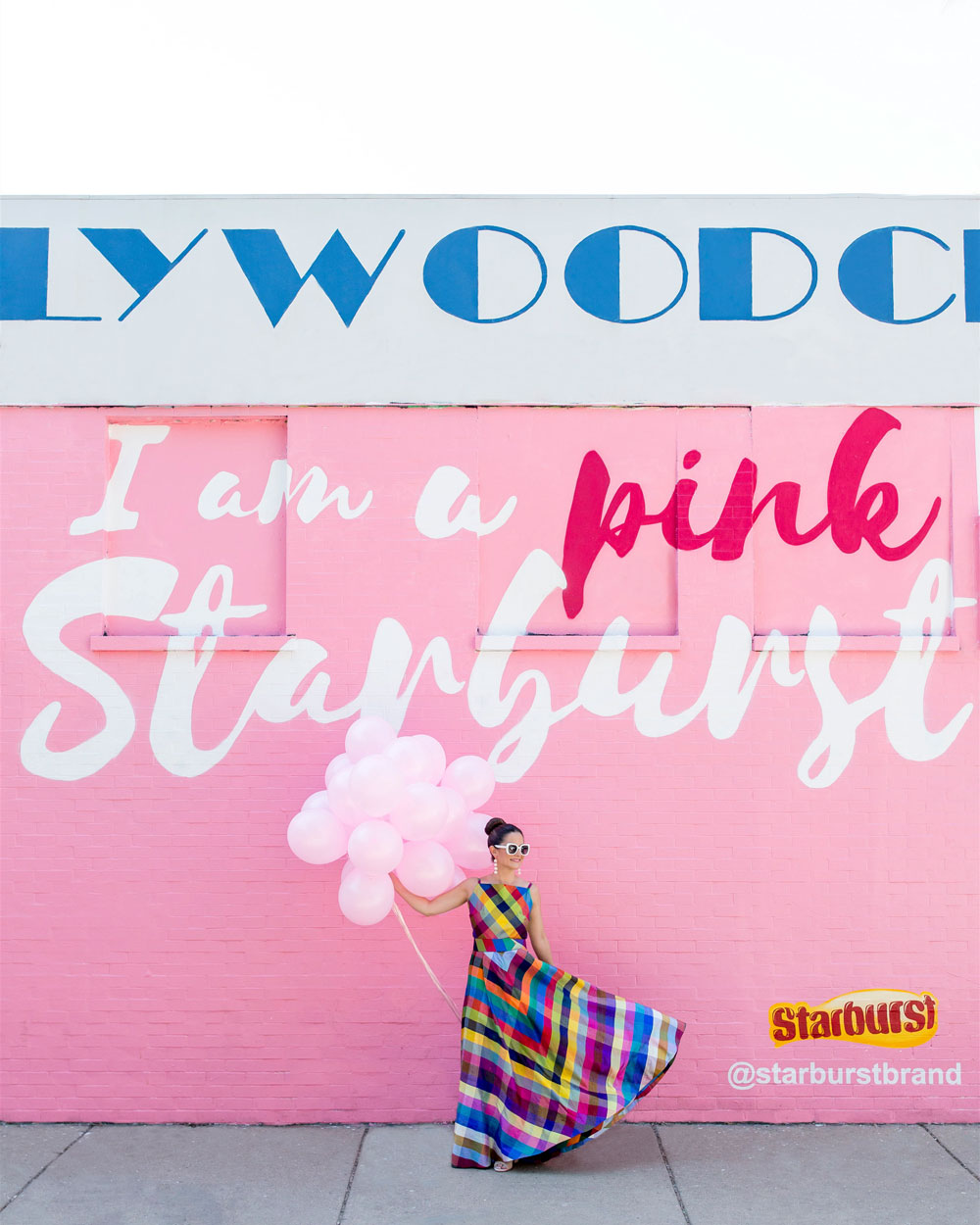 I AM A PINK STARBURST WALL
Location: 1438 N Milwaukee Ave, Chicago, IL {Wicker Park}